15 Real Life Illustrations Of Disney Characters
Tuesday, Aug 4, 2015, 5:09 pm
We all grew up watching Disney cartoons and movies. For most of us, Disney princes and princesses need no introduction. Many kids dream about meeting their Disney princesses, princes and other popular characters in real. There's one place on earth where we can meet real life Disney characters. Yes, Disneyland! To all those, who couldn't make it to Disneyland, here are fifteen real life illustrations of Disney characters that shows how they look in real life

4.Princess Jane
Jane Porter, commonly known as Jane, is a popular Disney Character that needs no introduction. Jane of Tarzan doesn't quite look like regular princesses, but she has got a charm of her own. She is simple and beautiful. This illustration shows us how Jane would look like if she is a real life human being. Considering she roams around forests, this picture of her is highly convincing and realistic.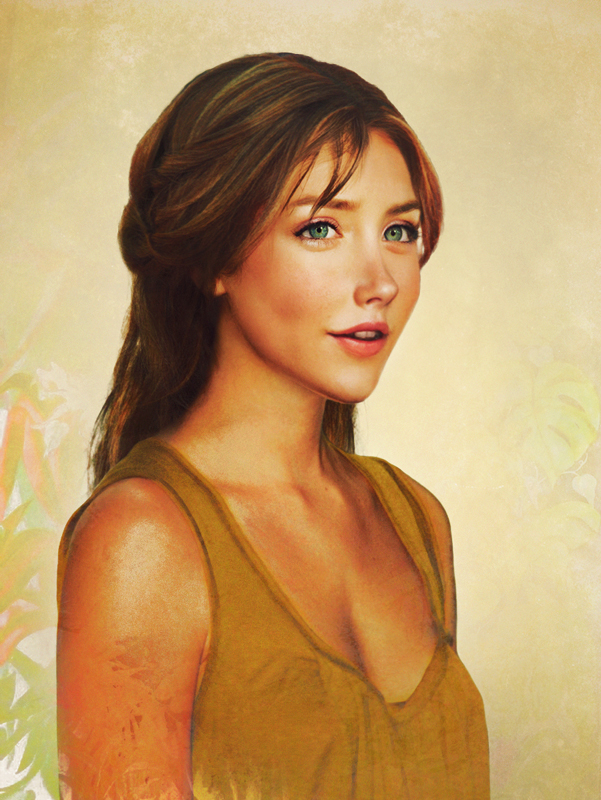 5.Princess Merida
Princess Merida (from Brave) is a unique Disney princess. She looks a lot different from other princesses when comes to her facial and physical features. Her round face and curly red hair makes her look unique. This is her real life illustration drawn by Jirka. Isn't she looking cute? Yes, she is!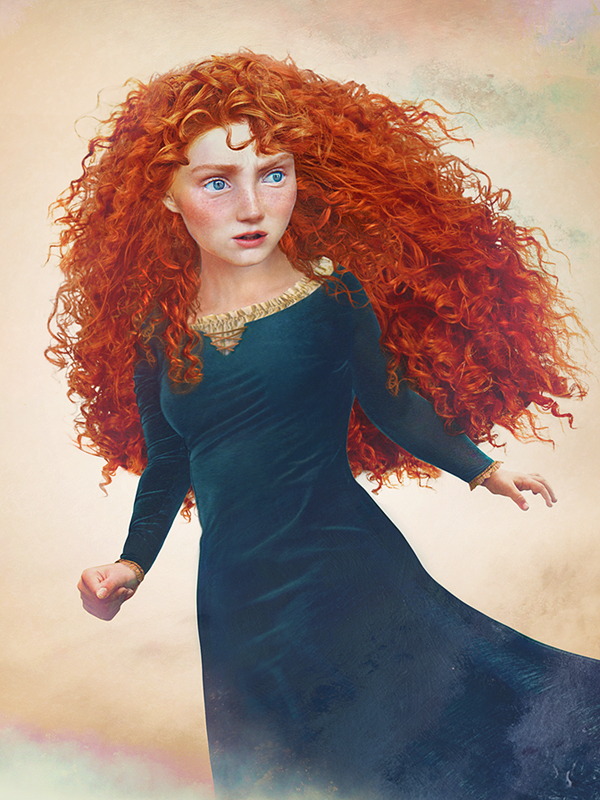 Source
6.Alice
Alice from Alice in Wonderland isn't a Disney princess officially, but she is very popular character among Disney fans. She is one of the oldest characters of Disney. She made her first appearance in Disney's 1951 Alice in Wonderland movie. Here's the Alice's digital illustration as drawn by Jirka. She looks adorable, right?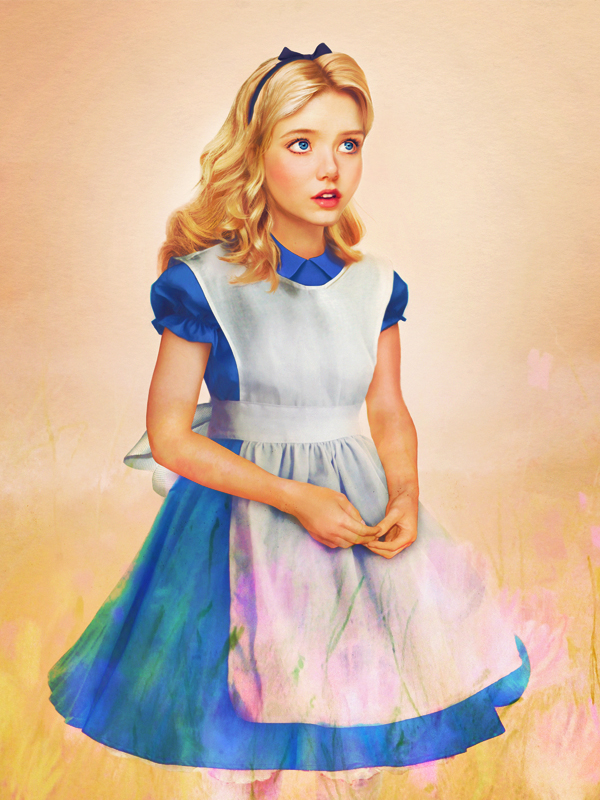 Source