12 Most Beautiful Flowers In The World
Sunday, Aug 23, 2020, 4:32 pm
Who says nature can't express itself? It can. Be it a human being, an animal, bird, flower, hill, lake, or even a piece of rock, every earthly creation irrespective of its type is a standing testimony of Mother Nature's greatness. Flowers are unquestionably one of the most beautiful forms of life on Earth. The delicate, vibrant, and aromatic pieces of a plant tell a thousand tales about the planet's biodiversity. Do you know that there are more than 400,000 species of flowering plants on the earth? Not all of them look cute, though. We have picked 12 flowers that we think are the prettiest in the world. Have a look at them now.

1.Rose
Rose is often considered the king of flowers in many countries. It is certainly the most popular member of the flowering plant family. There are over a 100 species of roses cultivated around the world. Roses are available in more than 20 different colors and shades, ranging from dark red to white. They are mostly used for ornamental and decorative purposes. Roses look gorgeous, but they are much more than just visually attractive flowers. As you may know, rose perfume is popular all over the world. Rose water or oil, extracted from rose petals, has cosmetic, medicinal, and edible uses. The whole flower including its hip is useful in one or the other way.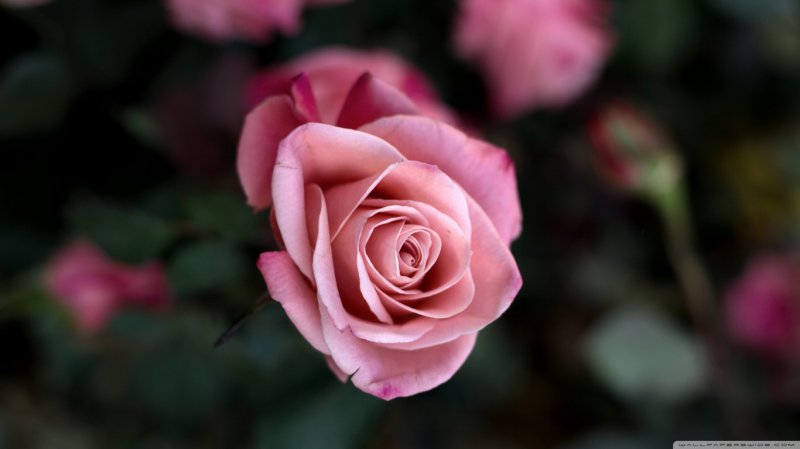 2.Tulips
Tulips are graceful flowers, and unsurprisingly they are one of the most loved and admired flowers in the world. One can find tulips in many colors. They were once the most expensive flowers in the world. Tulips are native to Central Asian countries like Kazakhstan, Uzbekistan, Turkmenistan, etc. They became popular only when they spread to Netherlands. As you may know, Netherlands is the world's leading exporter of tulips, producing over 3 billion flowers a year. Tulips are edible flowers. One can use tulip petals as an alternative to onions in cooking.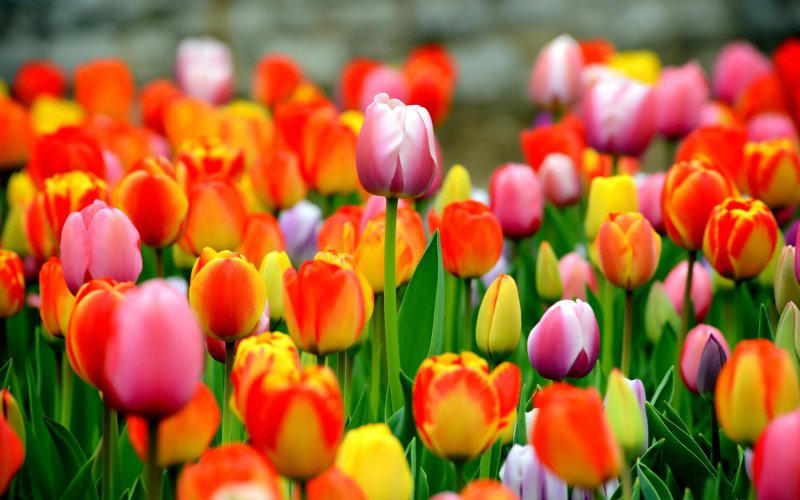 3.Orchids
With over 6000 subspecies, orchids are one of the two largest flowering plant families in the world. Orchids grow everywhere on this planet, except in cold regions of Russia, Canada, and Greenland. The horticulturists have produced more than 100,000 hybrid orchid varieties. The Orchidaceae family is highly diverse; no two orchid flowers look the same in terms of their shape, size, and color. It is known for having some weird flowers like bee orchids as members. As you may know, bee orchid flowers resemble female bees. They attract male bees and use them as pollinators.