15 Girls Reveal The Most Awkward Thing A Guy Has Ever Said To Them
Monday, Jul 4, 2022, 4:19 pm
Admit it; we are all awkward in one or the other way. However, we always try our best not to show it out. Unfortunately, sometimes the awkwardness slips out! Most of us are pretty normal, but some people are way too awkward. They behave like they don't belong to this planet. We have fifteen girls here who revealed the most awkward and insane things a guy has ever said to them. Check these hilarious things guys said and try to recall if you too heard someone saying crazy things to you.

1.This Insane Comparison
You are the gap between my ballsack and my anus. You hold me together. Without you, my insides would fall out.
-gingeralto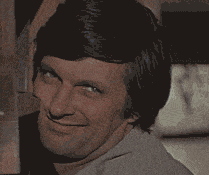 2.That Was Indeed A Weird Question
I went on a blind date with a guy who said, "The girls I'm attracted to are usually either rape victims or were abused by their fathers. So which one are you, rape victim or father abuse victim?"
And then we got married 2 years later.
Just kidding I noped out of there real quick.
-stark_knight_rises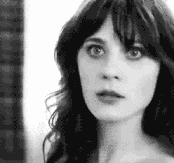 3.Too Many Things Spoken in short period of Time
"Your tits are great, but you could work on your personality" followed by "I think I'm in love with you" followed by "Why are you playing hard to get" followed by "Have you ever wanted to murder someone for not liking you back?"
-PorcelainJester