15 People Who Had Plastic Surgery To Look Like Celebs
Saturday, Aug 15, 2020, 6:05 pm
Almost all people on this planet love two things. One is money, and the other is fame. One doesn't simply want fame without money, or money without fame. They work best when they are together. Those celebrities are lucky. They have super human status in society. They too have eyes, nose and a face like everybody, but fellow human beings treat them differently!
We all love celebrities. However, some of us take this 'fan' thing to an extreme level. Here are fifteen people who went under the knife to make them look like their favorite celebrity.
4.Kitty (Jennifer Lawrence)
Kitty is a thirty year old lady from Houston, Texas, who has spent approximately $25,000 on various plastic surgeries to make herself look like Jennifer Lawrence. Kitty is a big fan of Jennifer Lawrence. She has gone through several plastic surgery procedures like rhinoplasty, breast augmentation, fat grafts etc.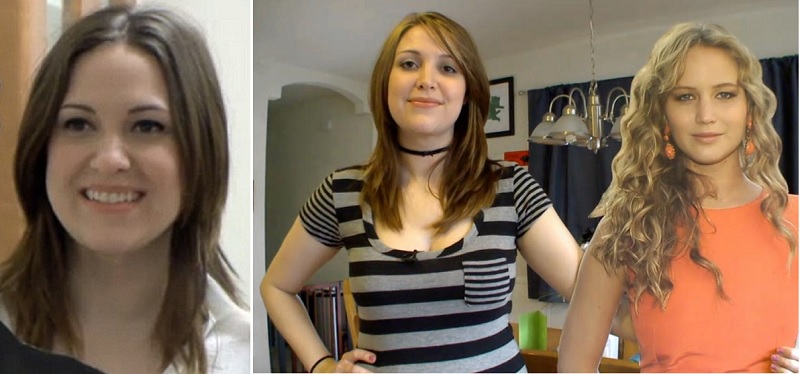 5.Crystal U (Britney Spears)
Crystal U is a thirty four year old lady from USA. Prior to going through numerous surgeries to make herself look like Britney Spears, she used to work in an office as a front desk executive. She decided to go under the knife so she can start a new career as stripper. She spent $25,000 on breast enhancement, lip injections, fat grafts etc.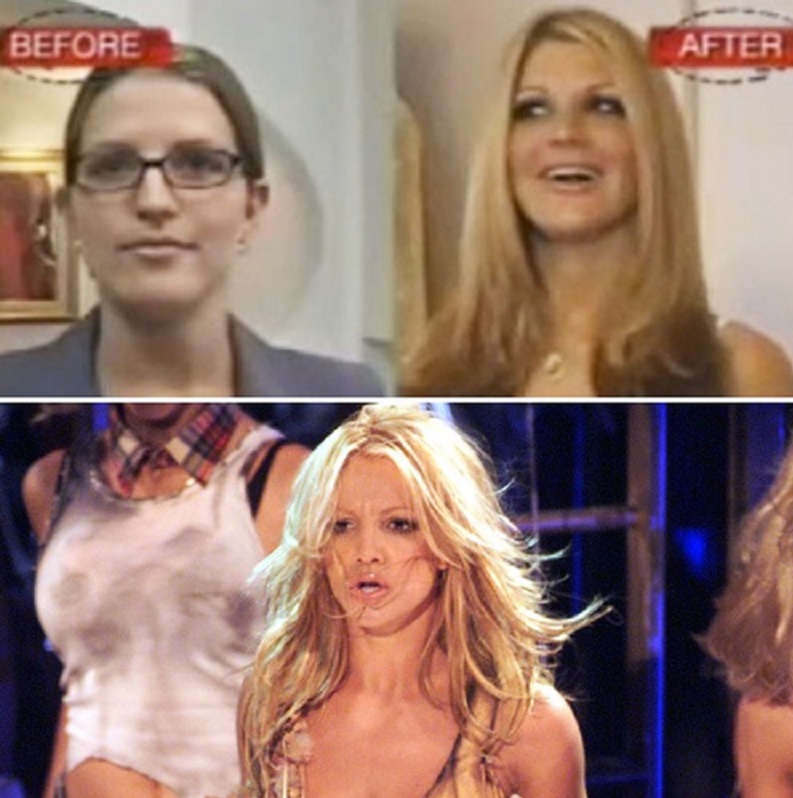 6.Kelly Chandler (Jennifer Aniston Fan)
Kelly Chandler was a 27 year old lady from Austin, Texas when she decided to try plastic surgeries on her face, so she can look like Jennifer Aniston. Unlike others, Kelly was inspired by her own Jennifer Aniston like looks. She thought she could look more like her if she can go under the knife. She spent more than $25,000 on multiple plastic surgeries.