15 Ridiculous Paintings Sold For Millions Of Dollars
Saturday, May 9, 2020, 7:04 am
It is a known fact that people spend lots of money to buy art. Some of them, especially the rich folks, spend millions of dollars to purchase paintings. The ridiculous spending leaves everyday people like us puzzled. Rich people buy paintings for many reasons. Most of them buy original artworks because they are signs of luxury while others see them as a future investment. Check out fifteen ridiculous paintings sold with a hefty price tag.

4.Black Fire 1 by Barnett Newman ($84.2 Million)
This artwork by Barnett Newman reportedly sold for $84.2 million. Barnett Newman was a famous American painter, who's well known for his artworks related to abstract expressionism.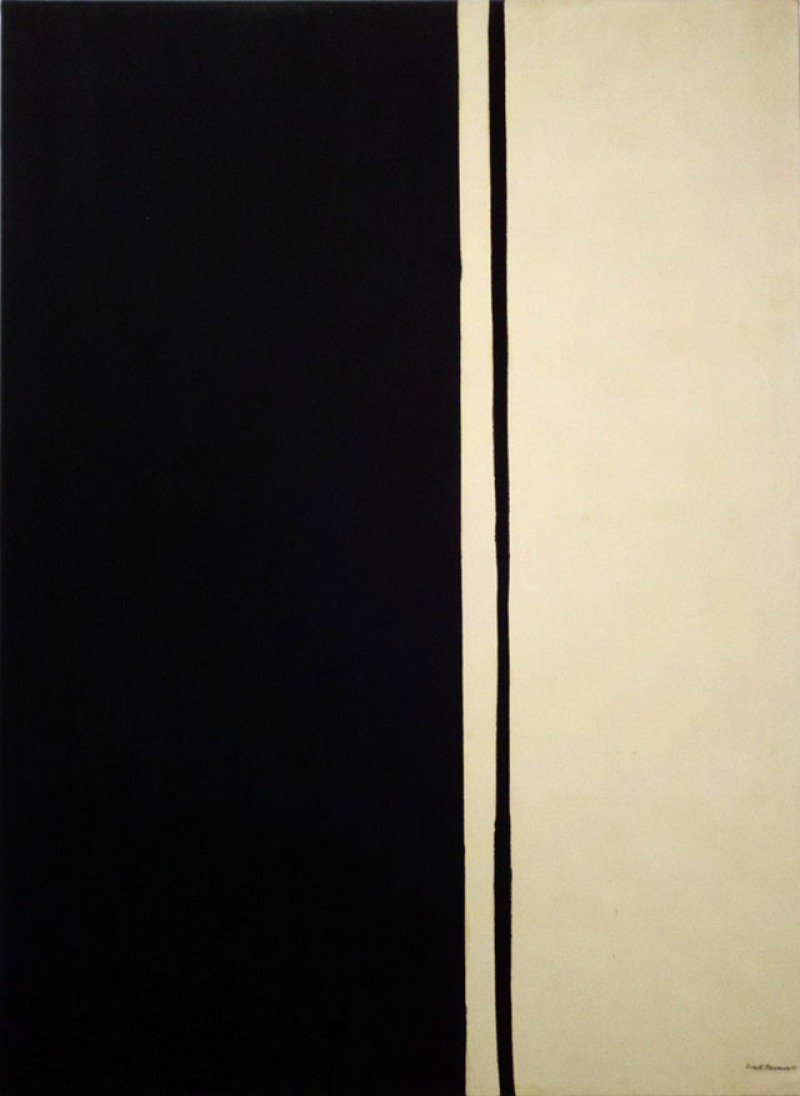 5.Triptych, 1976 ($85 Million)
Francis Bacon painted this unusual looking painting in 1976. Roman Abramovich, the Russian billionaire and owner of Chelsea Football Club, bought this painting for $85 million.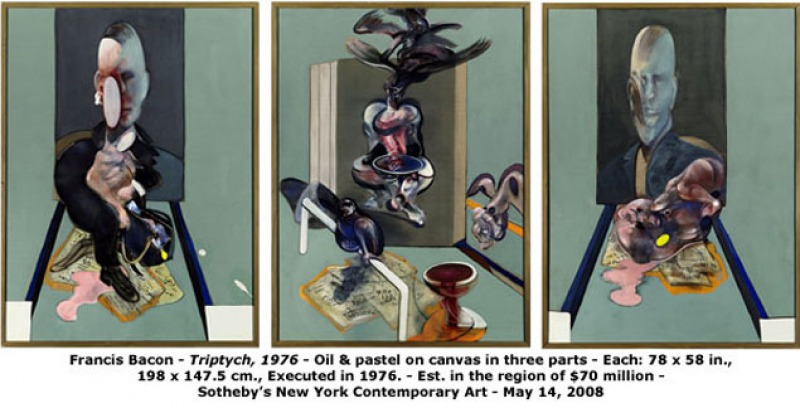 6.Orange, Red, Yellow, 1961 by Mark Rothko ($86.9 Million)
Orange, Red, Yellow is a color field paint that was painted by Mark Rothko in 1961. This painting sold for $86.9 million in an auction conducted in 2012.