12 Bizarre Beauty Contests Around The World
Monday, Aug 24, 2020, 9:25 am
Beauty contents! The two words excite most men. Do you want to know who are the most beautiful girls in your city or town are? Attend a local beauty contest! A beauty pageant is one of the very rare events where you see a bunch of pretty looking women all at one place, competing against each other. We usually associate physical beauty to beauty pageants. What most of us don't know is that beauty contests are so diverse that we find some of them weird. Imagine pregnant women in a two-piece, walking on a ramp, competing against each other in a beauty pageant! You are about to read more such bizarre beauty contests! Check these 12 weird beauty pageants that make you say WTF!

1.Miss Artificial Beauty
Instead of banning women for having plastic surgery, this beauty competition requires it to participate. Miss Artificial Beauty is for females who are aged eighteen to sixty two, with a doctor's certificate proving they have had at least one plastic surgery. The pageant only occurred once in 2004 and never again.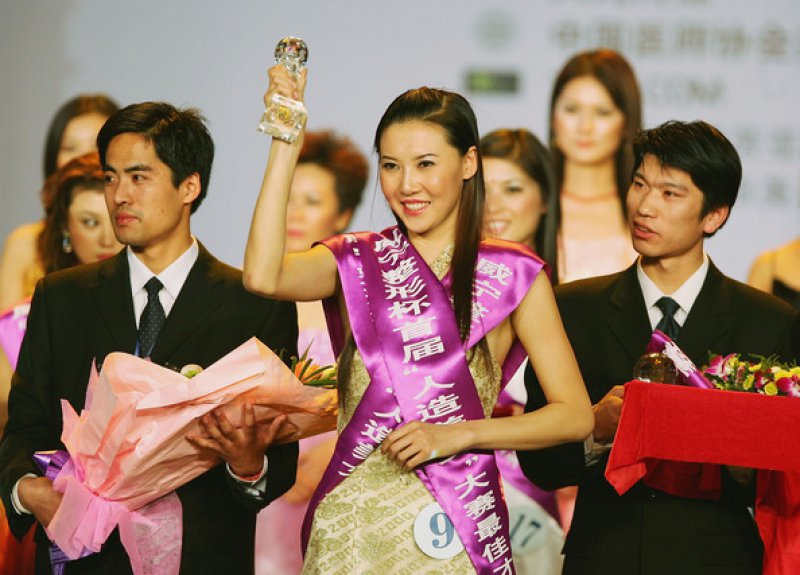 2.Miss Klingon Empire
The Miss Klingon Empire Beauty Pageant is organised annually at the Star Trek Convention held in Atlanta, Georgia at Dragon*Con. The beauty pageant was created in 1999. Contestants glam up as any female Klingon character from Star Trek and are judged on beauty, talent, and personality. Each participant will be given 5 minutes to display some sort of skill, so it's not just about the beauty or costume. The winner of the pageant takes home $600 worth prizes. Isn't this beauty contest very interesting? If you are a Star Trek fan, we know you badly want to attend this beauty pageant!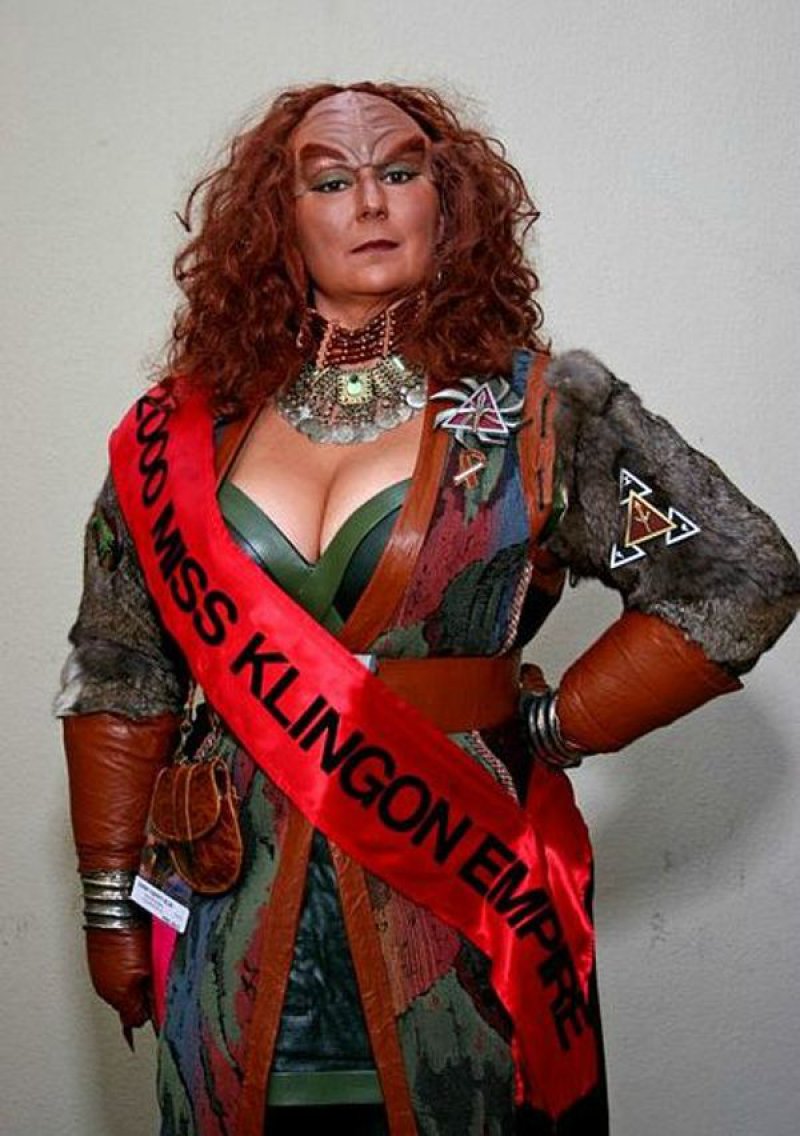 3.Miss Exotic World
This annual pageant is a burlesque style pageant held in Las Vegas. The Miss Exotic World Pageant is a fundraiser for the Burlesque Hall of Fame, and features former burlesque queens and current neo-burlesque dancers. Winning the crown is a huge honor for any burlesque performer, who participates in the two day events one weekend per year.