7 Bizarre Kickstarter Campaigns You Could Fund
Thursday, Aug 12, 2021, 8:36 am
Kickstarter is an excellent connectivity platform for both entrepreneurs and investors. It has helped millions of people around the world to raise small to medium-sized fundings to support their ideas and build prototypes. Kickstarter is one place where you find a lot of enthusiastic and highly creative entrepreneurs. Creativity is good, but too much creativity can sometimes be embarrassing. Over the years, there have been many overly creative Kickstarter campaigns that are little shocking and funny at the same time. Check these seven weird Kickstarter campaigns that may well make you laugh!
#6 Meat Soap For Meat Lovers


Ever had that fantasy of bathing with Meat? or smelling like meat? Then head over to this kickstarter campaign. Because sandalwood, jasmine, lotus smell soaps are too mainstream.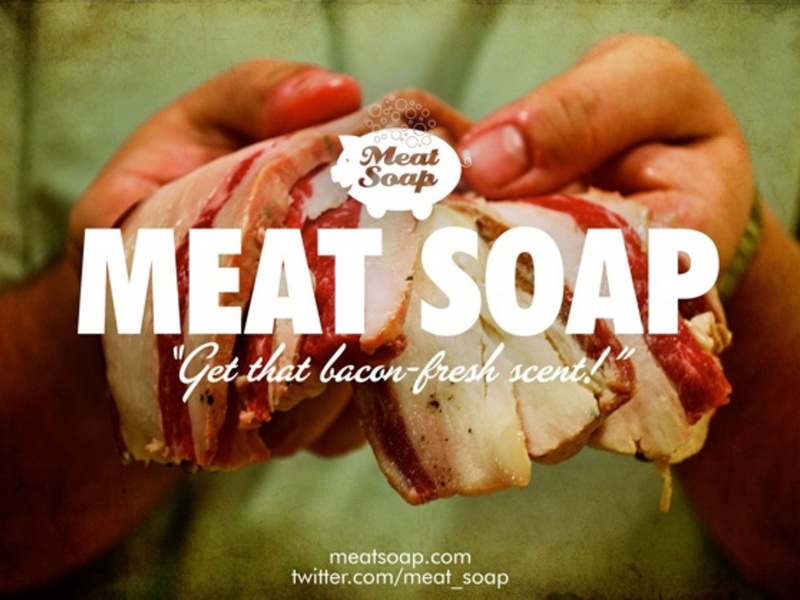 Report