12 Bizarre Naked Events Ever
Saturday, Aug 22, 2020, 7:29 am
No living being on Earth except humans wear clothes. We, humans, started wearing clothes only a few thousand years ago to protect ourselves from dust, heat, cold and insect bites. The early humans didn't wear any clothes. There are many people out there in the world who still believe in being naked and all natural. They call themselves naturists! Almost every town and city in the western world has a naturist club or two. These naturists, at times, catch our attention by appearing nude in public areas. Here are fifteen such bizarre naked events and places where naturists see you like an alien if you are in your clothes!

1.Nude Hairy Bikers
Hairy bikers take on a whole new meaning when they decide to hit the road naked. One has to ask oneself why? Perhaps it is the whole, wind in my hair thing? Wind in all of my hair.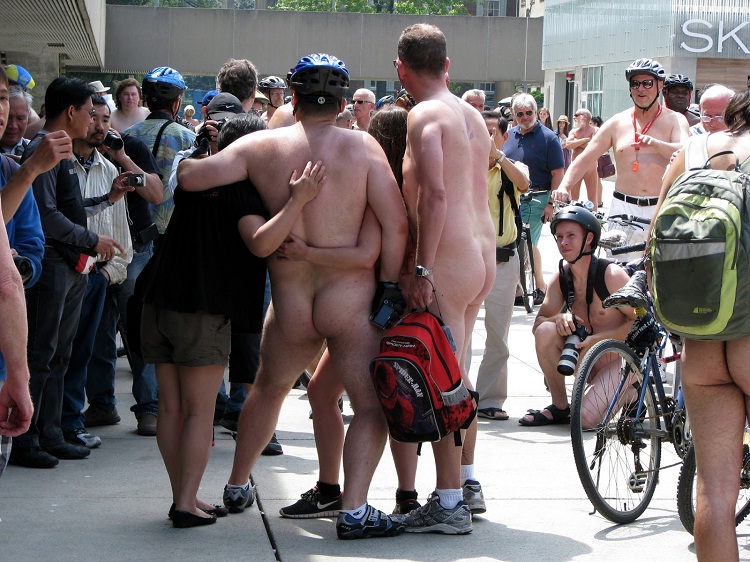 2.Naked First Dance
This nude wedding thing is really taking off the best part of it all, is the shocked looks on relatives faces as you both take the first dance. You do have to be brave to do this though.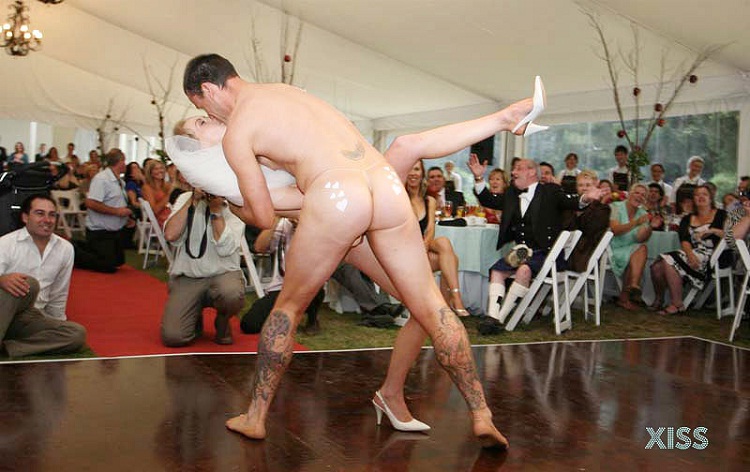 3.Hiking
Hiking takes on new levels. There is just something to be said about nature and nature all mixed together. Be careful not to get some grass up your ass though.