15 Bizarre Facts About Phallological Museum That Will Leave You Stunned
Tuesday, Aug 18, 2020, 1:20 pm
Not all museums in the world are same. Every museum is unique in its own way, and has a story. We do hear about those weird or wacky museums, but the museum you are about to see now belongs to an entirely new league! There is a museum in Iceland that houses penises! Yes, a lot of them! From an elephant's to a hamster's, you can find about 280 different kinds of penises there. Sigurour Hjartarson, founder of The Icelandic Phallological Museum, has a rather interesting and bizarre collection you all should know and see!

1.Welcome to The Icelandic Phallological Museum
The Icelandic Phallological Museum is probably the only museum in the world that houses a wide range of human and animal penises and penile parts. It is located in Reykjavik, the capital city of Iceland.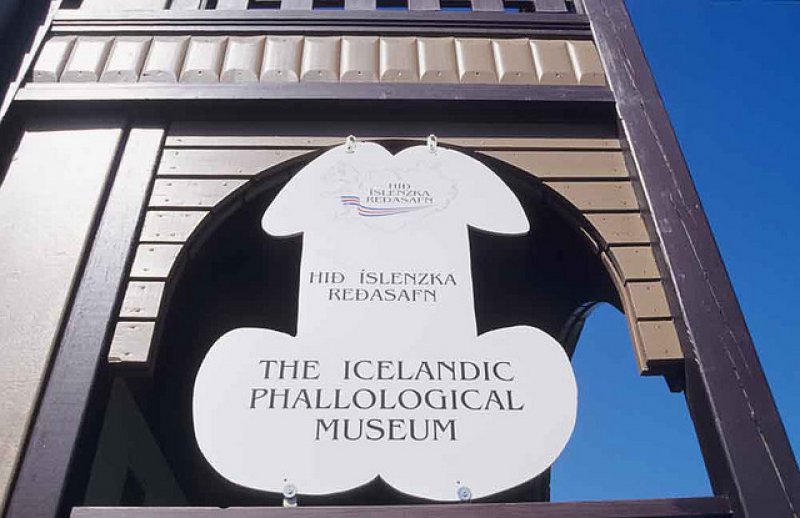 2.Meet Sigurour Hjartarson, the Man Behind the Penis Museum
Sigurour Hjartarson is a former teacher and school principal. He developed interest towards penises and penis like structures during his childhood when a family member gave him a bull's pizzle (dried bull penis) to use as a cattle whip. He then started collecting more of them.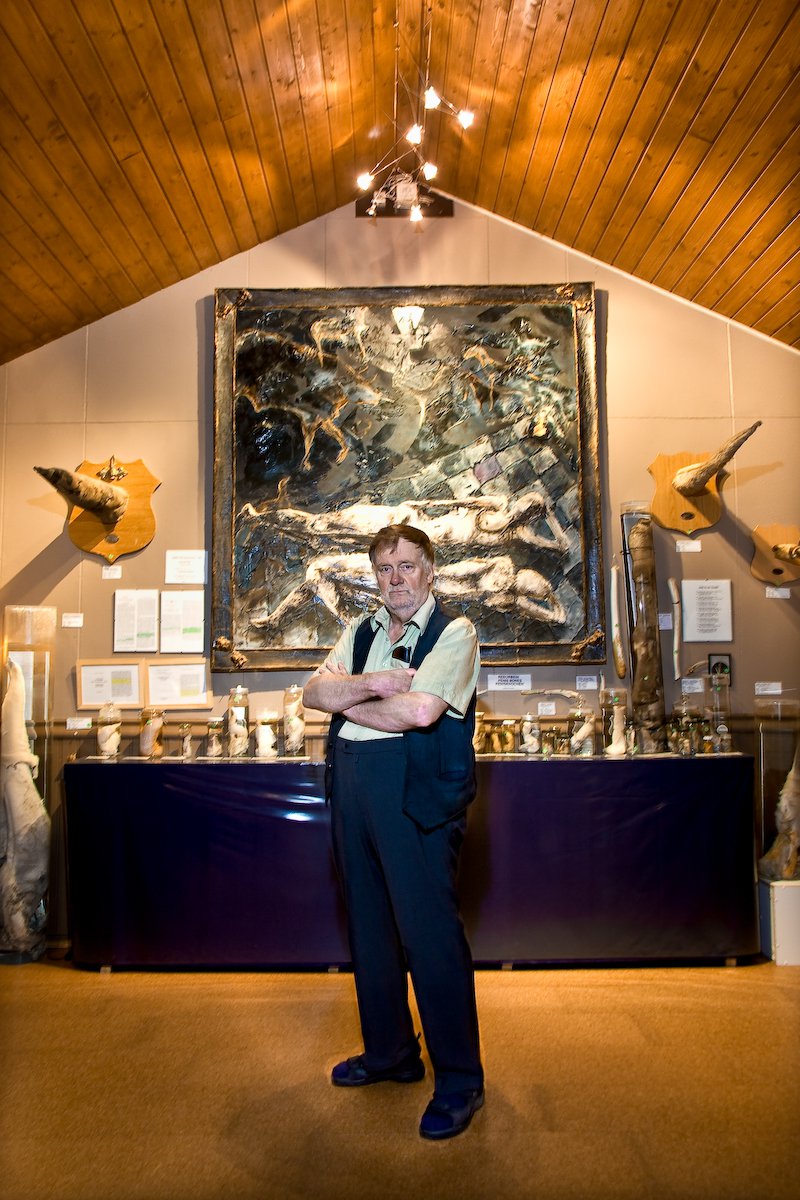 3.A Massive Collection of Penises
As the name suggests, the museum has human and animal penises, scrotums and other penile parts on display. There are about 280 such specimens related to 93 species of animals. In the picture, a lady was shown watching a 95 year old man's penis.