12 Real Life Incest Stories That Are Shocking
Sunday, Mar 21, 2021, 9:43 am
Incest is as old as the human race. In fact, the human population wouldn't have thrived had people back then didn't engage in incest. Today, incest is a top global taboo. An average person sees an incestuous relationship bestial, barbaric, and horrendous. Incest, in whatever form, is illegal in many first world countries. Interestingly, it isn't a punishable offense in many Asian, African, and South American countries as long as the relationship is consensual. Sexual affairs between closely related family members are common than one may think, but we don't hear about them often because not many people prefer talking about them. Here are 12 shocking real life incest stories that caused an uproar.

7.Patricia And Allen Muth (Brother And Sister)
Patricia and Allen Muth are an American brother-sister pair who were married legally and had four kids
. The two of them were not raised together, and they met each other when they were young adults. Their incestuous relationship came to light when they failed to pick up a disabled kid of theirs from a babysitter. The babysitter called child services and the investigation led to the discovery of the couple's blood relation. The State of Wisconsin took the case seriously and jailed Allen and Patricia for 8 years and 5 years respectively.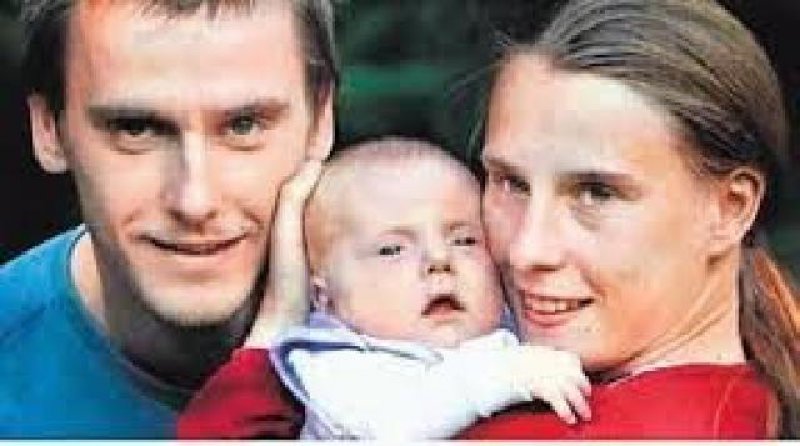 8.Barbara And Antony Baekeland (Mother And Son)
Barbara Daly Baekeland was an American socialite who often appeared in top magazines such as Vogue and Harper's Bazaar.
Born in 1922, she led her life like a typical wealthy American woman until her son, Antony Baekeland, killed her
. Antony was a gay and a mentally unstable person. In order to suppress his homosexuality, Barbara Baekeland had sex with her son many times. In fact, she made several other women sleep with him. Post incestuous relationship, things went worse for the family as Antony stabbed Barbara to death during an argument. The 2007 film, "Savage Grace," is based on the true story of Barbara Baekeland.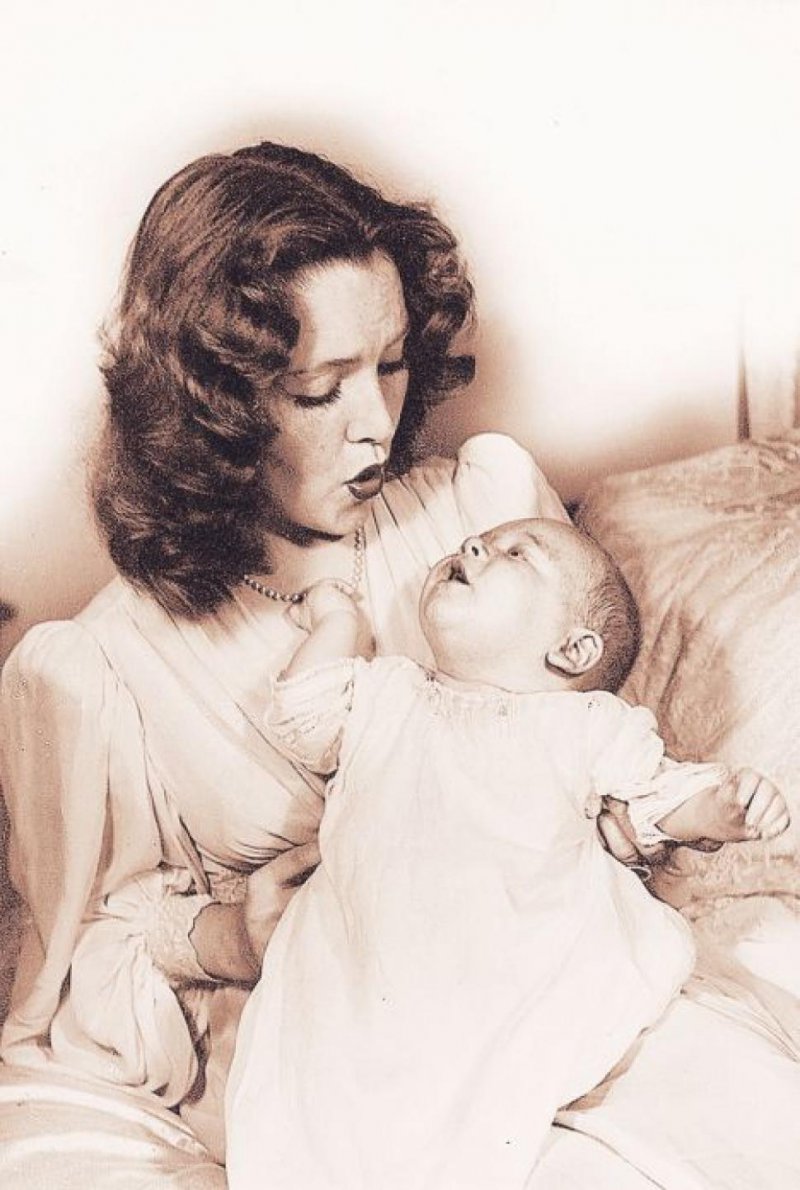 9.Chalena Moody And Eric Lee Gates (Father And Daughter)
In 2015, a 49-year-old man named Eric Gates was sentenced to 60 days in jail for having an incestuous relationship with his 25-year-old daughter Chalena Moody
. The father-daughter couple had two children together, and both kids had several health issues. Even though Eric Gates was the biological father of Chalena Moody, he didn't raise her as he spent most of his time behind the bars. The father and the daughter reunited a few years ago and began dating. Chalena Moody was sentenced to 10 days in prison. The court asked Eric to compensate the state for his children's medical expenses.