12 Real Life Incest Stories That Are Shocking
Sunday, Mar 21, 2021, 9:43 am
Incest is as old as the human race. In fact, the human population wouldn't have thrived had people back then didn't engage in incest. Today, incest is a top global taboo. An average person sees an incestuous relationship bestial, barbaric, and horrendous. Incest, in whatever form, is illegal in many first world countries. Interestingly, it isn't a punishable offense in many Asian, African, and South American countries as long as the relationship is consensual. Sexual affairs between closely related family members are common than one may think, but we don't hear about them often because not many people prefer talking about them. Here are 12 shocking real life incest stories that caused an uproar.

10.Melissa Kitchens And Shaun Pfeiffer (Mother And Son)
Shaun Pfeiffer, a 25-year-old man from North Carolina, was arrested in 2016 on the charges of incestuous relationship with his 44-year-old mother, Mellissa Kitchens
. It was unknown how the affair came to light. Mellissa Kitchens's unusual and obsessive comments like "Can't get over how handsome you are!" might have grabbed the attention of police authorities. Shaun Pfeiffer had a wife and kid, and all of them including the mom lived in the same house.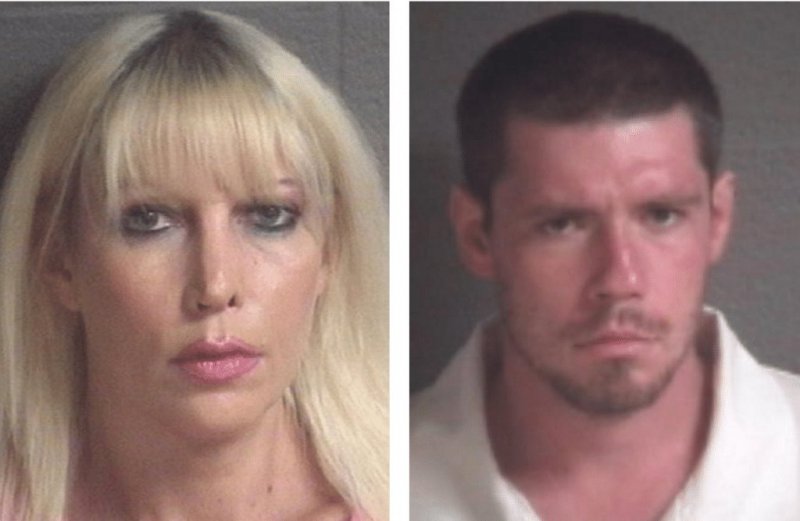 11.Narayan Biswas (Granny And Grandson)
In 2001, a 25-year-old Indian named Narayan Biswas married his 80-year-old grandmother in a traditional Hindu marriage ceremony
. He said he married his grandmother to take care of her in a much better way. "I helped bring him up with my own hands and now he looks after me. He is a good husband and ensures I get my meals on time," the elated granny told the local news reporters. Even though incest marriage is illegal according to India's Hindu Marriage Act, law enforcement authorities decided not take action against the couple. However, There is no confirmation whether a physical relationship was present between the two.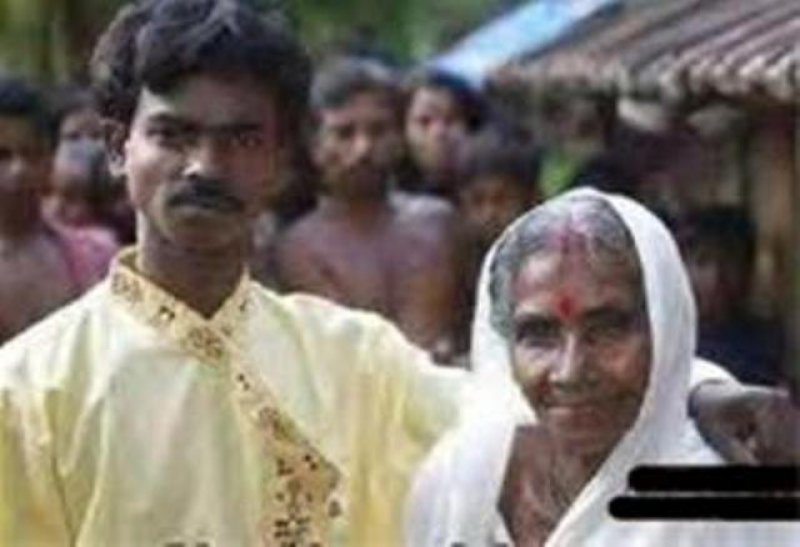 12.Unnamed Grandpa And Granddaughter
A few years ago, a 24-year-old unnamed bride from Miami, Florida, married a 68-year-old millionaire
. The girl realized that her husband was none other than her biological granddad when she found her father in one of the old man's family albums! The discovery didn't affect their marital relationship, though! She said, "I feel our bond is so strong that even something like this is not enough to make us give up." He responded, "I've already had two failed marriages and I'm determined not to have a third."