15 People Confess The Craziest Things They Saw Their Roommate Doing
Sunday, Aug 30, 2020, 4:52 pm
Thanks to real estate prices in big cities, most of us never get the opportunity to live in an apartment all alone. When your financial situation is laughing at your face, you have no better option other than finding some roommates. Roommates come in all shapes, colors, sizes, religions and mindsets! We may like them or hate them, but we can't take them out of our lives. Here are fifteen people sharing the craziest things they saw their roommates doing.

1.This Awkward Situation
We all have those roommates who treat entire house as their bedroom! They don't know the meaning of the word privacy!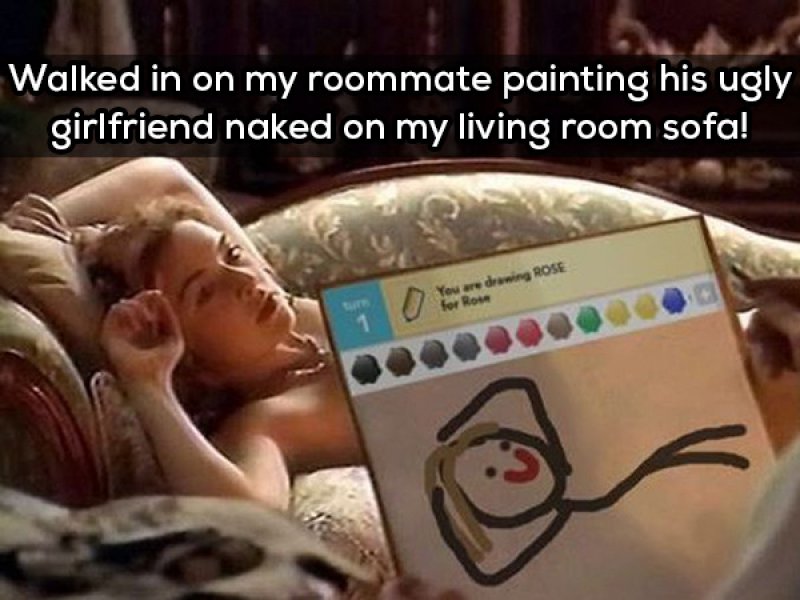 2.The Weirdest Thing We Hope We Never See
Unfortunately, that girl is not going to forget what she saw anytime soon. You can get caught masturbating; no one cares! When you get caught doing a thing like this, the whole world will talk about it!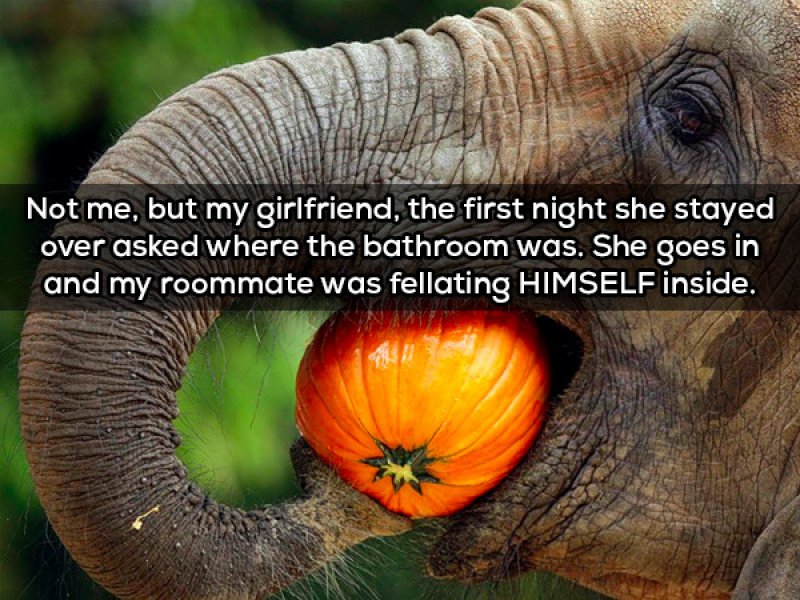 3.Holy Water on Tooth Brush?
Well… what kind of an act was that exactly? Putting holy water on the toothbrush? We have no idea what holy water this person was referring to!