15 People Who Have No Idea What They Are Doing With Their Life
Sunday, Jul 10, 2022, 4:42 pm
You need to go to school. You got to study well and get good grades. You need to graduate from a university, and then get a good paying job or start a business or something. Make more money, drive a luxurious car, buy a house and settle well in life! These are an average human being's wishes in life. However, some people have different plans. They want to live a different life, They take their chances, and end up making some horrible life choices. Here are fifteen people who made terrible life choices.

1.This Drunk Mom
This is probably one of the most awkward mug shots you will ever see. The drunk mom was arrested by Ohio police after they found her passed out in a car she was driving. Guess the worst part of the story? Her 7-month-old son was inside the car with her.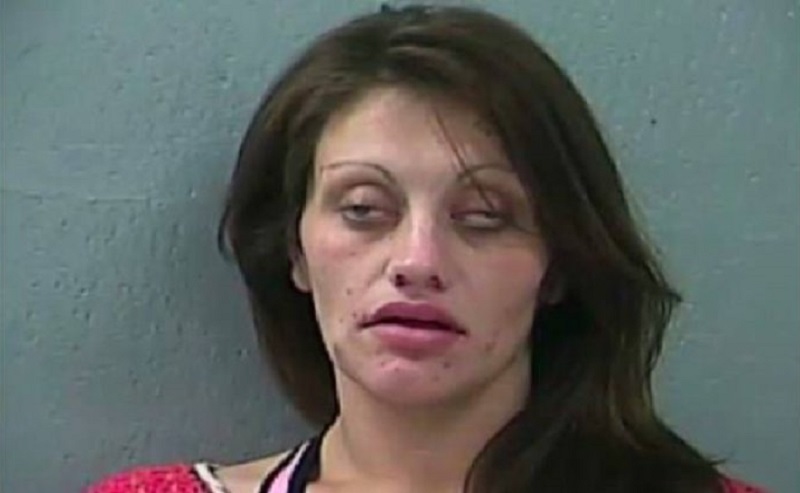 2.This Inappropriate Relationship
First things first, this isn't a NSFW picture! What's wrong with her? Or, the uncle? She made a terrible life choice moreover she is happy to let everyone know.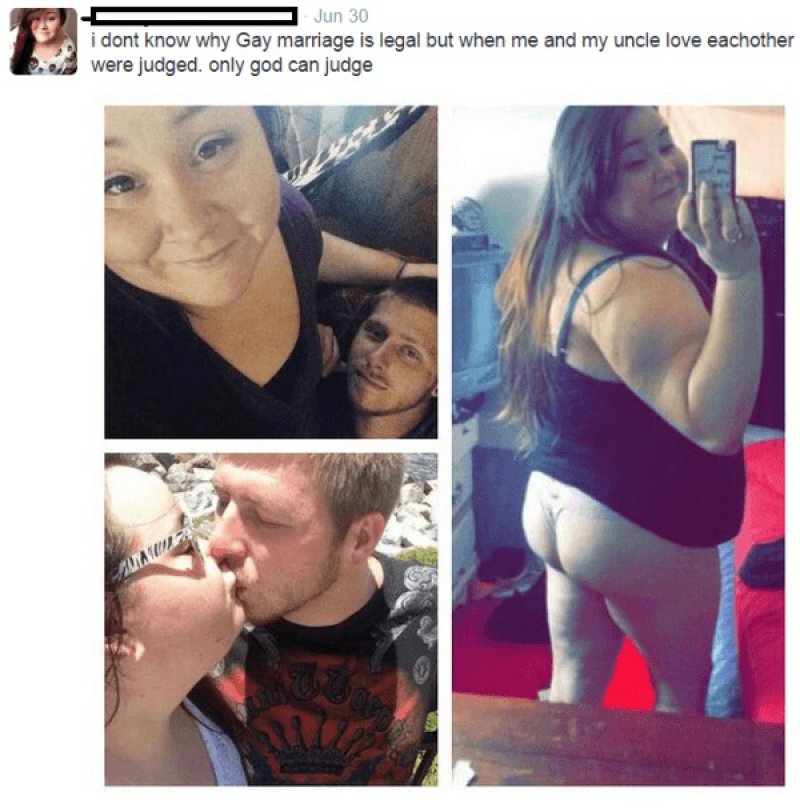 3.Well, That Was one Crazy Idea
Men who are single and struggling to mingle may find this interesting. Well, this isn't interesting at all! It's weird. Don't be that desperate, folks. Nonetheless, the idea is very funny.