15 People Who Have No Idea What They Are Doing With Their Life
Thursday, Feb 25, 2021, 4:42 pm
You need to go to school. You got to study well and get good grades. You need to graduate from a university, and then get a good paying job or start a business or something. Make more money, drive a luxurious car, buy a house and settle well in life! These are an average human being's wishes in life. However, some people have different plans. They want to live a different life, They take their chances, and end up making some horrible life choices. Here are fifteen people who made terrible life choices.

10.This Artwork on Face
What happened to her original eyebrows in the first place? Did she shave them, or was she suffering from some kind of problem? Whatever, man. That sharpie lines on her face look horrible.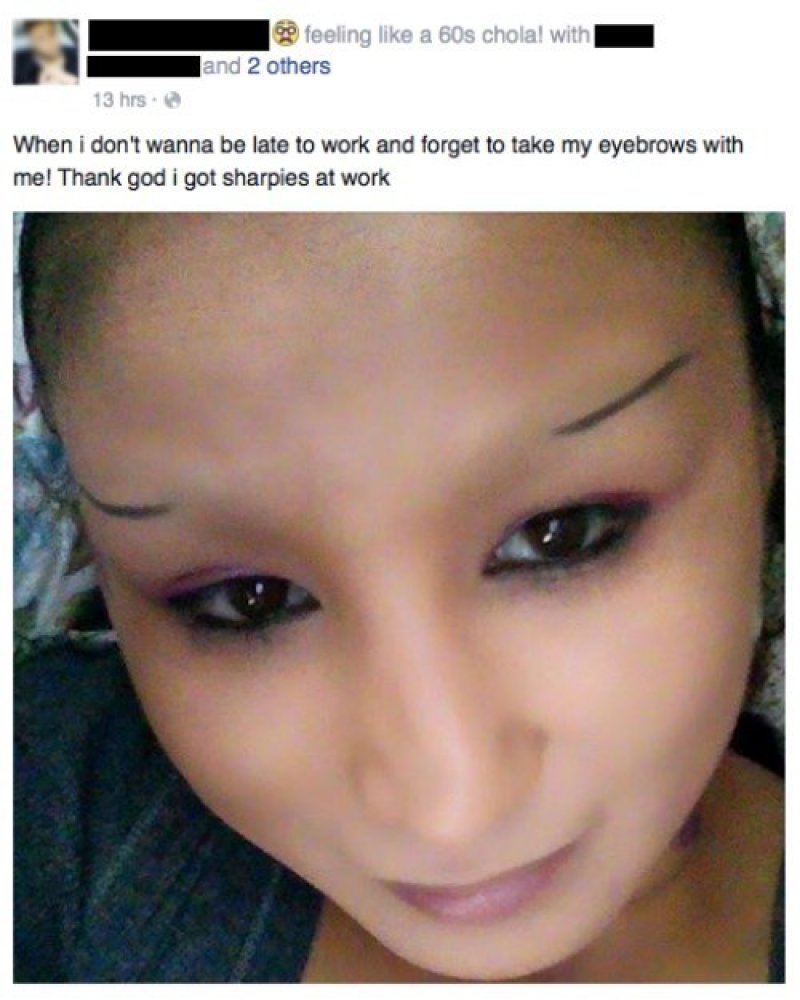 11.This Little Punk Ass
You can guess what kind of a person this kid will eventually grow into. Don't let kids play with guns even if the guns aren't loaded. Period.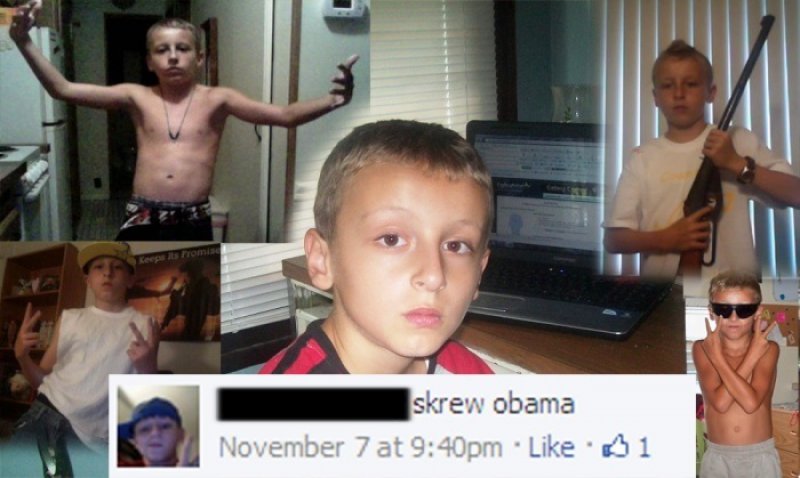 12.R.I.P Baby?
Well, R.I.P humanity! This picture shows exactly the kind of people live around us. Unnecessary abortion is wrong. However, it can be a good option in some scenarios. This lady is insane, though.