15 Teachers Who Slept With Their Students
Friday, Aug 21, 2020, 12:20 pm
A student-teacher relationship is one of the most respectable and greatest human relationships. A teacher is someone who shows us the real world. He or she guides us toward knowledge and wisdom and helps us shape our careers. Most of us respect our teachers the way how we respect our parents. Most teachers are good human beings. The bad ones are not uncommon, though. Some teachers abuse their teacher privileges by having illegal sexual affairs with students. Here are fifteen such female teachers who slept with their underage male (and female) students, and went to prison.

1.Mary Kay Letourneau
Mary Kay met her victim when he was just 12 years old. When she finally got busted she served her prison sentence got out and was found having sex with him in a car. She was marched back to jail. Why in the car? Could she not have tried at least to hide her filthy crime? The pair are still together today and are married.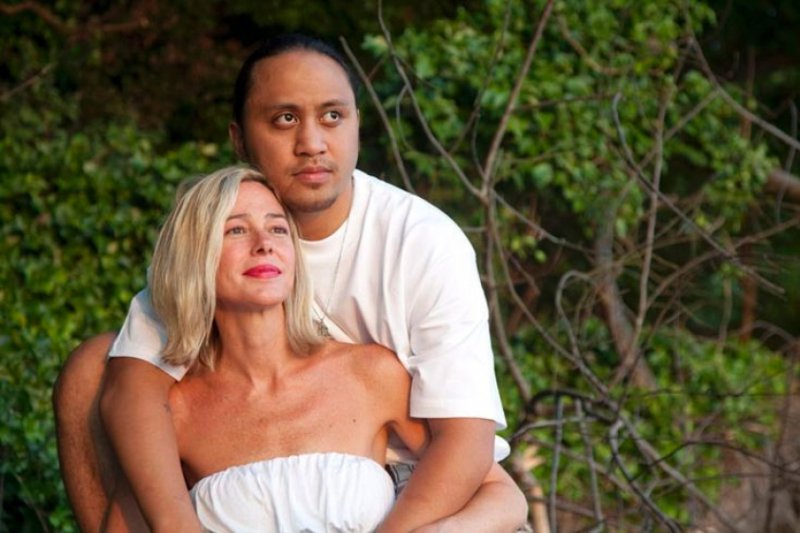 2.Pamela Smart
Pamela Smart not only had an affair with her pupil but allegedly got him to murder her then husband. She denied these allegations saying that the boy killed her husband because he was jealous and she wanted to end it. She is still imprisoned serving a life sentence as an accomplice to murder.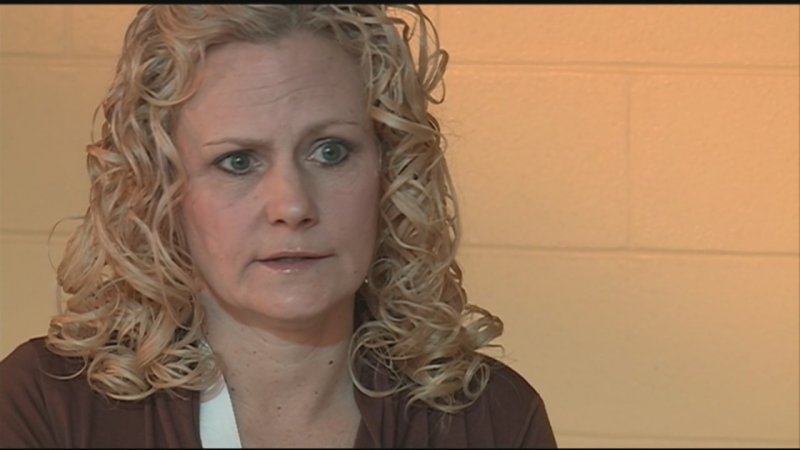 3.Christine Scarlett
Scarlett not only had a long term affair with a hearing and learning disabled student of 17, but also had his child. He eventually reported her to the police. A tearful Scarlett in court is shown here.