15 Unusual And Sexy World Records
Sunday, Jul 3, 2022, 6:46 am
A world record is a unique feat a person or group of individuals achieve by doing something no other individual or group has done before. World records are mostly associated with sports. Publications like Guinness World Records have popularized the concept of world records. We got to say that the golden era of world records is over. The world records concept has become a subject of laughter these days that you too can achieve one by standing on a wall with one leg, smoking the most number of cigarettes! Or, wear as many underwears as possible while you are running! Jokes aside, we have fifteen unusual and sexy world records here that are worth taking a look!

#14 Strongest Vagina - Tatyana Kozhevnikova


Tatyana Kozhevnikova has the strongest vagina in the world. She set a world record sometime back by lifting 31 pounds (14 KGs) of deadweight with her vaginal muscles! She began lifting small weights. Her daily practice strengthened her privates to withstand a huge weight of 31 lbs. She inserts a gag ball kind of thing in her vagina and hooks a dumbbell to its strap. She holds the ball firmly inside the vagina while lifting the weight up. If you are a girl, you will clearly understand the woman's strength! If you are a man, and if you think this woman will be amazing in bed, let us remind you that her insane vaginal strength can crush a penis like a hydraulic press!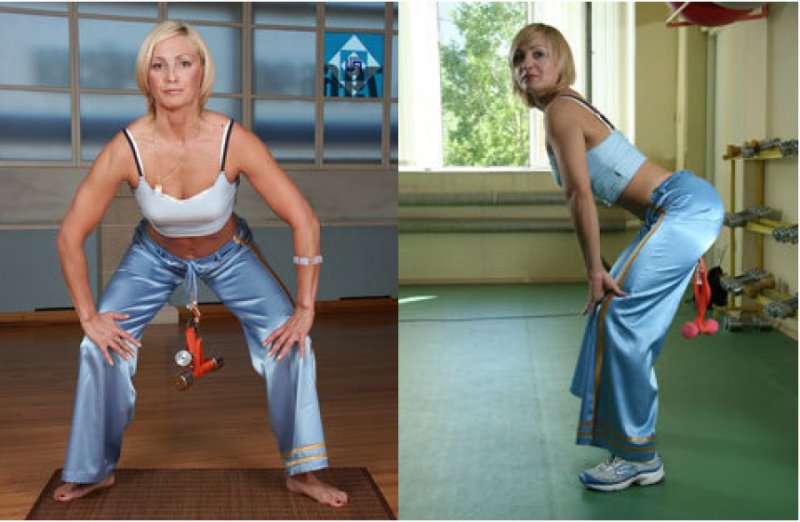 Report