15 Most Bizarre Brothels Around The World
Thursday, Aug 20, 2020, 4:18 pm
Prostitution can be divided into three broad categories, street prostitution, escort prostitution and brothel prostitution. Prostitution is illegal in many countries around the world including the United States. In countries like Brazil, Argentina, United Kingdom, prostitution is legal but not regulated. In countries like Australia, New Zealand, Mexico, Netherlands, prostitution is legal and controlled by the government. Let's talk about brothels. Brothels are classified under 'organized prostitution', and they are illegal in all countries except a few like Australia, Netherlands and New Zealand. Brothels are illegal in the US, but they are legal in a few rural Nevada counties. Not all brothels are same! Check fifteen strangest brothels around the world.

1.Shibuya Pink Girls Club, Tokyo, Japan
What's so special about this brothel? The place is actually a mockup of a subway train. It's filled with girls in schoolgirl outfits. Interested men can pay $100 for an entry, and grope any girl onboard, and anywhere they want. Remember, prostitution is illegal in Japan. This is the reason why Japanese brothels are little different. The brothels offer everything for clients but intercourse (penetration to be precise).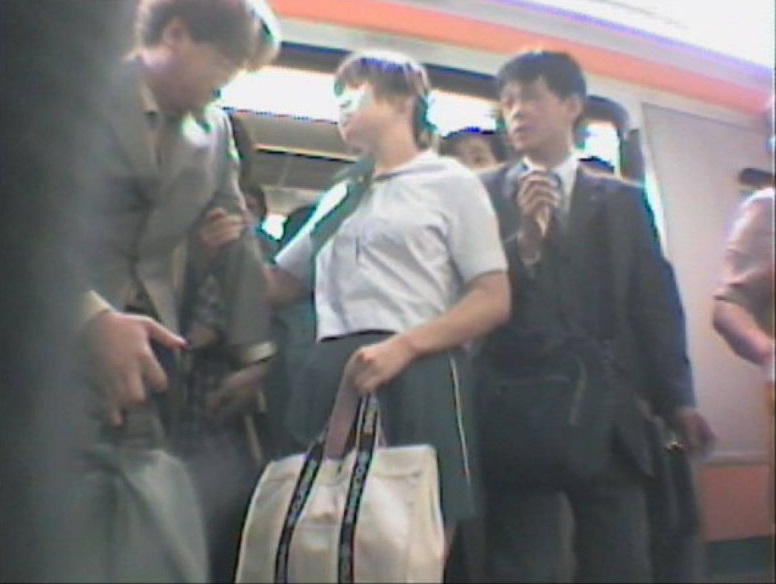 2.Para Doxies, Brothel For Disabled, Buckinghamshire, UK
A woman who ran an illegal brothel for the most part of her life decided to run a brothel exclusively for the disabled and autism patients after she retired from the work. The brothel is only for disabled. It is also one of the few non-profit and privately funded brothels in the world.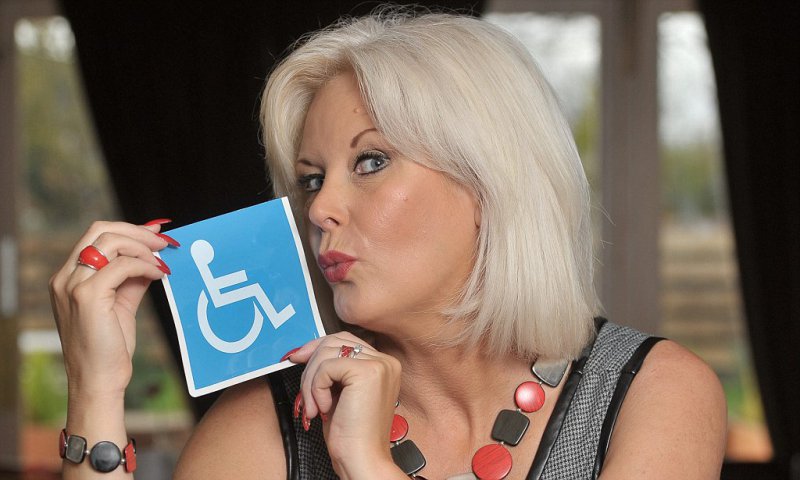 3.Nana Entertainment Plaza, Bangkok, Thailand
Nana Entertainment Plaza in Bangkok too is one of the unique brothels in the world. The place is home to 40 individual business establishments called 'bars' which are filled strippers and prostitutes. The specialty of the place is that there are no pimps or madams involved. Get in, find the one that looks good, negotiate and have sex! As simple as that.