15 Celebrities Who Don't Age Like Other Human Beings
Monday, Aug 31, 2020, 6:18 pm
Aging is a complex biological process. For us, the common people, aging is all about getting wrinkles, losing hair, and dealing with a wide range of health problems. Some of us don't age fast. It's because we take extreme care of ourselves, or we just have those great anti-aging genes! Similarly, not all celebrities become old! A few of them who are in their 40s and 50s look like as if they are still in their 30s. Oh yes, they have money, and they can buy every possible anti-aging thing available on the planet, but still... they are little unusual. Check fifteen Hollywood celebrities who are immune to aging!

1.Kate Beckinsale (42 Years)
The time gap between the two pictures is nearly two decades. The 42-year-old English-born American actress has got some really great genes. The 'Underworld' star is one of the very few actresses who looks too young to be called 40s women.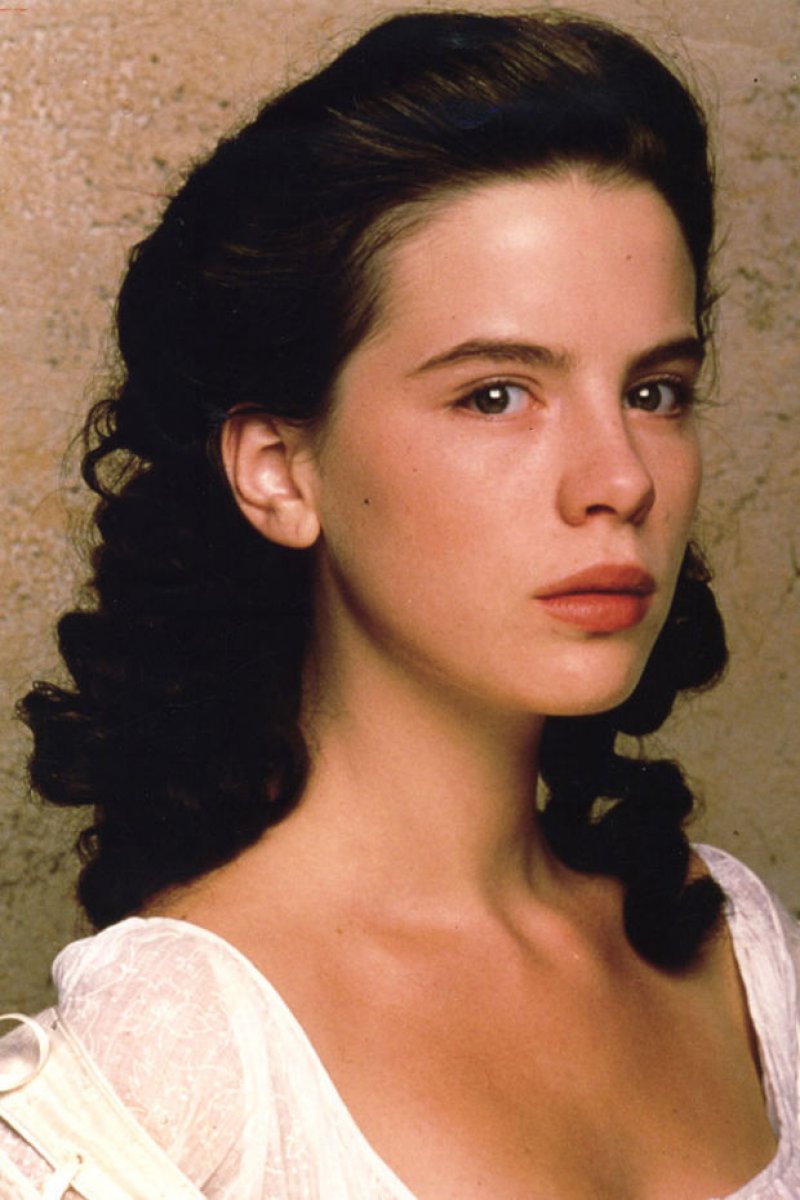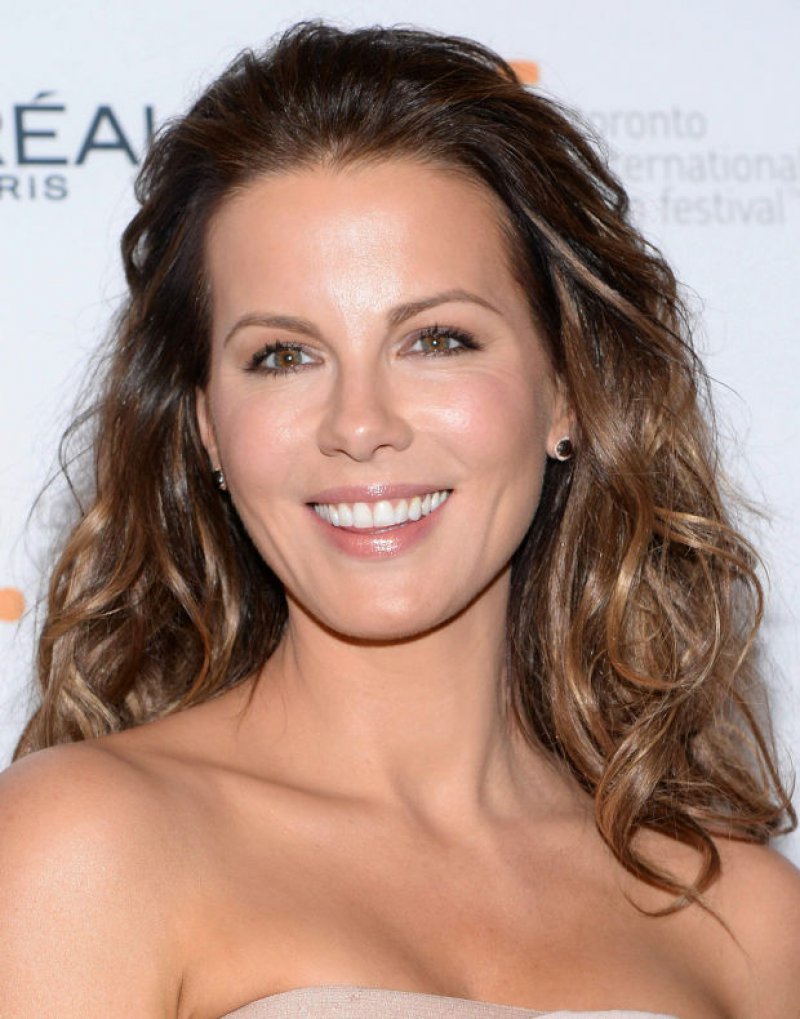 2.Jennifer Lopez (46 Years)
It looks like her body forgot to age. The first picture was taken at the Grammys 2000. The second picture was taken at the 2015 Oscars. It looks like nothing much changed in the span of 15 years. Good sleep and healthy food are secrets of her youthful appearance, according to her.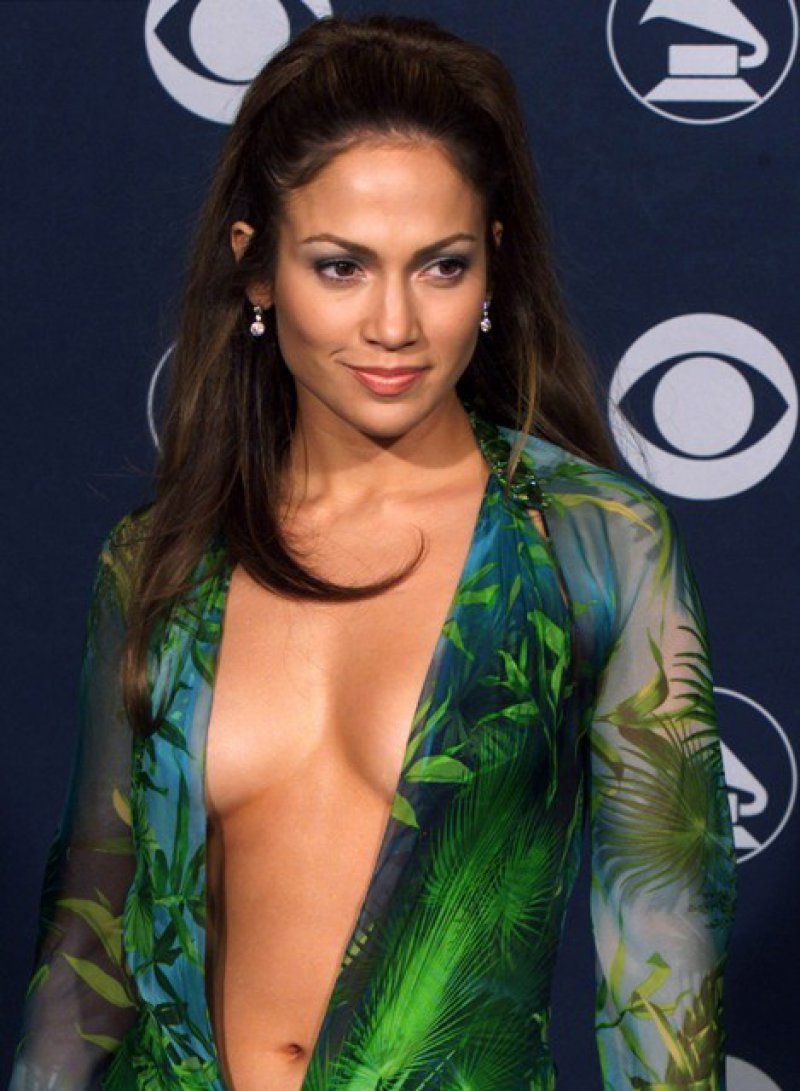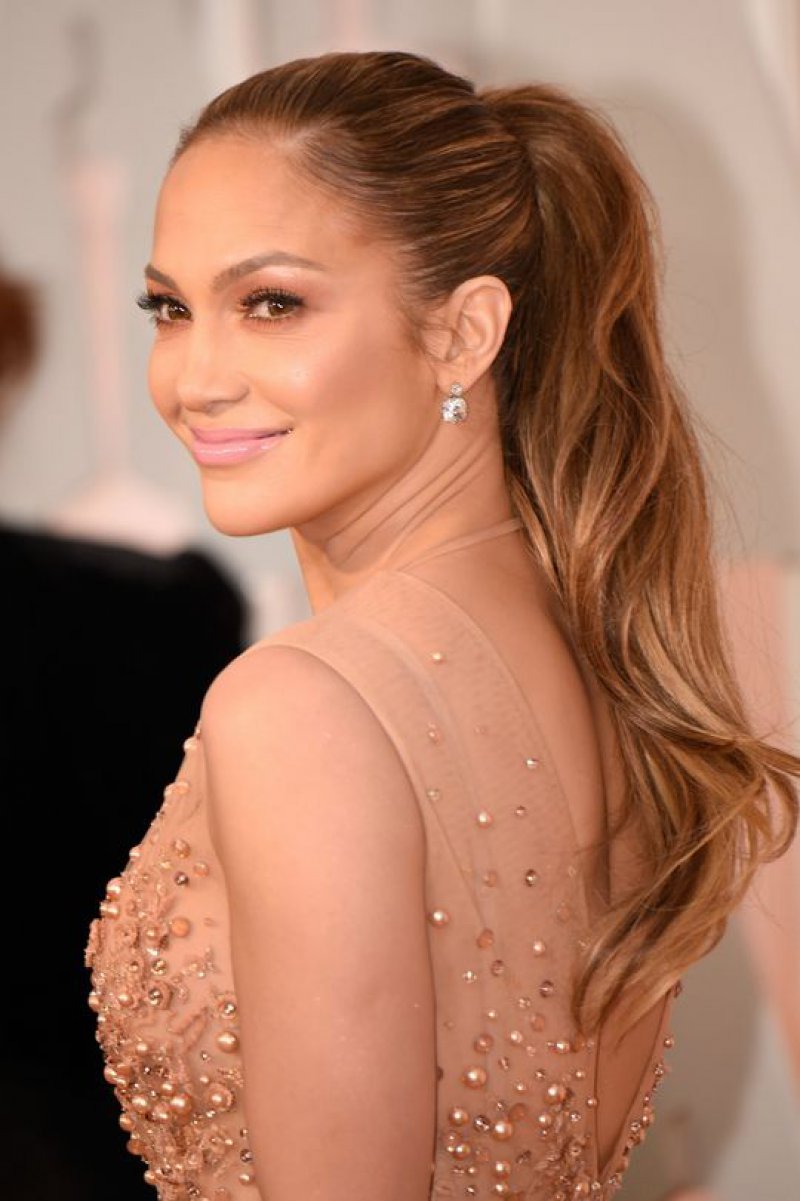 3.John Stamos (52 Years)
John Stamos, who rose to fame playing 'Jesse Katsopolis' role in the popular 90s ABC sitcom 'Full House', surprised everyone with his incredibly young look at the Teen Choice Awards, 2015. The difference between the two pictures is nearly two decades, but you got to agree that this man hasn't changed much!