15 Former Celebs Who Are Working As Common People
Friday, Jul 8, 2022, 12:32 pm
An opportunity is what all they prayed for, They got it. They made good use of it and got famous. However, for some unknown reasons, they had to live an ordinary man's life again. Some celebs became waiters in restaurants while others jumped into businesses. A few TV celebrities, who were making approx $100,000 thousand an episode during the peak of their fame, ended up filing insolvency in the end. Here are fifteen former celebrities who became ordinary people again.

1.Frankie Muniz
The 'Malcolm in the Middle' star, Frankie Muniz, worked as a drummer for 'Kingsfoil' band for over two years. Though he acted in many TV shows, it was his Malcolm role that earned him immense popularity and money.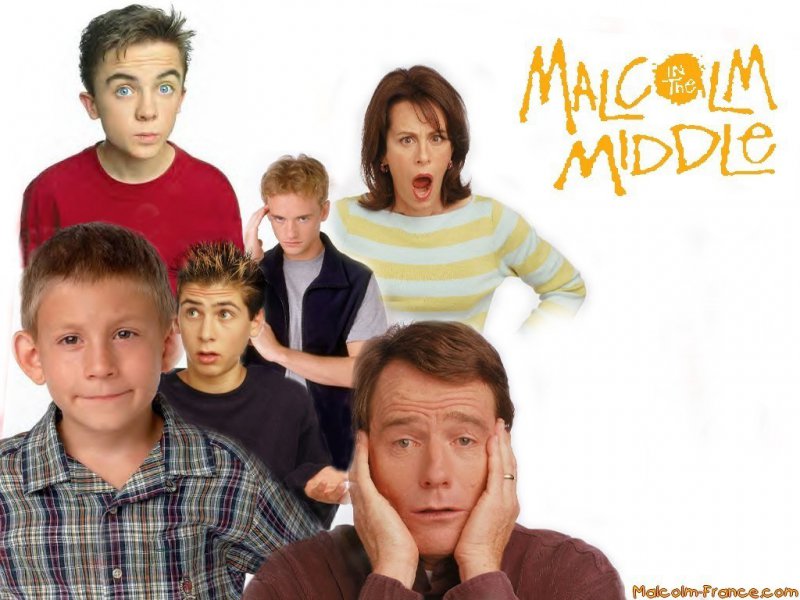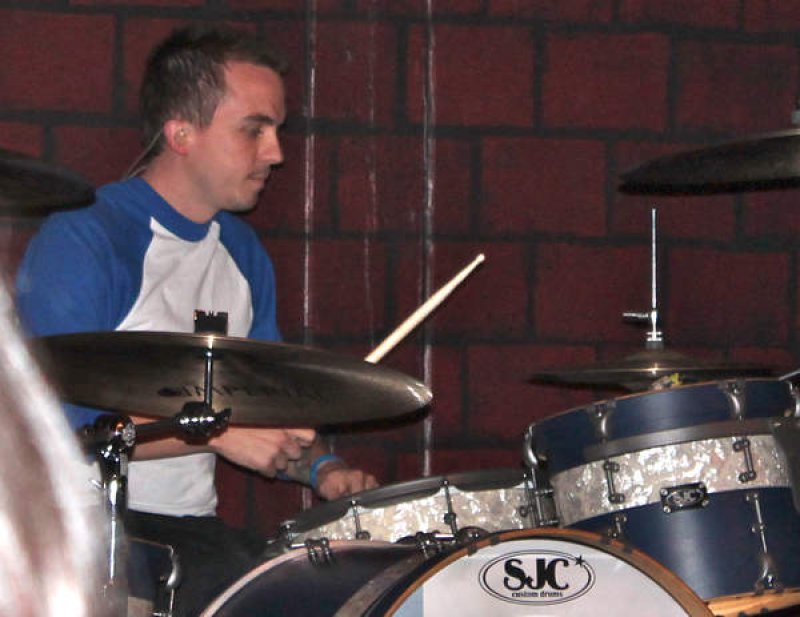 2.Tony Danza
Tony Danza, who played 'Tony Micelli' character in popular 90s sitcom 'Who's the Boss,?' is now working as a teacher. He wanted to
become a teacher
because he is concerned about growing number of high school dropouts in the United States.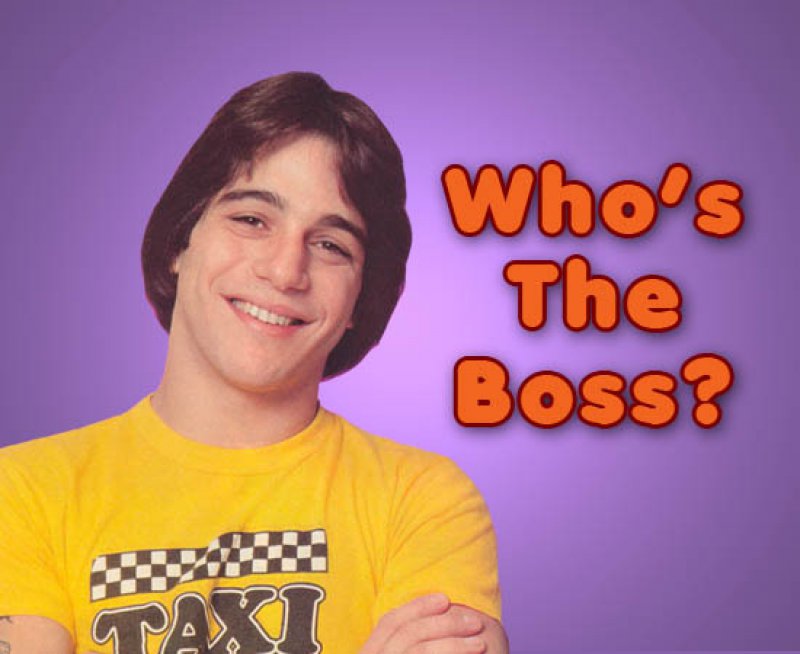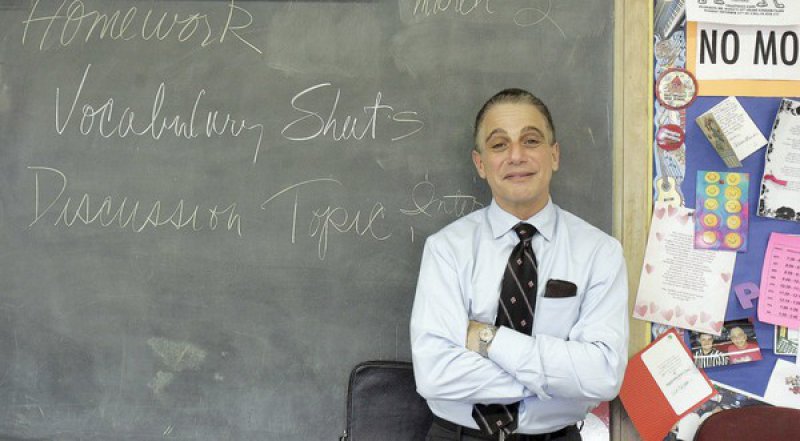 3.Gary Coleman
Gary Coleman rose to fame with 'Arnold Jackson' role in popular 80s TV series 'Diff'rent Strokes'. He was making $70,000 an episode back then but later had to work as a security guard to support himself. He died of epidural hematoma on May 28, 2010.