15 Former Celebs Who Are Working As Common People
Monday, Aug 17, 2020, 12:32 pm
An opportunity is what all they prayed for, They got it. They made good use of it and got famous. However, for some unknown reasons, they had to live an ordinary man's life again. Some celebs became waiters in restaurants while others jumped into businesses. A few TV celebrities, who were making approx $100,000 thousand an episode during the peak of their fame, ended up filing insolvency in the end. Here are fifteen former celebrities who became ordinary people again.

7.Charlie Korsmo
Charlie Korsmo is a child actor who acted in popular movies like 'Hook'. He won many awards for his 'Jack Banning' role in 'Hook'. He is now a lawyer and a professor.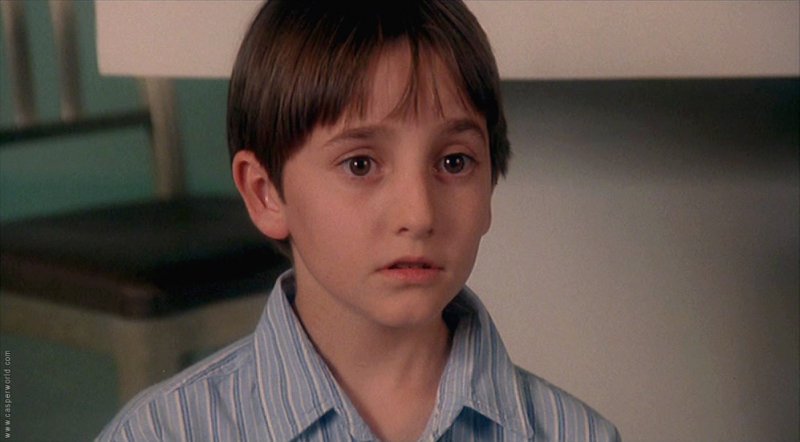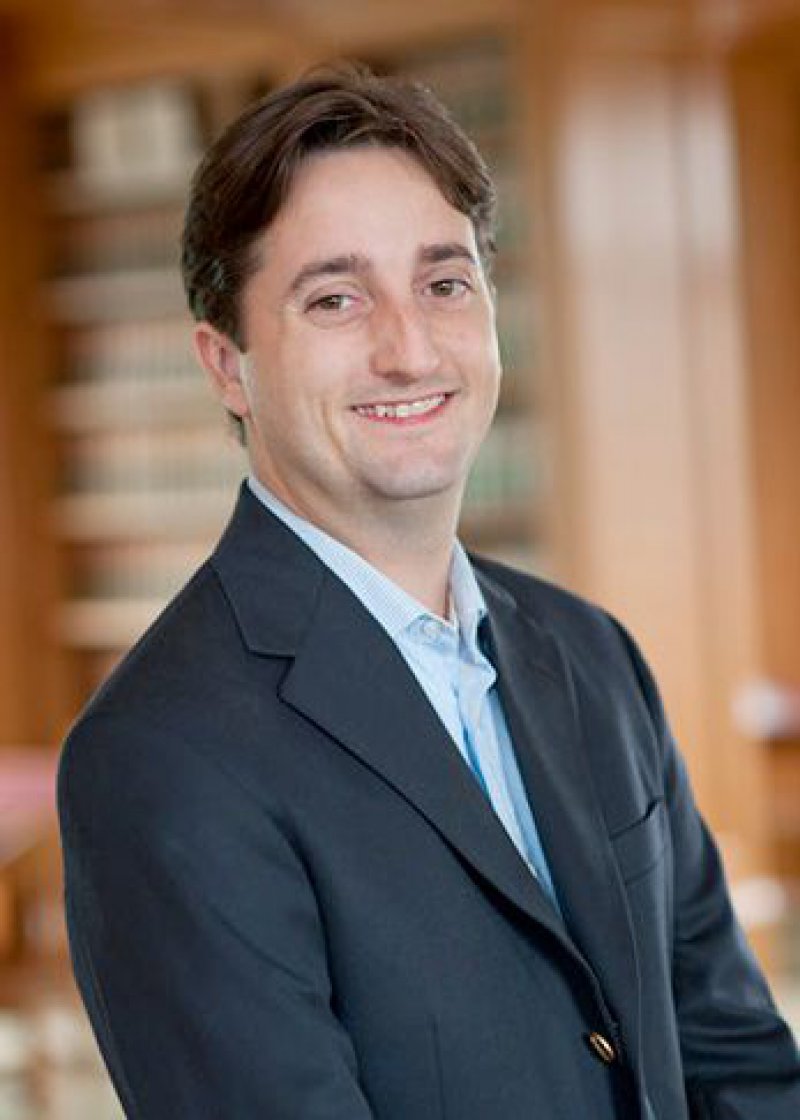 8.Taran Noah Smith
He acted in famous 90s sitcom 'Home Improvement'. He won a couple of awards for his 'Mark Taylor' role. He now owns a vegan cheese making business.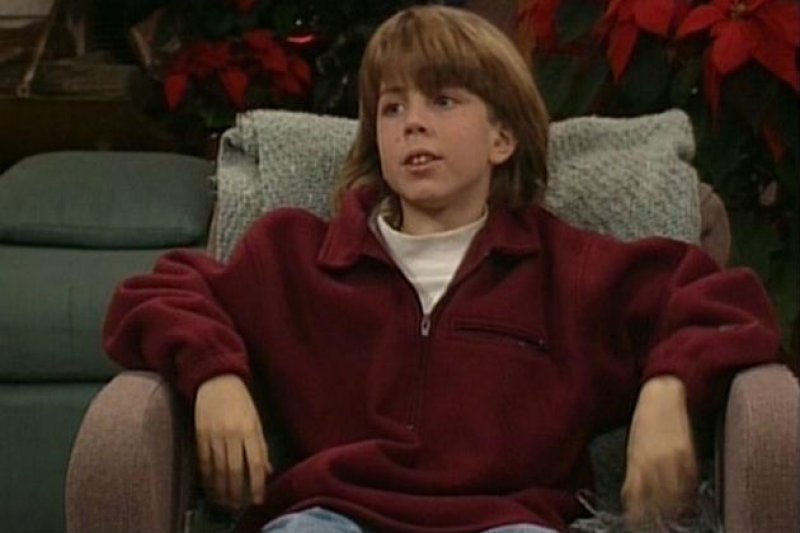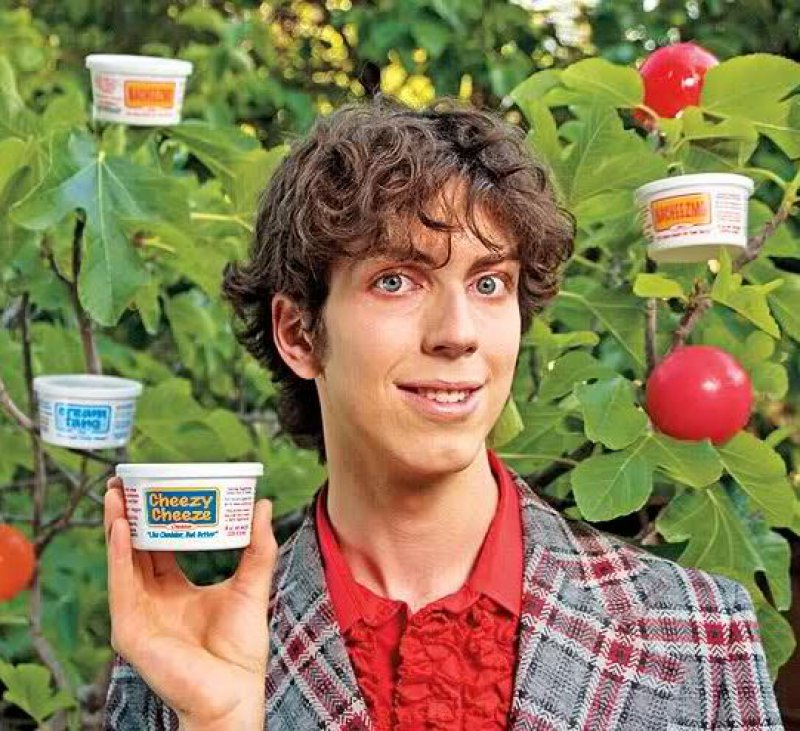 9.Brittany Ashton Holmes Now
Remember Darla from 'The Little Rascals' TV show that aired back in the 90s? Brittany Ashton Holmes, who played the Darla role in the TV series, is now working at Starbucks to earn a degree in political science. She retired from acting back in 1996 after appearing as Amy Carter in Inhumanoid.