15 Pop Stars Now Vs How They Looked In Their First Album
Saturday, Aug 29, 2020, 10:56 am
Almost all celebrities are super wealthy and famous. Before becoming famous, most celebs had an ordinary people like us, but with a clear goal. They had their dreams. They went through a lot of struggles. All that matters at the end of the day is success, and they got it. Very few celebrities managed to strike big and strike hard with their debut album or music single. Here are fifteen pictures of pop stars that show you how they looked in their first album, and how they look now.

1.Taylor Swift
First picture: Tim McGraw (Single), 2006
Second Picture: Out of the Woods (1989 Album), 2016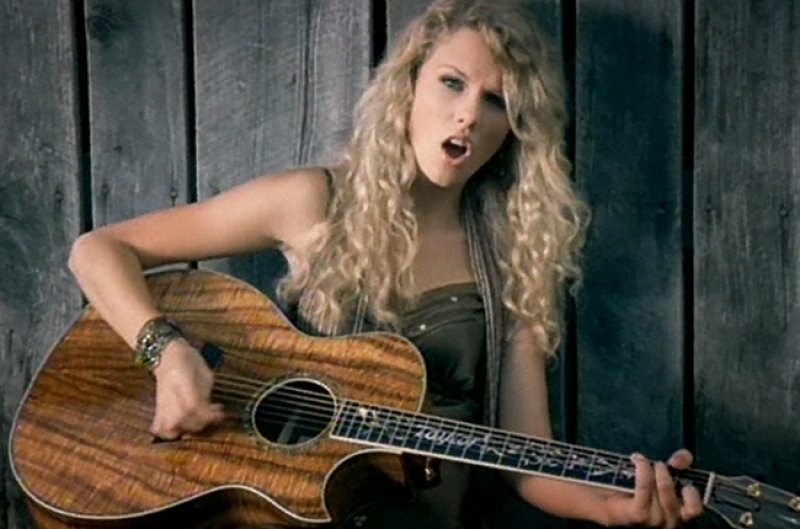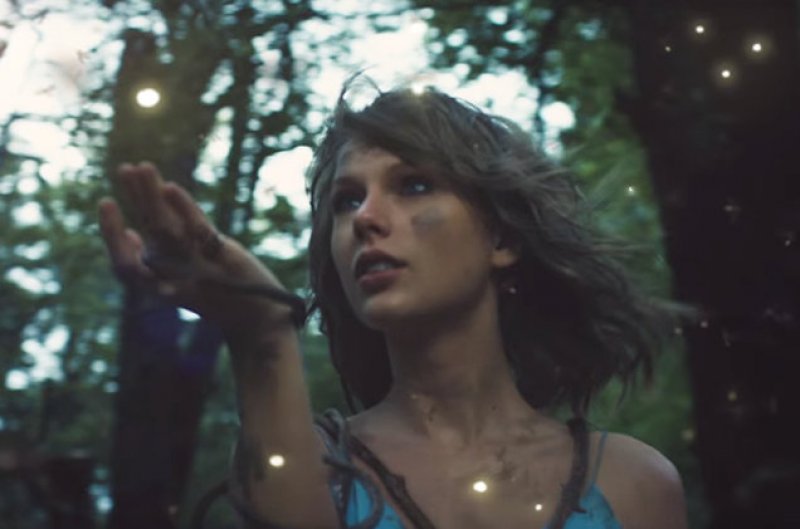 2.Beyonce
She made an amazing entry into the American recording industry with her debut music album 'Dangerously in Love'. 'Crazy in love' is one of the most loved singles in the album. Her recent 'Formation' music video is popular among all her fans around the world. She is still going strong!
First Picture: Crazy in Love (Dangerously in Love Album), 2003
Second Picture: Formation (Single), 2016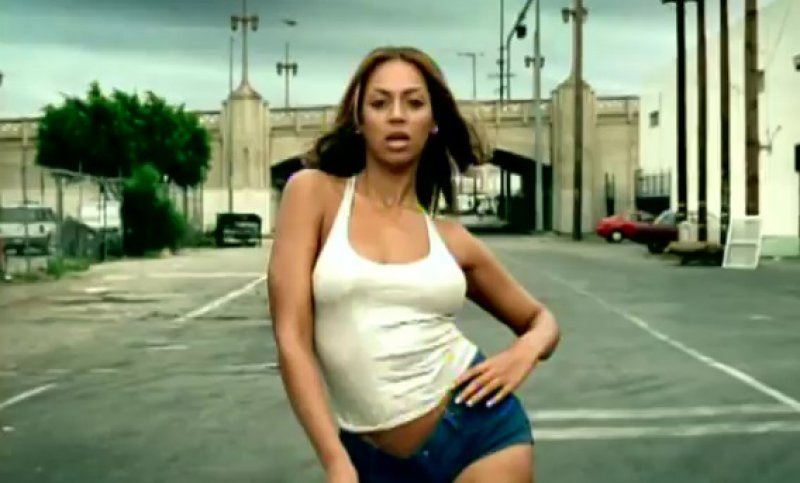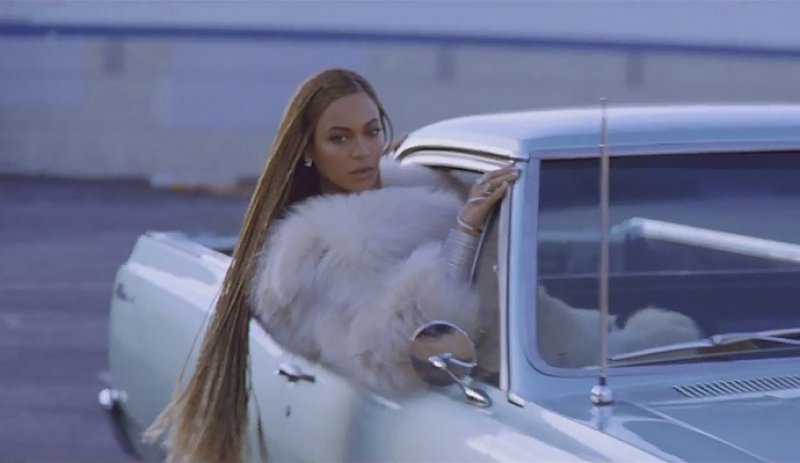 3.Britney Spears
This lady needs no introduction. She rocked the world in the early 2000s with great music albums like 'Baby One More Time', 'Oops!… I did it Again' etc. Britney Spears and Australian rapper Iggy Azalea recorded 'Pretty Girls' in 2015. Though the song didn't perform as expected, it certainly brought 'Blackout' star and mum of two back into the business.
First Picture: Baby One More Time (Baby One More Time Album), 1999
Second Picture: Pretty Girls (Single), 2015