23 Sexiest Celebrity Legs And Feet
Tuesday, Jul 5, 2022, 10:40 am
Feet fetish is a common fetish among many people around the world; especially if it's celebrity feet and legs. We know some of you are going to secretly appreciate us for our effort! This list is only for people who have deep interest in feet, legs, and toes. Here are some of the sexiest celebrity feet out there.

#12 Demi Lovato's Legs And Feet


Demi Lovato's feet are no way less beautiful than any other celebrity out there. Foot Fetishists all over the world admire Demi Lovato's feet and legs. Her feet look veiny. Some foot lovers are attracted toward veiny feet, and some find them disgusting. Anyway, it's the shape of foot and length of toes that make a foot look attractive or unattractive, from an average foot lover's perspective.

She has this 'Let Go & Let God' tattoo on her feet. She got the tattoo in 2010. The phrase has spiritual significance. She got the tattoo at a time she struggled managing her bipolar disorder, bulimia, and other addictions.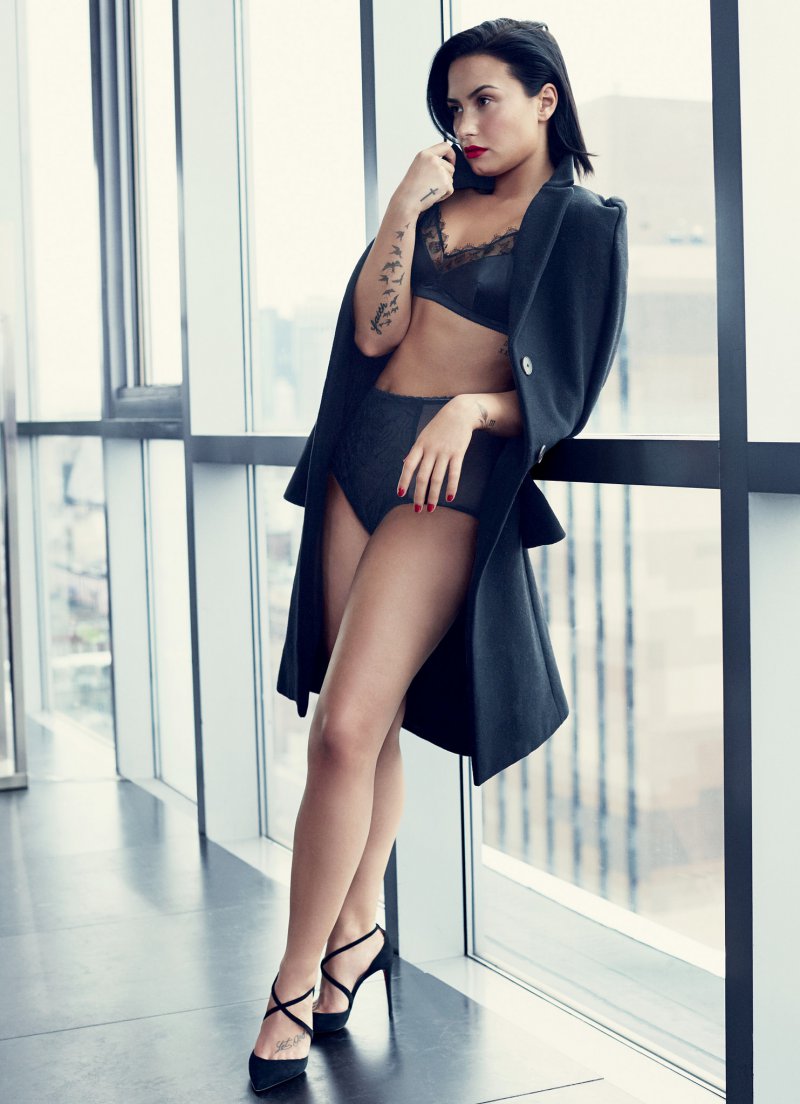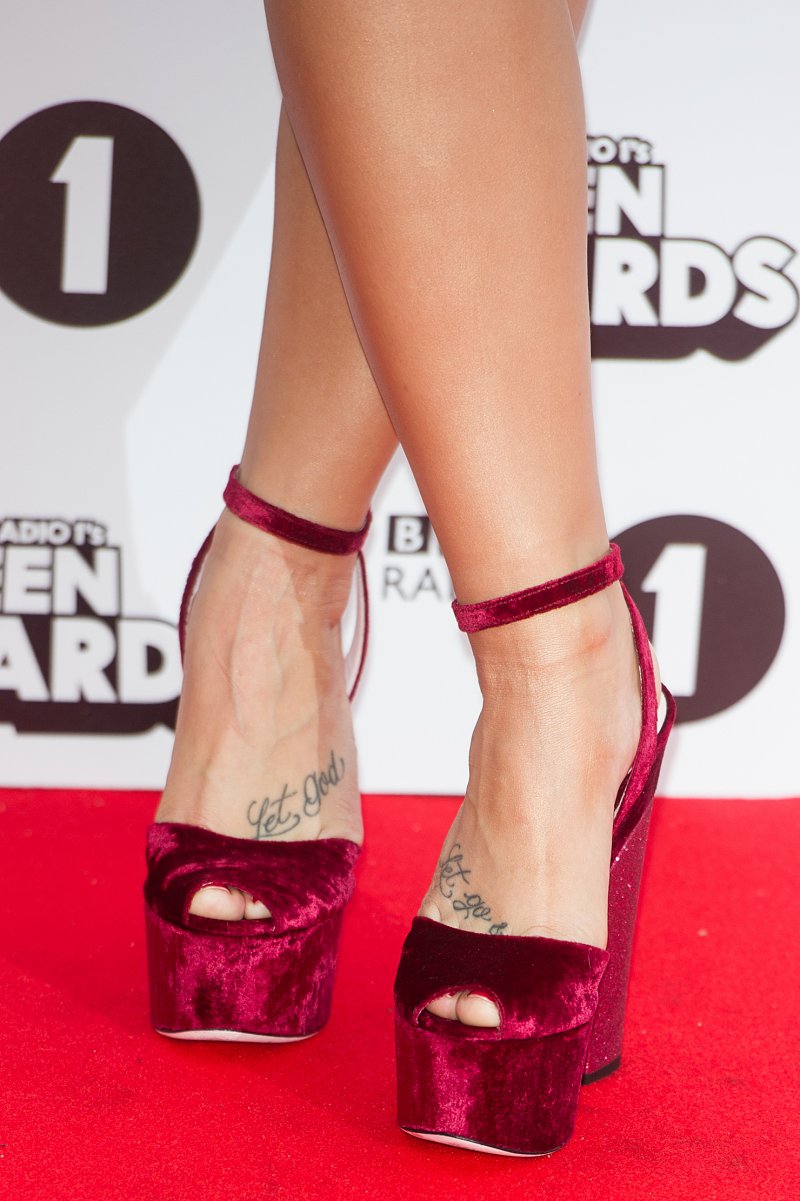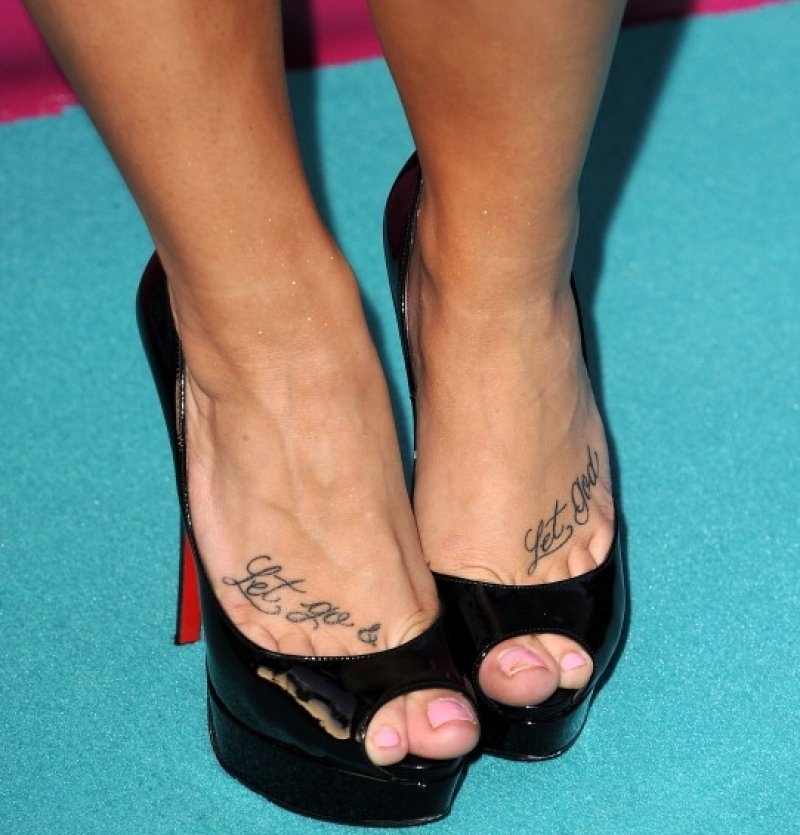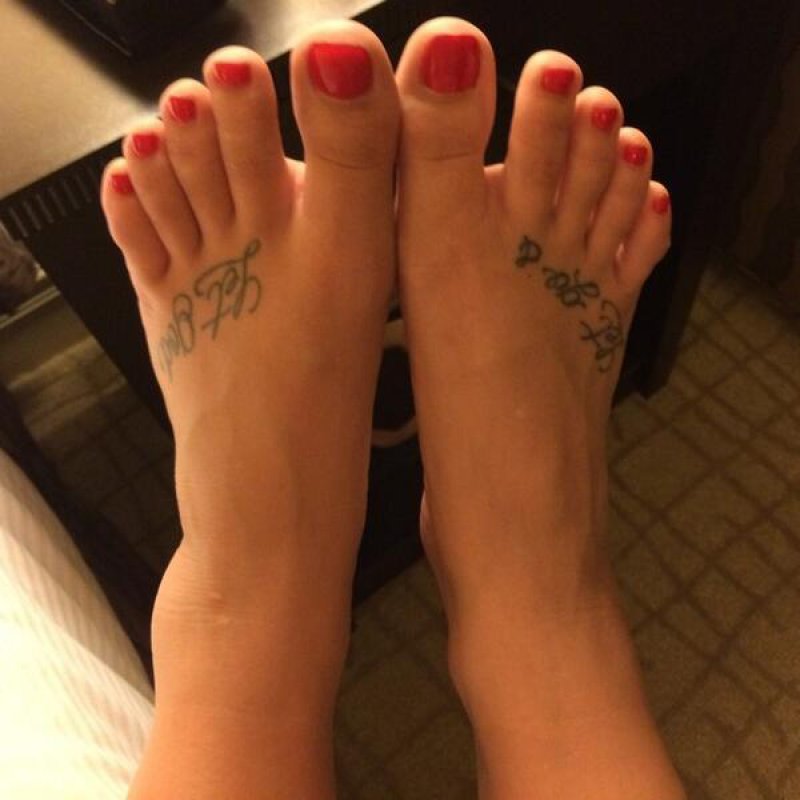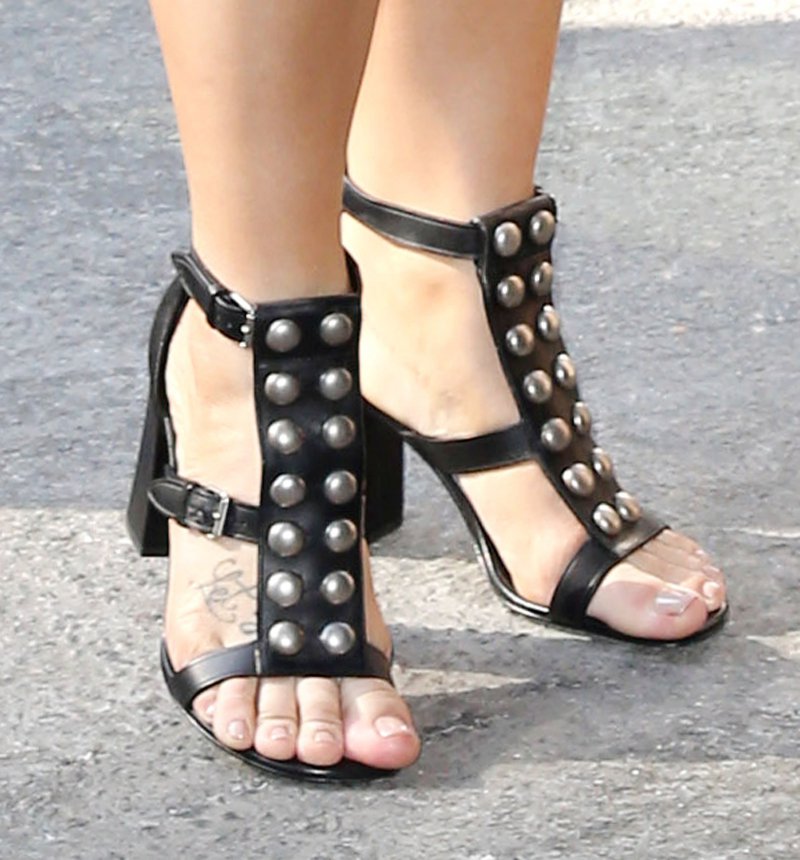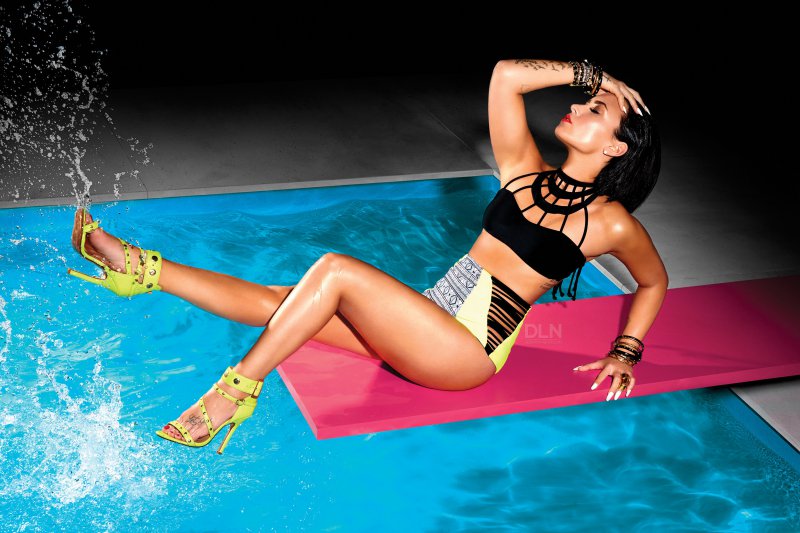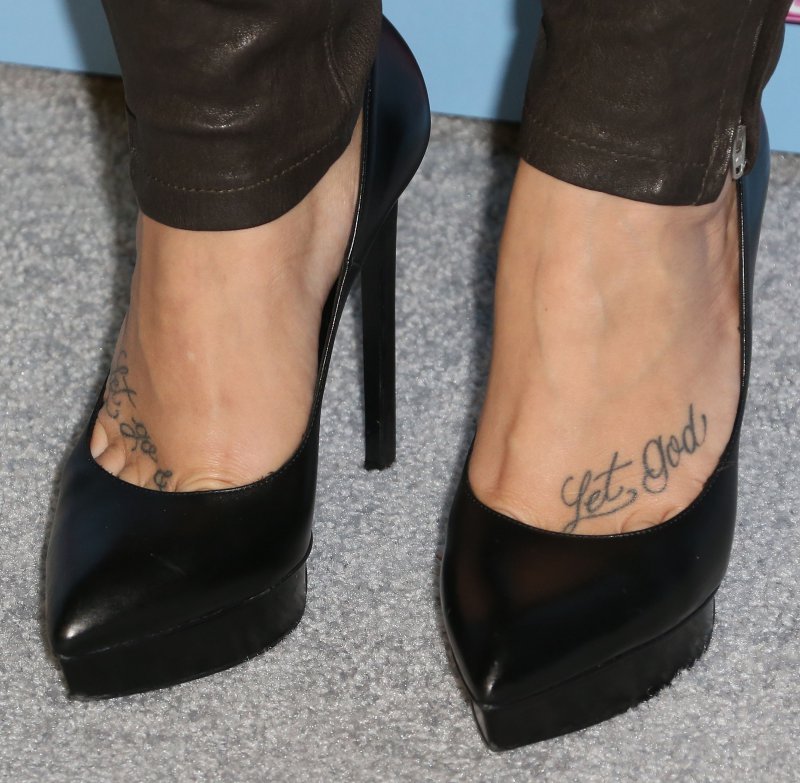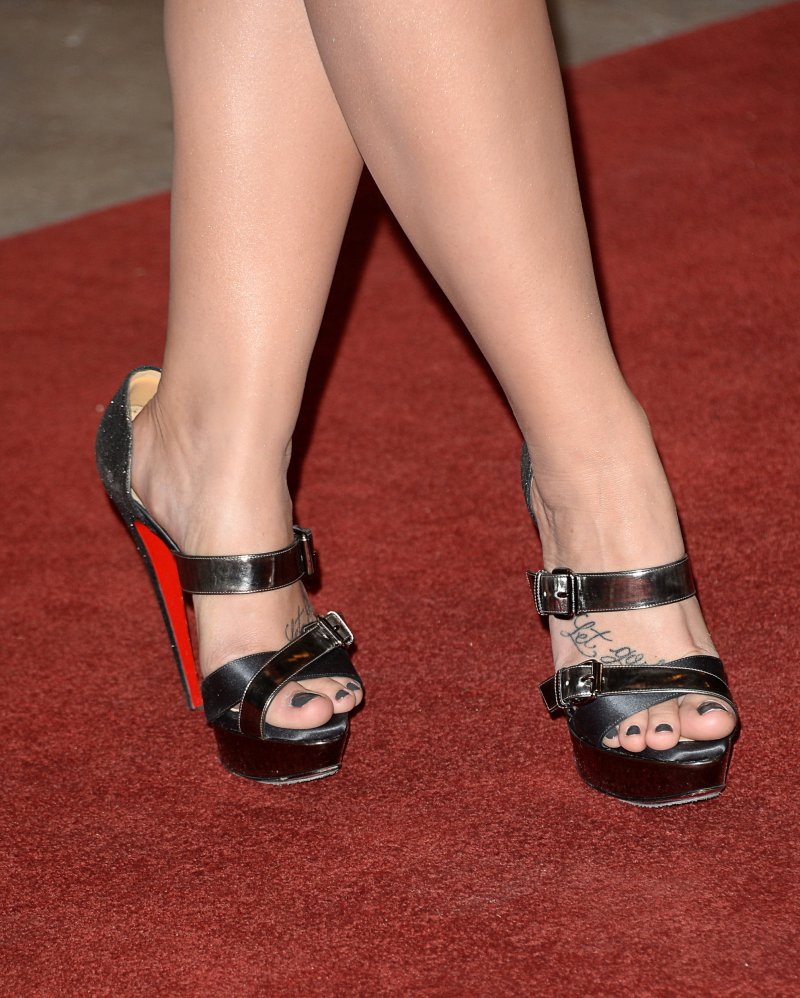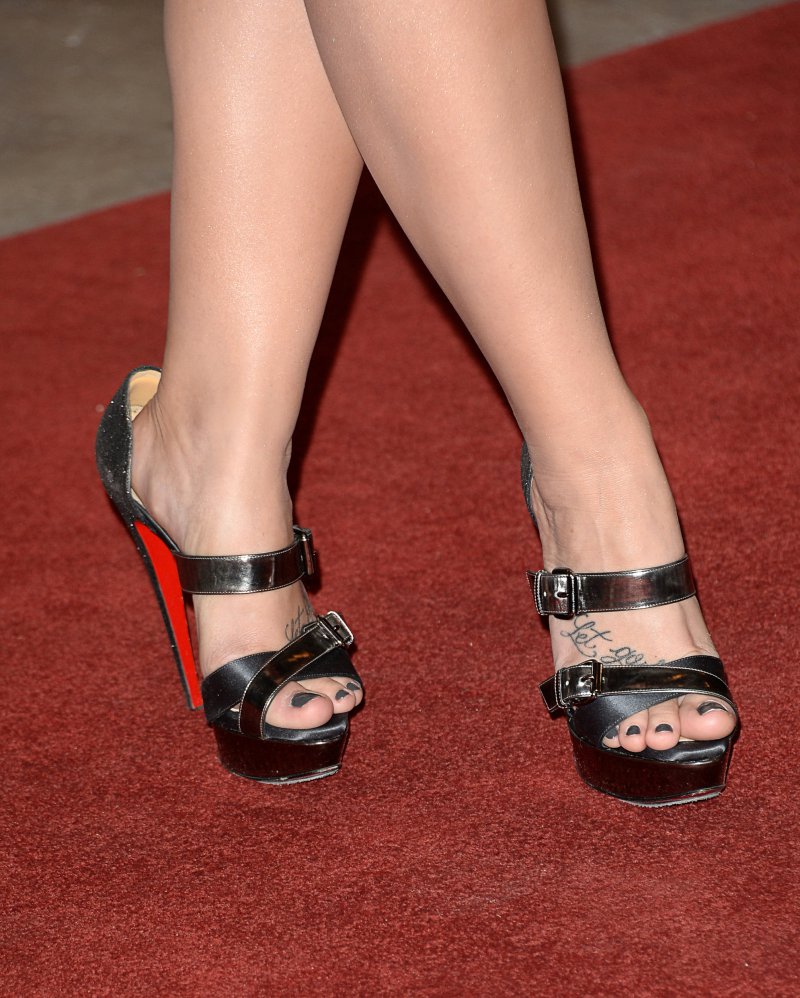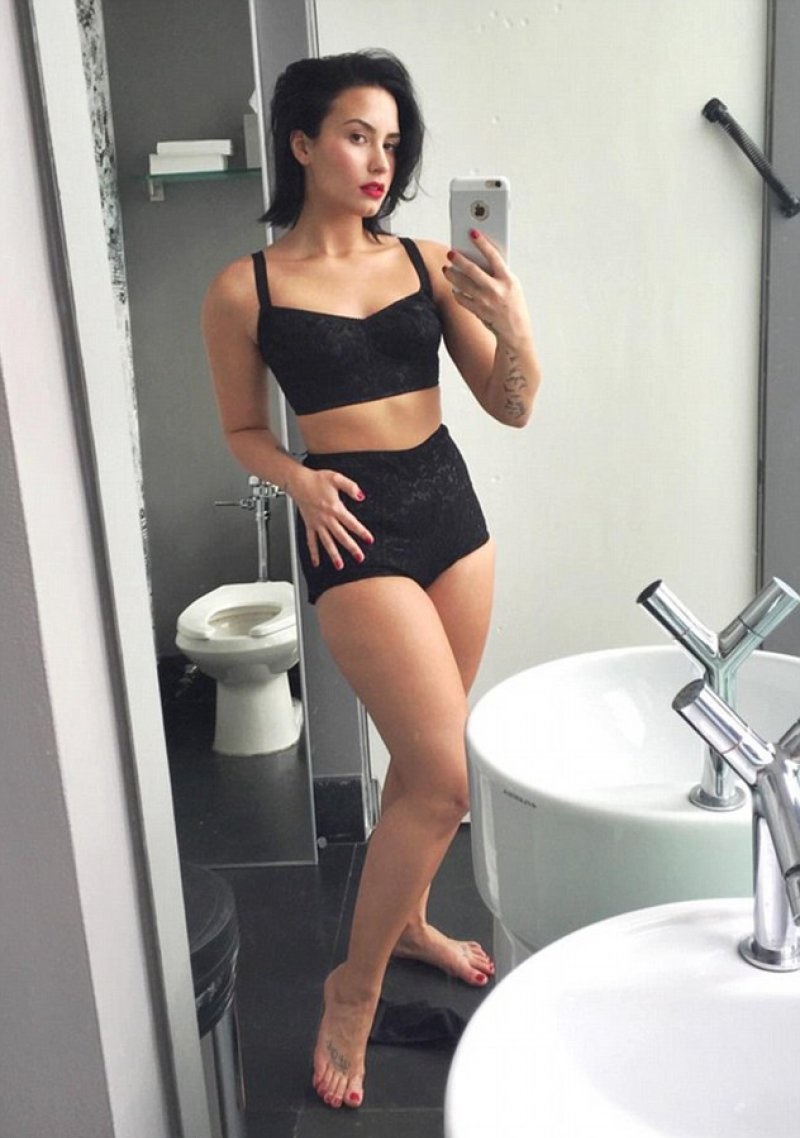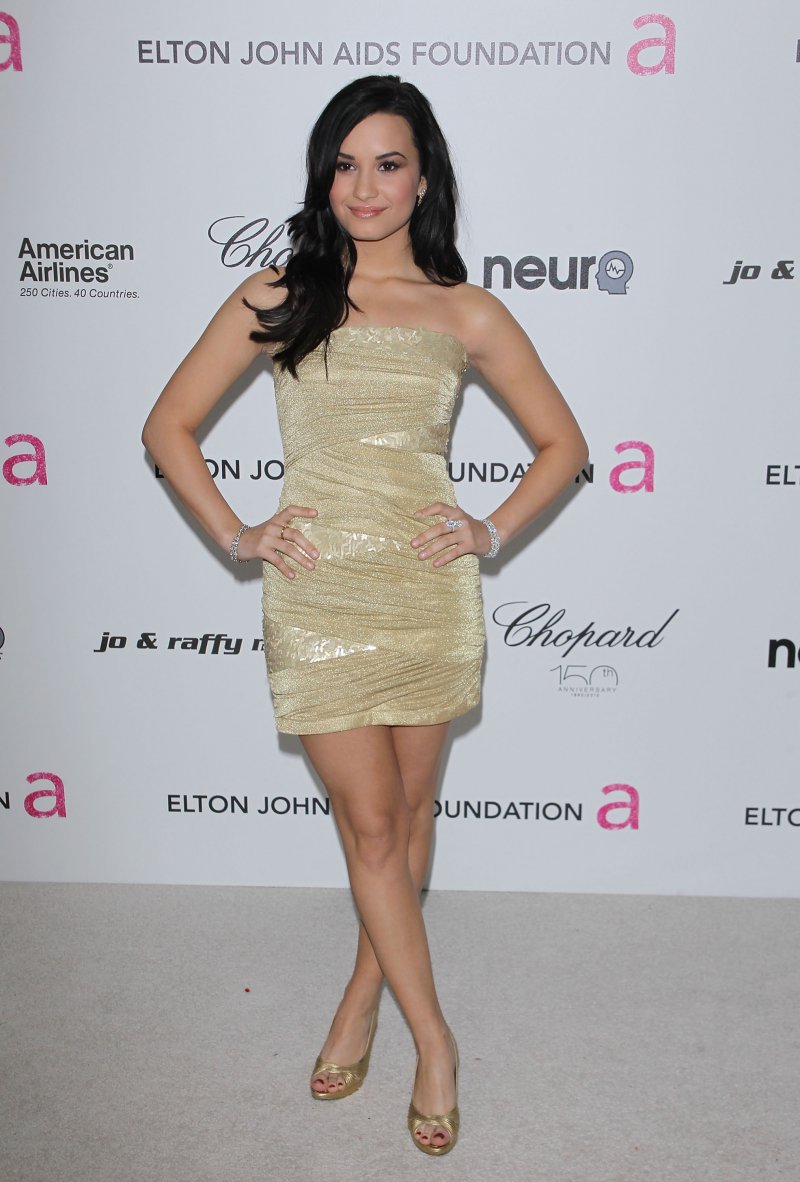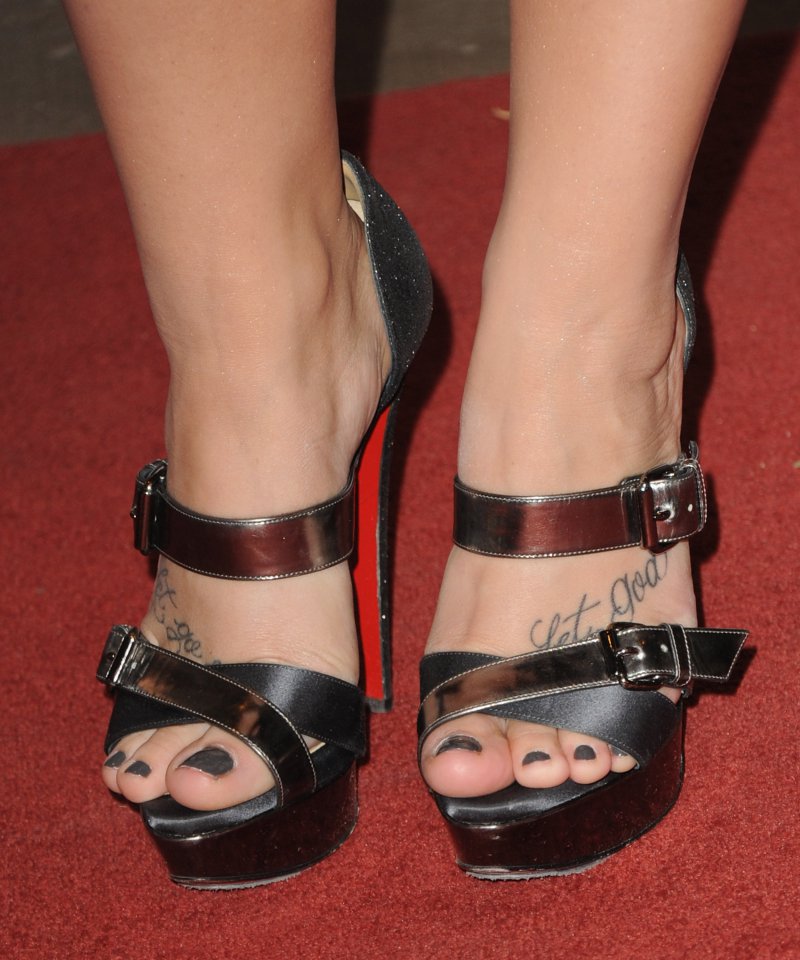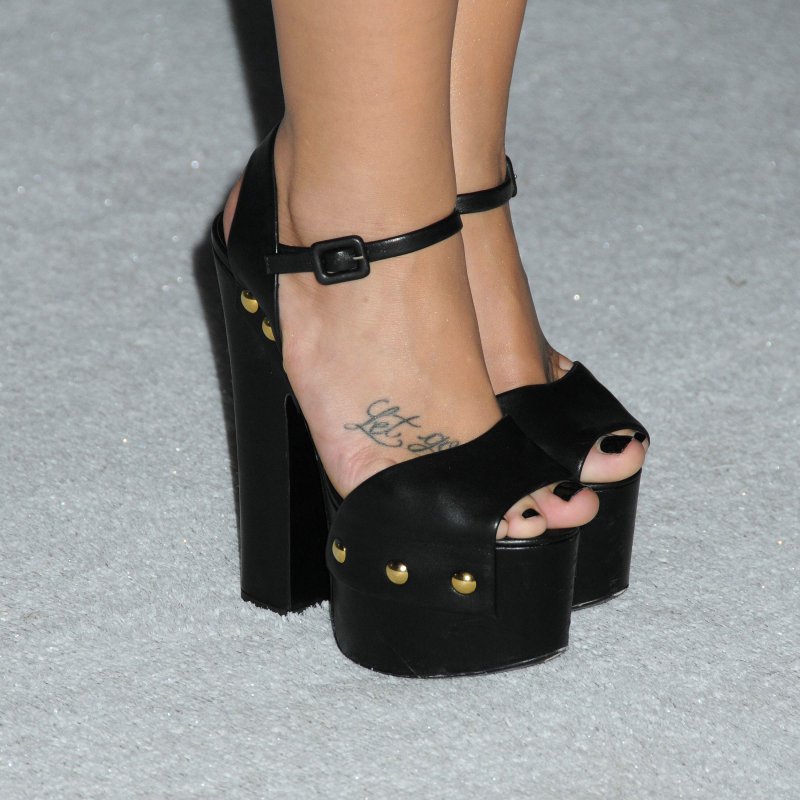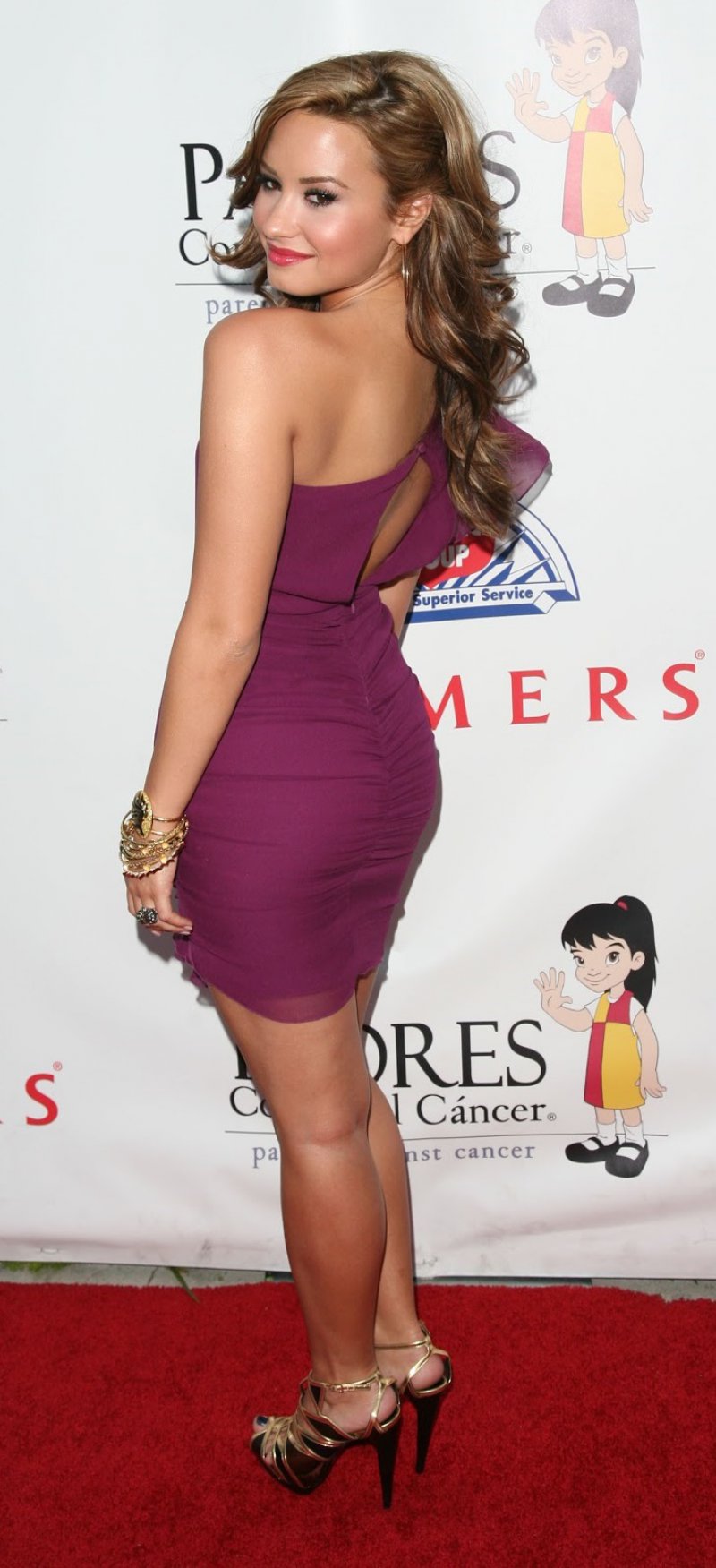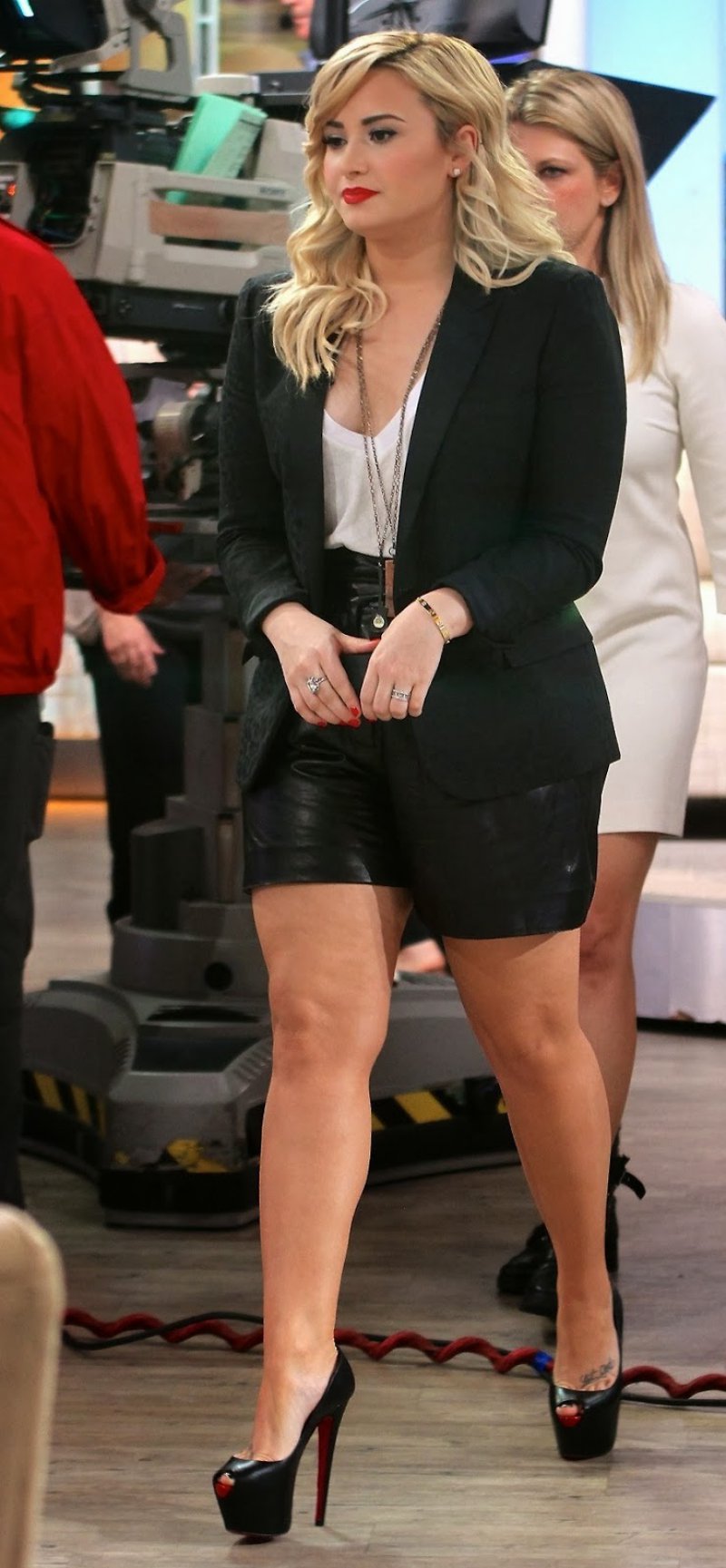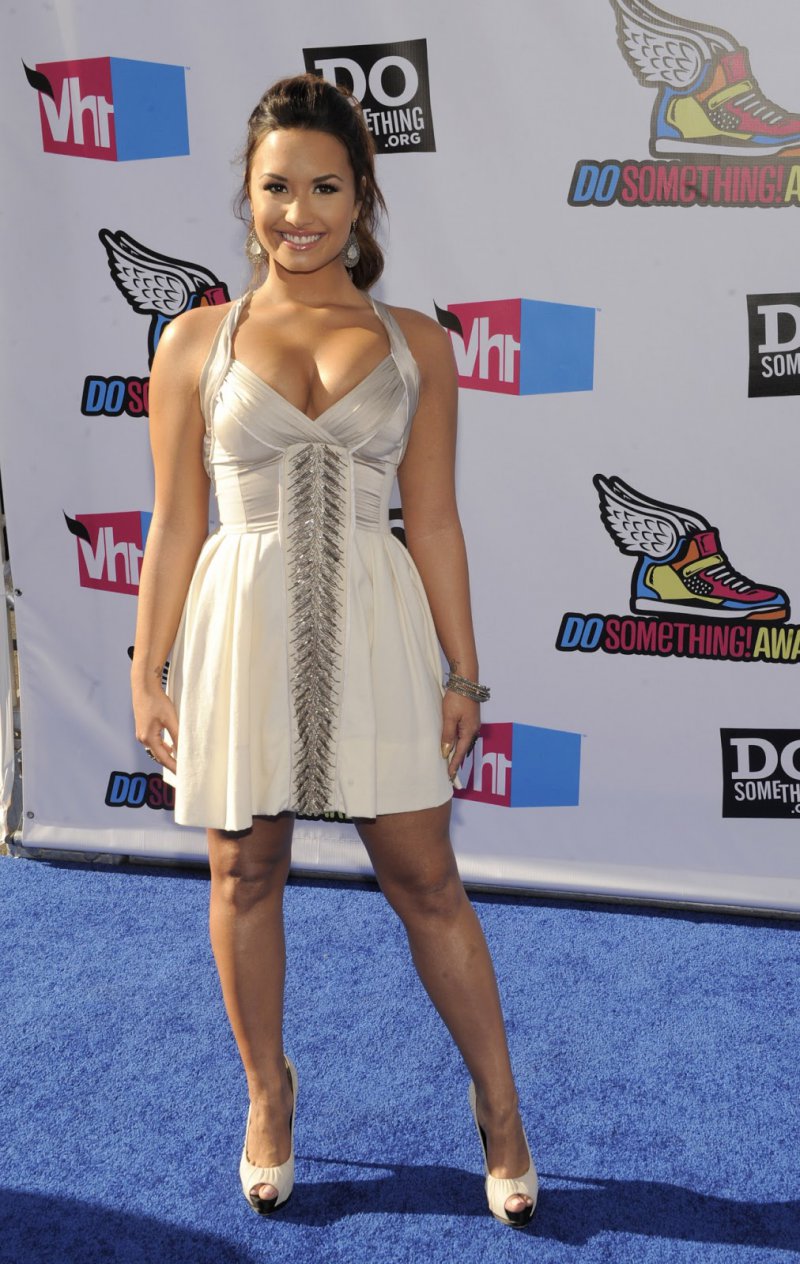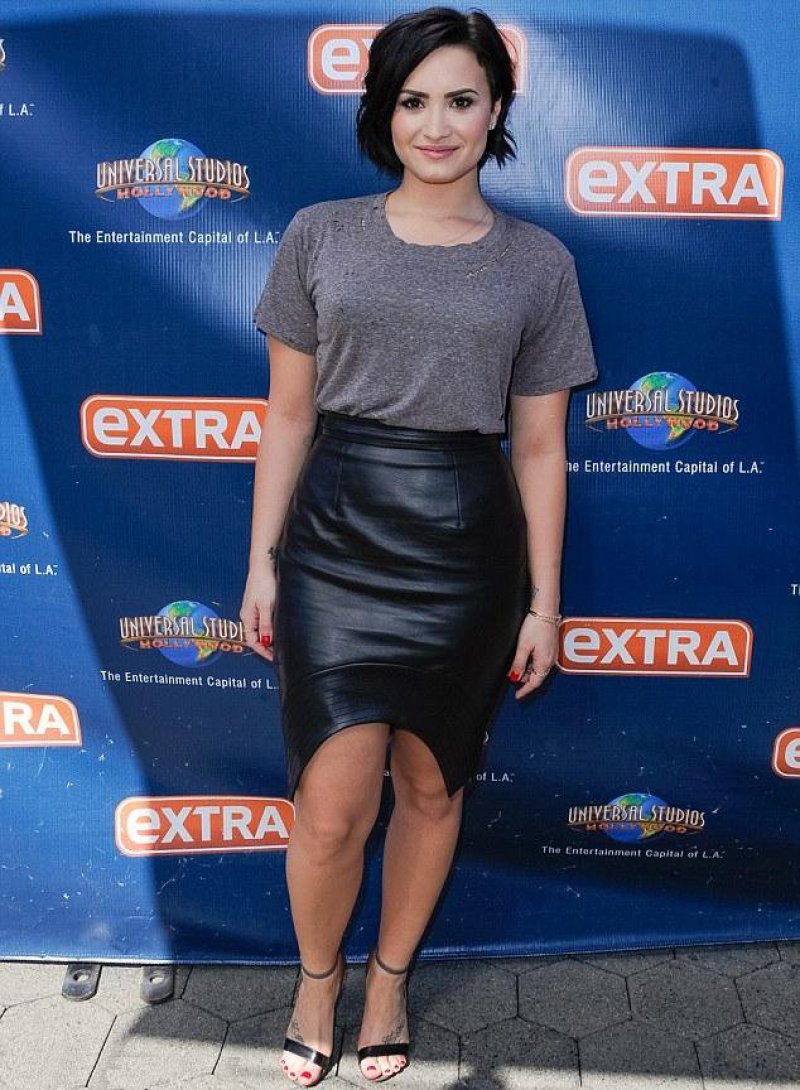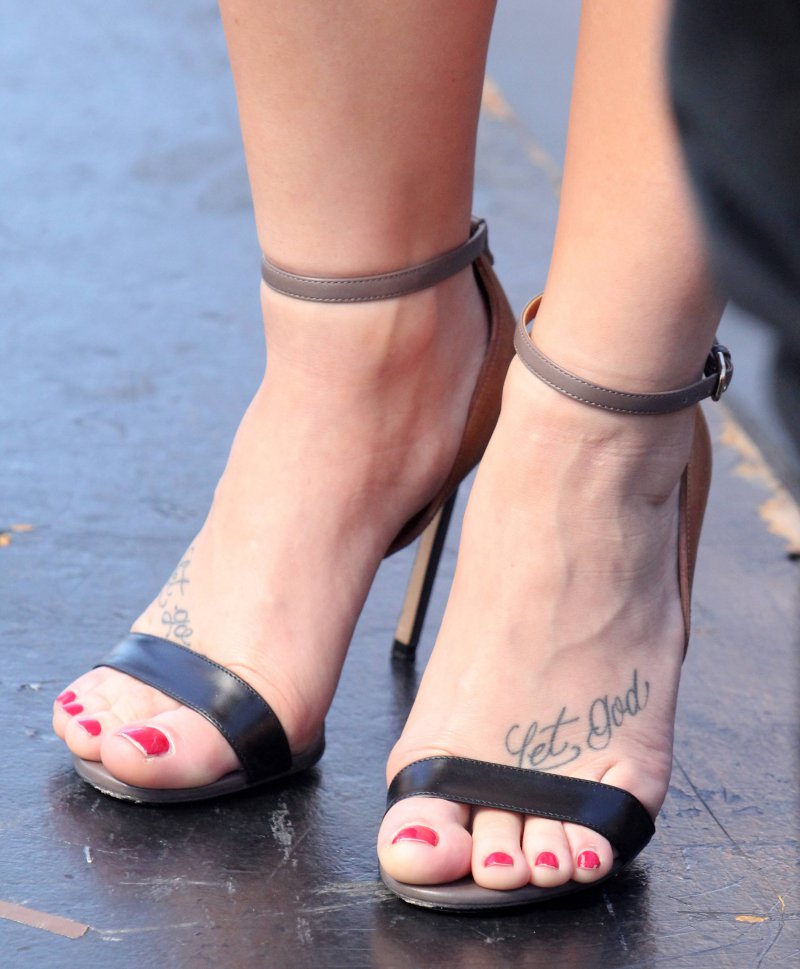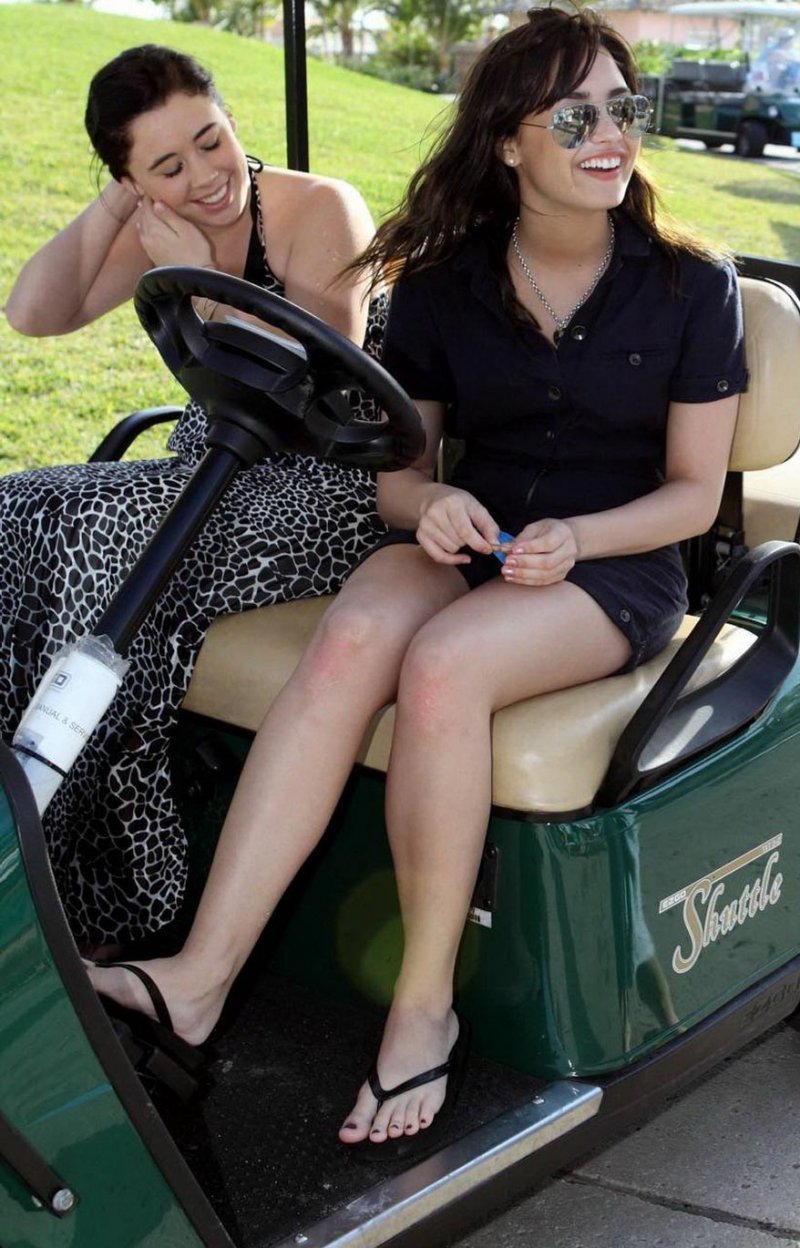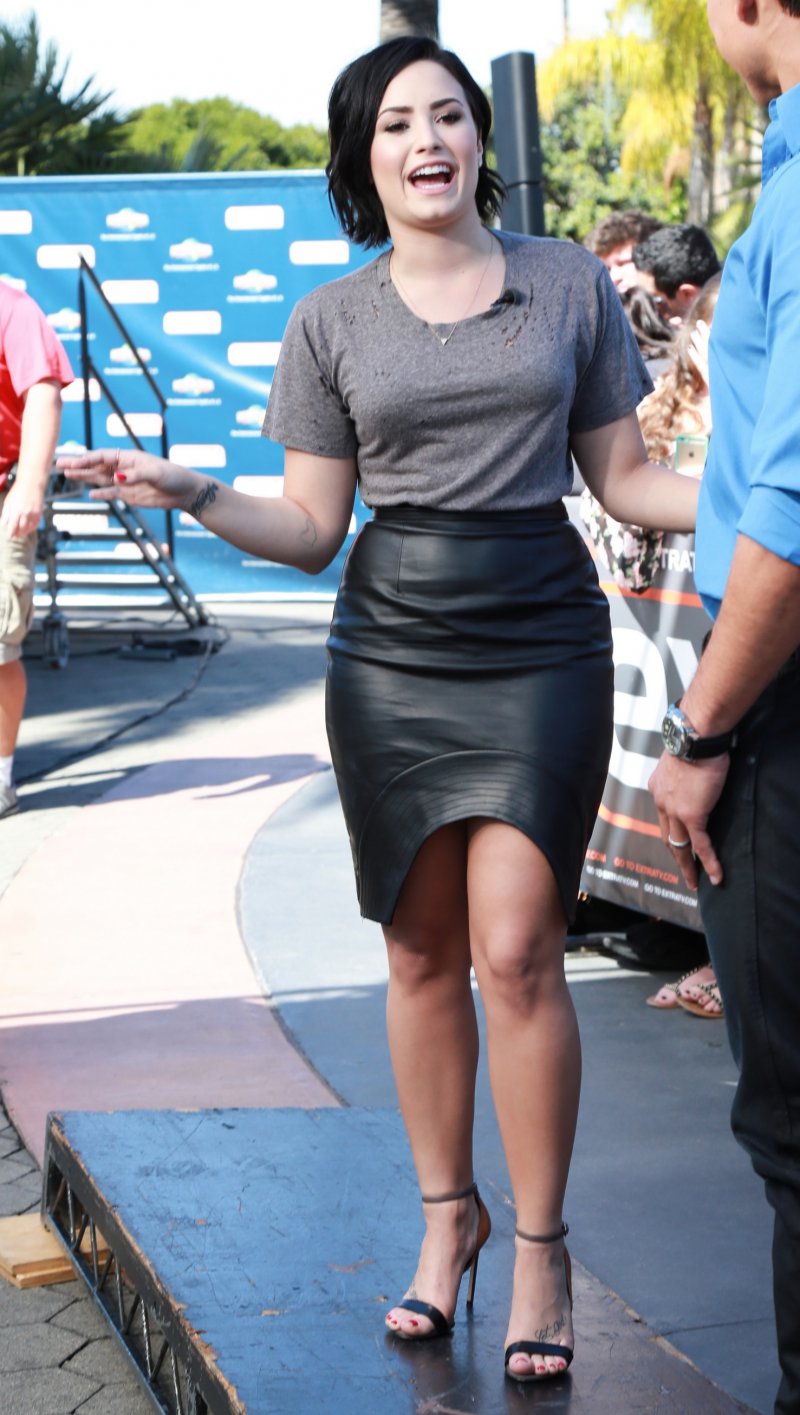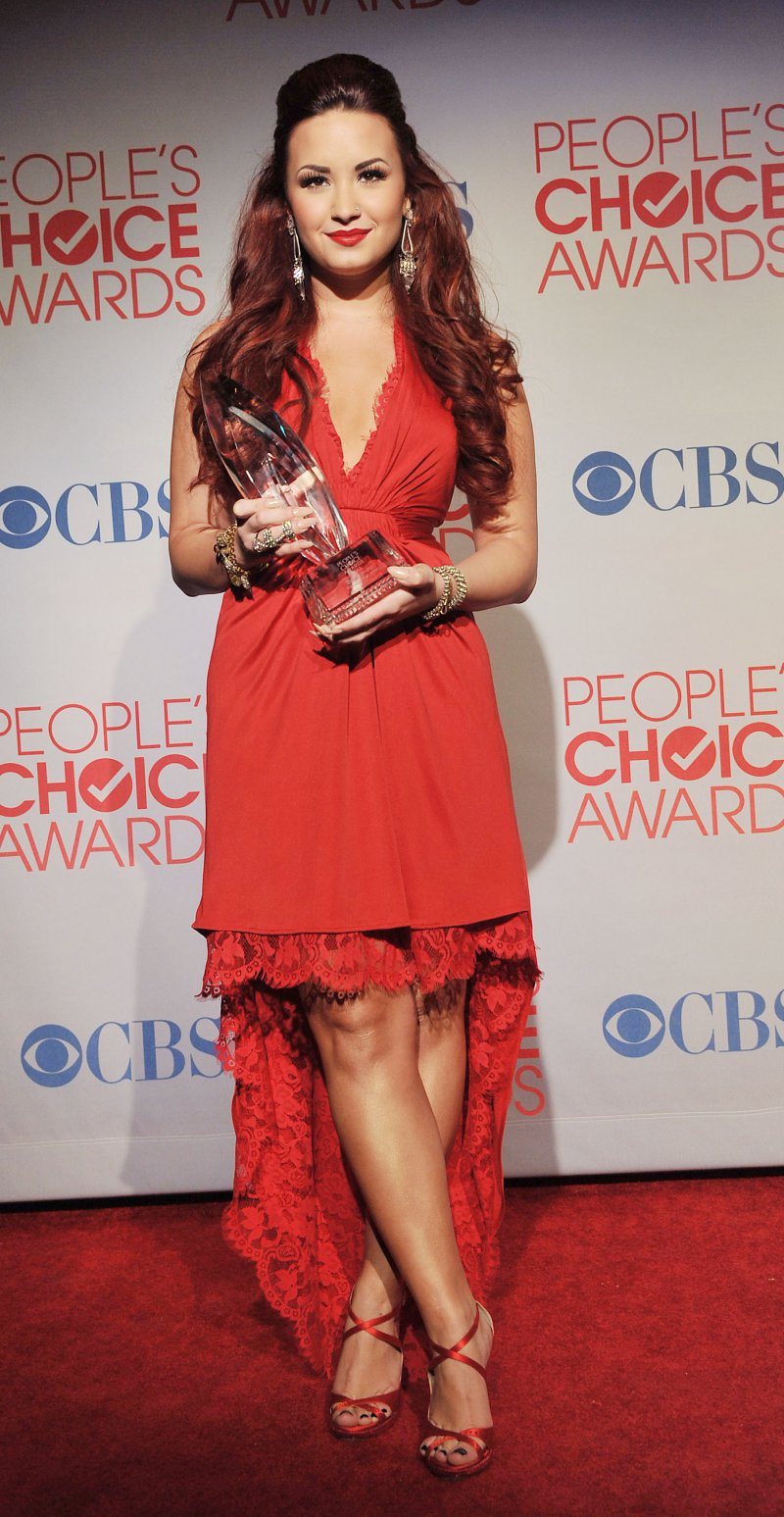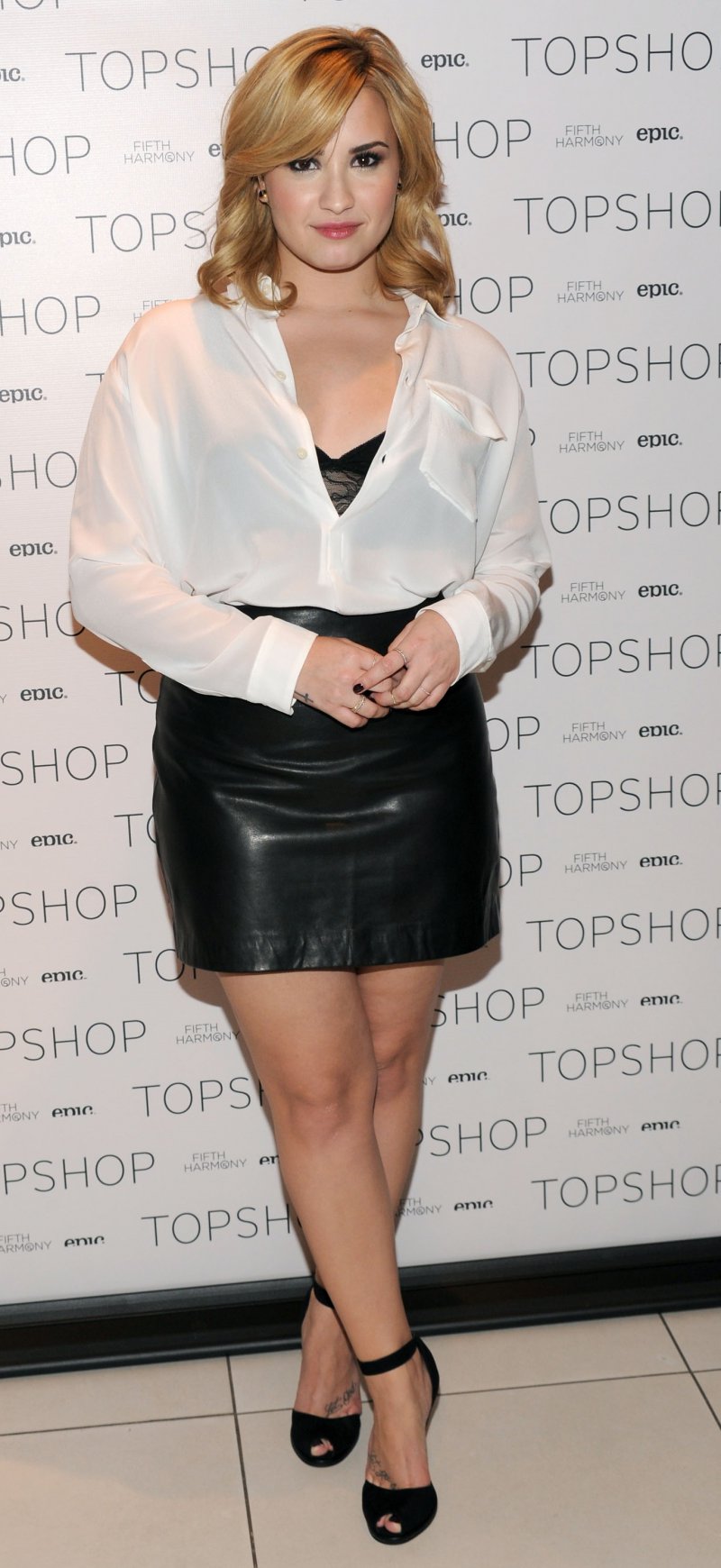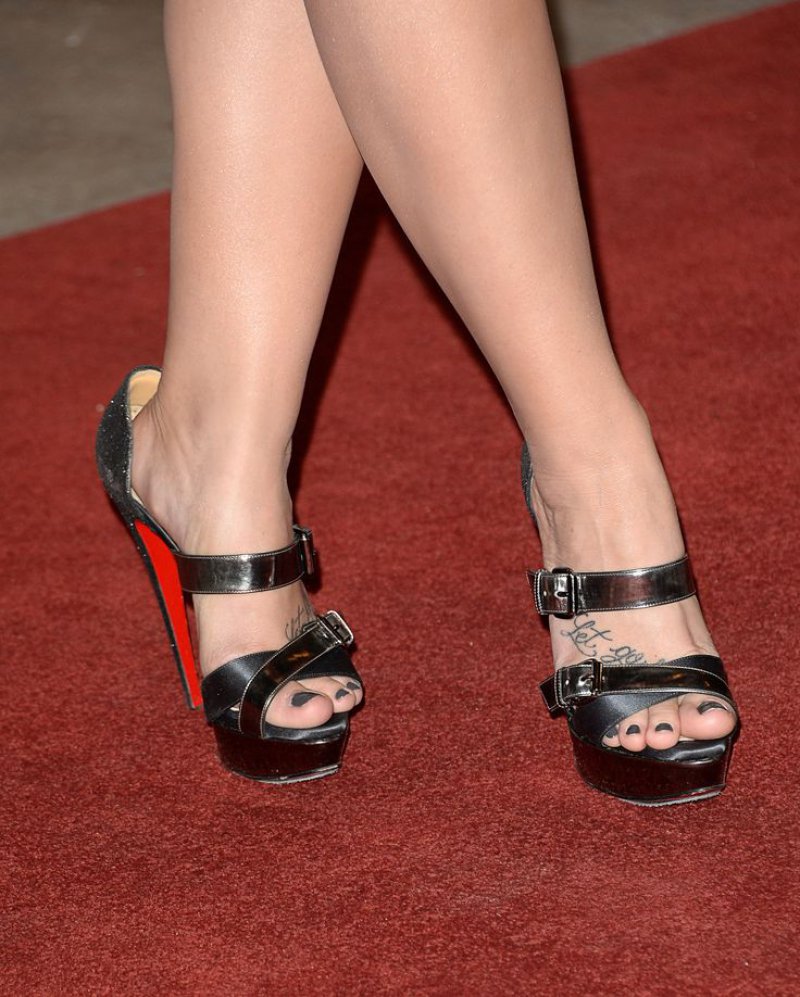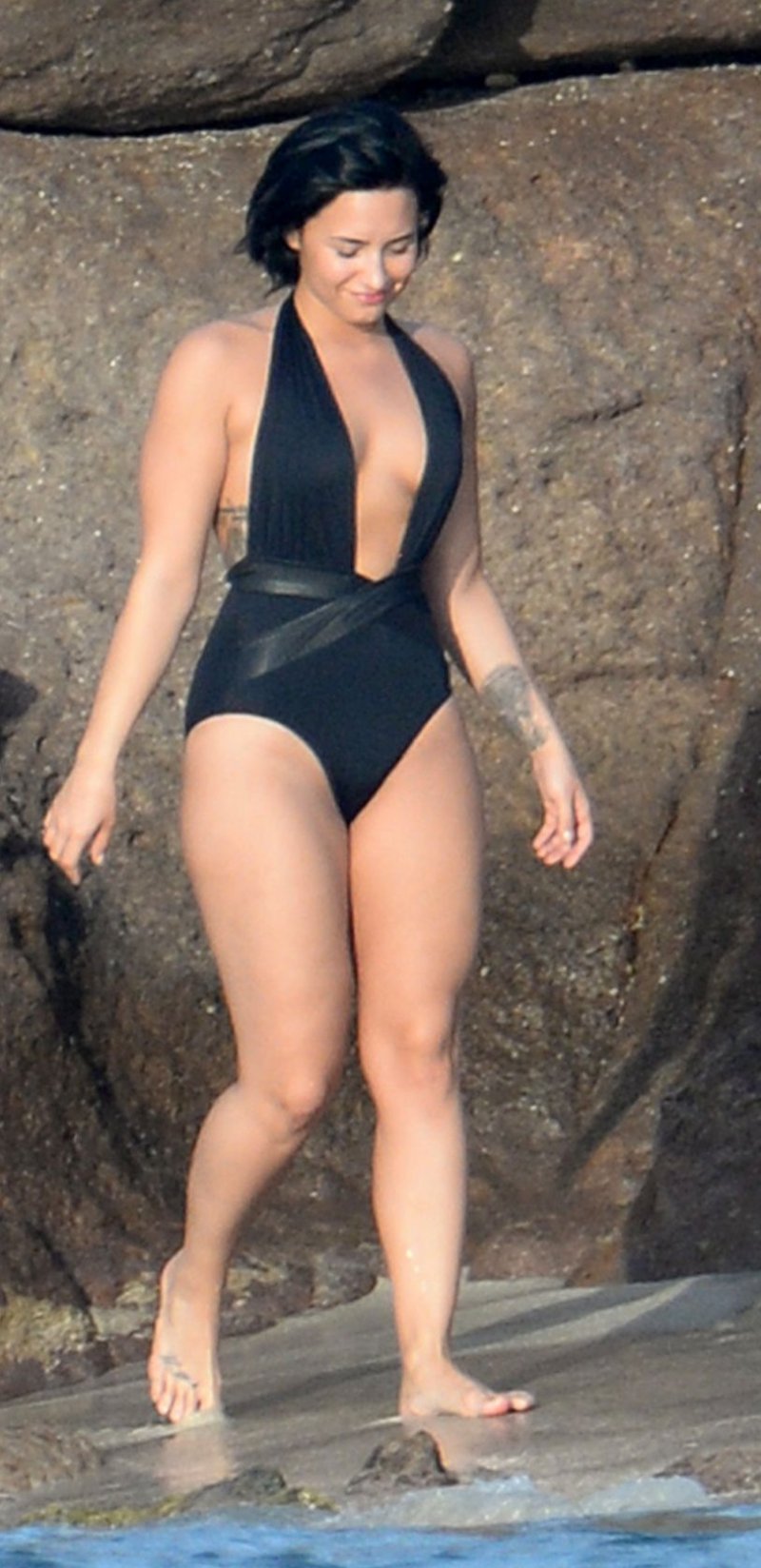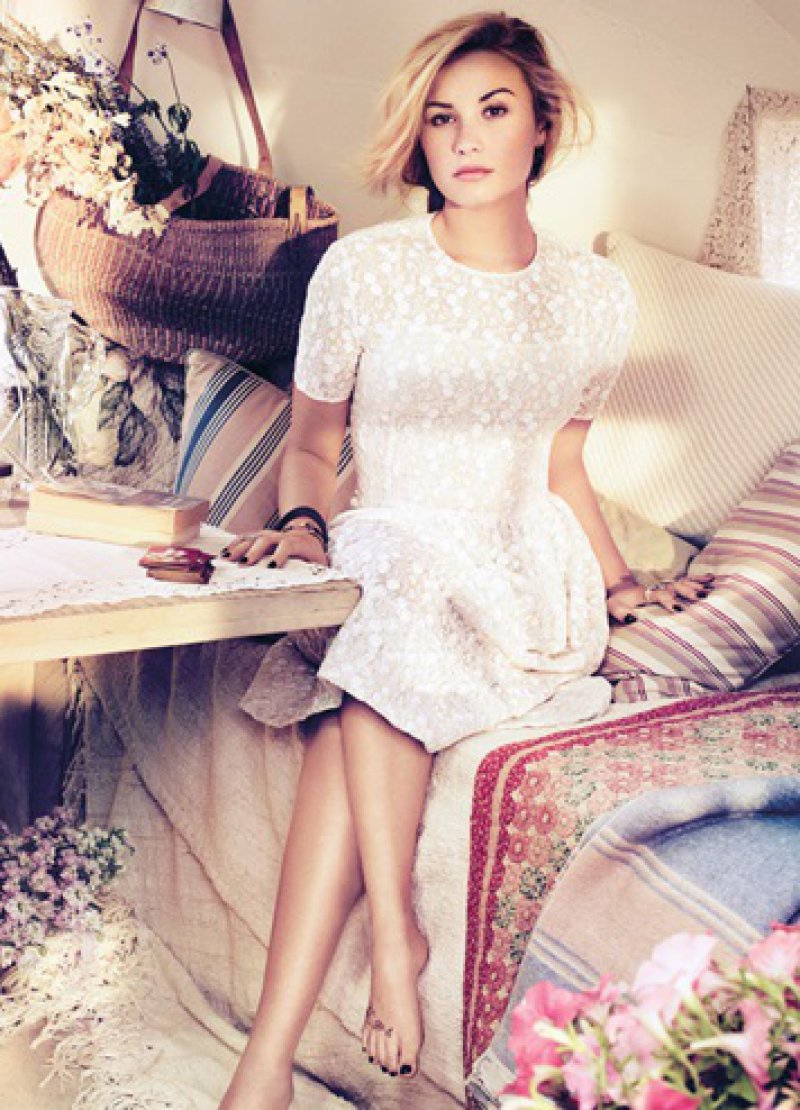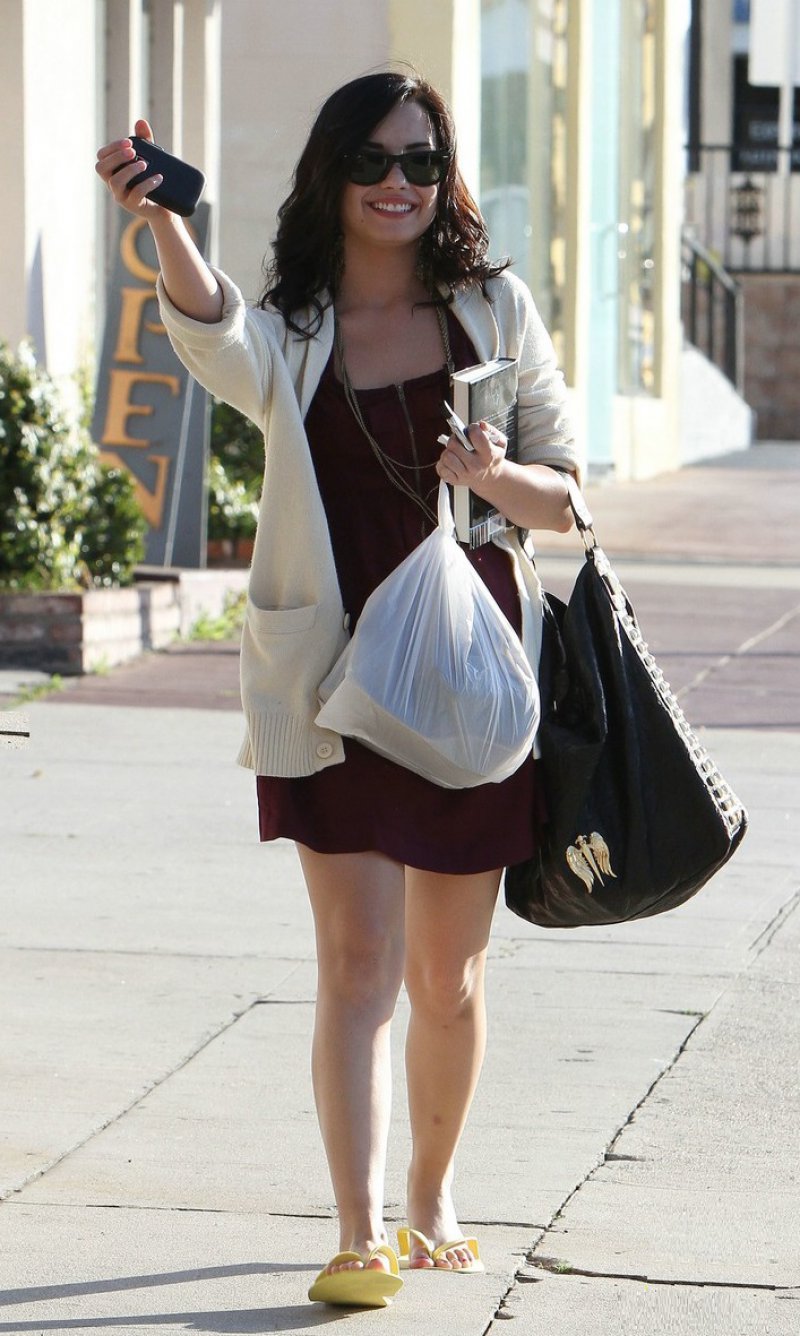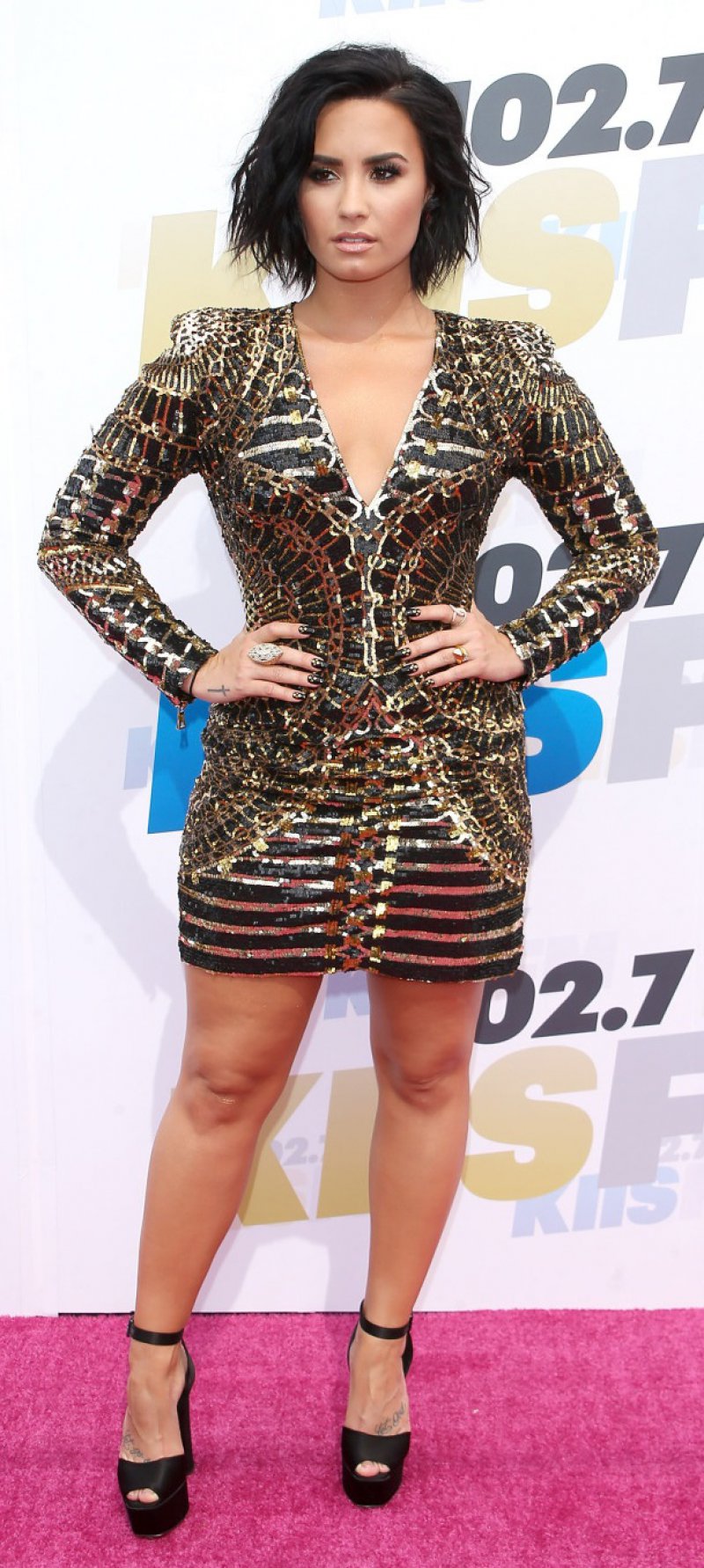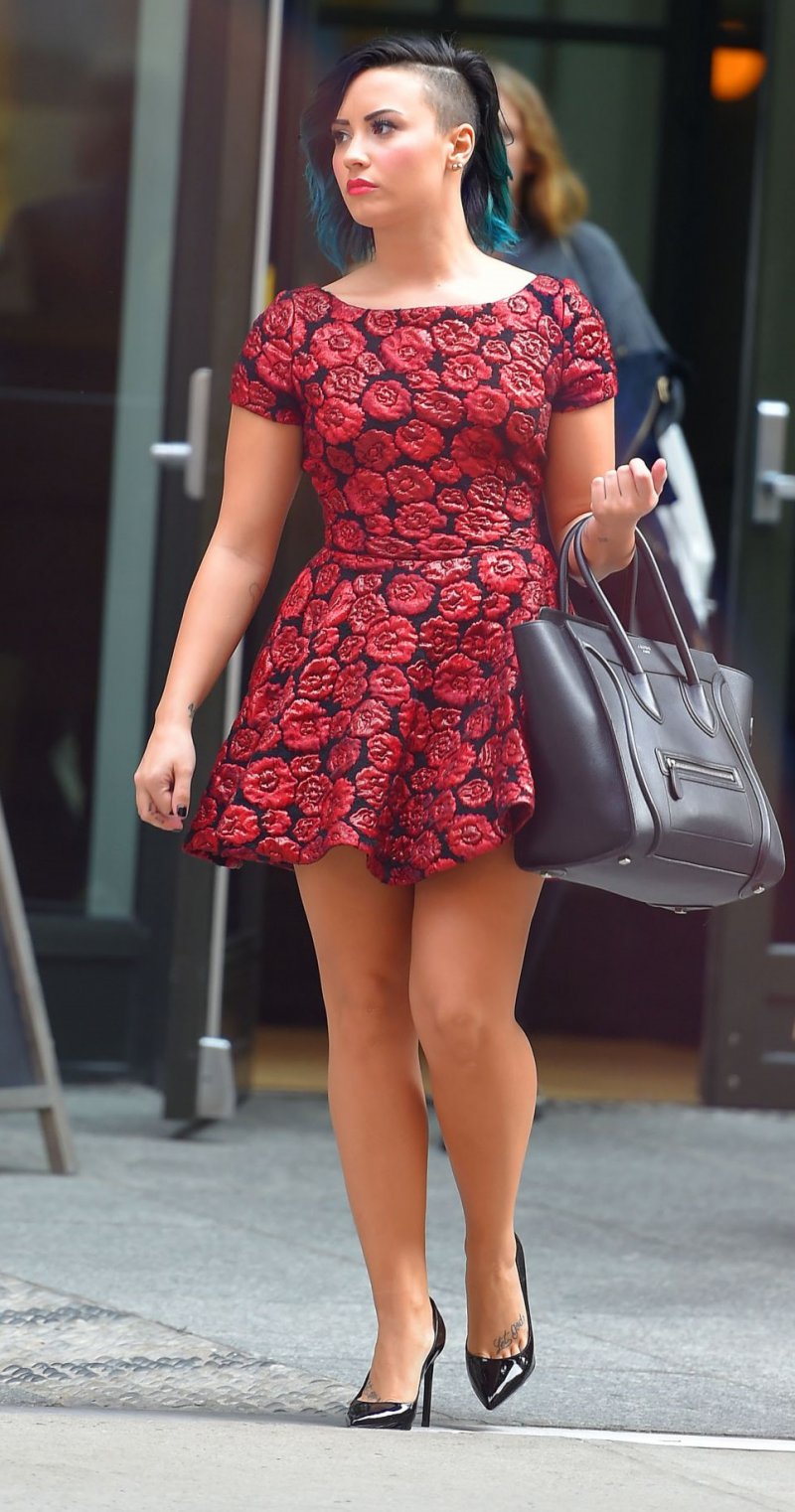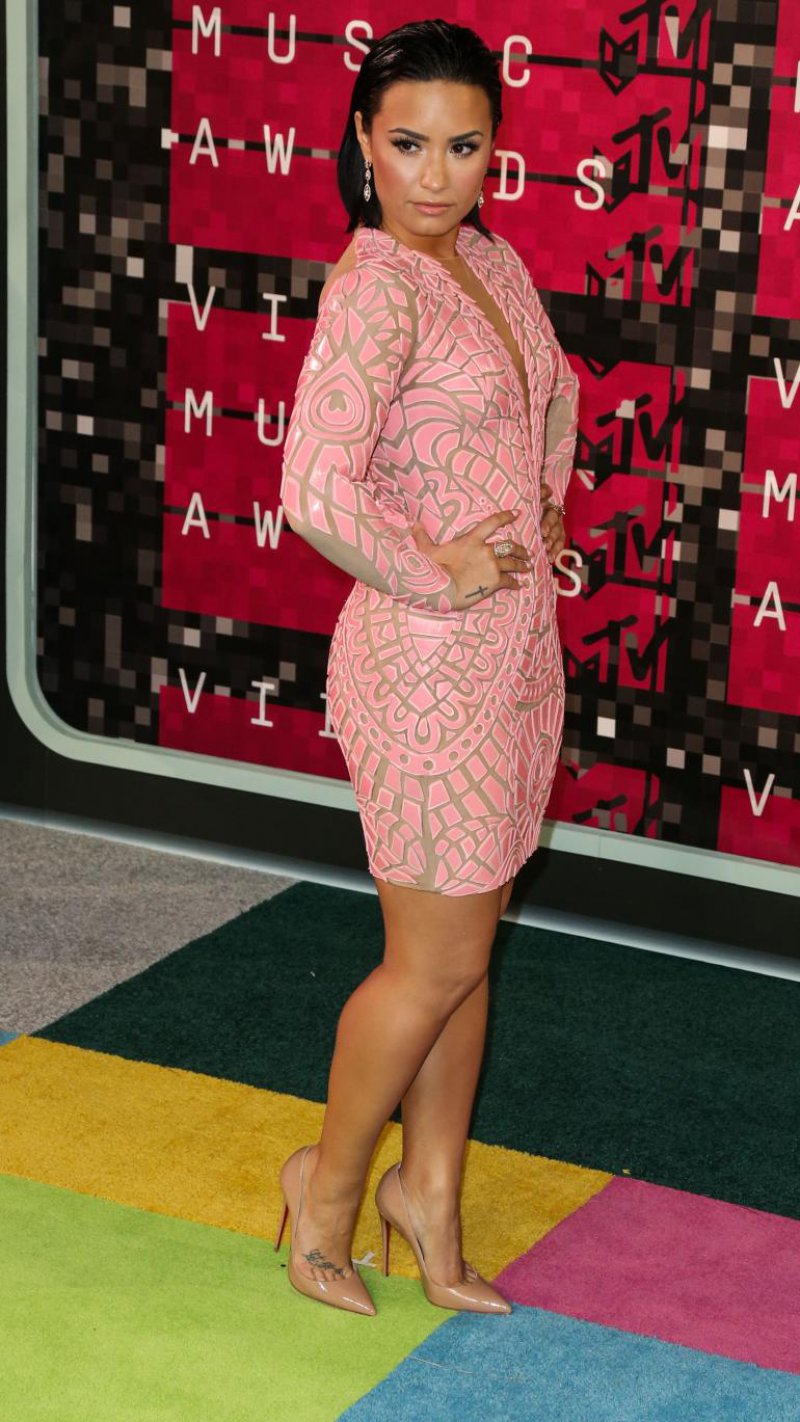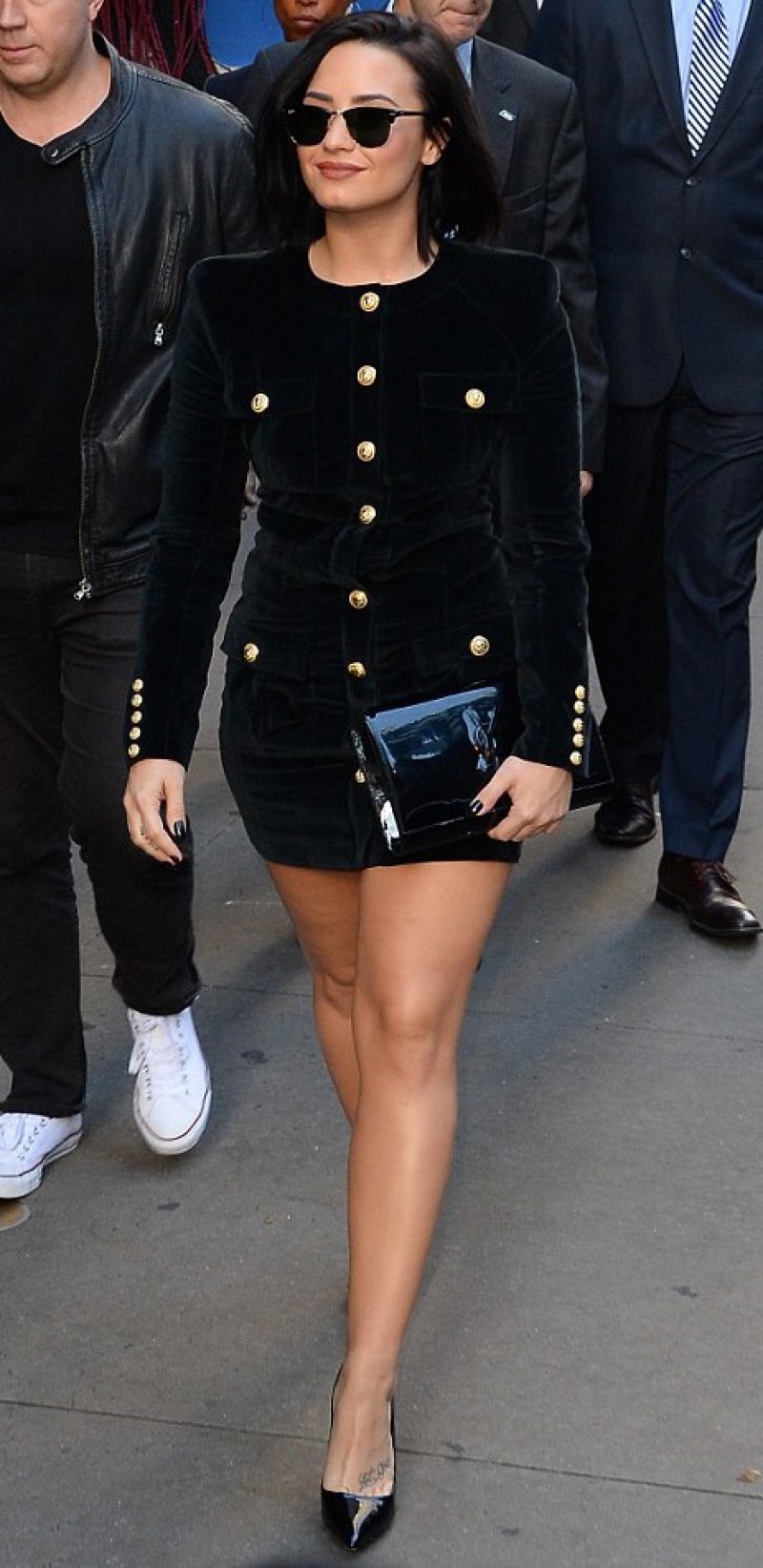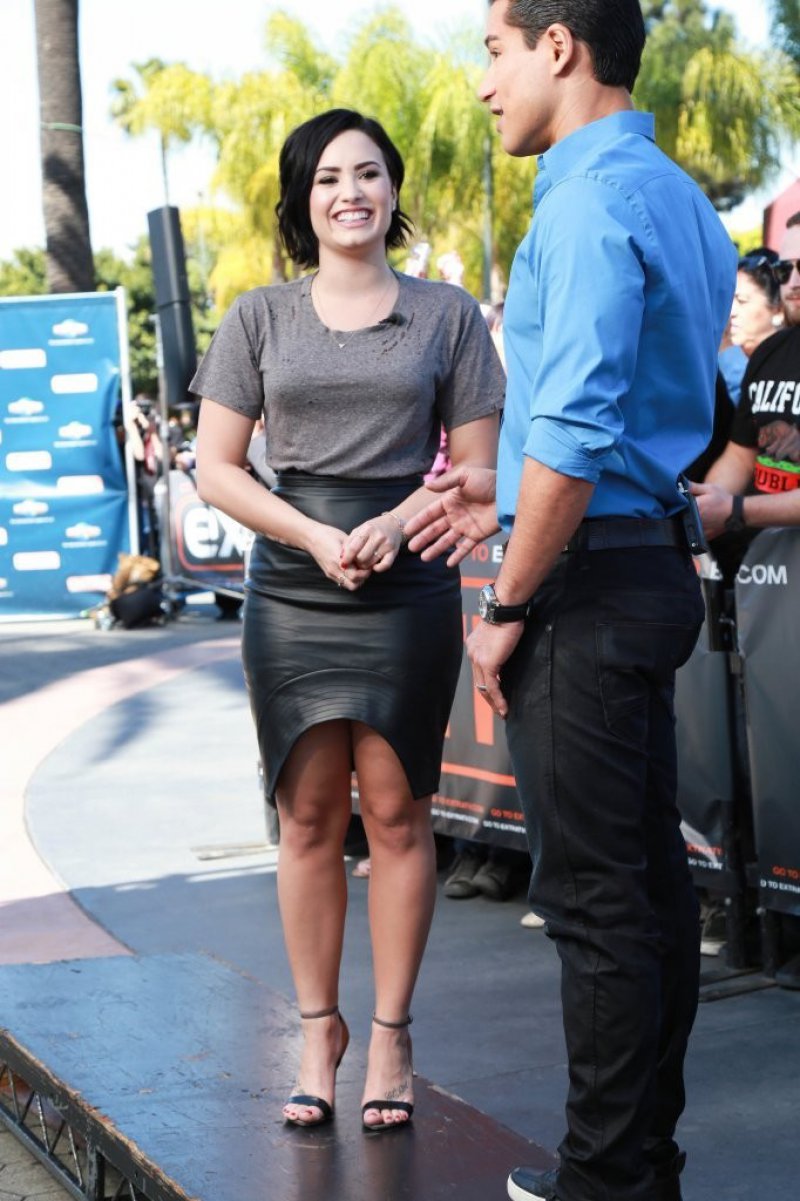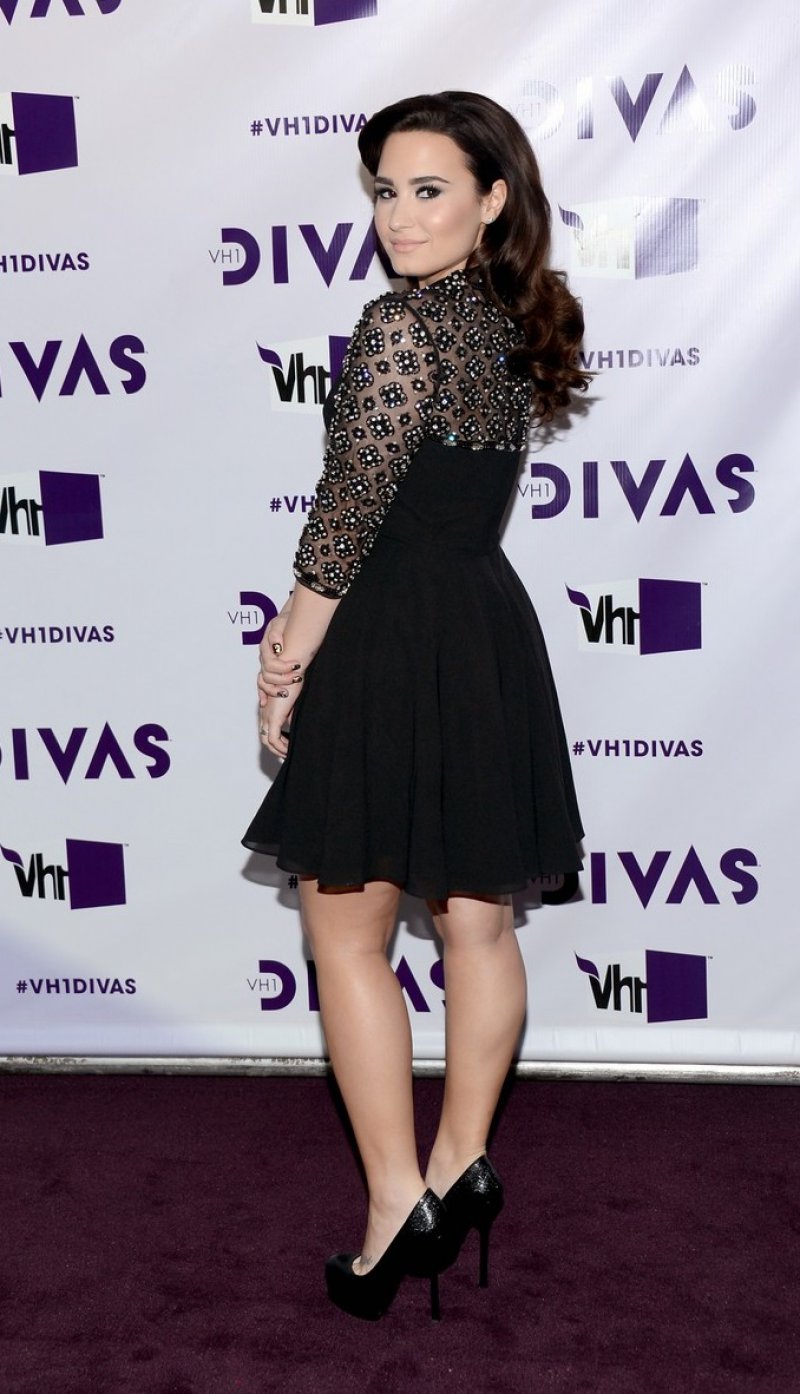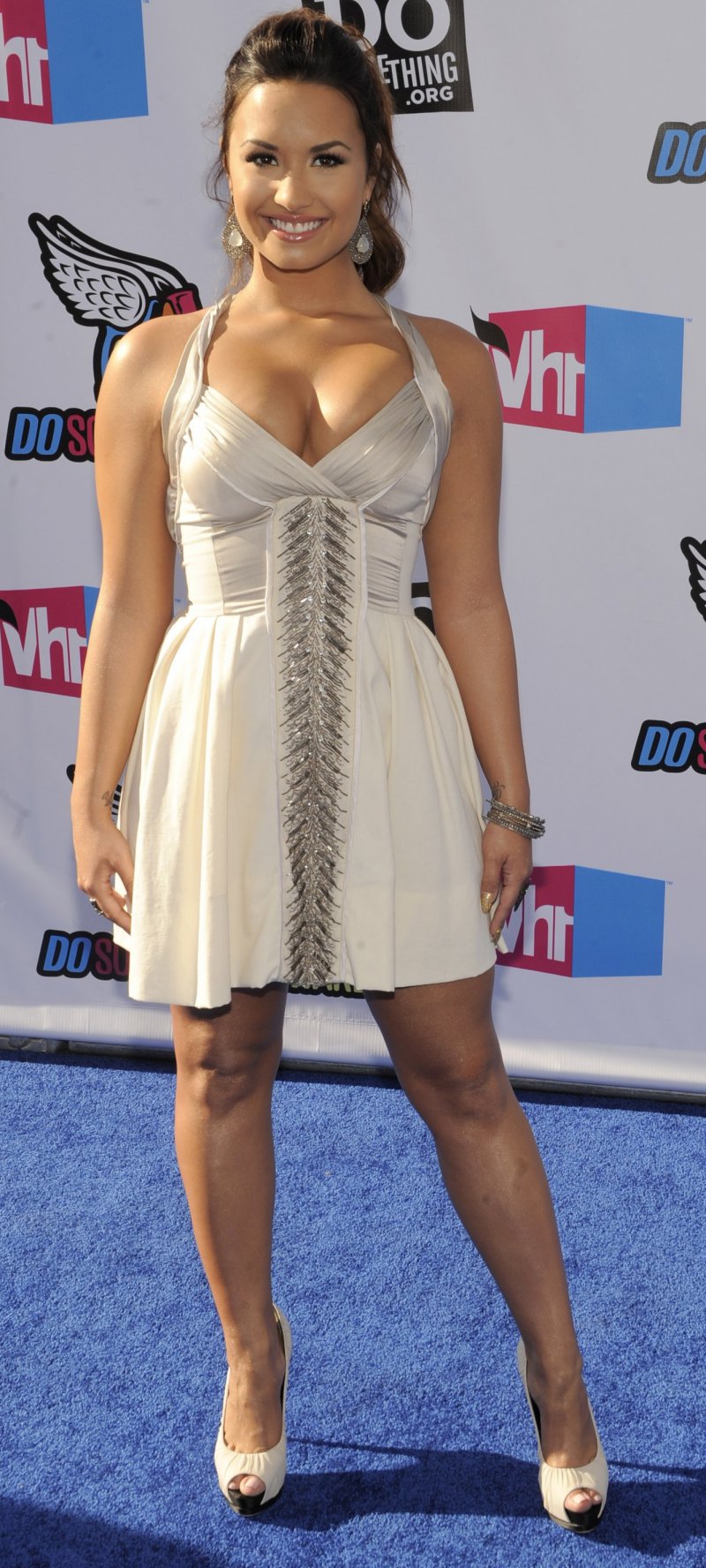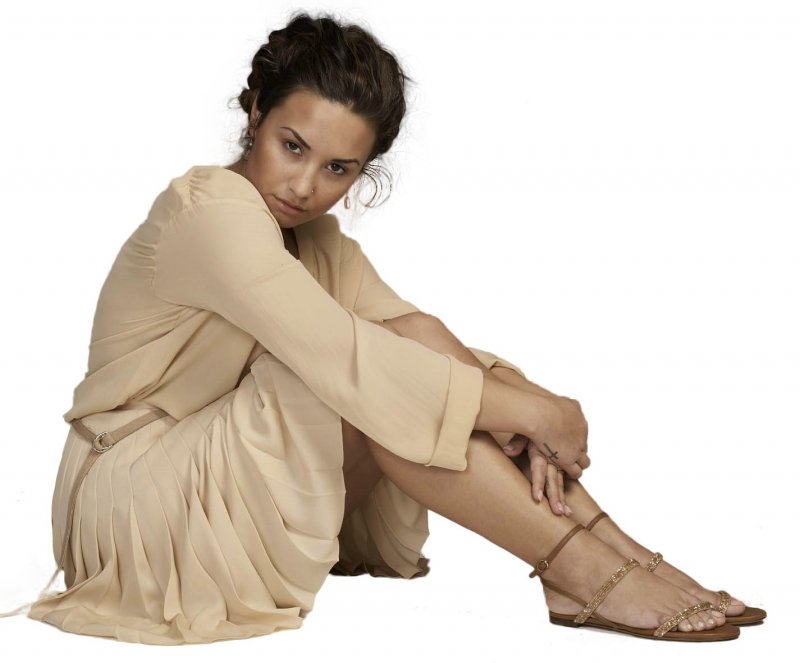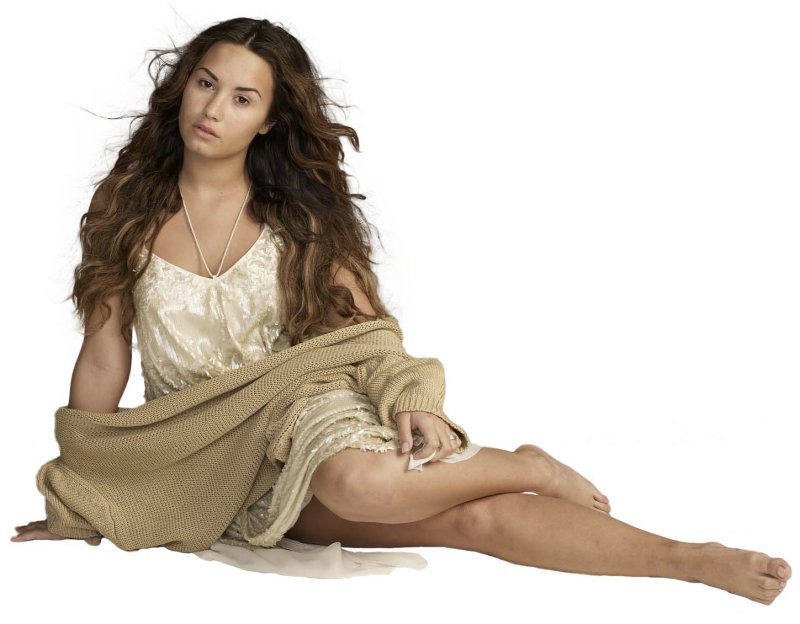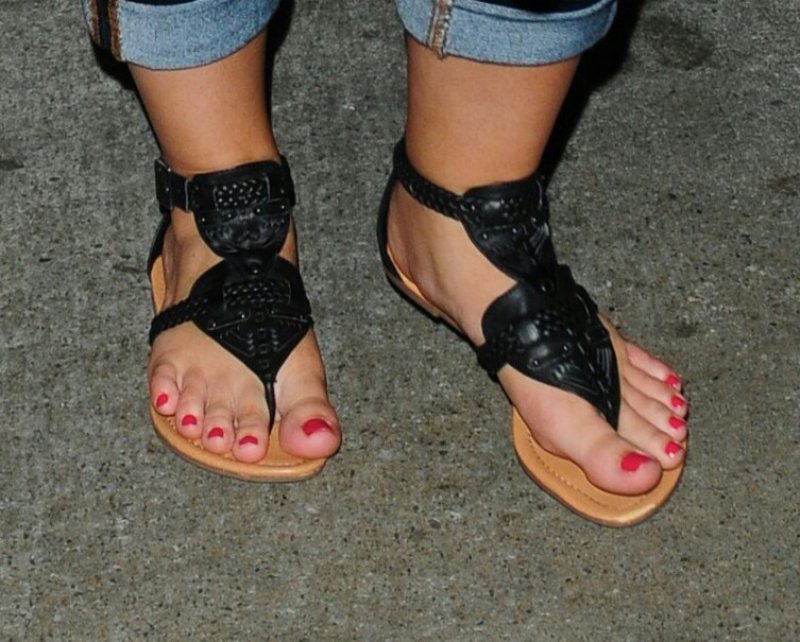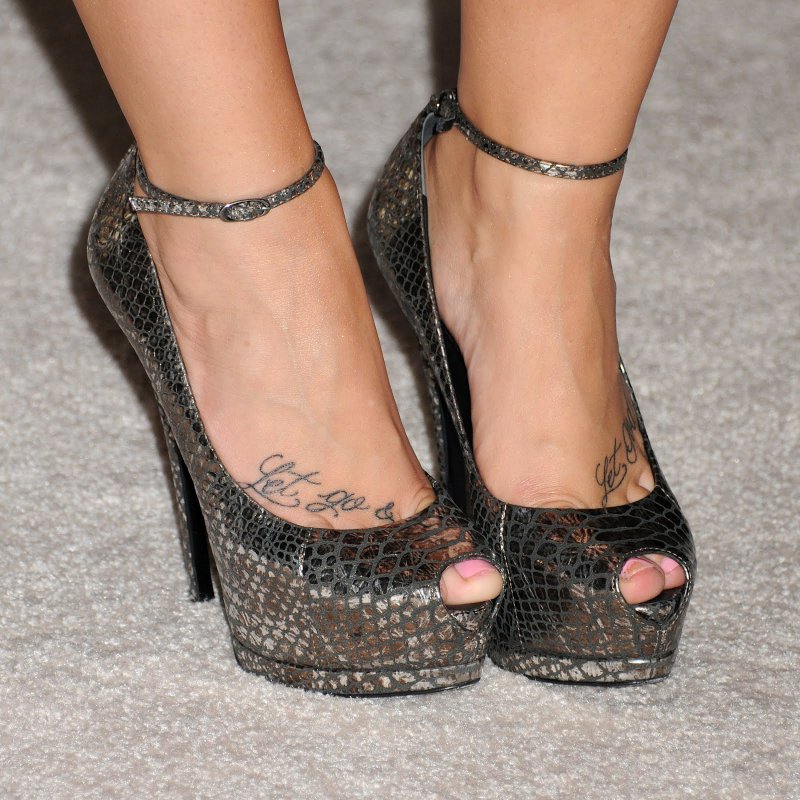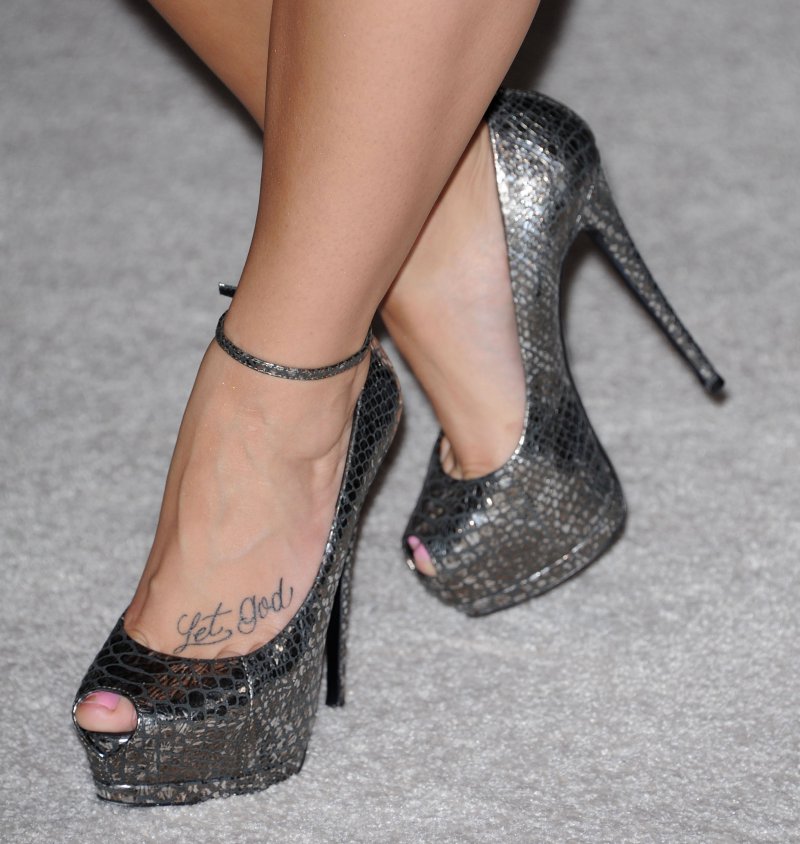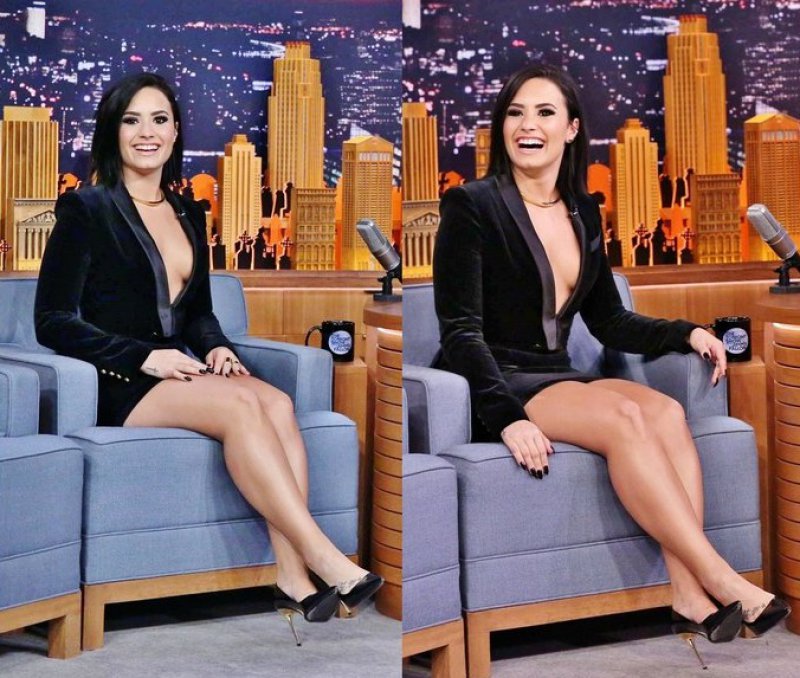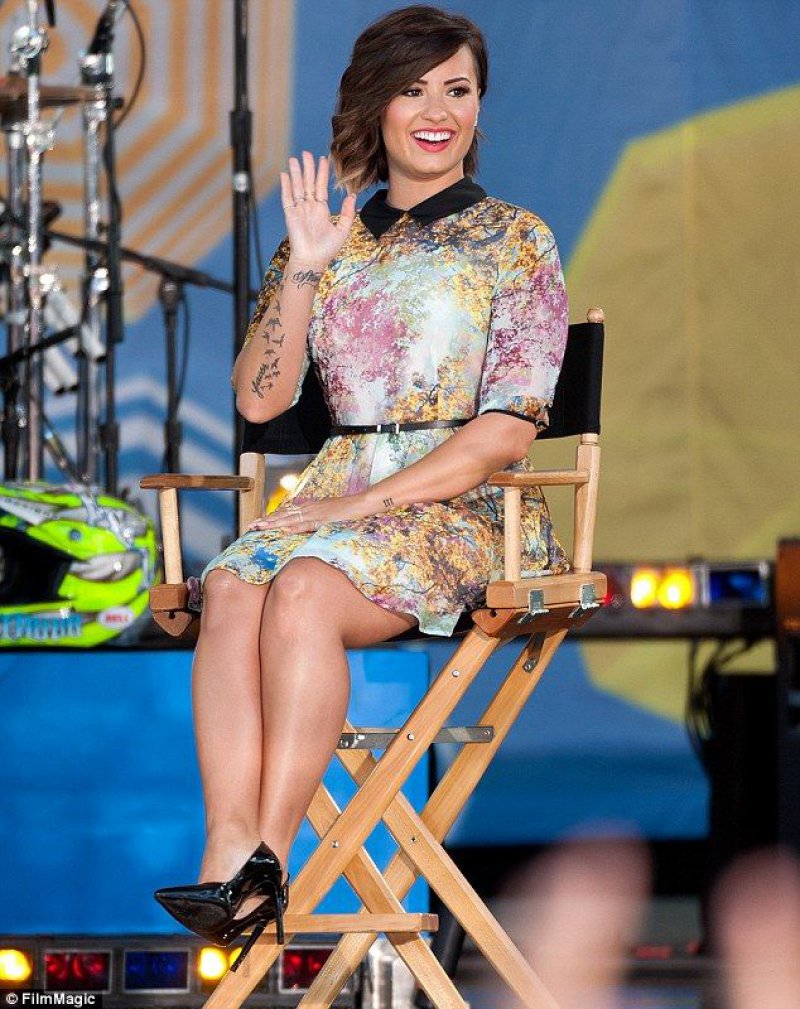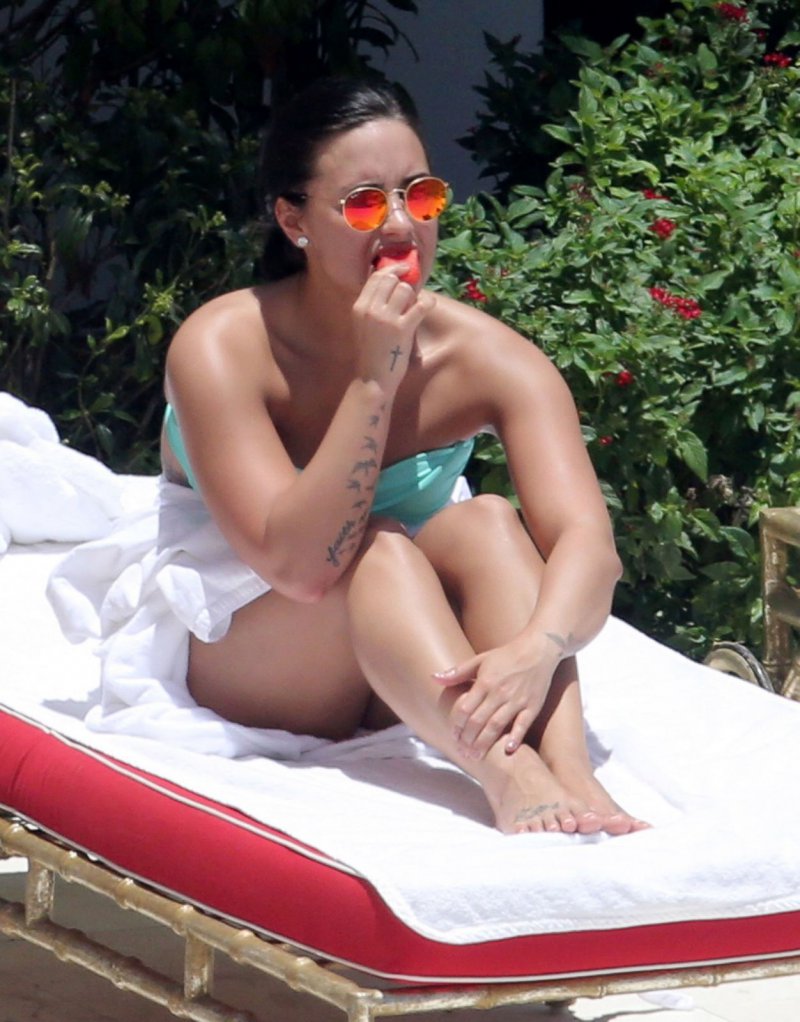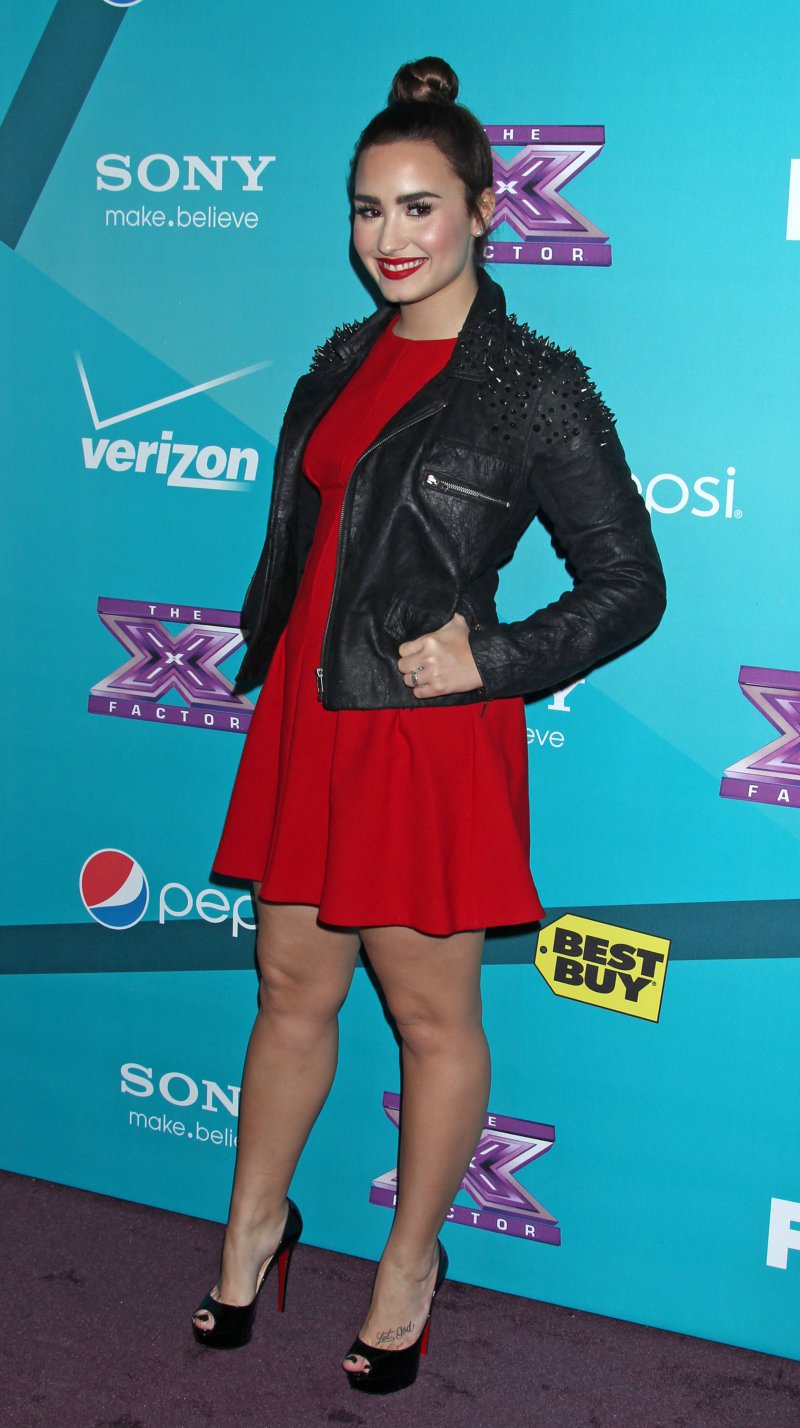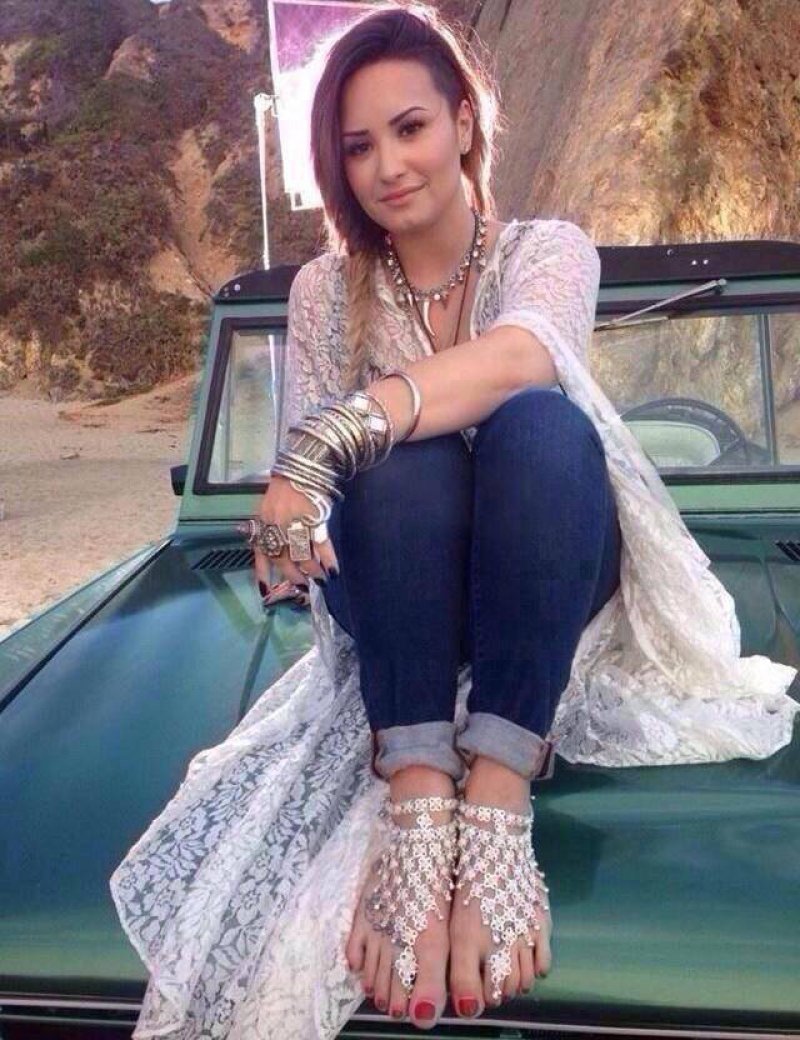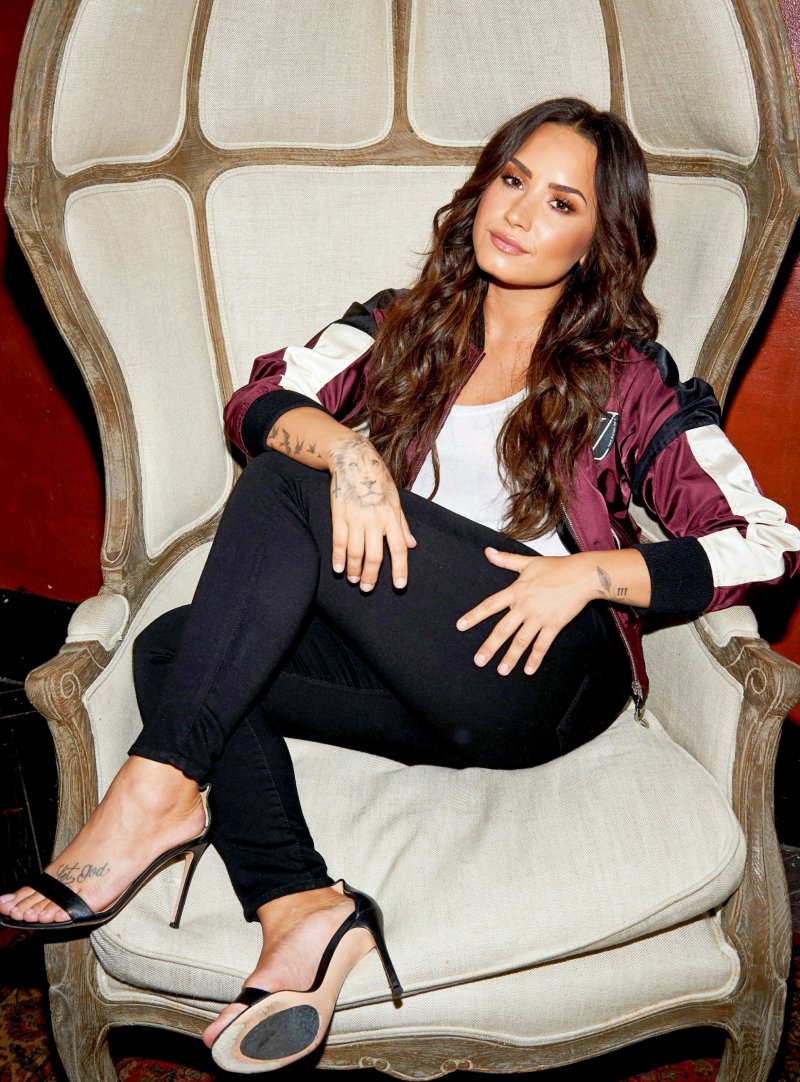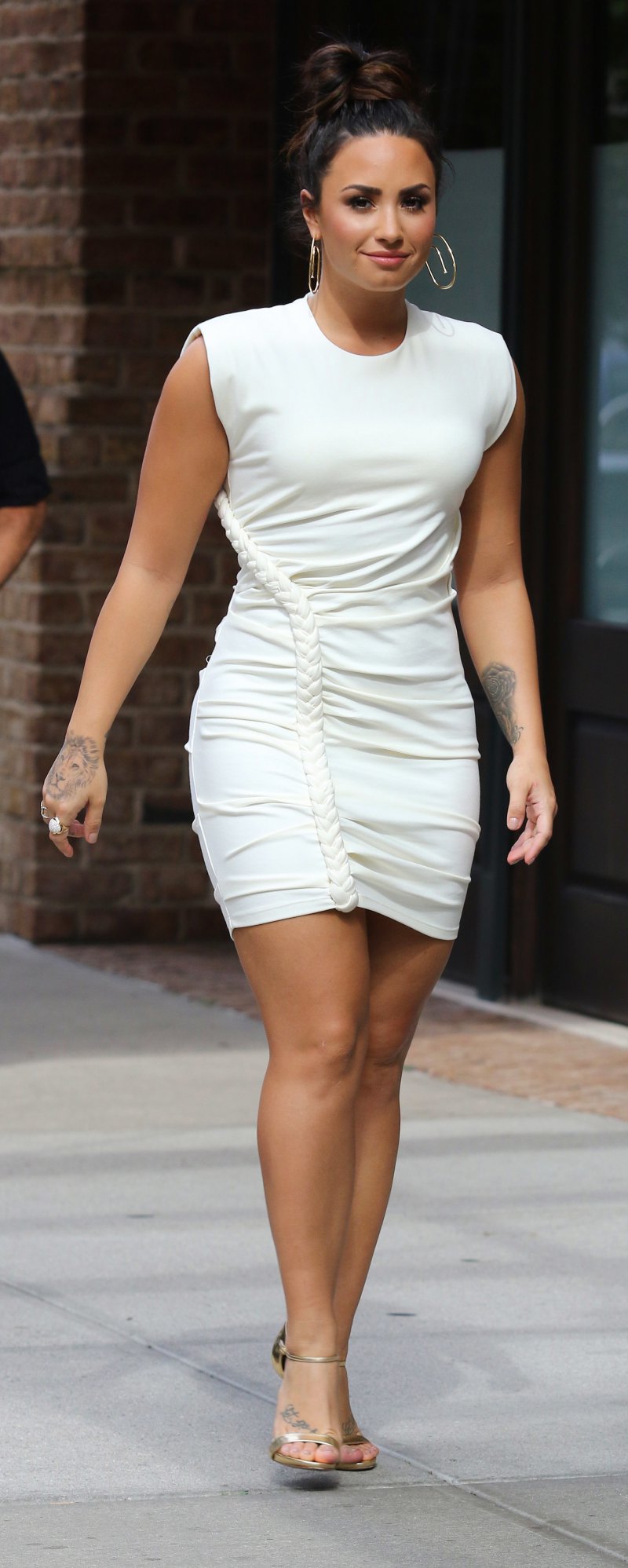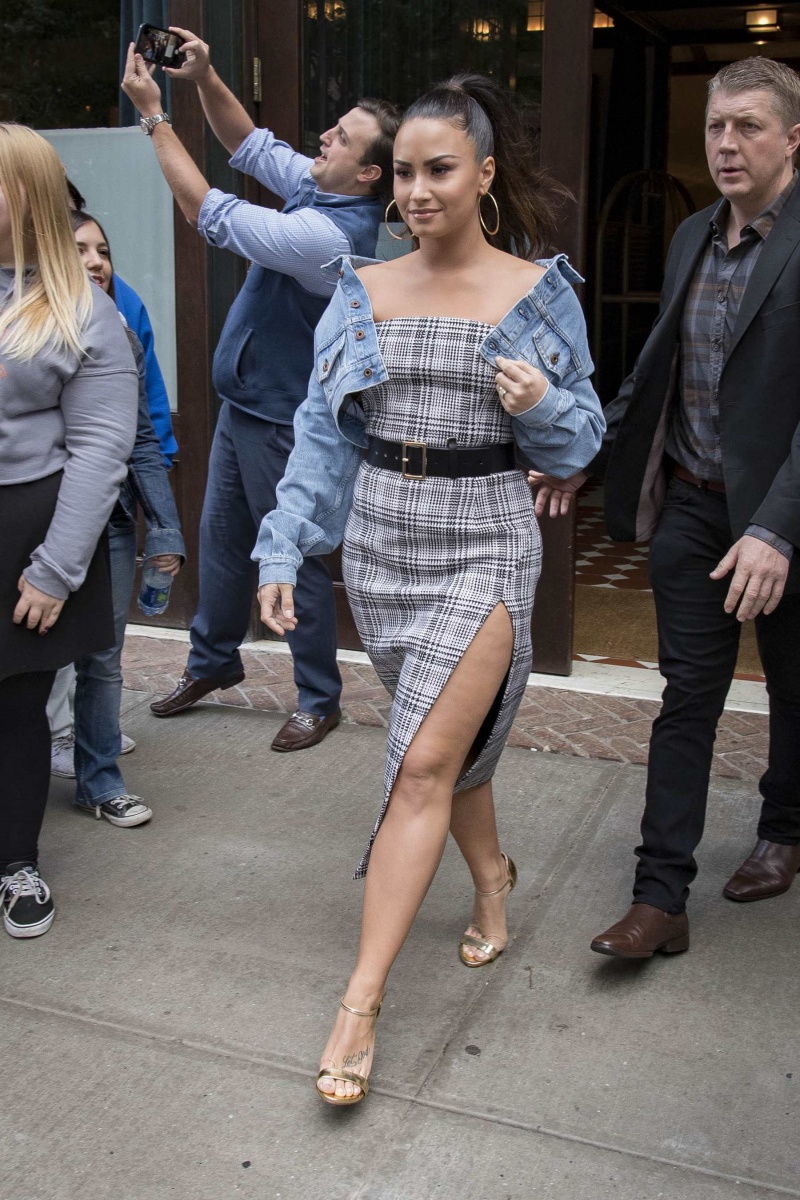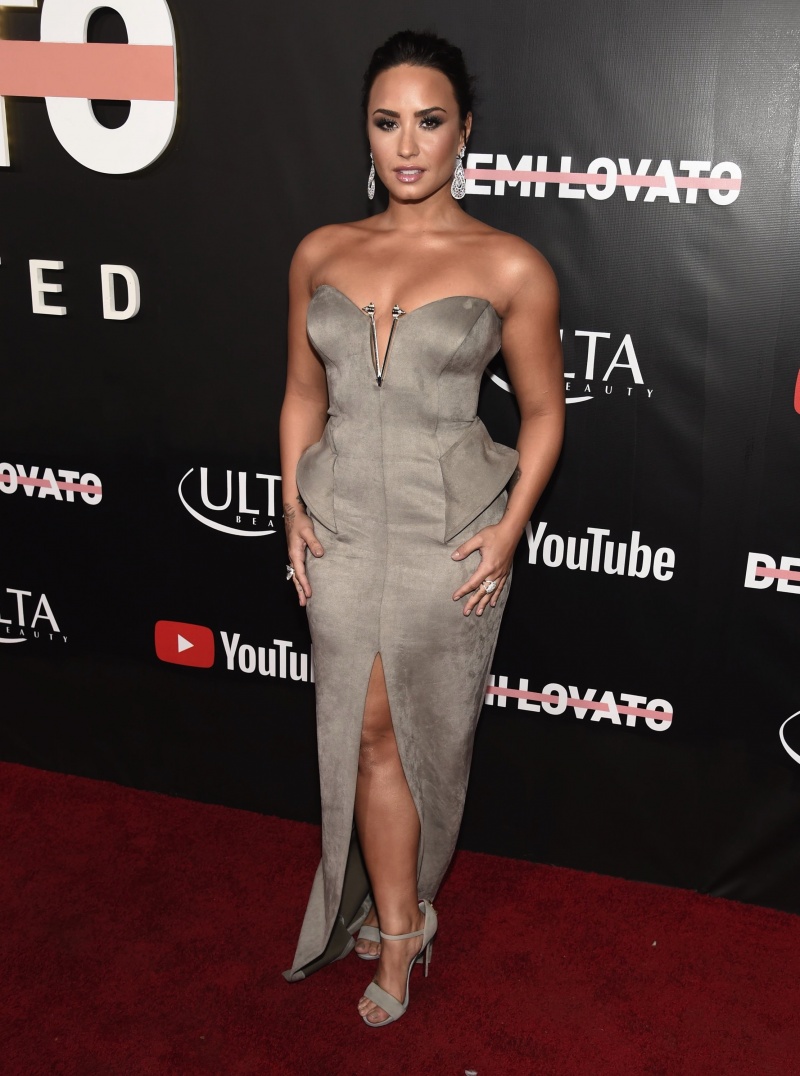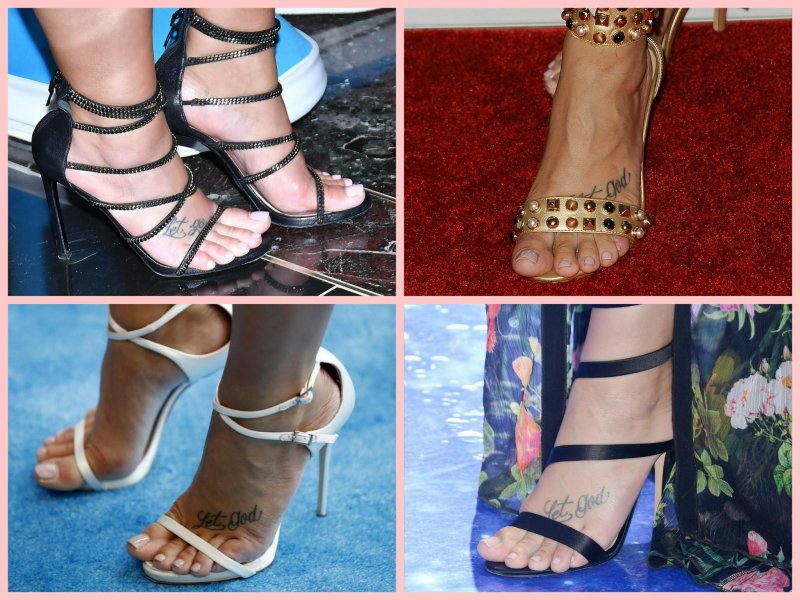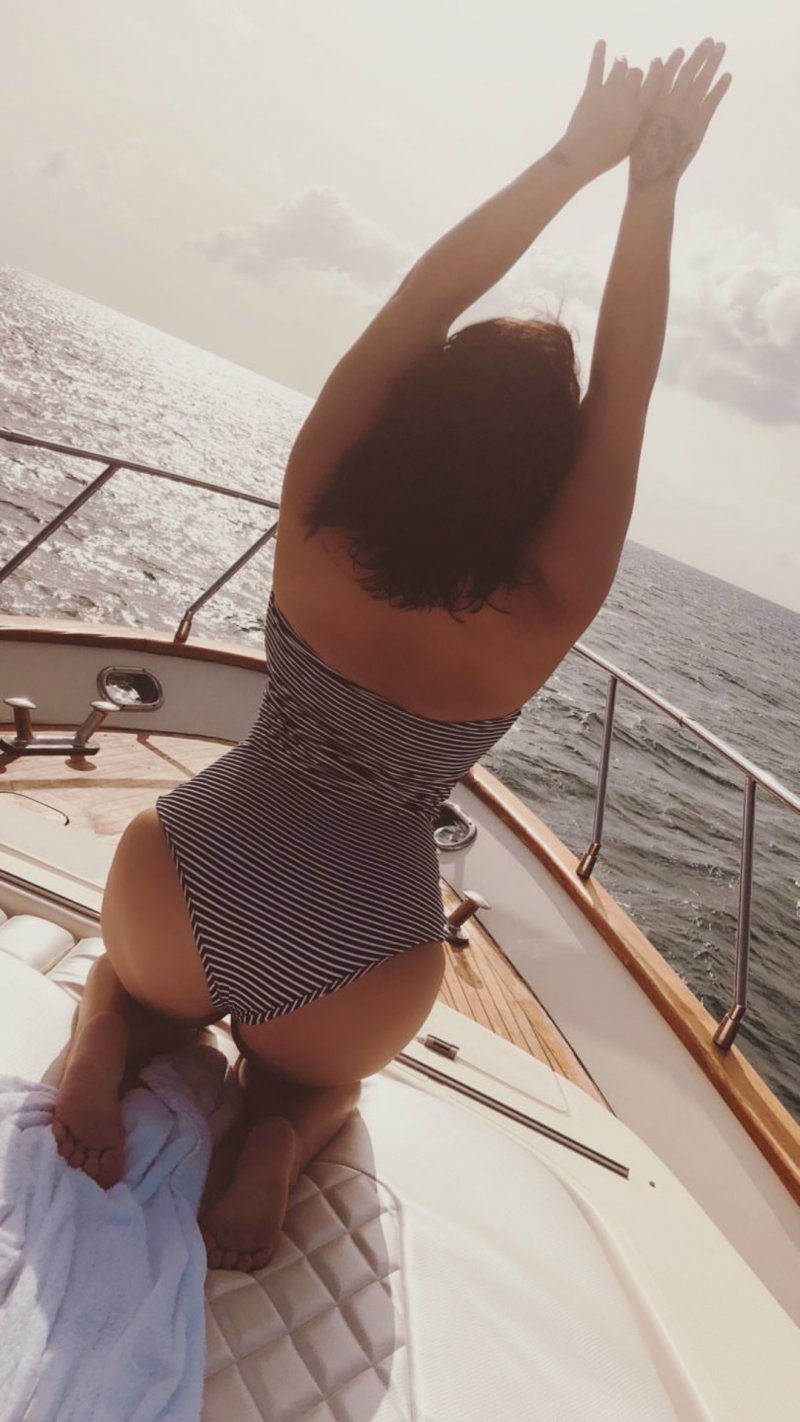 Report