15 Things You Don't Know About Jason Statham
Tuesday, Jul 12, 2022, 12:41 pm
Most of us know Jason Statham as a powerful actor, but very few of us actually know he is a professional diver, and represented England in 1990 common wealth games! Let us bring you 15 interesting facts about Jason Statham and his life. Jason Statham life's very interesting, especially the way he got into the entertainment industry.

1.It All Started When He Was Selected As A French Connection Model
Well, Jason Statham didn't dream of becoming an action hero in his younger days. He had no interest in exploring career opportunities in the modeling or acting domain. His only aim was to become a highly successful diver. When he was training at Crystal Palace National Center, a modeling agent met and offered him a chance to model for French Connection (Fcuk). French Connection was searching for a man who looks ordinary with no model-like physical features. Jason accepted the modeling offer, and that was the beginning of his successful acting career!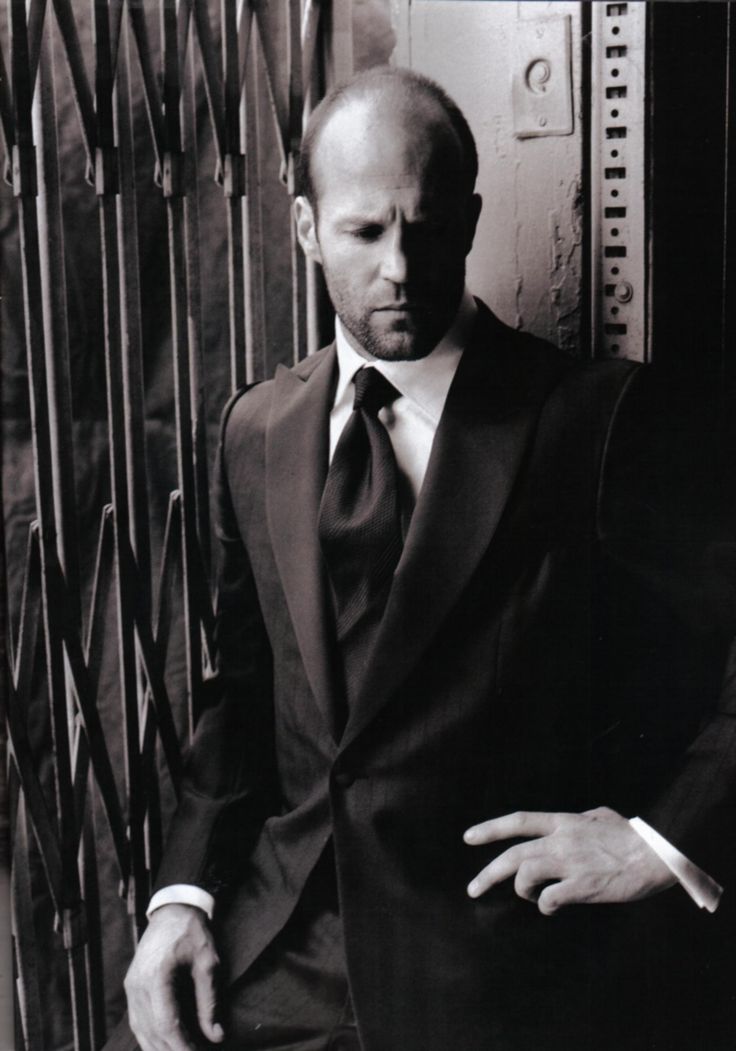 2.Hugh Hefner Kicked Jason Out of Playboy Mansion
Jason Statham was once invited to Playboy Mansion to attend its annual Midsummer Night's Dream Party. However, Jason Statham was thrown out of the party in no time, as he refused to pose with models. He was escorted off from the property by five security guards.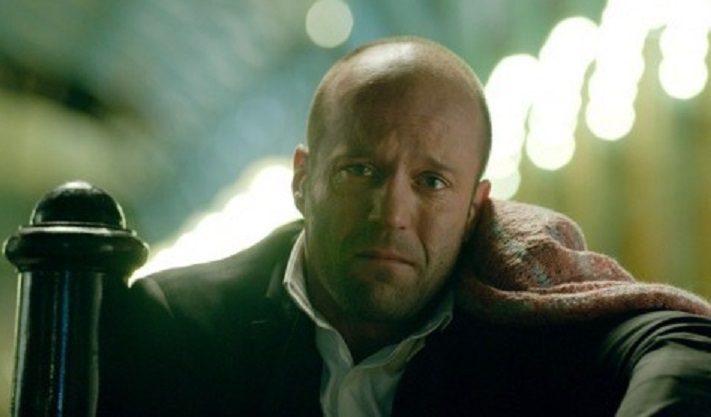 3.He is Obsessed with Playing Chess
Jason Statham loves playing chess, especially with his long-time buddy Guy Ritchie. Jason Statham said he played endless games with Guy Ritchie. They both claim that they are the masters of the game, when comes to playing with each other. Jason Statham went a step ahead, and said Guy Ritchie is probably the world's worst chess player.