12 Most Beautiful Jewish Women In Hollywood
Tuesday, Aug 18, 2020, 12:32 pm
Jews created Hollywood. If you are curious to know how many Jewish celebrities are there in Hollywood, you need to check this
Wikipedia page
. We warn you; the page will be longer than an average mom's grocery list! Perhaps, it's a good idea to find out who's not a Jew in Hollywood. The number will be small, and it saves a lot of time! Jokes apart, Here we have featured 12 most beautiful Jewish women in Hollywood on the topic. The stars are ranked loosely based on their popularity and good looks. If you think we have missed someone, please let us know.
#12 Alicia Silverstone


The versatile American actress, producer, author and activist, Alicia Silverstone, is a conservative Jew. Her father, Monty Silverstone, is a Jew and her mother, Didi Silverstone converted to Judaism to marry Alicia's dad. Alicia Silver Stone was raised in a conservative Jewish family environment. The "Batgirl" actress is a devout Jew, but she had to face heat from the Jewish community when she decided against circumcising (Bris) her son. Alicia Silverstone wrote in a book, "But my thinking was: If little boys were supposed to have their penises 'fixed,' did that mean we were saying that God made the body imperfect?"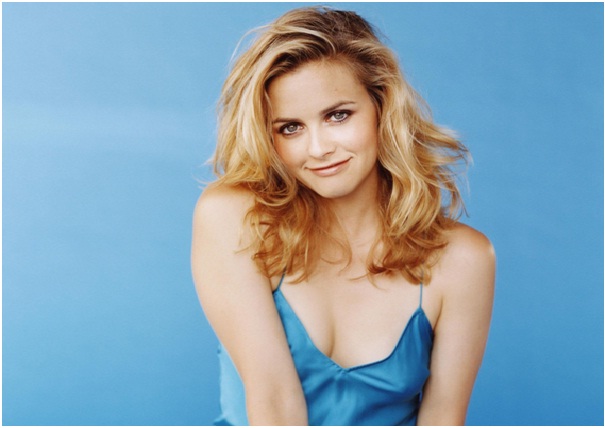 Report