12 Big Booty Celebrities In Hollywood
Monday, Jul 11, 2022, 4:55 pm
Earth is round and so is the sun. The best things in the universe are round, and a girl's booty is one of them! Dear all ass-men in the world, this celebrity butts topic is exclusively for you. We hope boob guys like this topic too. Just in case, if you happened to be that man who is not into butts, here are some
"sextraordinary" celebrity breasts for you
! But, never, never, miss checking the following collection of pictures of 12 Hollywood celebrities with big, round, and sexy buttocks! Doors locked? Check. Tissue paper? Check. Okay, here we go!
1.Shakira
You never thought you were going to see Shakira on this list, did you?! There she is; all set to blow your mind with her rounder-than-earth caboose! Oh boy, that's some hot ass meat hiding under that blue bottom. The 40-year-old Colombian pop star is not as active as she once used to be. Hey, don't worry; we are going to see her performing at 2018 FIFA World Cup to be held in Russia. "Put in" your best effort to travel to Russia to see Shakira rock yet another World Cup ceremony! Let's hope the Ruskies don't snub her.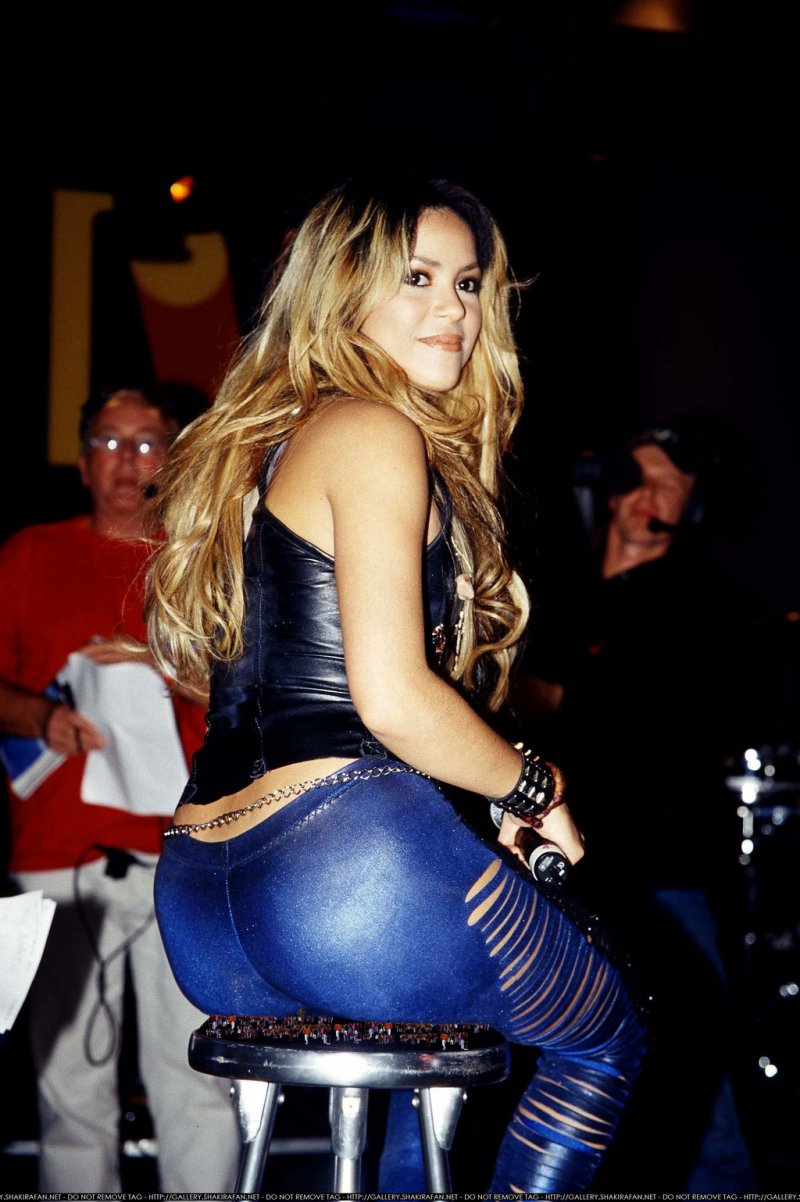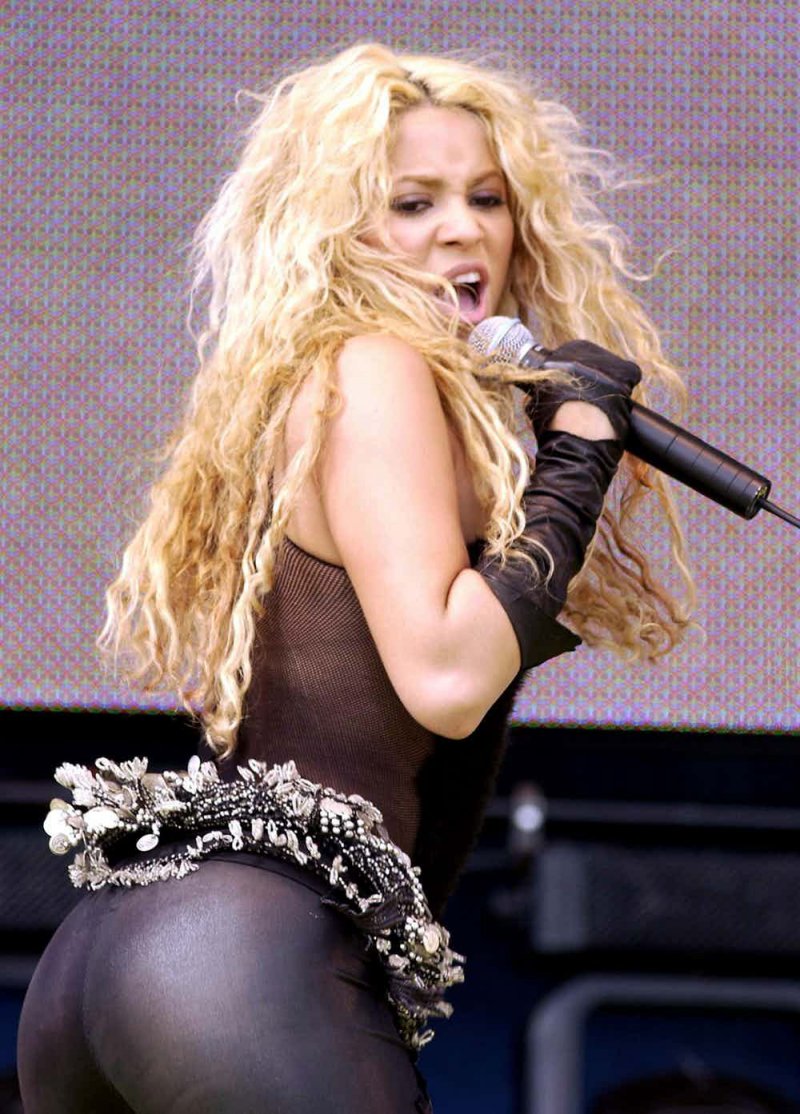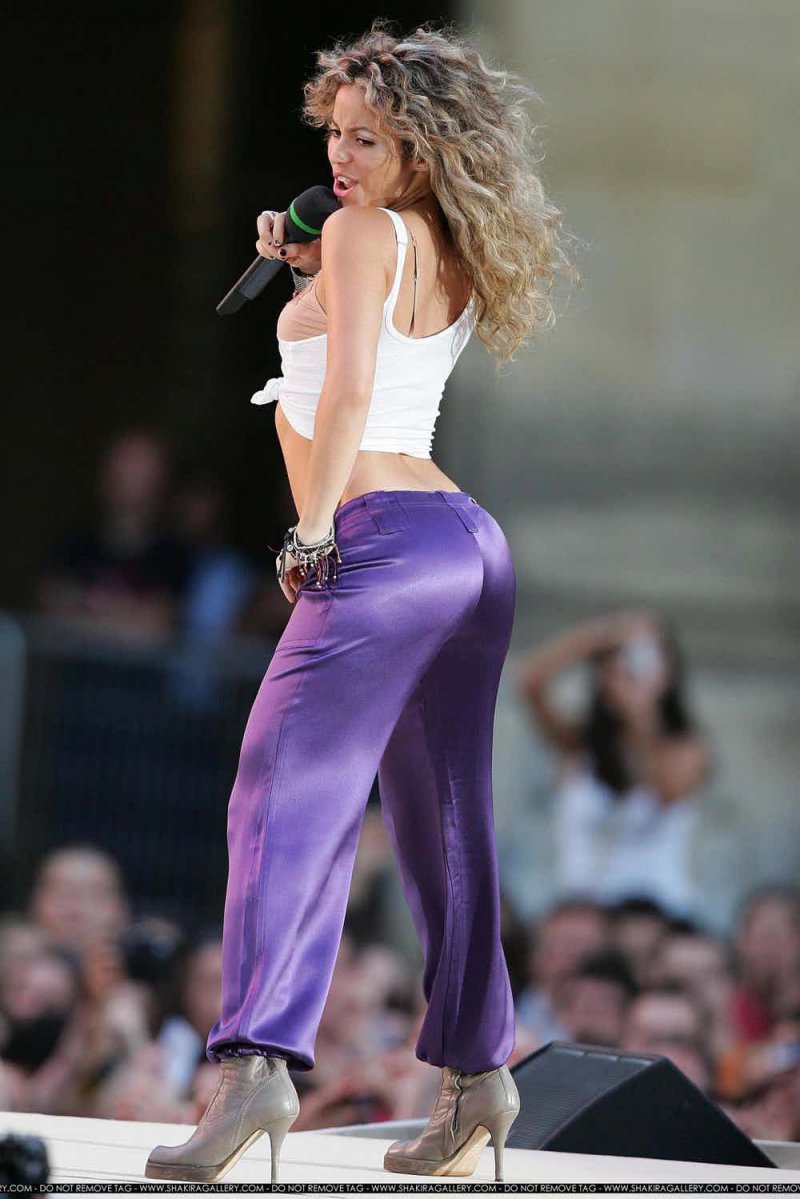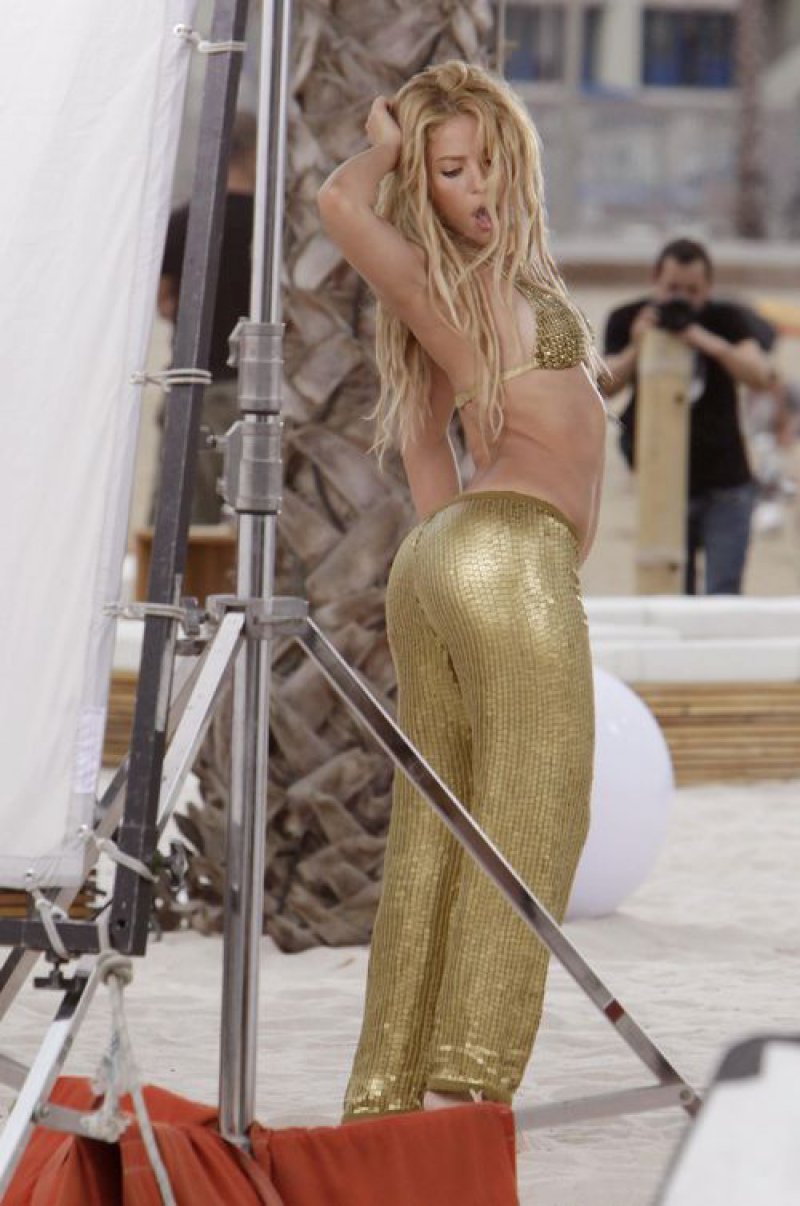 2.Kylie Jenner
Kylie Jenner - ah, a blooming shiitake mushroom of the famous Kardashian clan! Just look at her gigantic ass! Kylie's derriere looks as if Aphrodite, the Greek Goddess of Sex, pumped some hot air into it and then locked the whole thing up with a butt plug! Her buttocks look disproportionately big, aren't they? Anyway, bruh, we aren't here to research and find out whether her booty is fake or real! Our only motive is to show you some fire ass! You will not see another Kardashian or Jenner on this topic, though - we promise!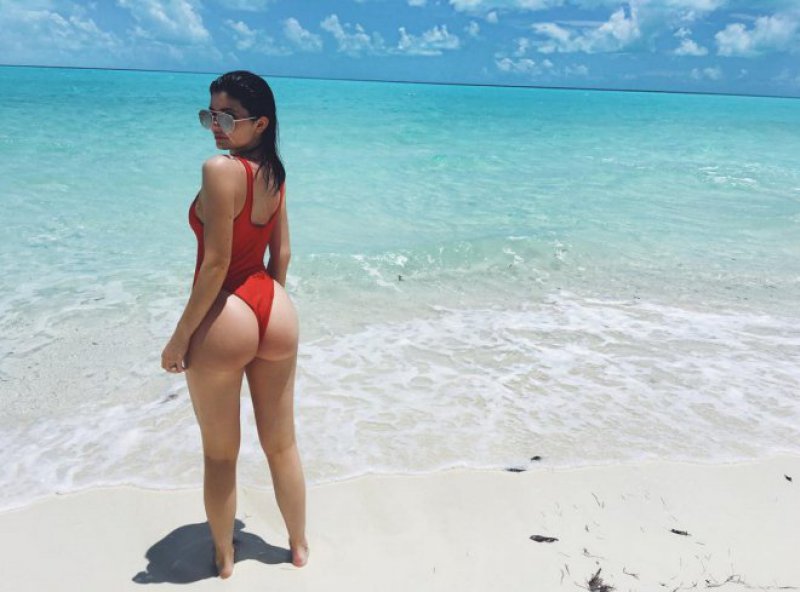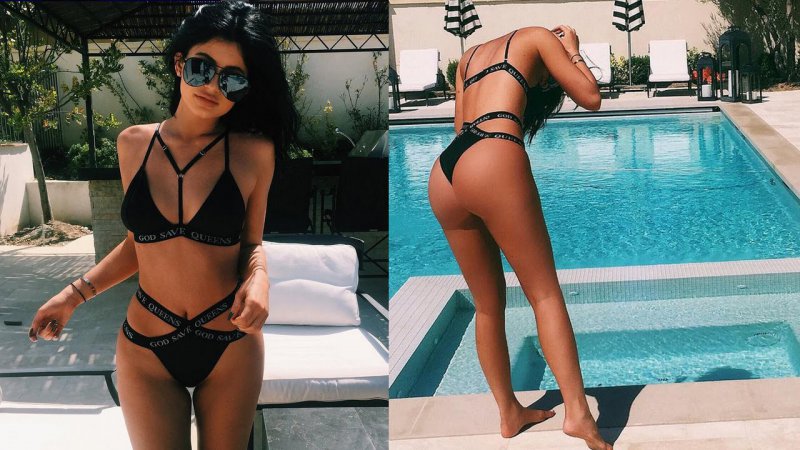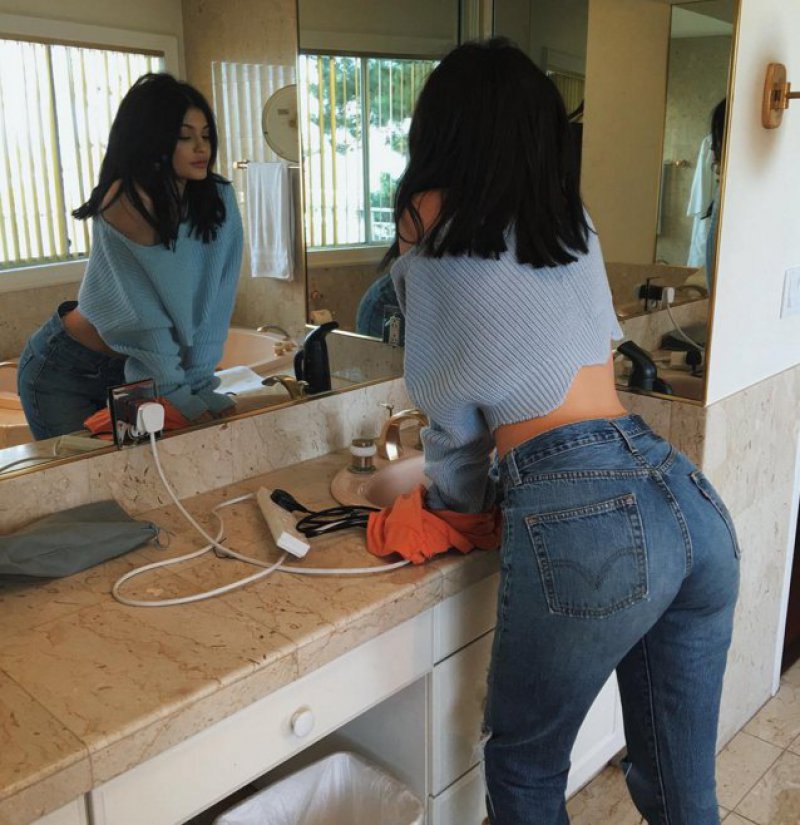 3.Minka Kelly
Does her booty really need Friday Night Lights to shimmer?! We don't think so! Holy moly, Minka Kelly has some squishy cushies on her ass bone, and boy, isn't she blessed with a nice, fit, and first-rate bubble butt?! She doesn't have a colossal booty, but, then again, her tush is just about the right size for anyone who loves to take a ride to Downtown! Let's scroll down to check another Hollywood celeb with great ass, but before doing that, let's hail Minka Kelly's charming rear for one last time!