12 Big Booty Celebrities In Hollywood
Thursday, Aug 12, 2021, 4:55 pm
Earth is round and so is the sun. The best things in the universe are round, and a girl's booty is one of them! Dear all ass-men in the world, this celebrity butts topic is exclusively for you. We hope boob guys like this topic too. Just in case, if you happened to be that man who is not into butts, here are some
"sextraordinary" celebrity breasts for you
! But, never, never, miss checking the following collection of pictures of 12 Hollywood celebrities with big, round, and sexy buttocks! Doors locked? Check. Tissue paper? Check. Okay, here we go!
4.Jessica Biel
Beautiful domes she got there on her fudge factory! Jessica Biel's ass looks grand in all these images, but we don't often hear people talking about her hindquarters. Jesse's rear is clearly underrated, and there is a reason for that. Take a look at the second picture and notice how wide Jessica Biel's shoulders are. Her wide shoulders often make her derriere look small. Her butt looks absolutely magical in the third picture! Ah, look at those curves! Isn't the "7th Heaven" star looking curvier than an hourglass?!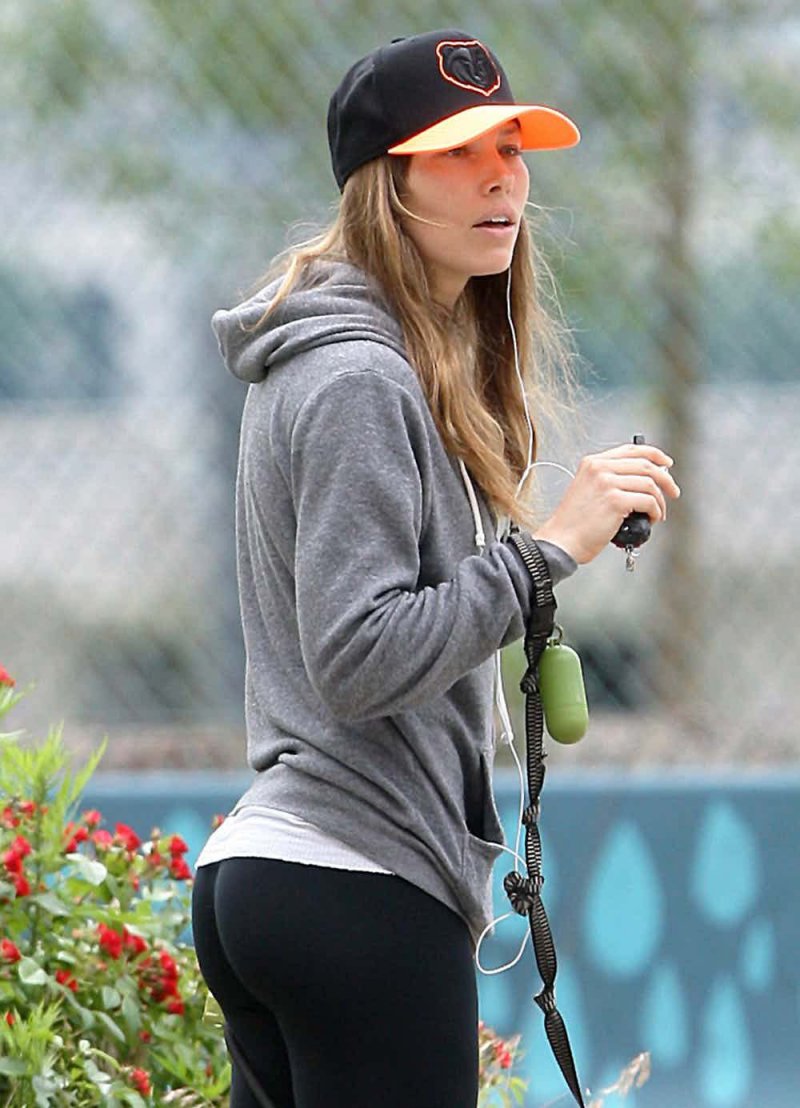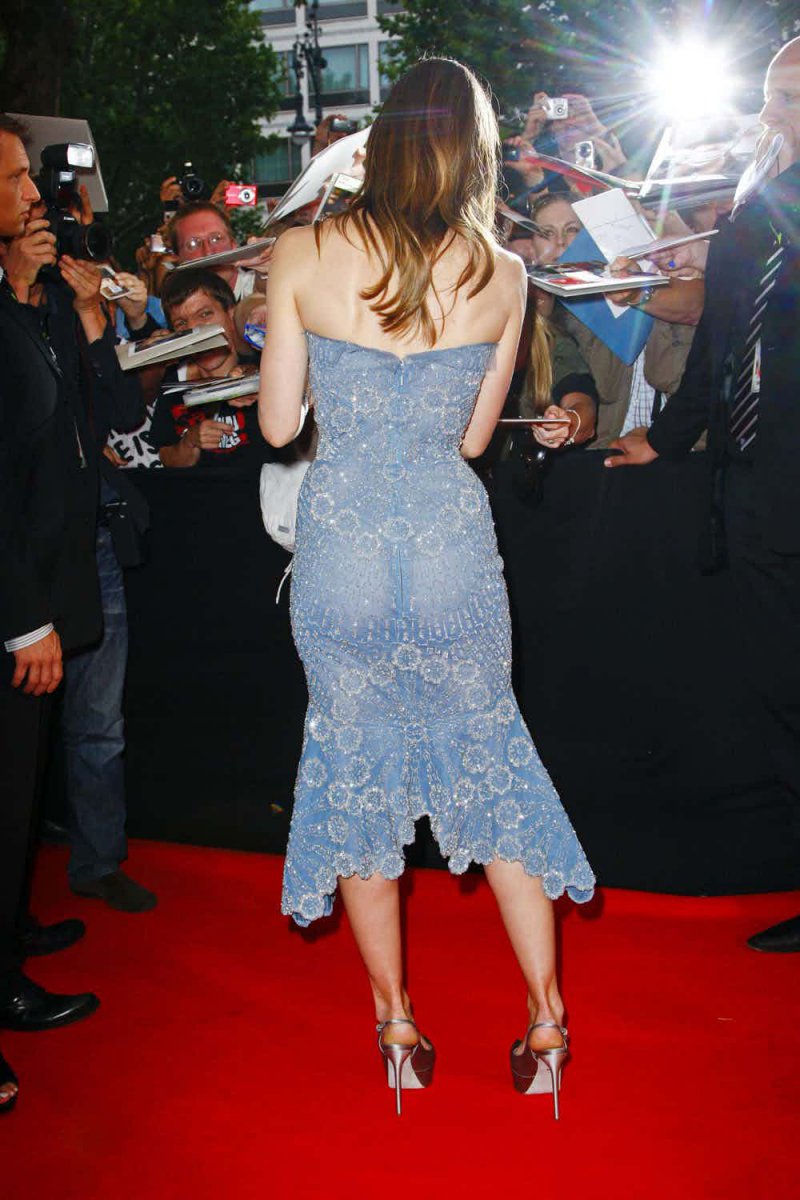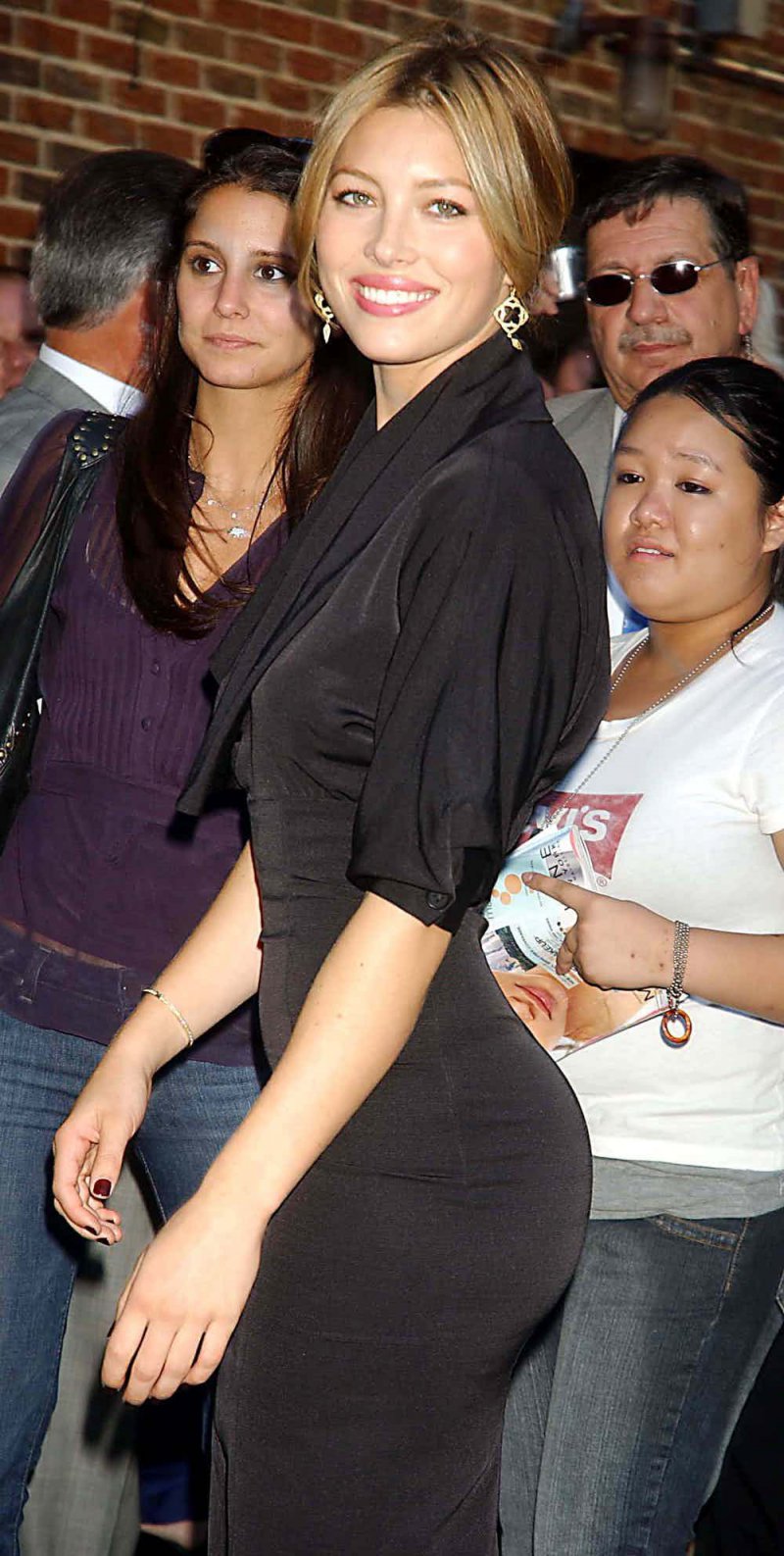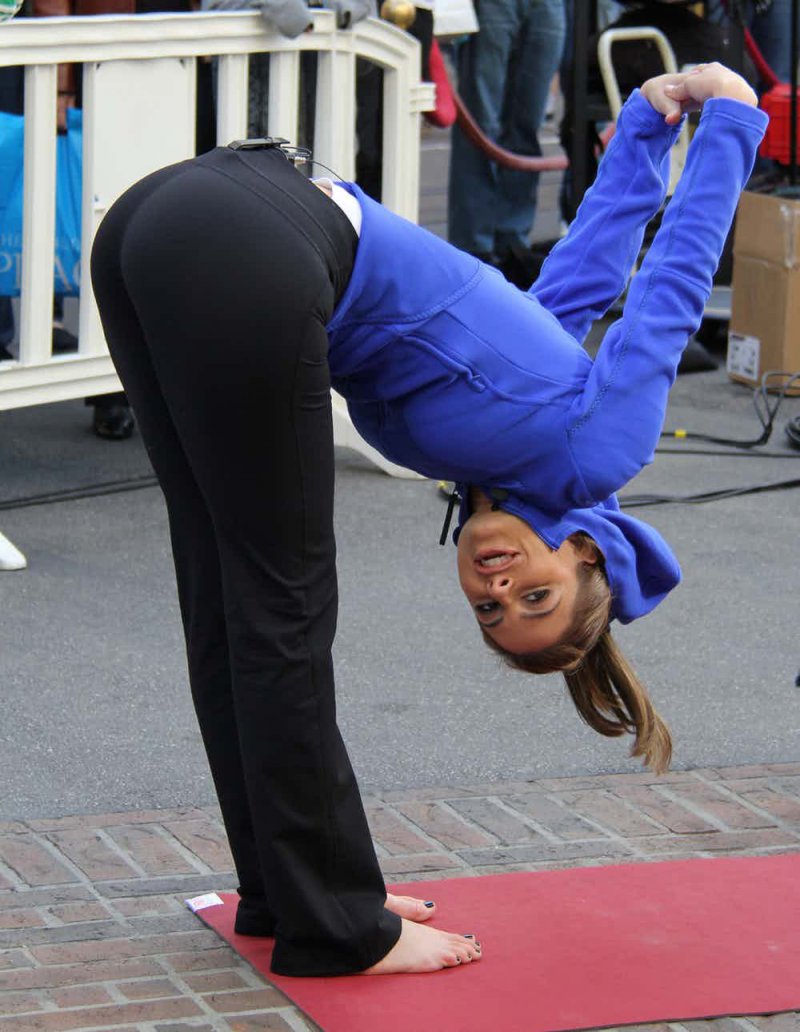 5.Jennifer Lopez
Jennifer Lopez is perhaps the oldest woman to be featured on this topic, but when it comes to talking about sexy butts, she beats many young ladies mentioned on this subject with her gorgeous rump! The second picture that shows Jennifer Lopez in a black dress was taken very recently. The photo is more than a good sign that indicates us that the J Lo's booty never gets old! The "Maid in Manhattan" actress has the best ass in Hollywood, inarguably!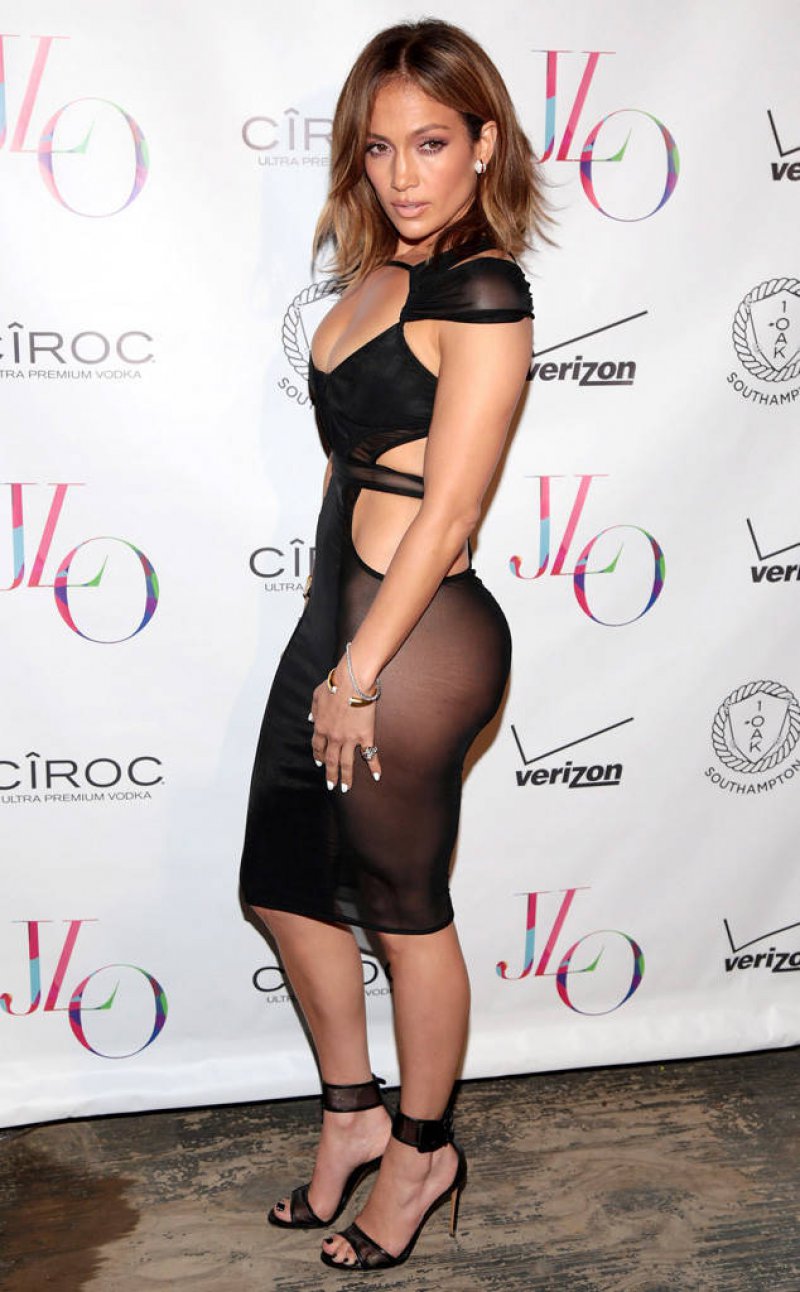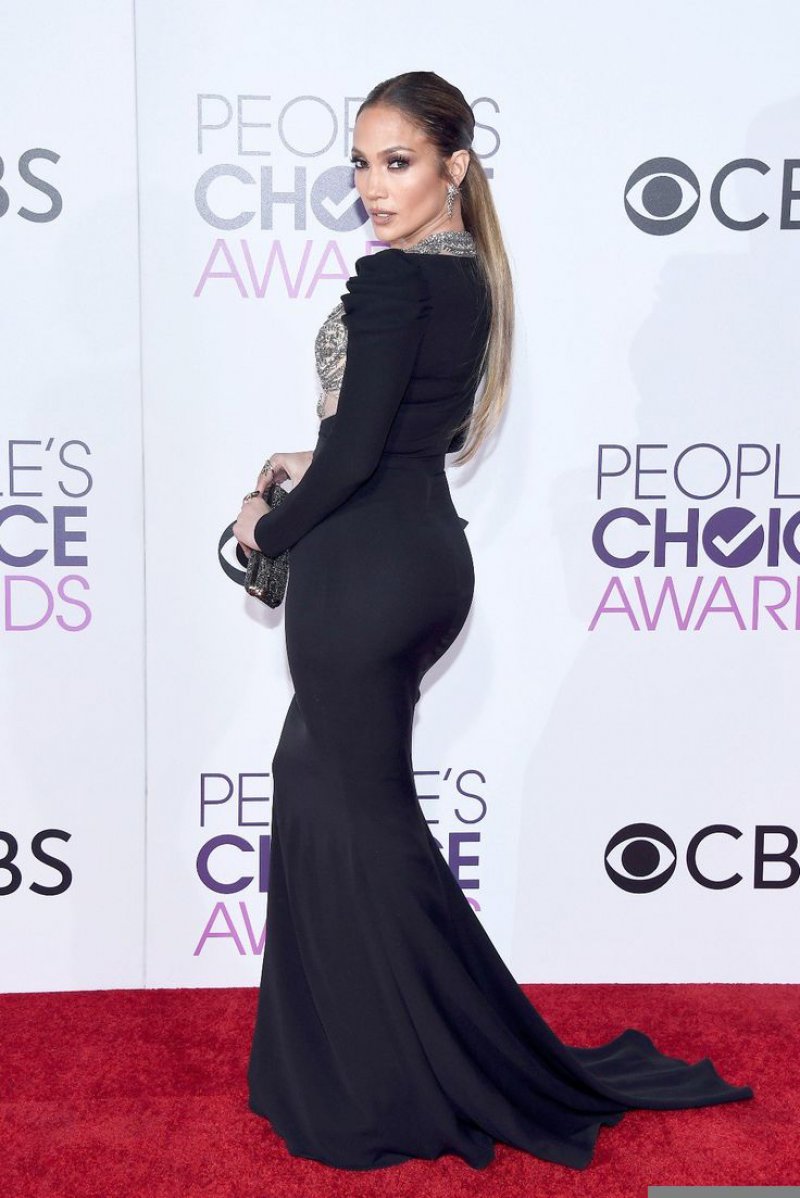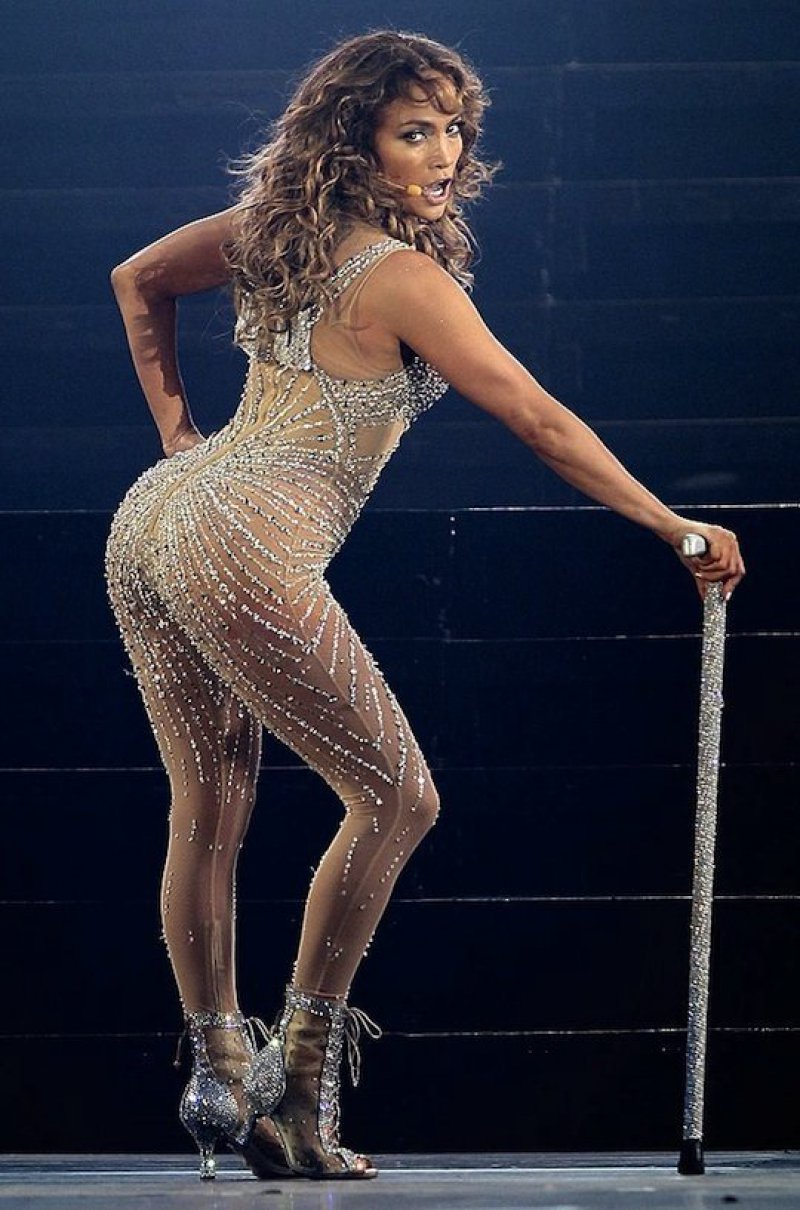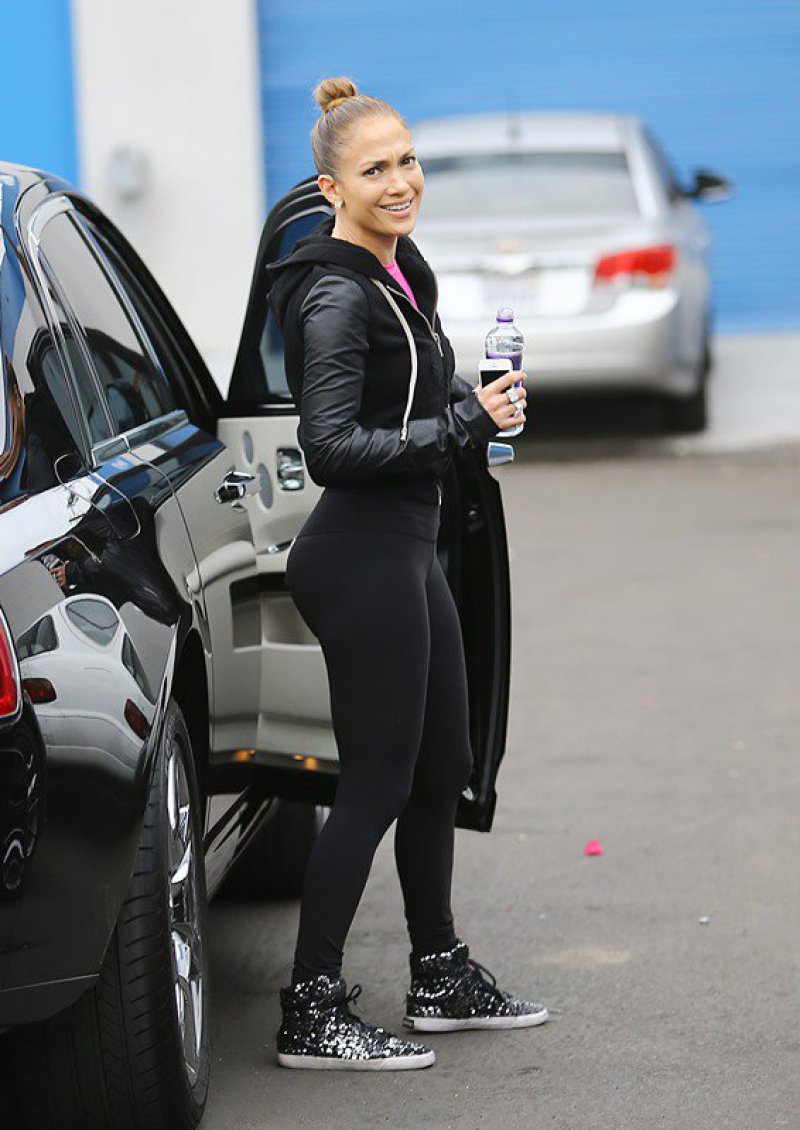 6.Emily Ratajkowski
She may not be as famous as some other hot Hollywood celebs featured on this topic, but boy, can anyone ignore her after seeing those small but cushiony butt cheeks? She may not have massive rear, but Emily has worked really well to keep her bum fit and round. When she first came on the scene a few years ago, she looked skinny and didn't have a squishy butt. As the big booties have become moneymakers for Hollywood women lately, Emily Ratajkowski has worked her way to gaining some meat on her bumper! Excellent job there, young lady!