12 Big Breasts Celebrities In Hollywood
Sunday, Aug 30, 2020, 11:57 am
Do you love big boobs? then this is the perfect list for you. Having big breasts has its advantages and disadvantages. When it comes to celebrities, big boobs are like a one-way ticket to success! Whether you are an aspiring celebrity or a top Hollywood star, big titties are always going to help you in one or the other way. Our entertainment industry is never short of buxom ladies, and what you are about to see on this topic are some voluptuous Hollywood women who can set souls on fire or stop a world war! Hey, we can't show you what you exactly hope to see, but we will try our best! Come, take a look at the mood-raising pictures of these 12 busty Hollywood celebs!

1.Katy Perry
Katy Perry has 32D breasts, which aren't that big when you compare them to the boobs of other stars you are about to see. The reason why the Prism singer tops the list is that she is one of the few celebs whose boobs are always a hot topic of discussion on the internet. Just have a look at this picture! It seems Katy Perry doesn't mind showing off her assets! If you are a fan of her, you already know how she loves flaunting her cushions this way, now and then. In 2012, a paparazzo photographed Katy Perry topless, so if you feel like finding the name of that photographer guy, you may search for it on Google! Did you know she is quite
famous for her sexy feet and legs
?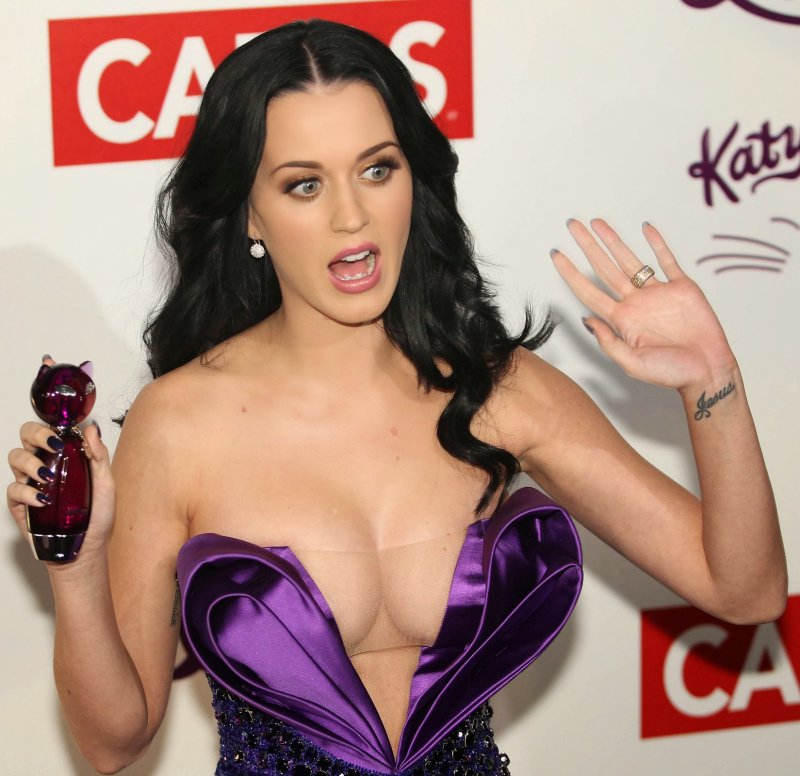 2.Pamela Anderson
Don't you think Pamela Anderson is the one who started the big boob madness in Hollywood?
Many Hollywood stars have breast implants
, but Pamela Anderson is like a mother of all when it comes to breast augmentation! She underwent a couple of surgeries to increase the size of her breasts to 34DD.
She reportedly had a breast reduction surgery as well
. Well, no other star experimented with their boobs as much as Pamela Anderson did with hers. She may be 49 years old now, but she still seems to be a busty chick. Well, people age, but silicone doesn't!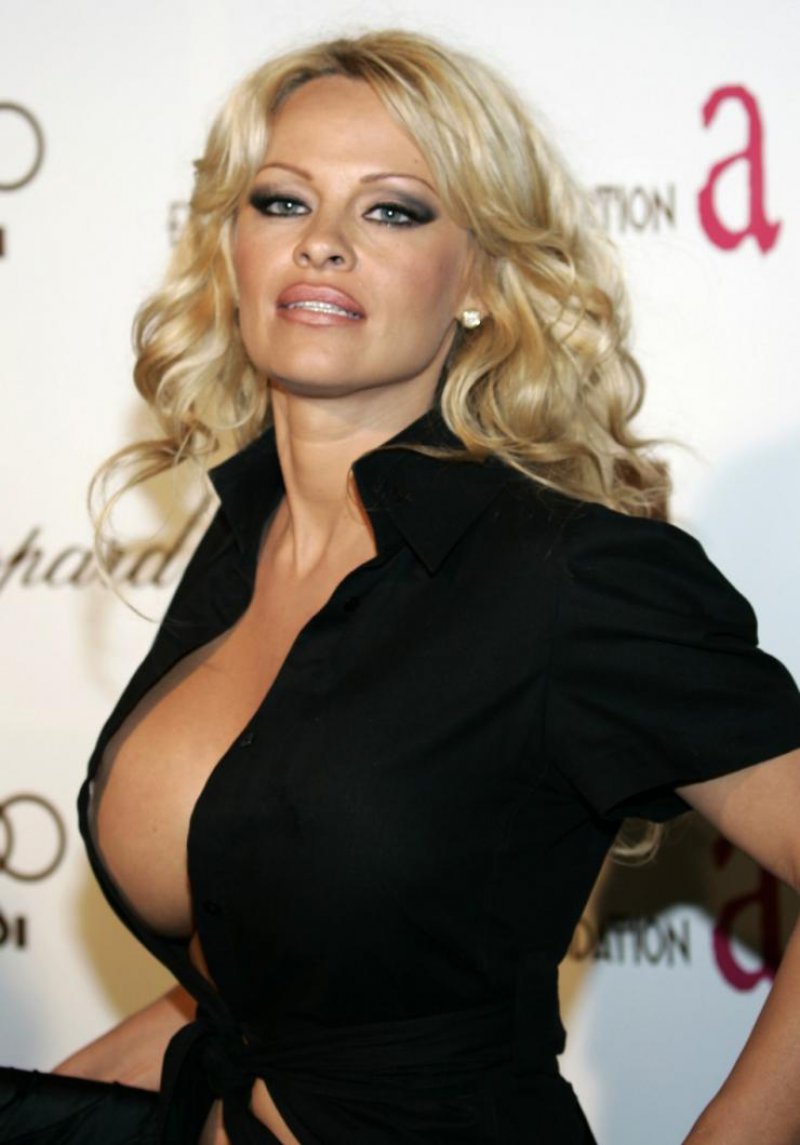 3.Ariel Winter
She is another Hollywood celeb whose breasts are more popular than her! The 18-year-old Modern Family star is still one of the bustiest celebrities despite getting a breast reduction surgery last year. At age 16, 5-foot tall Ariel Winter had F cup breasts. Her massive breasts troubled her in many ways such as giving her severe backaches and grabbing unwanted public attention. In 2015, Ariel Winter underwent surgery to reduce her bust size to D cup. She still looks busty in her recent picture, though. The good thing is that her bosoms now fit perfectly to her overall body shape and size. If you haven't heard about it she is popular for
her sexy legs and feet
.