12 Big Breasts Celebrities In Hollywood
Wednesday, Aug 11, 2021, 11:57 am
Do you love big boobs? then this is the perfect list for you. Having big breasts has its advantages and disadvantages. When it comes to celebrities, big boobs are like a one-way ticket to success! Whether you are an aspiring celebrity or a top Hollywood star, big titties are always going to help you in one or the other way. Our entertainment industry is never short of buxom ladies, and what you are about to see on this topic are some voluptuous Hollywood women who can set souls on fire or stop a world war! Hey, we can't show you what you exactly hope to see, but we will try our best! Come, take a look at the mood-raising pictures of these 12 busty Hollywood celebs!

7.Kelly Brook
Kelly Brook is one of the few Hollywood celebrities who have big, natural, and beautiful breasts. Her 34E boobs do make her a favorite girl on this topic. Kelly rose to international fame in 2010 playing Danni Arslow role in Piranha 3D. She played the lead role in the NBC's TV show, One Big Happy. Sadly, NBC canceled the show after just one season citing poor ratings and negative feedback as a reason. Coming back to her boobs, we must admit that she has a nice pair of jugs! They look saggy, but, hey, come on, that's how natural boobs look like sans the support of a bra.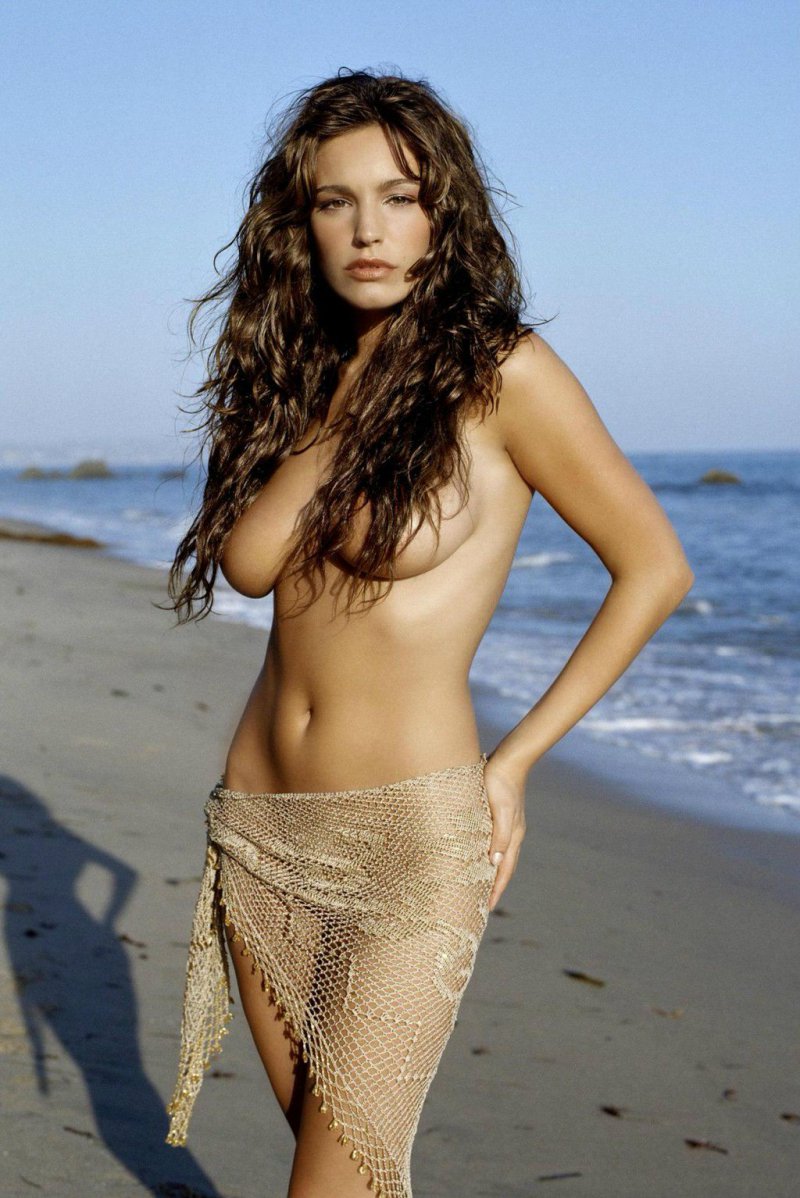 8.Sofia Vergara
Sofia Vergara has F sized boobs, and they are the reason why we are reading about her now. She is one of the great boobed girls of Tinsel Town. The Modern Family actress once confirmed that her breasts are natural and she had not received any breast implants. Talking about her big breasts on Andy Cohen's Watch What Happens: Live show, Sofia said she was thinking about a breast reduction surgery in an attempt to stop her boobs from sagging down any further. She said, "Yeah, eventually I'm going to have to have it. Something's going to have to be done. It's going to be really uncomfortable to walk with [them] hitting the knees!"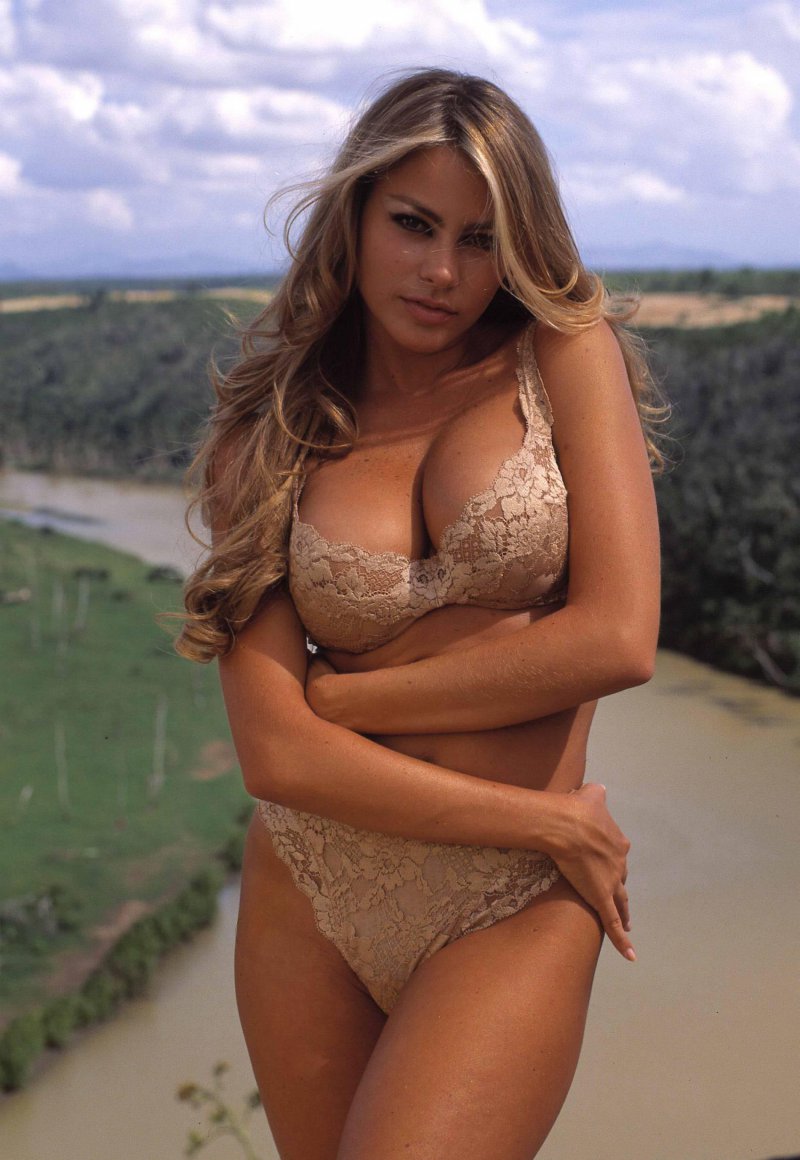 9.Christiana Hendricks
Six-time Emmy-Award-nominated actress and Mad Men fame star, Christiana Hendricks, is another heavy-busted Hollywood celebrity. Hendricks wears F sized bra, and she is one of the very few well-endowed Hollywood women. Her breasts are all natural, and the actress confirmed it an interview. Christina Hendricks told the reporter that a lot of her fans had asked her if her tits were real or fake. Apparently, her bubbies look too massive to ignore! Hey, it's not very difficult to detect fake boobs. Unnatural breasts look as round as a football!