15 Celebrities And Their Bizarre Addictions
Saturday, Aug 29, 2020, 6:28 am
As human beings, we are all addicted to something. Alcohol, smoking, drugs, etc. are some common addictions. We aren't talking about them, though. We are talking about some simple and weird addictions, and those funny obsessions we all have. Such addictions can be anything... It can be a food, some drink, an action, a habit, or just anything. Some of the popular celebs have some bizarre addictions too. Here are fifteen celebrities and their interesting addictions and obsessions.

1.Salma Hayek's Nursing Addiction
After giving birth to her daughter Valentina Paloma in 2007, Selma Hayek says she couldn't stop nursing. She says about the phase: "I'm like an alcoholic. It is like, I don't care if I cry, I don't care if I am fat, I am just going to do it for one more week, one more month, and then when I see how much good it is doing her and I can't stop." Thank goodness Valentina is now old enough to cut herself off from being nursed.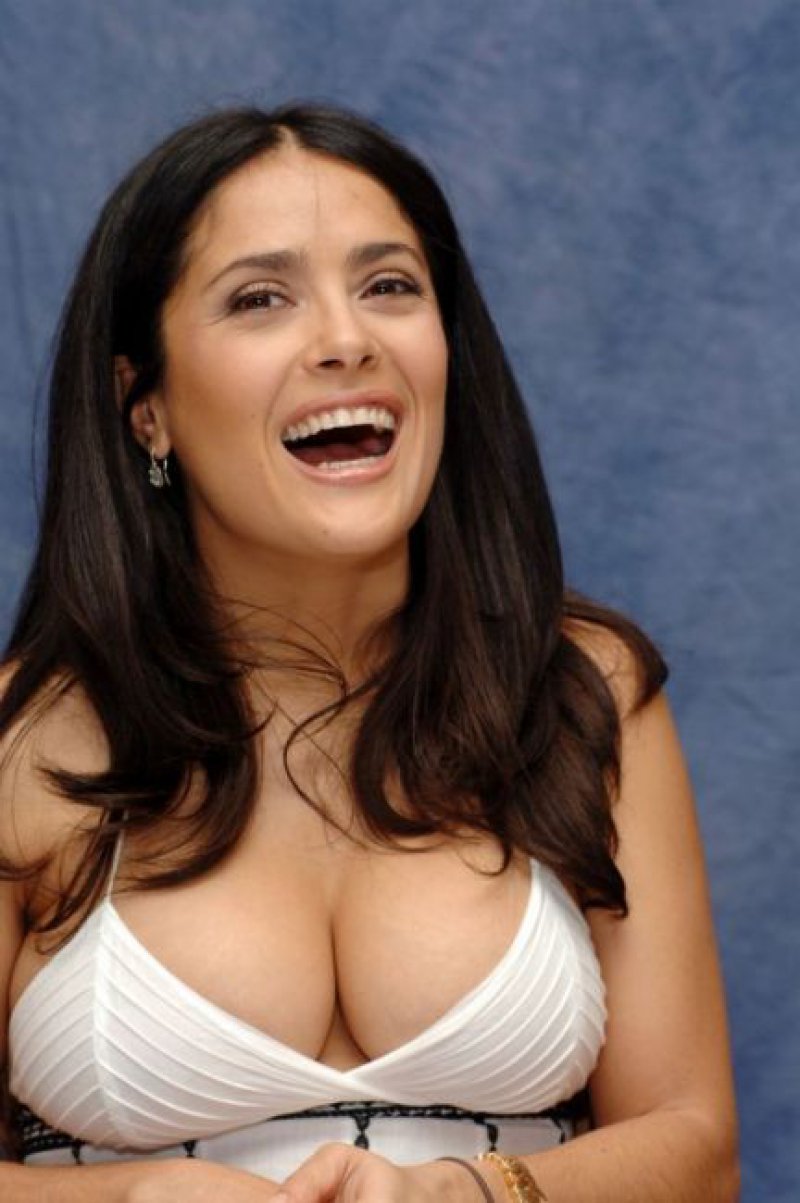 2.Emma Watson Says "Teach Me"
Harry Potter star Emma Watson has a commendable addiction. In an interview, the actress shared that she was addicted to learning. She says, "I just love learning. I'm, like, addicted to learning. I just want to know as much as I possibly can." This is one of the
reasons why she is truly a girl with beauty and brain unlike most Hollywood celebrities
.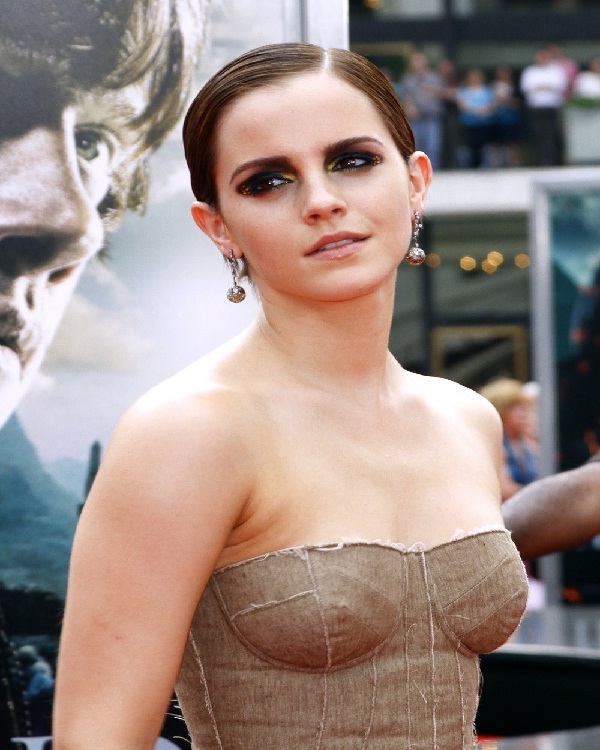 3.Jessica Simpson's Gum
Jessica Simpson isn't a smoker, but nicotine gum seems to be her vice. Some people eat fruits, take pills or even drink coffee to give them a boost of energy. Simpson, on the other hand, gets a burst of energy from nicotine gum. She claims that chewing nicotine gum is like a "party in my mouth!" She says it gives her the energy of three red bulls. And with two kids under the age of three in her household, Simpson is going to need all the energy she can get.