12 Celebrities Who Got Caught Shoplifting
Wednesday, Jul 6, 2022, 12:32 pm
Keep your pen and paper ready, as we will be discussing a psychological disorder that we believe many people have no idea what it is! It's called Kleptomania. "Kleptomaniac" is a nice and unoffending name given to shoplifters by the psychiatrist groups! We are just kidding. It's a kind of scientific name, and it actually refers to the uncontrollable urge to steal things. Hey, do you remember Marie from "Breaking Bad"? She is a kleptomaniac too. She may be a fictional character, but there are many such people in real life in the celebrity community as well. Check the 12 hilarious and entertaining stories of celebrities who were red-handedly caught shoplifting!

1.Peaches Geldof - Stole Make Up And Boots
Peaches Geldof must have been trying to put an outfit together when she was caught stealing in London. In 2011, the daughter of Sir Bob Geldof was caught allegedly stealing make-up and boots from a department store. The most expensive item found on her person was said to be a $21 tube of L'Oreal foundation.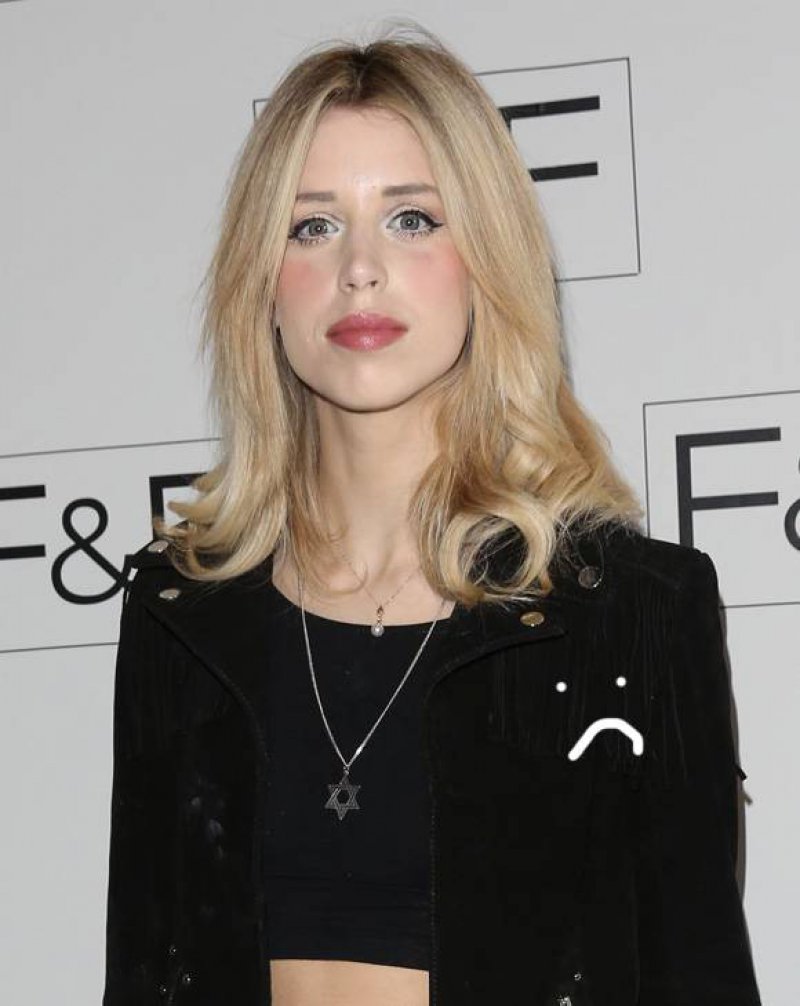 2.Lynn Anderson - Harry Potter DVD
Country music singer Lynn Anderson is proof that you're never too old to appreciate Harry Potter. She was accused of allegedly swiping a Harry Potter DVD from Taos, N.M., supermarket. As she was being arrested and put into a patrol car, the prolific singer then reportedly punched a police officer.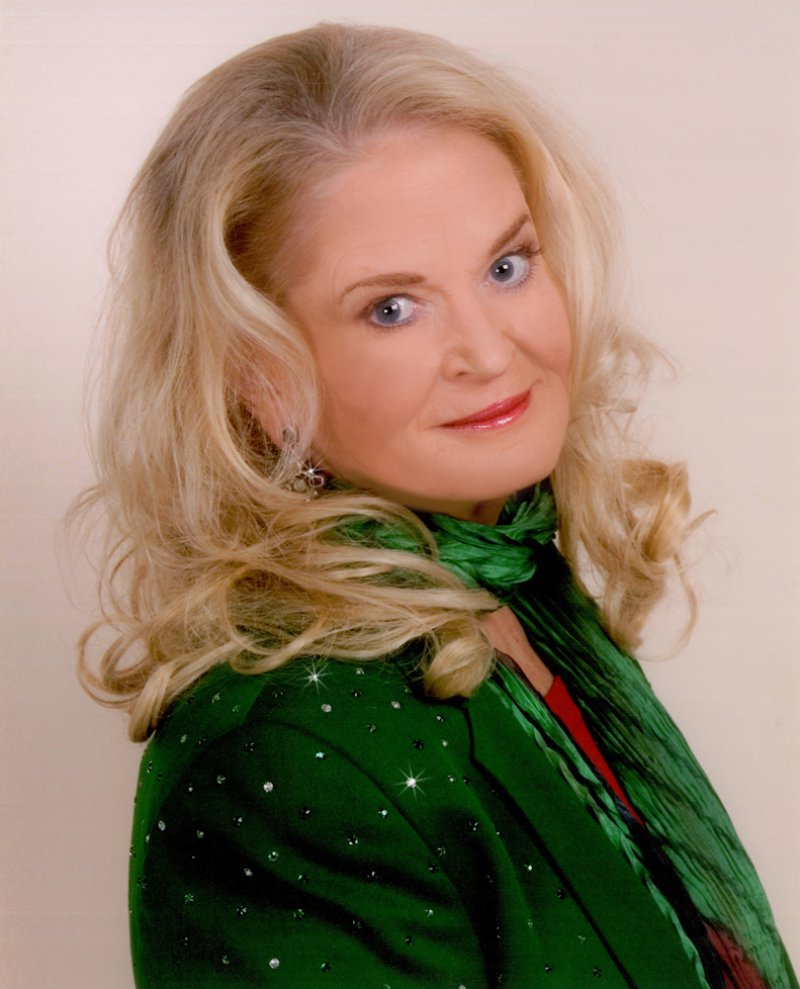 3.Farrah Fawcett - Clothes Stealer
The late American actress, model and an artist was arrested on the charges of shoplifting not once but twice!
Farrah Fawcett
was not a seasoned shoplifter. She shoplifted a clothes store twice because the store owner didn't allow her to exchange the clothes she purchased there. Police arrested her on two different occasions for shoplifting at the same store, upon receiving complaints from the store owner. Her role in Charlie's Angels (1976 â€" 1981) made her famous in the United States, but her red swimsuit pin-up poster helped her to emerge as an iconic model in the world.