15 Celebrities Who Cheated On Their Partners
Saturday, Aug 29, 2020, 7:21 am
We admire celebrities and their lavish lifestyle. Being a celebrity is a great thing! It comes with many benefits. The money is, of course, the biggest of all. The fame, recognition, and admiration from people are a huge deal too. What a life! However, this is just one side of the story. Being a celebrity has its downsides as well. The media always watches them. People keenly listen to every word a celebrity speaks and observe everything they do. If an ordinary person cheats on someone, well, nobody cares! What will happen if a celebrity does that? Everyone loses their mind. Here are 15 celebrities who cheated on their partners.

1.Jennifer Lopez Cheated on Chris Judd with Ben Affleck
Jennifer Lopez
was married to Chris Judd when she first met Ben Affleck on the set of 2003 film Gigli. Judd and Lopez immediately divorced, as she started dating Ben.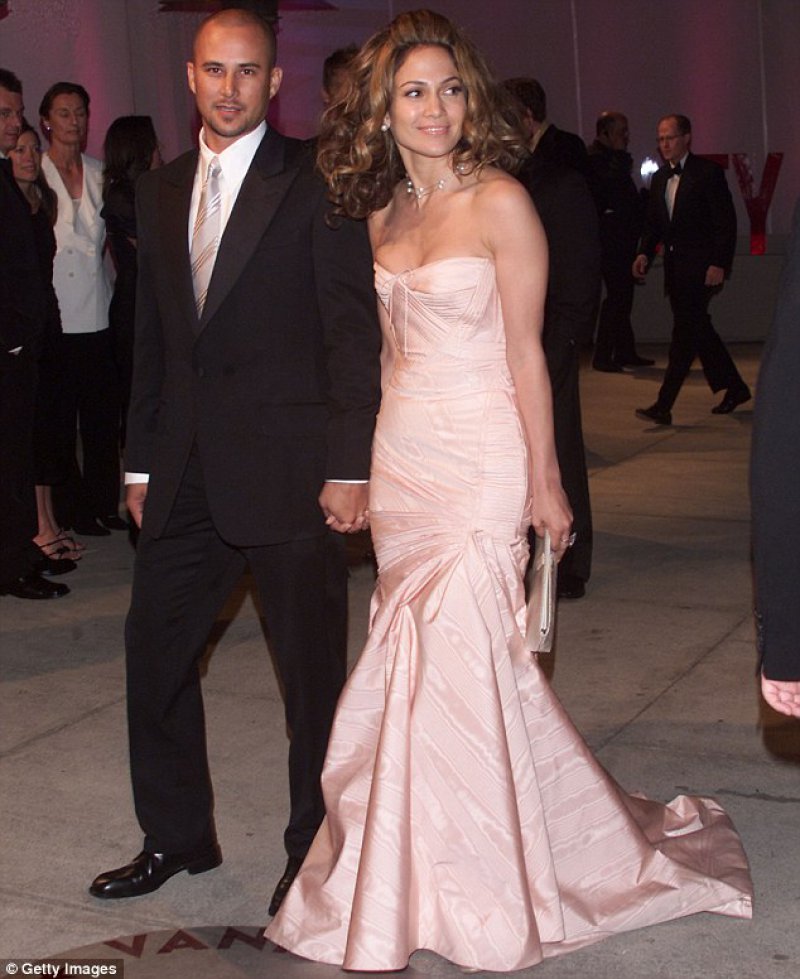 2.Heidi Klum Cheated On Seal With Her Personal Bodyguard
Heidi Klum's marriage to Seal ended in 2012 amidst accusations that she was cheating on his husband with her personal bodyguard. Later she admitted having an affair with the bodyguard.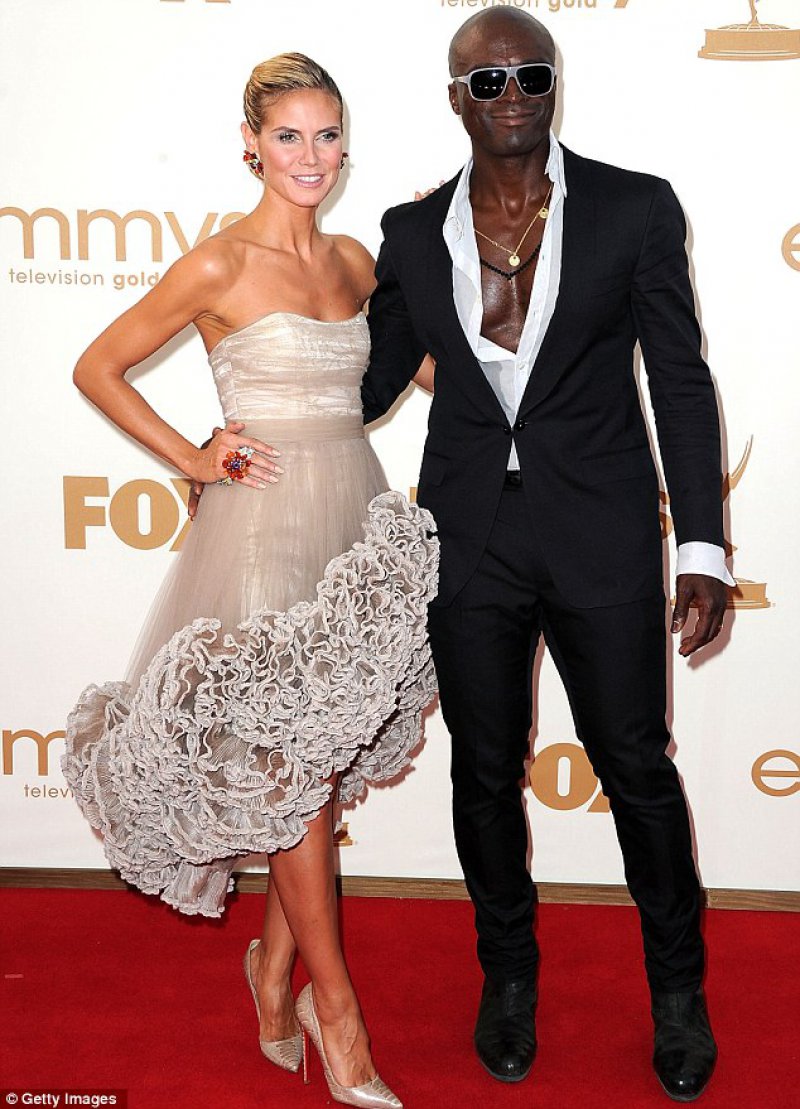 3.Jessica Simpson Cheated On Nick Lachey With Adam Levine
Jessica Simpson
has dated nearly a dozen men in the last 12 to 15 years. Adam Levine has dated a countless number of women in his life including stars like Jessica Simpson,
Lindsay Lohan
, and Maria Sharapova. He reportedly hooked up with Jessica Simpson in 2004, at a time when she was married to Nick Lachey. The couple said to have met each other for five times in 2004, and on a few occasions in 2006. As you might already know, Jessica Simpson married Nick Lachey in 2002 and divorced him in 2006. She had to pay $12 million to Nick to settle the divorce.