15 Celebrities Who Spent Time In Prison
Thursday, Aug 20, 2020, 11:55 am
Did you know that many top celebrities have spent time in prison? There are some really big Hollywood names in this list. Going to prison isn't a small thing. It's a potential career and life spoiler for a common man. In fact, a common man can never think of serving time in prison. However, for some celebrities, going to prison is not a big deal. They have spent months in jail despite being the fact they were popular at that time. Here are the fifteen celebrities who went to prison.

7.Ja Rule
Back to the rapper list and Ja Rule found himself going to jail for a total of 28 months in 2011 up until 2013 due to him being found guilty of tax evasion as well as possessing a weapon without a license. It is still a case of waiting to see how it has an impact on his career, but you know that he will probably use it to his advantage like all of the others and make a profit out of being to prison.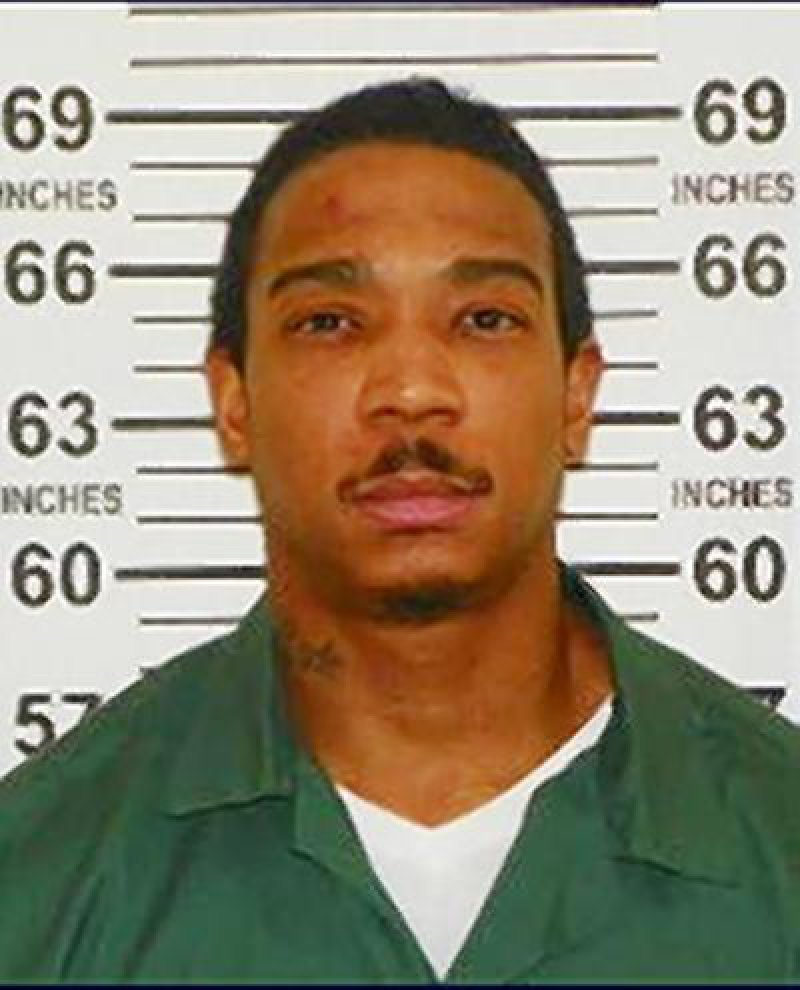 8.Robert Downey Jr
There was a period of time where Robert did not have his troubles to seek and in 1999 he was forced to spent one year in prison even though he could have ended up serving three. This was all linked to him missing a drugs test, he was an addict at the time, and this formed part of his probation for an early charge of trespass after he broke into a neighbors home and passed out. At least he did his crime with some style and it led to him getting off drugs.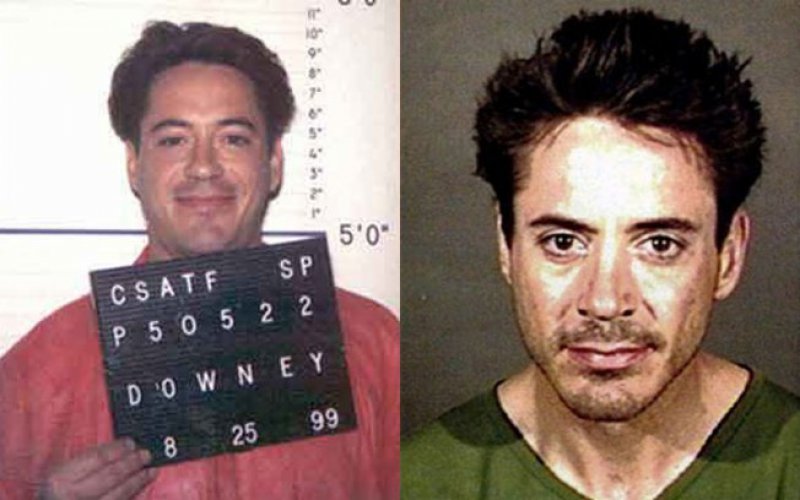 9.Lil Wayne
It seems to be quite common for a rapper to have some kind of criminal conviction and in the case of Lil Wayne he found himself in major trouble in 2007. He was found guilty of drug possession along with having a pistol on his tour bus and this led to him having to spend five months in jail followed by him being supervised for another two years once he was released. As like 50 Cent it probably enhanced his reputation.