12 Gay Celebrities Who Married Same Sex Partners
Thursday, Aug 20, 2020, 6:45 am
Gone are the days when actors and other people of the elite class used to hide their sexual orientation, fearing public's judgmental approach toward homosexuals. The world has changed a lot since then. Today, it's okay to be a gay man or a woman, at least in the progressive and western democratic world. Unlike before, the LGBT community has the freedom to exercise their rights. Now, this change has led to
numerous people including celebrities coming out as gay
. Some celebrities have even married their gay partners. Read more about the 12 gay celebrities who married same-sex partners.
#12 Chely Wright


This country music star was married to Lauren Blitzer in 2011. They now have twin boys together,
Chely Wright
gave birth to them, and overall they are a very happy family.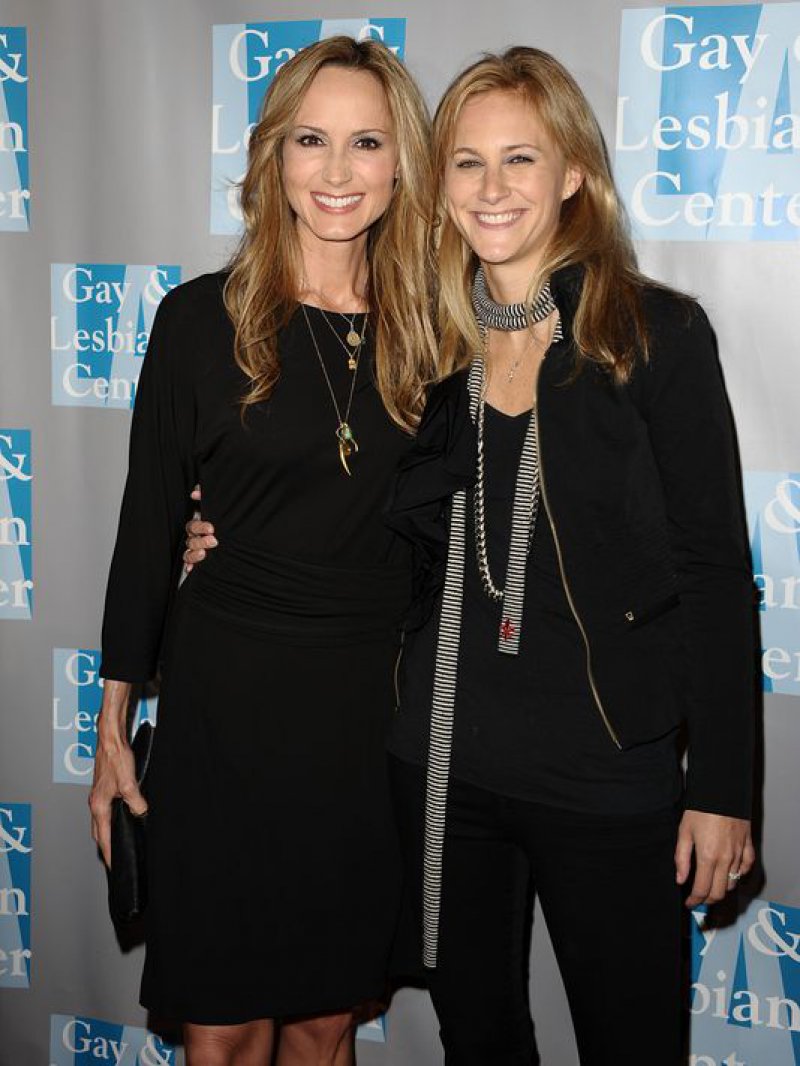 Report