120 Famous Celebrities And Their Net Worth
Wednesday, Mar 31, 2021, 1:53 pm
Most celebrities make a lot of money. They make millions of dollars every year. Remember, celebrities don't just become super-rich with the money they make from their movies, music or other projects. They invest their money in numerous businesses, which gives them great returns. This is why some celebrities are richer than the others. Want to know how much a celebrity makes a year? We can't clearly tell how much they make a year, but we can certainly determine how much fortune they have made to date! There is a metric called 'net worth' and we guess you already knew about it! Check this huge list of top celebrities and their net worth.

#22 Bill Cosby Net Worth ($400 Million)


Bill Cosby is one of the greatest stand-up comedians the United States has ever produced. He is a highly influential person in the stand-up comedy domain. Although Bill Cosby had acted in a few TV shows before The Bill Cosby Show, he tasted his real success with the NBC's sitcom.
Bill Cosby was one of the biggest television stars of the 80s and 90s as well as appearing in some movies that did perform pretty well at the box office. He was one of the most recognizable faces during those decades and was never off our screens, and all of that hard work paid off with him having a net worth that is now put at $400 million. The 78-year-old comedian is surrounded by too many controversies lately, facing sexual assault charges.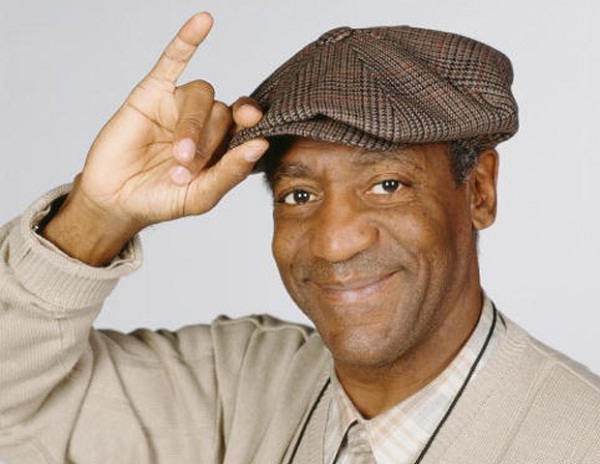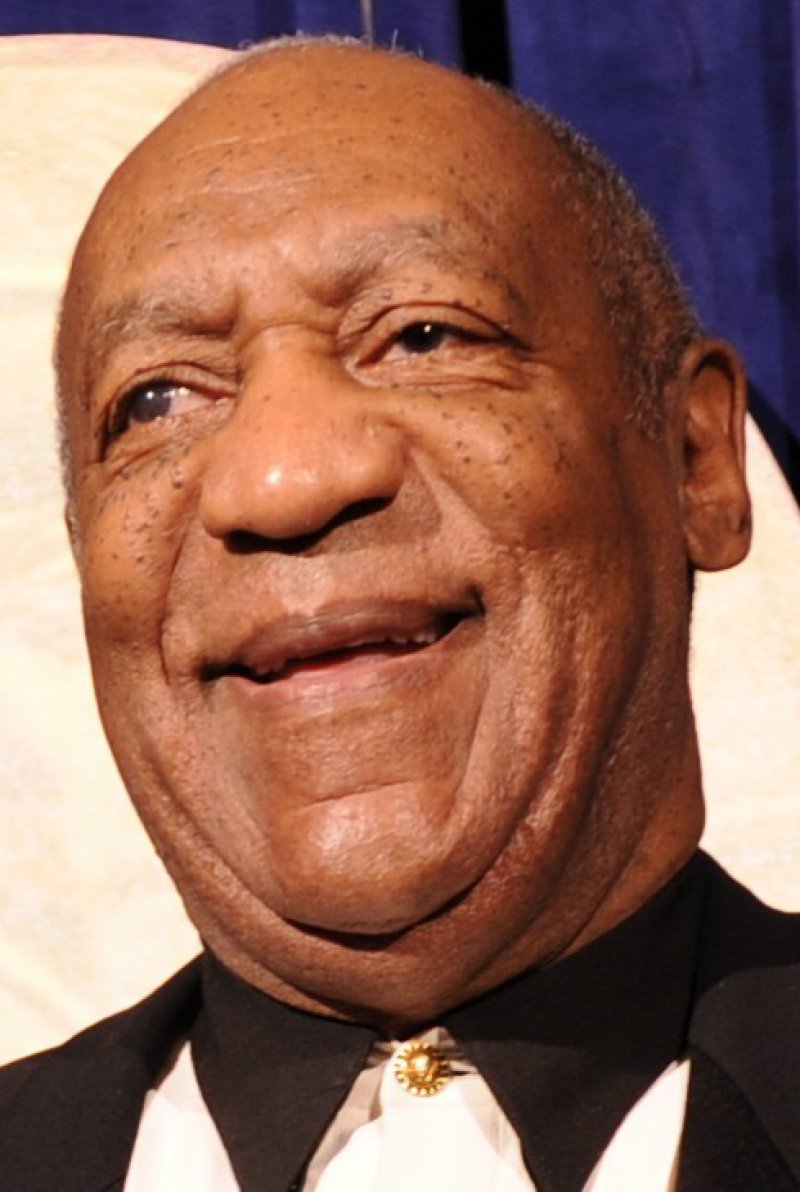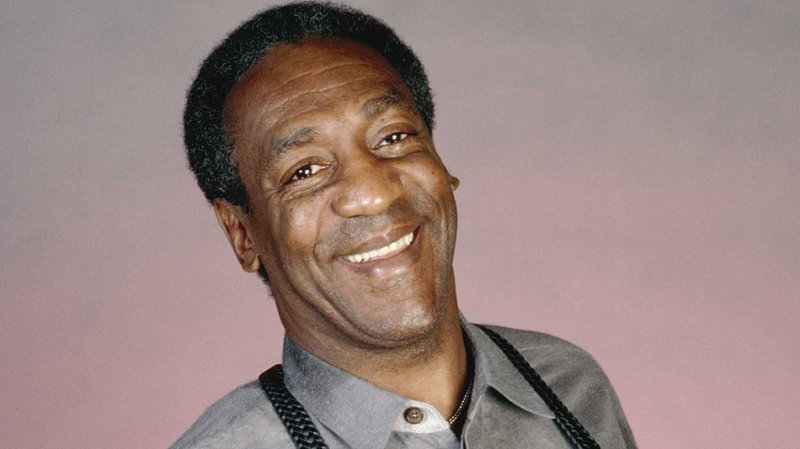 Report