120 Famous Celebrities And Their Net Worth
Sunday, Aug 16, 2020, 1:53 pm
Most celebrities make a lot of money. They make millions of dollars every year. Remember, celebrities don't just become super-rich with the money they make from their movies, music or other projects. They invest their money in numerous businesses, which gives them great returns. This is why some celebrities are richer than the others. Want to know how much a celebrity makes a year? We can't clearly tell how much they make a year, but we can certainly determine how much fortune they have made to date! There is a metric called 'net worth' and we guess you already knew about it! Check this huge list of top celebrities and their net worth.

#103 Magic Johnson Net Worth ($500 Million)


Magic Johnson is a retired American professional basketball player. He is considered one of the best basketball players of all time. He made a lot of money as a basketball player, but most of his $500 million fortune has come from his business ventures.
Magic Johnson owns Magic Johnson Enterprises, a conglomerate company that runs nationwide movie theaters, restaurants, fitness clubs and a film studio. The company has a net worth of $700 million. He is one of the very few celebrities in the world who have sharp business skills, besides being experts in their field like sport, music or acting. He also owns a few professional sports franchises. He is an active philanthropist too.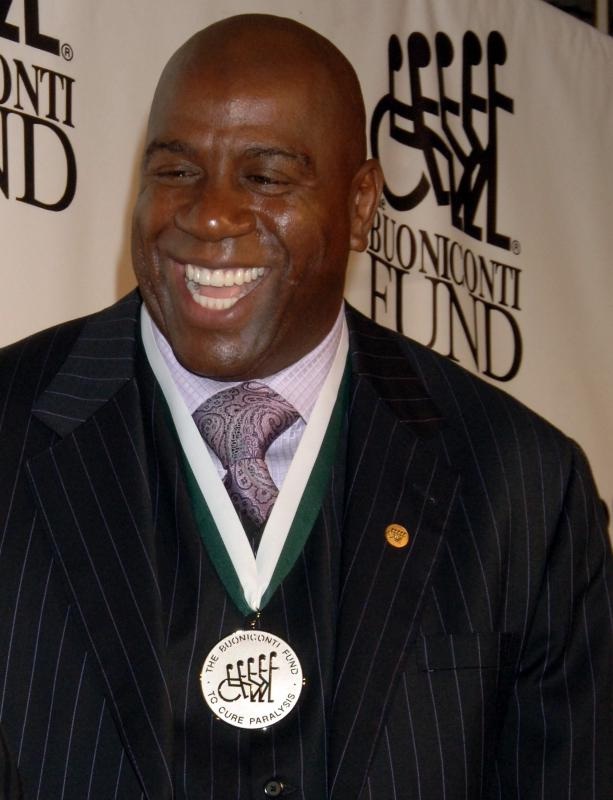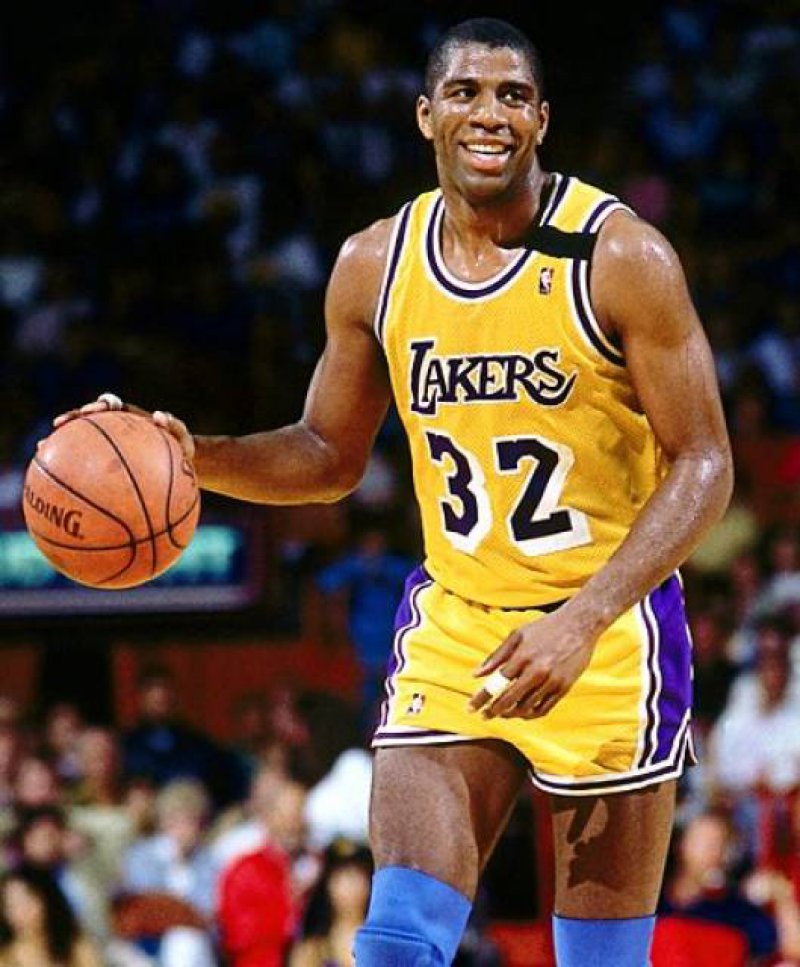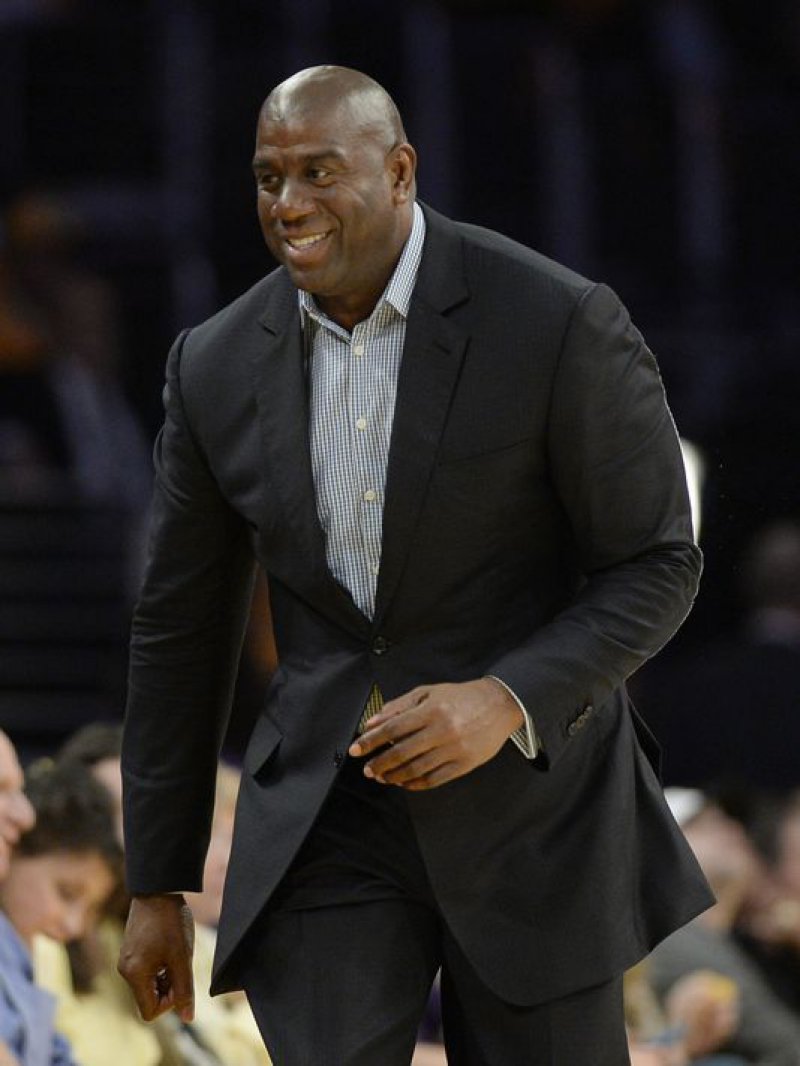 Report