120 Famous Celebrities And Their Net Worth
Wednesday, Jul 6, 2022, 1:53 pm
Most celebrities make a lot of money. They make millions of dollars every year. Remember, celebrities don't just become super-rich with the money they make from their movies, music or other projects. They invest their money in numerous businesses, which gives them great returns. This is why some celebrities are richer than the others. Want to know how much a celebrity makes a year? We can't clearly tell how much they make a year, but we can certainly determine how much fortune they have made to date! There is a metric called 'net worth' and we guess you already knew about it! Check this huge list of top celebrities and their net worth.

#98 Nicki Minaj Net Worth ($50 Million)


Onika Tanya Maraj, popularly known as Nicki Minaj, is a Trinidadian-born American rapper, who rose to fame between the years 2007 and 2009 by releasing three mixed tapes. Nicki Minaj is one of the most popular music personalities of the current generation. Not just the followers, the 'Anaconda' star has a big number of haters too! Nonetheless, she has created a strong market for her music, which is what made her a millionaire today.
Nicki Minaj has a net worth of $50 million in 2016. Nicki has made most of her wealth from her musical career only. Nicki Minaj has been exploring opportunities in movies and TV lately. We have already seen her playing a role in a 2016 movie Barbershop: The Next Cut. Did you know
Nicki Minaj's feet are very popular among foot fetishists
?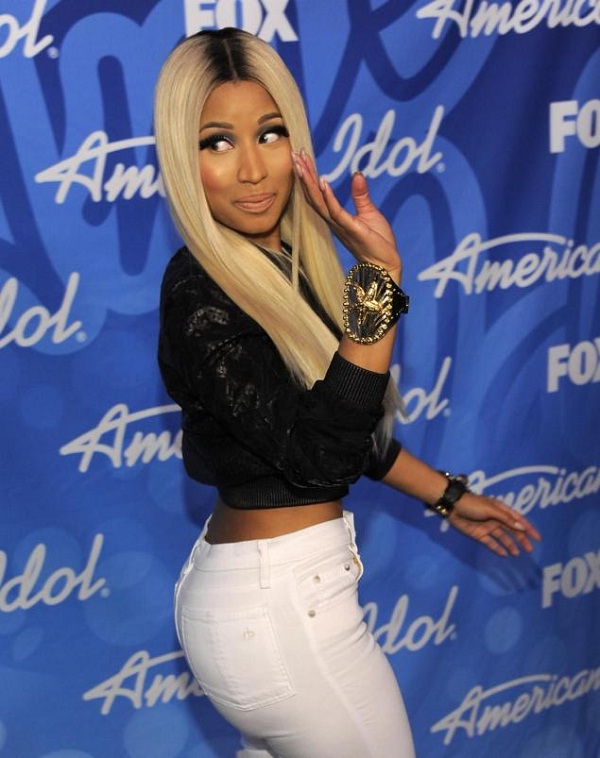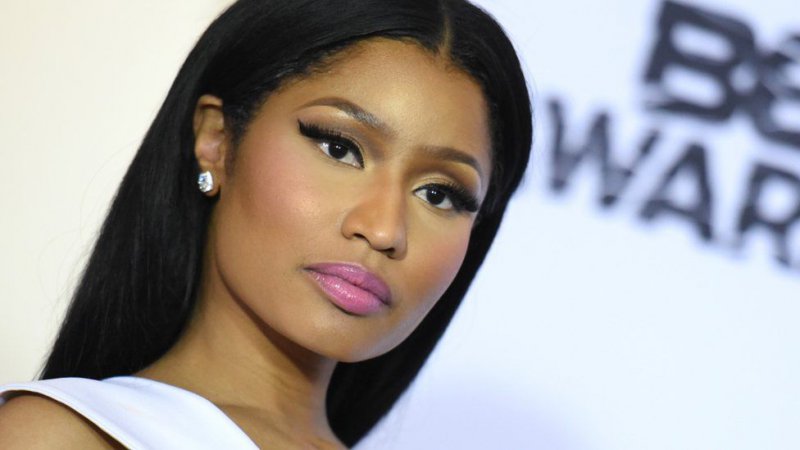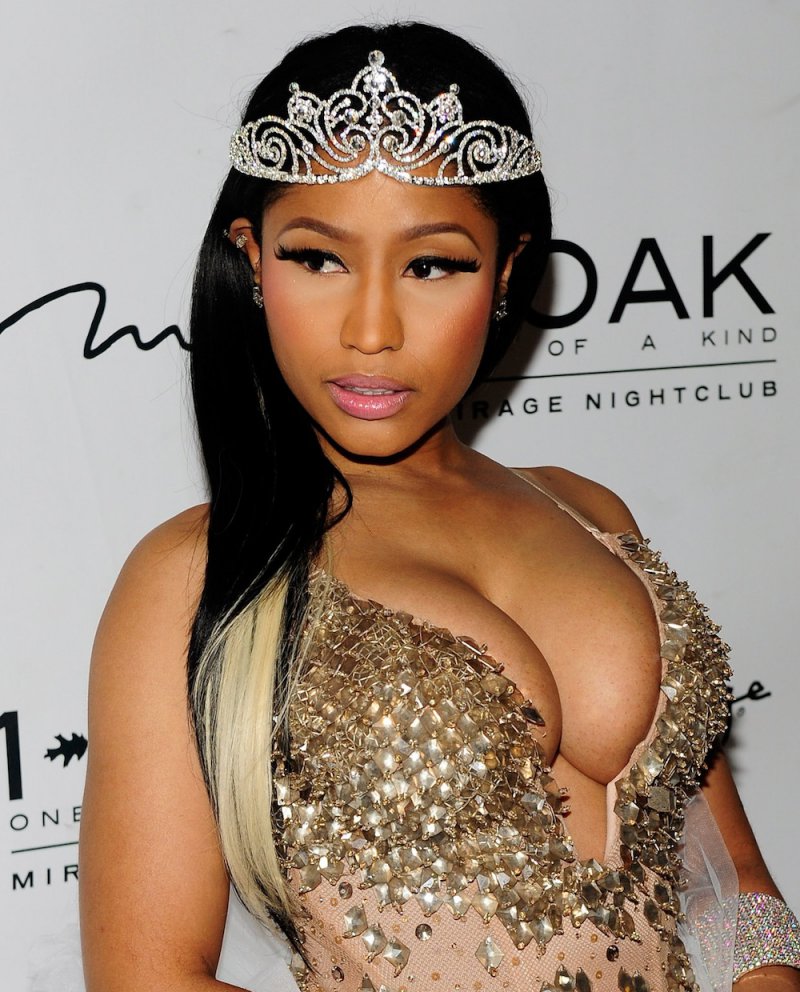 Report