120 Famous Celebrities And Their Net Worth
Sunday, Aug 16, 2020, 1:53 pm
Most celebrities make a lot of money. They make millions of dollars every year. Remember, celebrities don't just become super-rich with the money they make from their movies, music or other projects. They invest their money in numerous businesses, which gives them great returns. This is why some celebrities are richer than the others. Want to know how much a celebrity makes a year? We can't clearly tell how much they make a year, but we can certainly determine how much fortune they have made to date! There is a metric called 'net worth' and we guess you already knew about it! Check this huge list of top celebrities and their net worth.

#102 Tiger Woods Net Worth ($700 Million)


Tiger Woods is one of the best golfers of all time. When it comes to net worth, he is the richest golfer in the world. For several years in the past, Tiger Woods was the highest-paid sportsperson in the world. He made a lot of money from his PGA Tour wins, sponsorships, and endorsements. Tiger Woods estimated net worth in 2016 is approximate $700 million.
Tiger would have easily become a billionaire sports star by now if he was not involved in adultery. He lost a lot of money after top companies including General Motors, Tag Heuer, Accenture, and AT&T ended their sponsorship with him when
Woods admitted to cheating his wife with multiple women
.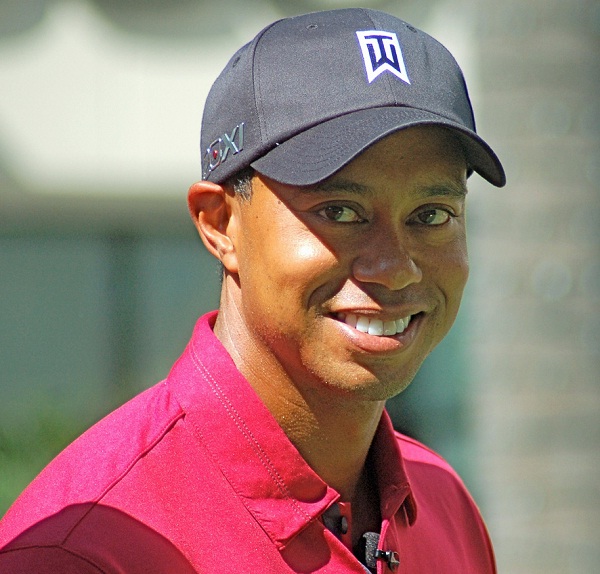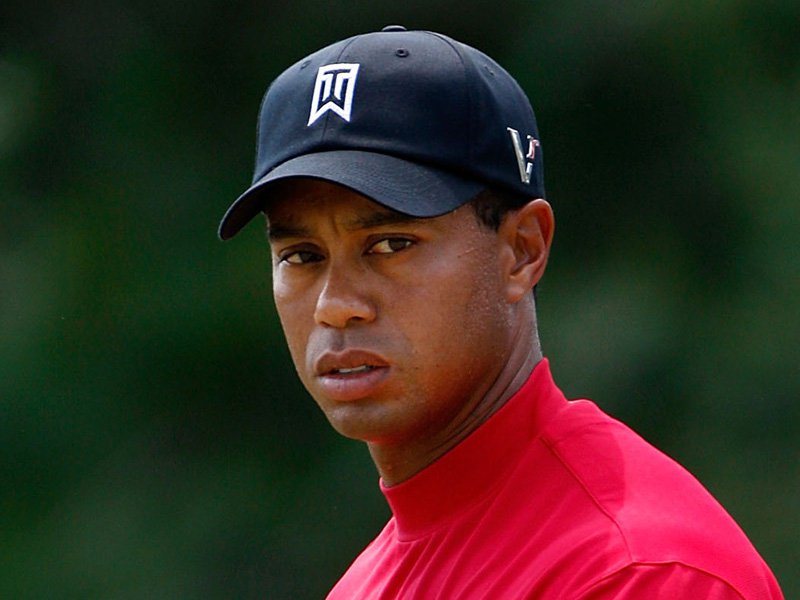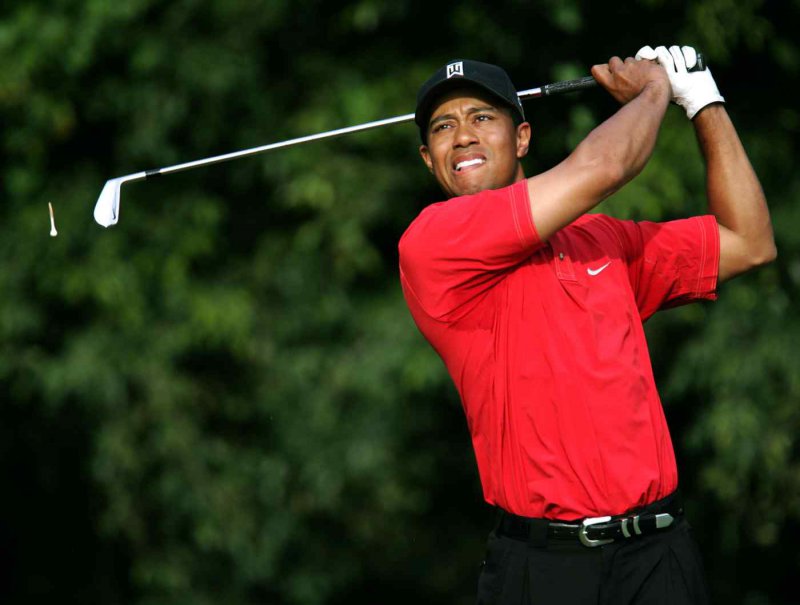 Report