15 Celebrities Who Had Breast Reduction Surgeries
Saturday, Jul 2, 2022, 4:13 pm
Breast augmentation surgeries are common in the glamour and entertainment industry
. Medical advancements have made the procedure so simple that many women around the world are willing to alter their breast size in a bid to look more beautiful. The surgery is very popular among the women who belong to glamor and entertainment industry. Many actresses, singers, and models have gone under the knife to make their breasts look big and beautiful. In most cases, breast augmentation surgery is all about increasing the bust size. However, on rare occasions, doctors get breasts reduction cases as well. Check out 15 celebrities who went through a breast reduction surgery to look better.
4.Ariel Winter Before and after Breast Reduction Surgery
'Modern Family' actress Ariel winter underwent a breast reduction surgery last year to reduce 32F size to 34D. The teenager said she chose the surgery because her large breasts were getting unwanted attention. She was very recently seen at SAG awards, showing the surgery scars.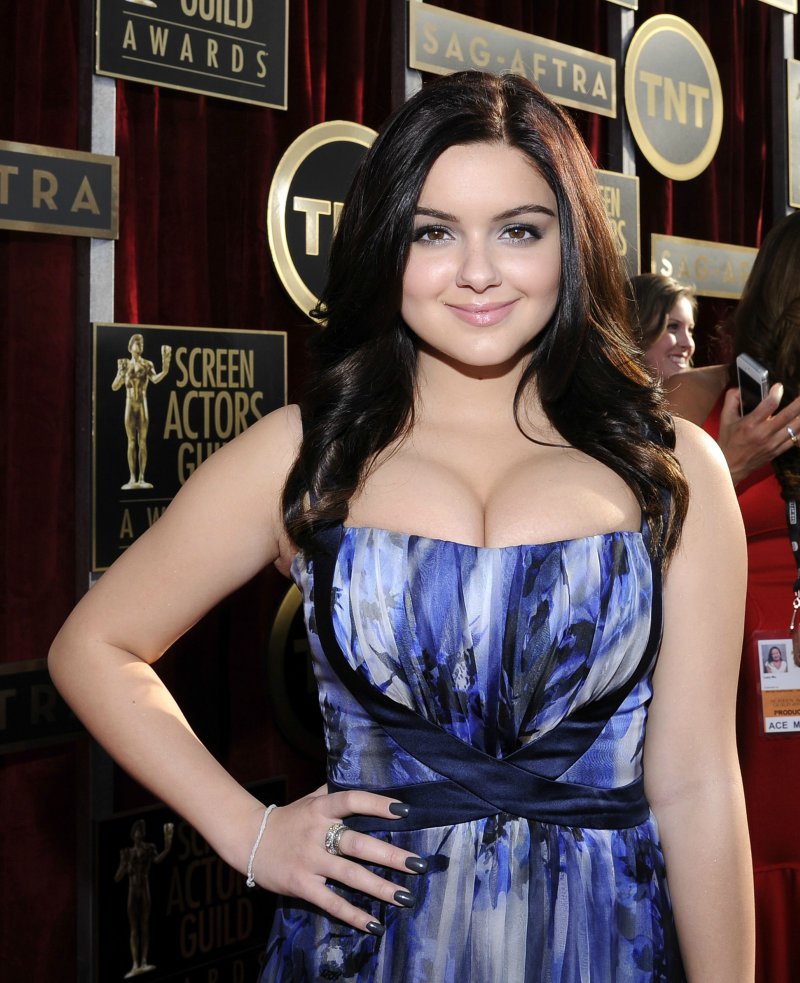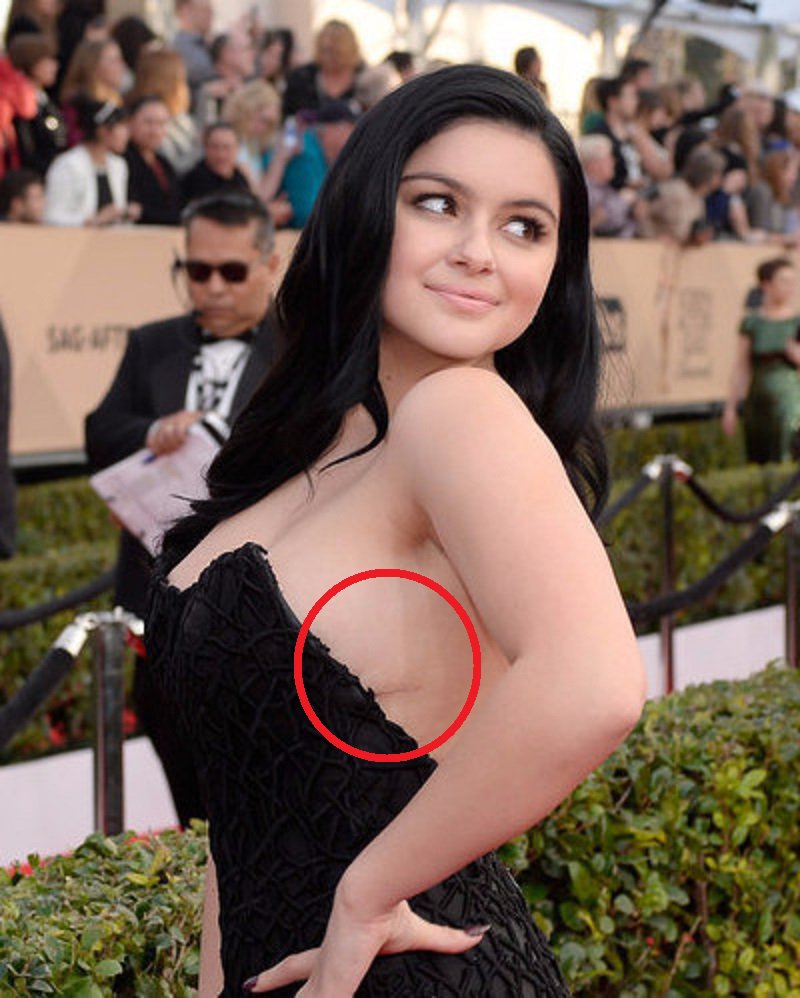 5.Jennifer Connelly Before And After
Jennifer Connelly
is in her 40s now. If you remember seeing her in her younger years, you will notice that her breasts look a lot smaller now. Jennifer Connelly is not one of those female Hollywood celebrities who have naturally big and beautiful breasts. She had to opt for a breast implant surgery to increase her bust size to a decent number. Jennifer Connelly reportedly went under the knife again to get rid of those silicone implants for unknown reasons. She has been a busy actor since her acting debut in 1982. She won an Academy, Golden Globe and a BAFTA award for her incredible performance in 2001 movie A Beautiful Mind.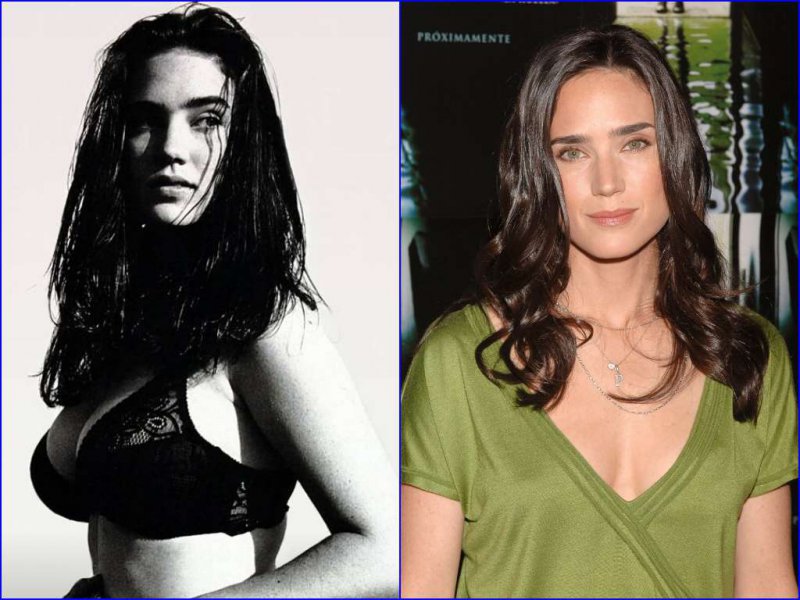 6.Soleil Moon Frye Before And After Breast Reduction Surgery
Soleil Moon Frye is a well-known American TV personality. The 39-year-old actress played key roles in popular TV shows like Sabrina, the Teenage Witch (2000) and Punky Brewster (1984). She had to go under the knife to reduce her breast size when she was just 16 years old. As you can see in the picture, Soleil Moon Frye had huge breasts that were too big for her age. She had troubles dealing with them both physically and socially. She went through a breast reduction surgery to reduce her 38DD breasts to 36C.