12 Famous Celebrities Suffering From OCD
Thursday, Jul 14, 2022, 6:50 am
OCD; the psychological condition is complicated enough that a healthy person doesn't completely understand what it is, and a patient doesn't fully know how to get rid of it! In medical terms, OCD or obsessive-compulsive disorder is defined as an uncontrollable urge to perform daily life actions repeatedly, like washing hands or checking to see if a door is locked. OCD is a peculiar mental disorder. Its symptoms are diverse. The condition affects every person in a different way. The good news is that OCD doesn't kill people. That bad news is it can totally ruin lives and careers. Learn more about the 12 famous people with OCD, and know how they are coping up with the condition. Hey, do you have any friend who is suffering from OCD? Share this topic to inspire them!

#11 Howard Stern


The multimillionaire net worth radio talk show host, Howard Stern
has been battling his OCD for a long while, dating back to when he began in radio. His condition includes touching his radio dial a specific number of times before turning it on, and it has to be done with his right hand. He has other rituals he performs daily.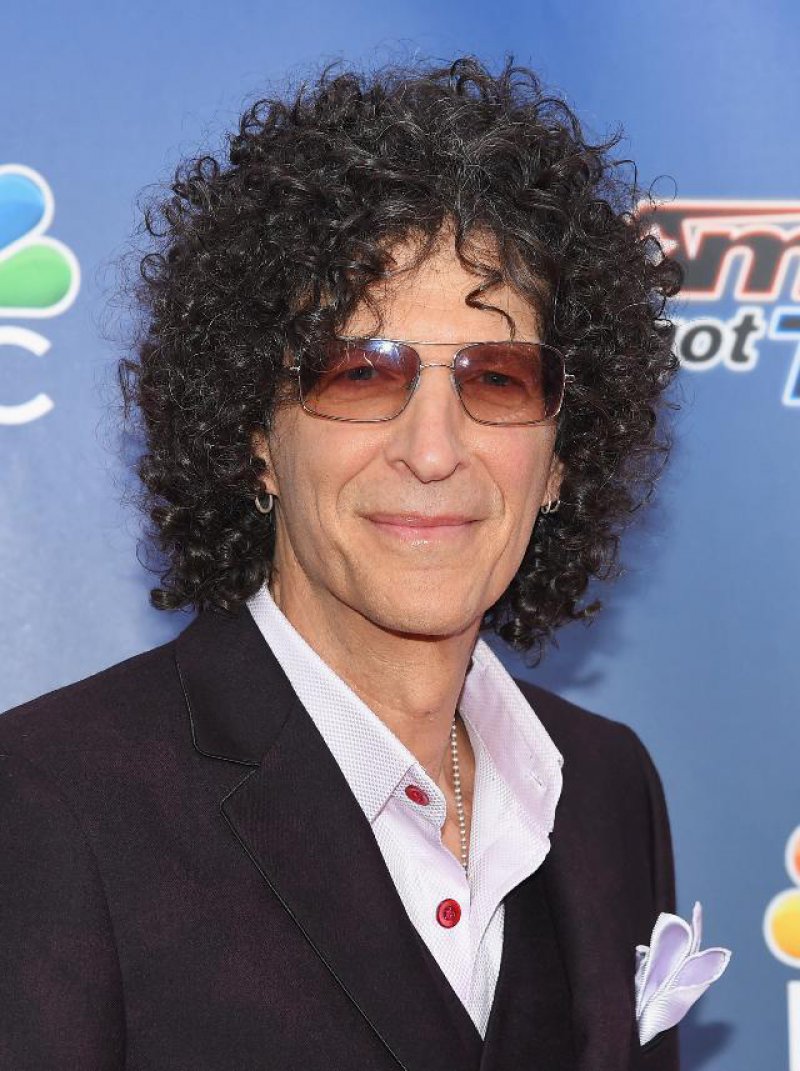 Report