12 Celebrities Who Took An Oath To Remain Virgin Until Marriage
Wednesday, Aug 26, 2020, 6:32 am
These 12 celebrities wanted to wait until they get married to have sex. The female celebs wanted to save their "sacred cherries" carefully so their husbands could happily pop them on the wedding night! The stars planned to bestow their virginity to their married partners. What's more surprising is that there are a few male celebrities as well who wanted to remain "pure" until their marriage! Now the question is; did they really manage to save their virginity? What happened to the 12 celebs who once said NO to sex until their wedding? Scroll down to find out more! Brace yourself to find some shocking names!

#7 Susan Boyle


There should be a sequel to the film, "The 40 Year Old Virgin" called "The 51 Year Old Virgin," and it should star
Susan Boyle. The underdog winner of "Britain's Got Talent" whose performance video once got viral on youtube
is 51 years old and still a virgin. She was even offered $1 million to let the cameras roll, while losing her virginity, by a porn site, in 2009, to which she declined.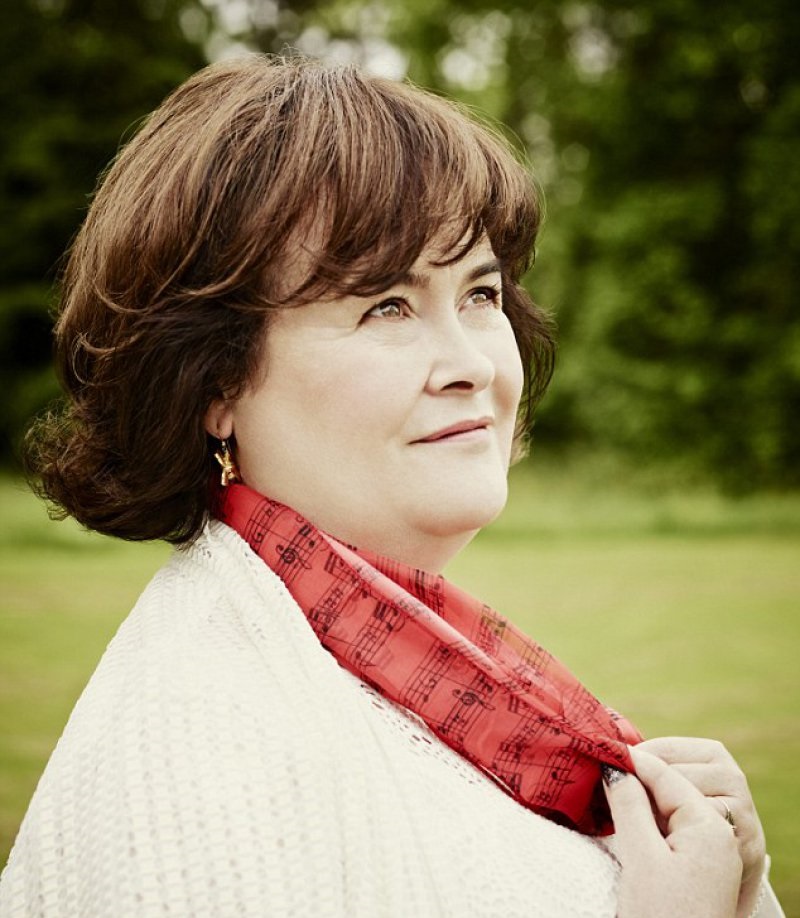 Report