Celebrities Who Married Secretly
Saturday, Jul 9, 2022, 7:47 pm
We think all celebrities are just trying to grab public attention for whatever they do(You know whom I am talking about), but not all celebs believe in being attention whores and feel some things in life should be done in privacy. Not everyone wants the world to know how they got married and who were all invited. Here are 12 celebrities who married secretly.
1.Megan Fox
Megan Fox is an actress who has seen her star rise quite considerably in the last few years, so of course when she was getting married there was always going to be a lot of interest in it and magazines offering huge sums of money to cover it. However, that did not interest her and she ended up marrying Brian Austin Green in a private ceremony that was just special to them and those closest to them.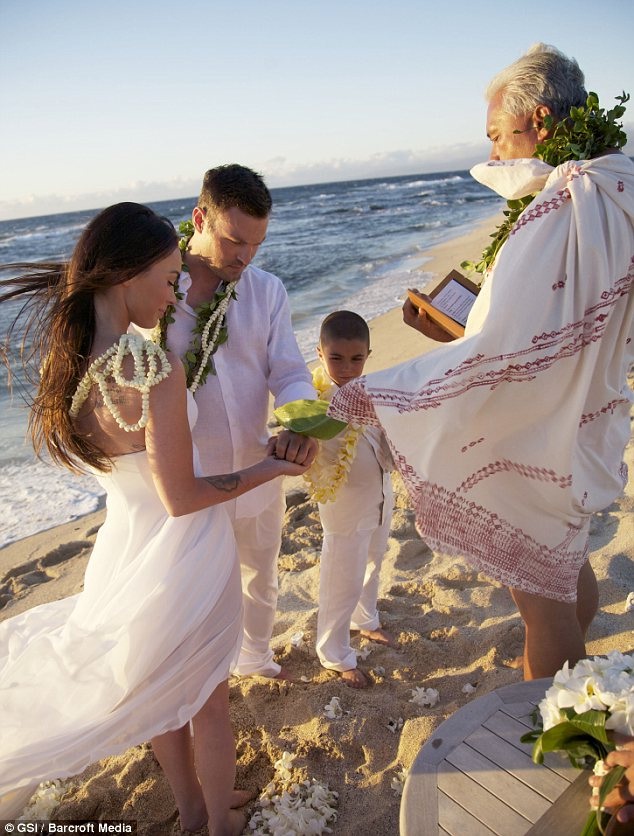 2.Sandra Bullock
Sandra is still in the public eye even though she may not be as big a star as she used to be. However, she still decided to get married to Jesse James in secret, although it was not so secretive when it was discovered that he was cheating on her.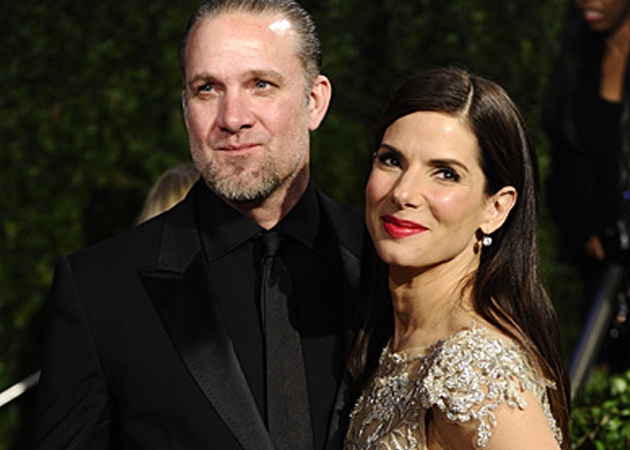 3.Alicia Keys
Alicia is one amazing singer and musician, but hopefully she did not feel the need to sing at her own wedding, but then as they married in secret we will never really know. She actually ended up marrying the very cool Swiss Beatz and is that not one of the best names you have ever heard?