15 Cutest Childhood Photos Of Famous Celebrities
Wednesday, Aug 19, 2020, 5:22 pm
You can find thousands of pictures of your beloved actor, actress or singer, but what about their childhood photos? Yes, celebrity childhood photos are rare. Those pictures are special too. Who doesn't want to see their favorite celeb's childhood picture?! We are all curious to know how they looked like when they were kids. Here are fifteen childhood pictures of celebrities we hope you love looking at!

1.The Jonas Brothers
These boys were like the Three Musketeers since they were children. They are none other than The Jonas Brothers - Nick, Joe and Kevin. The trio has been focusing on solo projects for the last couple of years, but they've been thick as thieves (where music is concerned) since 2005 when they were all jointly signed by Daylight/Columbia Records.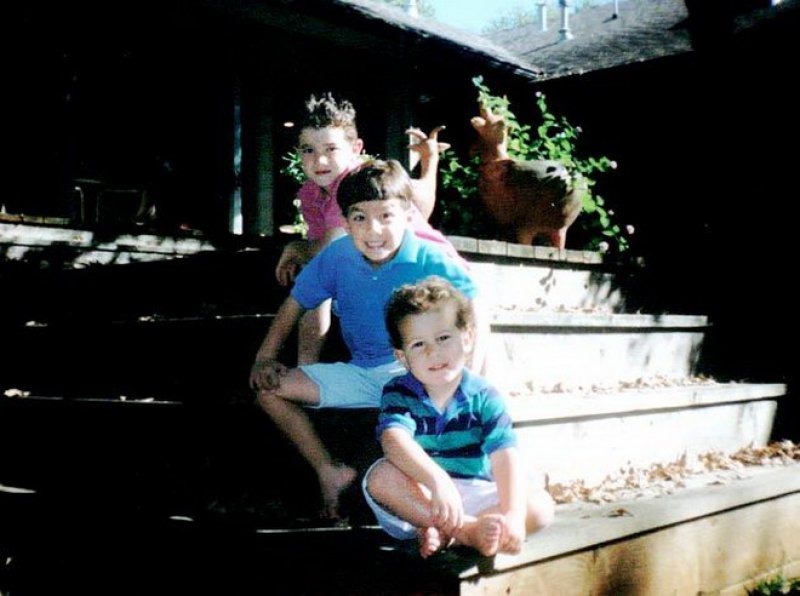 2.Zac Efron
If only Zac Efron was addicted to blowing bubbles and not narcotics. The hunky High School Music actor is the adorable tot you see before you. Although his hair is no longer blonde or curly, the 25-year-old still has the same boyish good looks. Efron has been acting professional since 2002 when he was a teenager.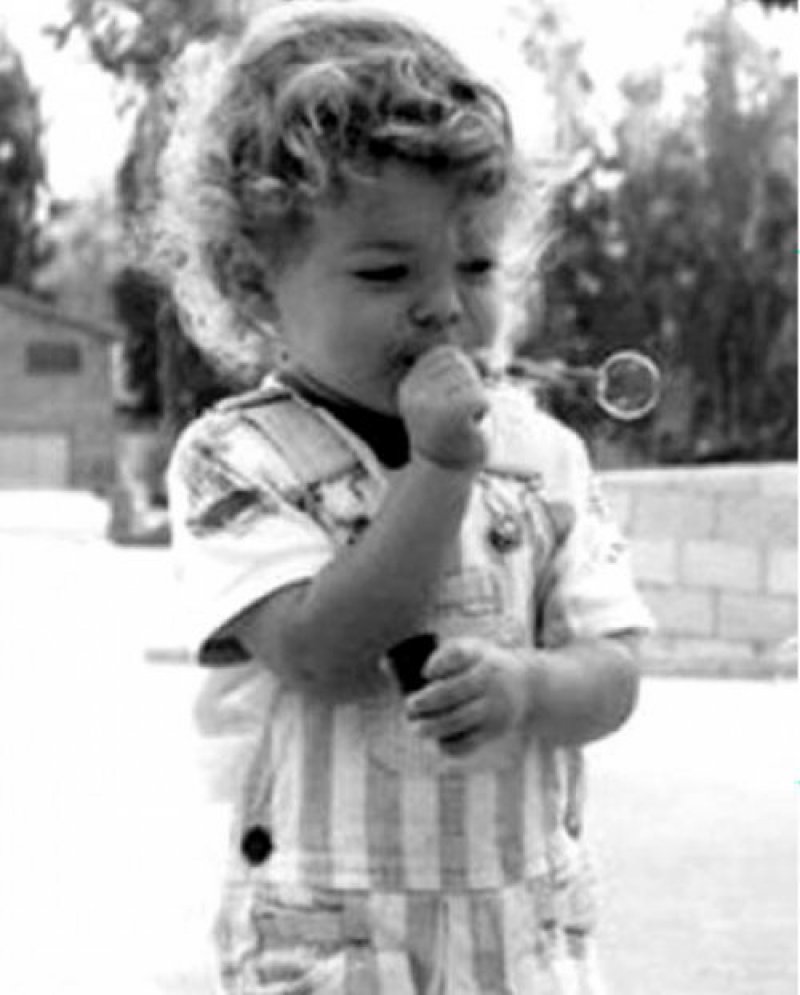 3.Eminem
Eminem has had that 'constipated look' ever since he was a child. He looks like a girl with those long blonde locks of hair. In fact, seeing Eminem with hair at all is quite comical, especially since he is known to don a Caesar cut. The interesting part is that Eminem had naturally blonde hair as a kid, and now he dyes his hair when he wants it a blonde shade.