15 Celebrity Couples With Unbelievably Big Age Gaps
Friday, Aug 21, 2020, 7:31 am
Imagine what treatment your friend will get from her family, friends and society if she marries a man who is twice her age! We are assured many people start judging her that she married the man because of his wealth! Although marriages with significant age gaps aren't uncommon in many countries and cultures, we still get amused when someone from our friends or family does that. Many people believe that two years is an ideal age gap between a man and woman, and four years is the maximum. In general, men are superior to their partners in terms of age. When a woman is the senior of the couple, well, it looks little odd although it isn't uncommon.
Age is just a number with no significance when it comes to celebrity marriages. Big age gaps don't stop celebrities from marrying their loved ones. They don't care what others would think about them. The younger partner in such marriages receives a lot of criticism; Crystal Harris for example.
Celebs like Hugh Hefner have no problem marrying a girl who is young enough to be their granddaughter
. The 30-year-old Harris has received a lot of criticism from all over the world for marrying 90-year-old Hugh Hefner. Well, Hefner is not alone! Here are fifteen celebrity couples with huge age gaps.
1.Steve Martin & Anne Springfield
Married: July 28, 2007.
Steven Martin's Age When Married: 62 Years
Anne Springfield's Age When Married: 36 Years
Age Gap: 26 Years
Status: Still married
The couple dated for three years before getting married in 2007. Steve Martin previously married actress Victoria Tenant. It was Anne Springfield's first marriage, who is a writer.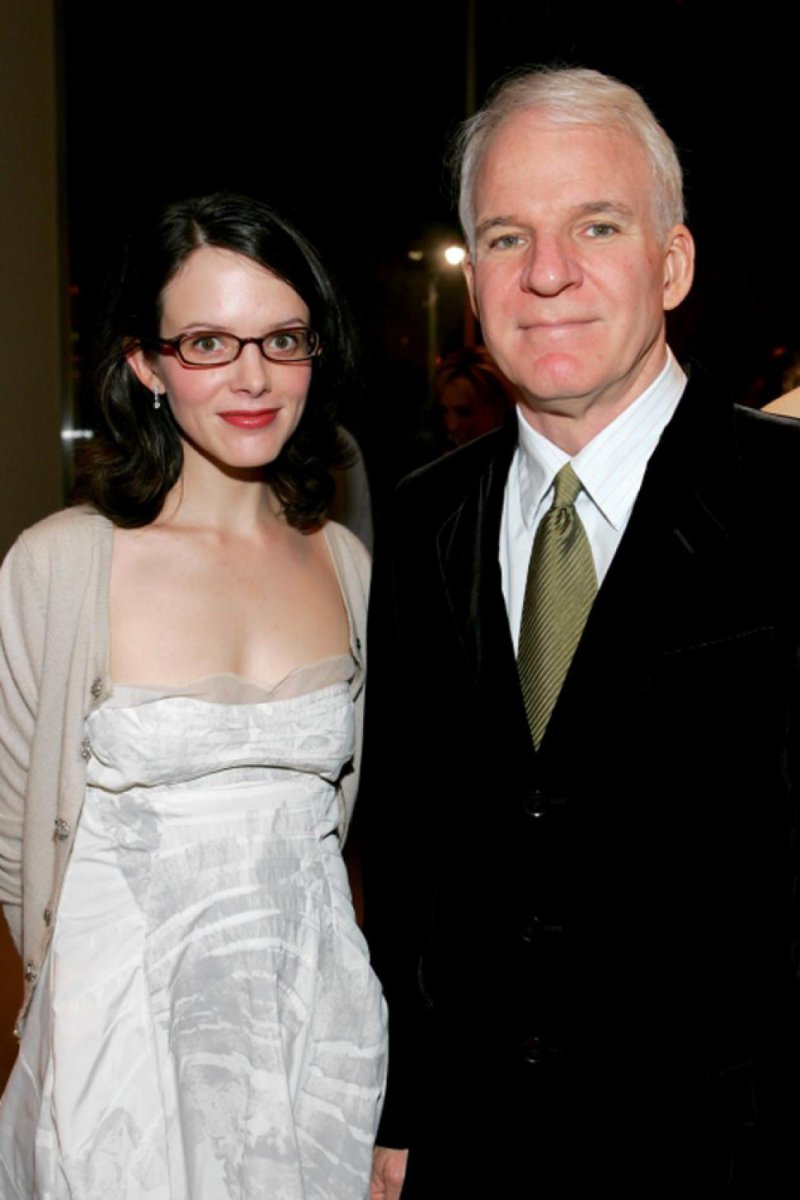 2.Bruce Willis & Emma Heming
Married: March 27, 2009
Bruce Willis's Age When Married: 54 Years
Emma Heming's Age When Married: 31 Years
Age Gap: 23 Years
Status: Still married
Emma Heming is an English model and actress.This is Bruce Willis's second marriage after he divorced actress Demi Moore in 2000.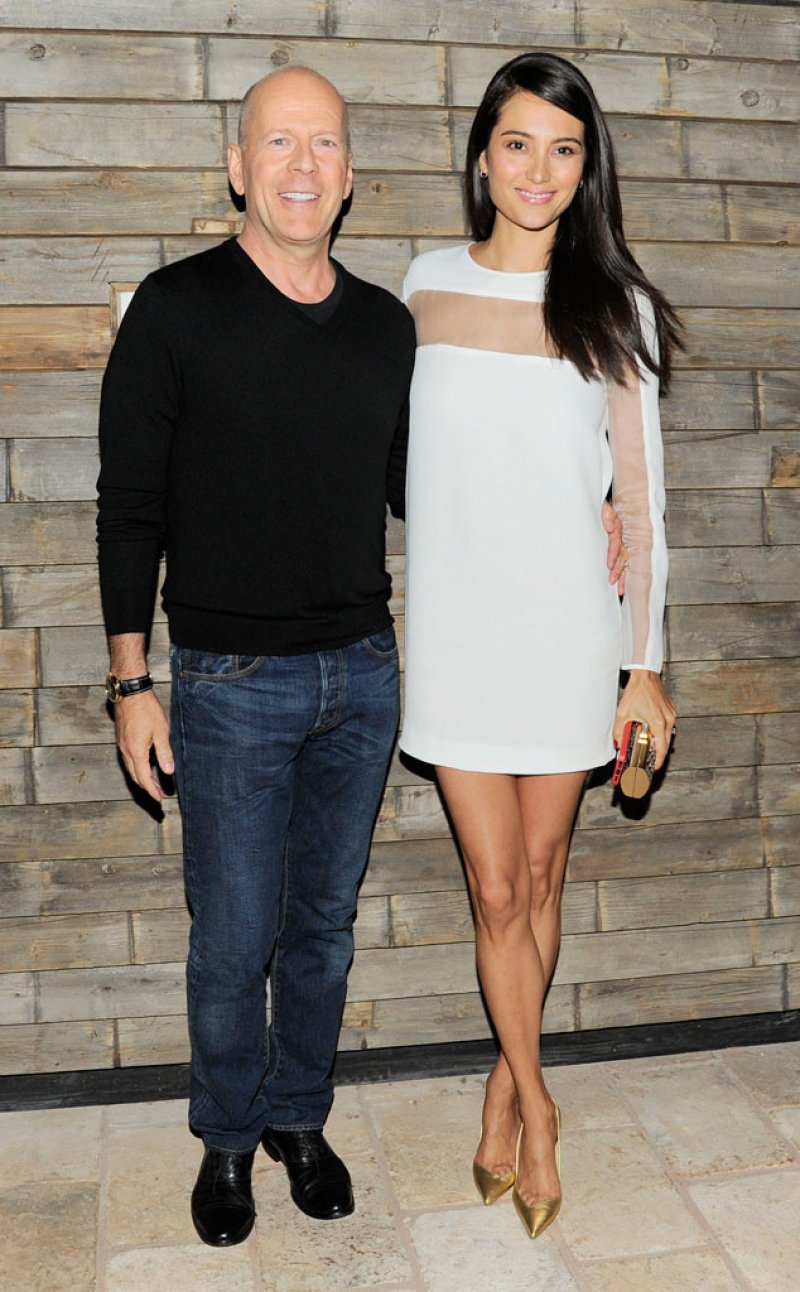 3.Michael Douglas & Catherine Zeta-Jones
Married: November 18, 2000
Michael Douglas's Age When Married: 56 Years
Catherine Zeta-Jones Age When Married: 31 Years
Age Gap: 25 Years
Status: Still married
The couple went through a rough time in 2013 but got their relationship back on track later.