12 Celebrities Who Have Foot Fetish
Monday, Jul 4, 2022, 5:14 am
If you think you have sexy feet, cover them when you get a chance to meet one of these celebs! These celebrities have extreme foot fetish, and they may express their desire to suck on your toes! Before you scream WTF, let us tell you that many of our top celebs have this weird foot fetish. As you may know, foot fetishism or foot worshipping is a bizarre sexual fetish in which an individual is sexually attracted to human feet. Approximately 5% of Americans said to be foot lovers. As said earlier, the entertainment industry is no short of toe suckers. Let's have a quick look at the 12 celebs who are deeply into foot fetishism.

4.Big Boi
Antwan Andre Patton, popularly known as Big Boi, is an American rapper, songwriter, and record producer. He is best known for being one of the two members of the prominent American hip-hop band, Outkast. In one of the interviews, Big Boi openly admitted that he was a foot worshipper. "I like the feet. I love feet. If they've got nice feet, it's a turn-on," BuzzFeed quoted Big Boi as saying. The So Fresh, So Clean singer is yet another foot fetishist who enjoys sucking on fresh, clean, and sexy feet! The name of his debut album, Sir Lucious Left Foot: The Son of Chico Dusty, makes perfect sense now!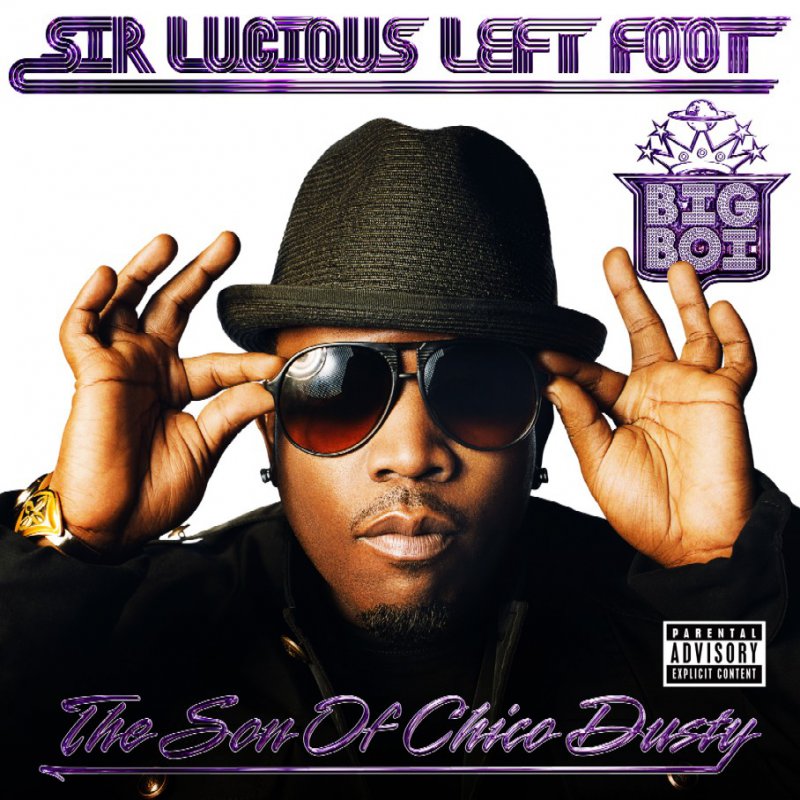 5.Christian Slater
The famous American actor and producer is a foot lover too. He never tried to hide his feet obsession, and in fact, he once said foot worshipping was a big part of his bedtime routine. Some time back, Christian Slater told a news reporter that he loved experimenting and was always busy finding new ways to satiate his foot thing. He said, "I'm always experimenting in the bedroom - trying to discover new ways to have a good time and enjoy myself. I think toes are a lot of fun, definitely. Do some of your own research and find out how, but trust me. Uh oh, now I've crossed the line!"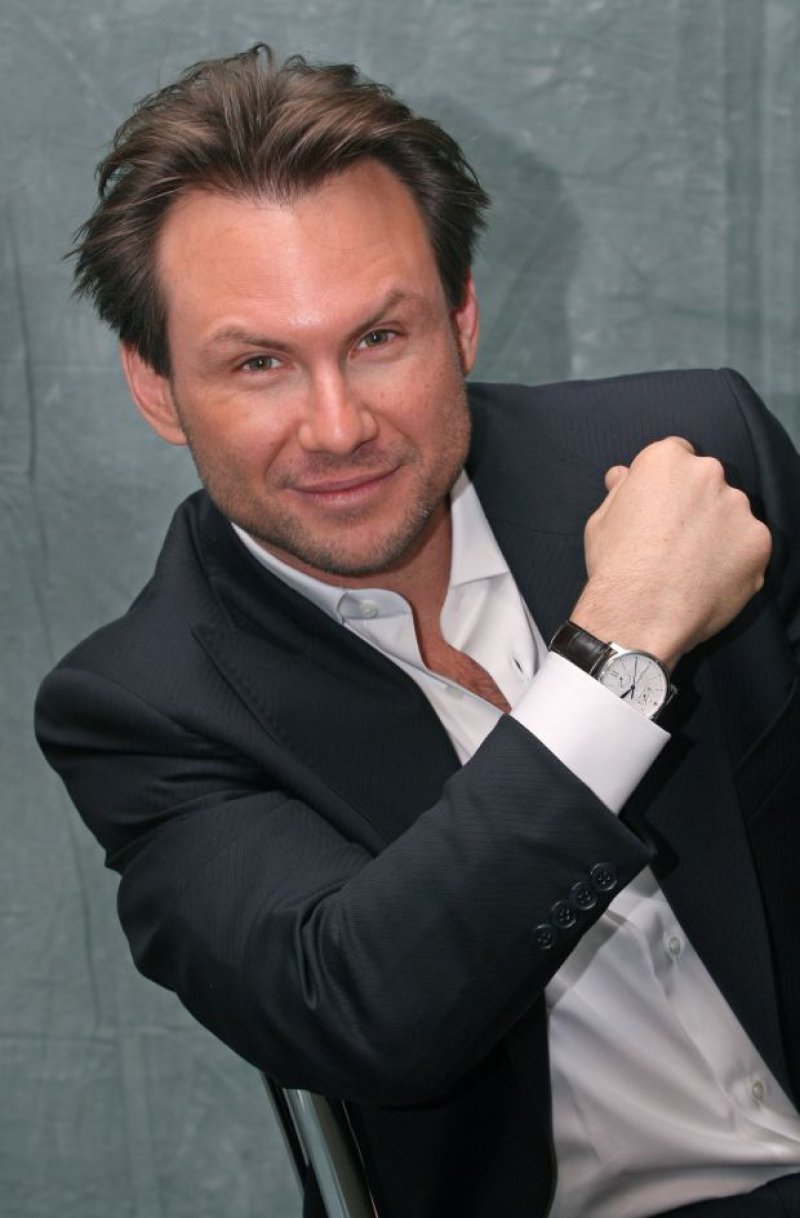 6.Elvis Presley
Elvis Presley is one of the biggest names of this topic, and the "Jailhouse Rock" singer was said to be a beast in bed. Several women who had romantic relationships with him revealed that Elvis Presley had many weird sexual obsessions including foot worship. The King's handlers used to check bare feet of women before letting them have a sexual or romantic relationship with him. During his younger years, Elvis Presley would rate a woman's sexuality based on how beautiful her feet were! In addition to being a foot fetishist, Elvis was rumored to be a bisexual, voyeur, and a womanizer.