15 Celebrity Kids Who Have Grown Up Hot
Sunday, Aug 23, 2020, 11:41 am
Do you want us to remind you how old you have become? Check these fifteen celebrity kids then, and we bet you'll start feeling like you're not as young as you think anymore! These celebrity kids have grown up in the blink of an eye. They were little kids not too long ago. However, now, they are old enough to look as hot as their celebrity parents! These celeb kids are all set to blow your mind! Guess what? Most of these celebrity kids have dreams of their own, and have already started working toward making them real!

1.Eminem's Daughter Hailie Jade Scott Mathers
Famous rapper Eminem (Marshall Mathers)
has a lovely beautiful daughter. Meet 20-year-old Hailie Jade Scott Mathers, one of the three loving daughters of Eminem. She was born on December 25, 1995. She looks like her mother, Kimberly Anne Scott (Kim Scott). She recently graduated from Chippewa Valley High School. She is planning to join Michigan State University. Hailie is the only biological child of Eminem. He adopted the other two girls, Whitney Laine Scott, and Alaina Marie Mathers. Whitney Laine Scott is the daughter of Eminem's ex-wife Kim Scott. Her biological father is Eric Hatter. Eminem adopted Alaina Marie Mathers, who is the daughter of his ex-wife's twin sister, Dawn Scott. He has the custodial rights of all the three girls. Eminem is a family man, and he loves his three daughters very much.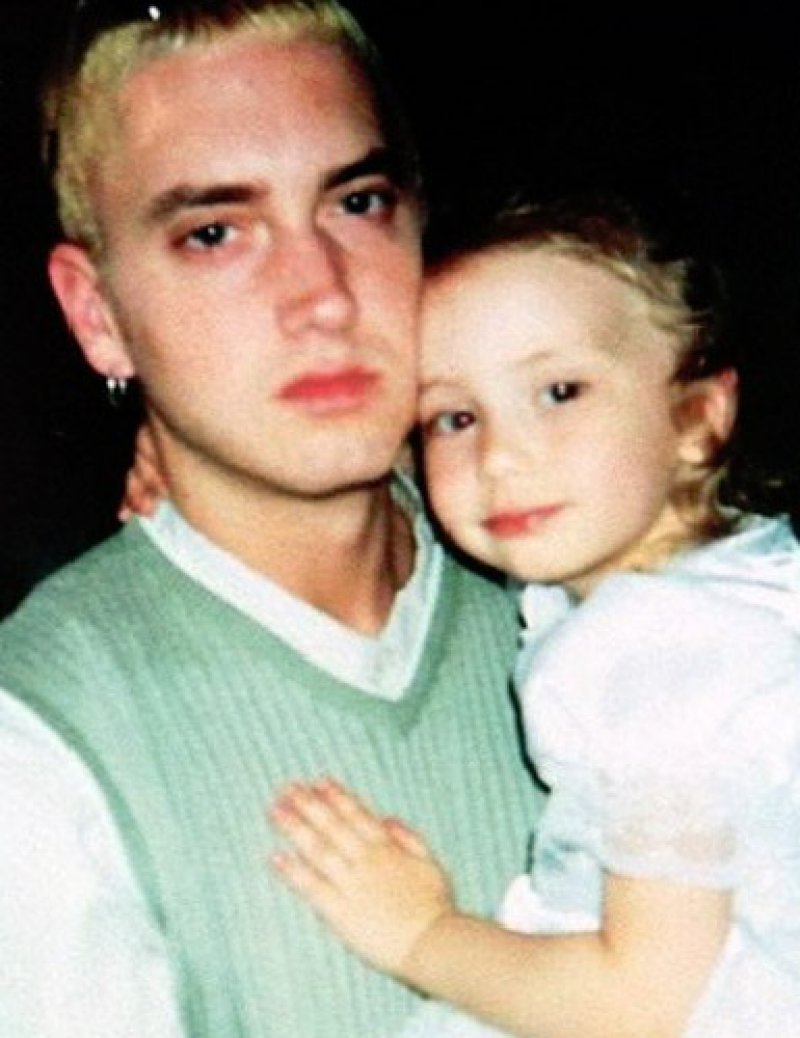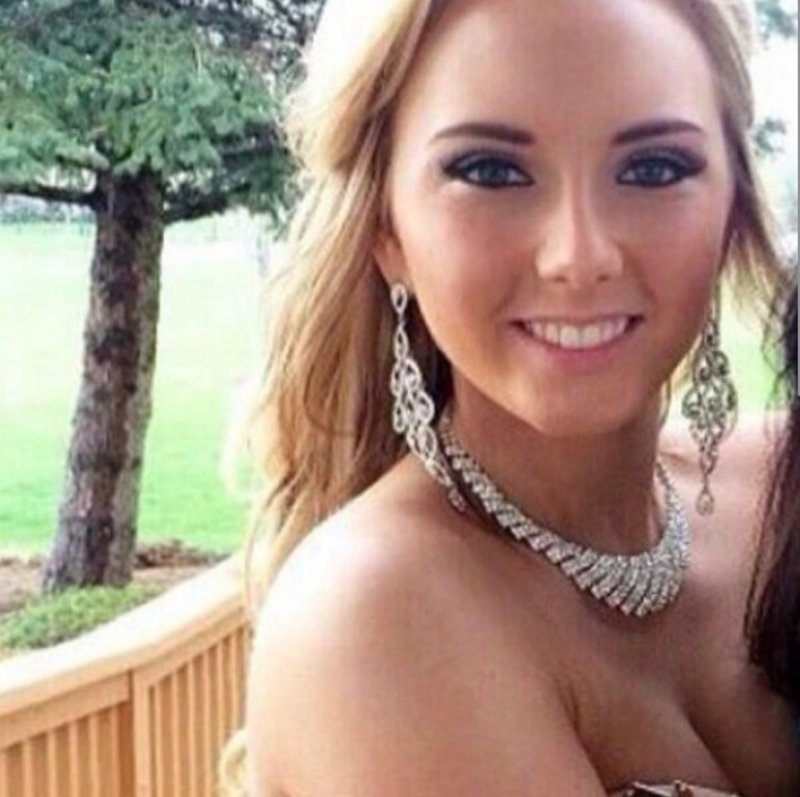 2.Steve Irwin's Daughter Bindi Irwin
Steve Irwin requires no introduction. We all remember his family too. His little girl Bindi Irwin is now all grown up. The seventeen-year-old girl is now following her dad's footsteps, being a conservationist. Bindi Irwin and Derek Hough recently won 'Dancing with the Stars'.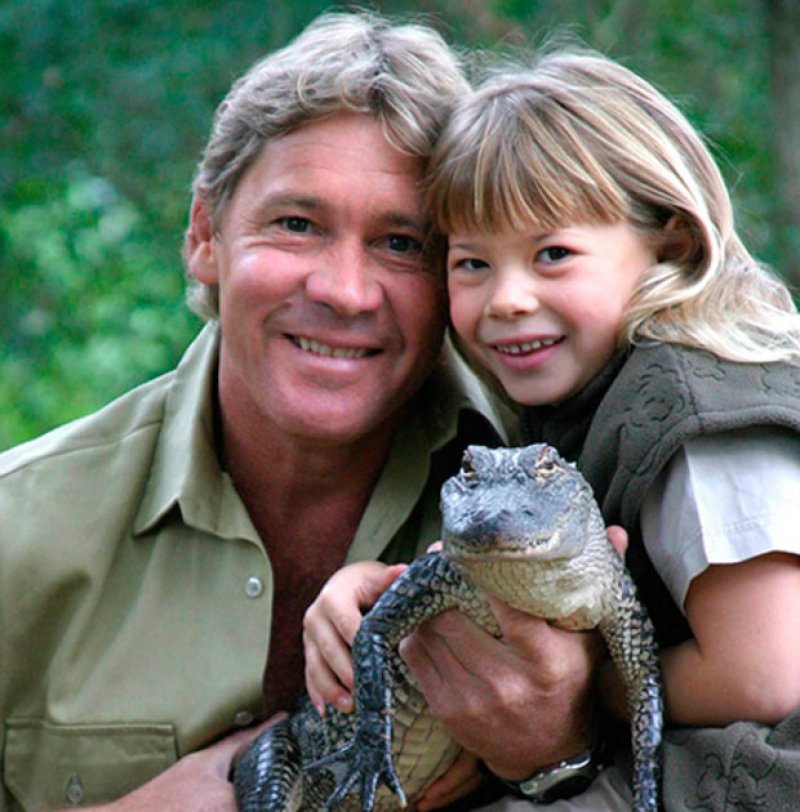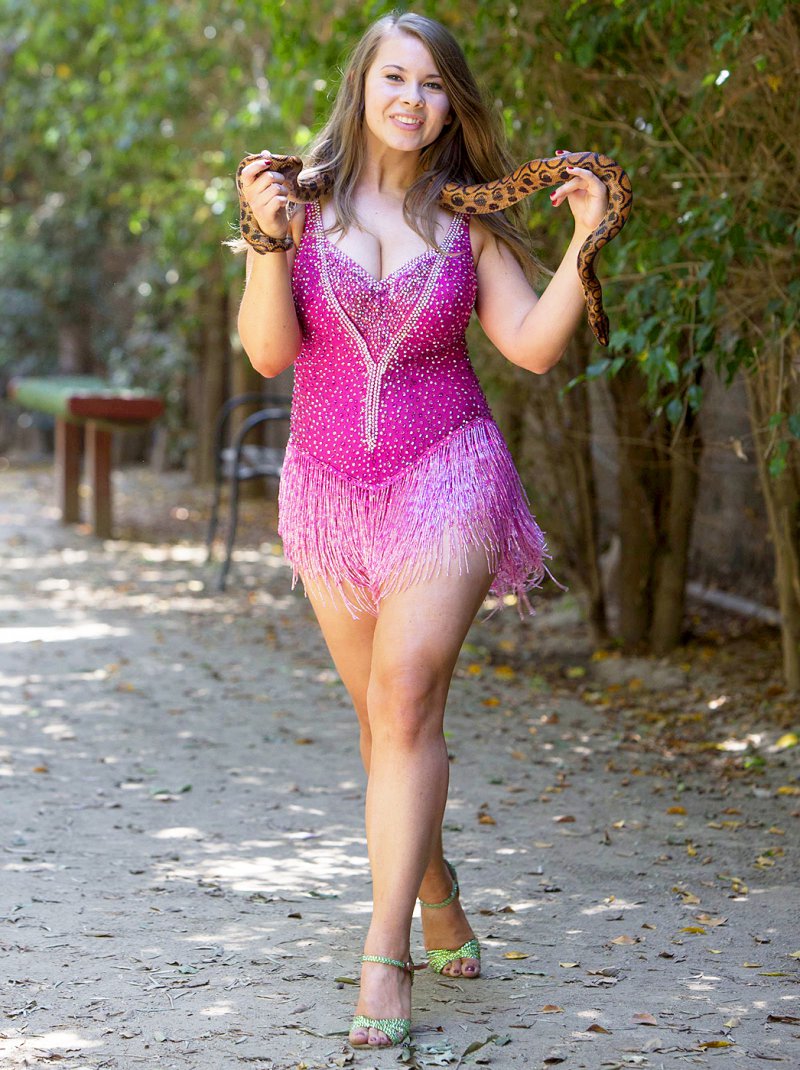 3.Maya Hawke - Daughter of Uma Thurman and Ethan Hawke
If you are a sixteen-year-old girl, and if you are daughter of a Hollywood celebrity couple, you are not going to stay in your house doing some homework! Do you? Maya Hawke, beloved daughter of Uma Thurman and Ethan Hawke made a red carpet debut, last year.