15 Celebrity Kids Who Have Grown Up Hot
Sunday, Aug 23, 2020, 11:41 am
Do you want us to remind you how old you have become? Check these fifteen celebrity kids then, and we bet you'll start feeling like you're not as young as you think anymore! These celebrity kids have grown up in the blink of an eye. They were little kids not too long ago. However, now, they are old enough to look as hot as their celebrity parents! These celeb kids are all set to blow your mind! Guess what? Most of these celebrity kids have dreams of their own, and have already started working toward making them real!

13.Madelaine West Duchovny - Daughter of David Duchovny
Madelaine West Duchovny is the daughter of The X-Files star David Duchovny and Popular American actress Tea Leoni. The couple got married in 1997. Tea Leoni gave birth to Madelaine in 1999. The 17-year-old celebrity daughter is spending her life like a typical rich celebrity's daughter!
Tea Leoni gave birth to the couple's second child, a baby boy, in 2002. They named the boy Kyd Miller Duchovny, and he looks so much like his dad!
As you might have already known, David Duchovny and Tea Leoni were separated in 2011. The couple's divorce was settled in 2014. David Duchovny was a sex addict. He had gone through a sex addiction therapy program in 2008. Although the couple didn't announce any reasons for split, many Hollywood sources said it was his sex addiction that had troubled the 14-year-long marriage.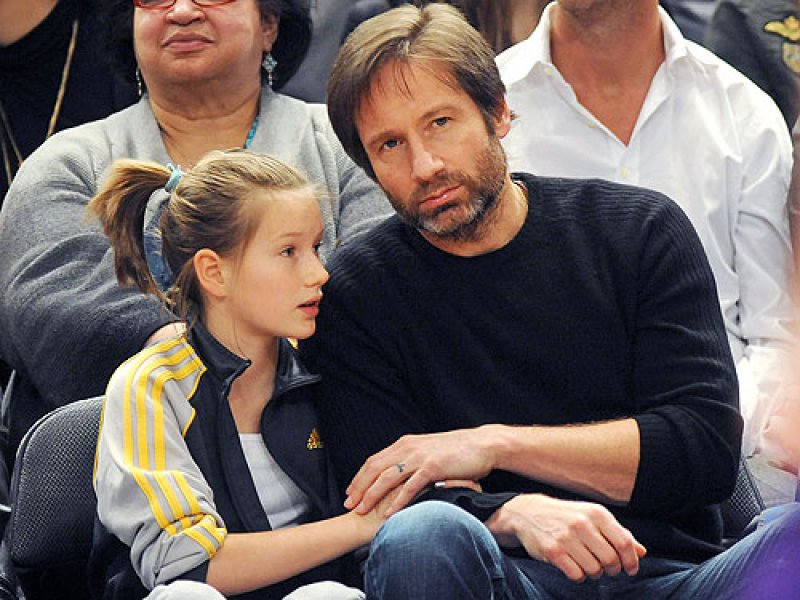 14.Lily Mo Sheen, Daughter of Kate Beckinsale
The sixteen-year-old girl is the daughter of the popular actress Kate Beckinsale. Most people, particularly those who spend time on viral websites, identify her as 'awkward clapping girl'!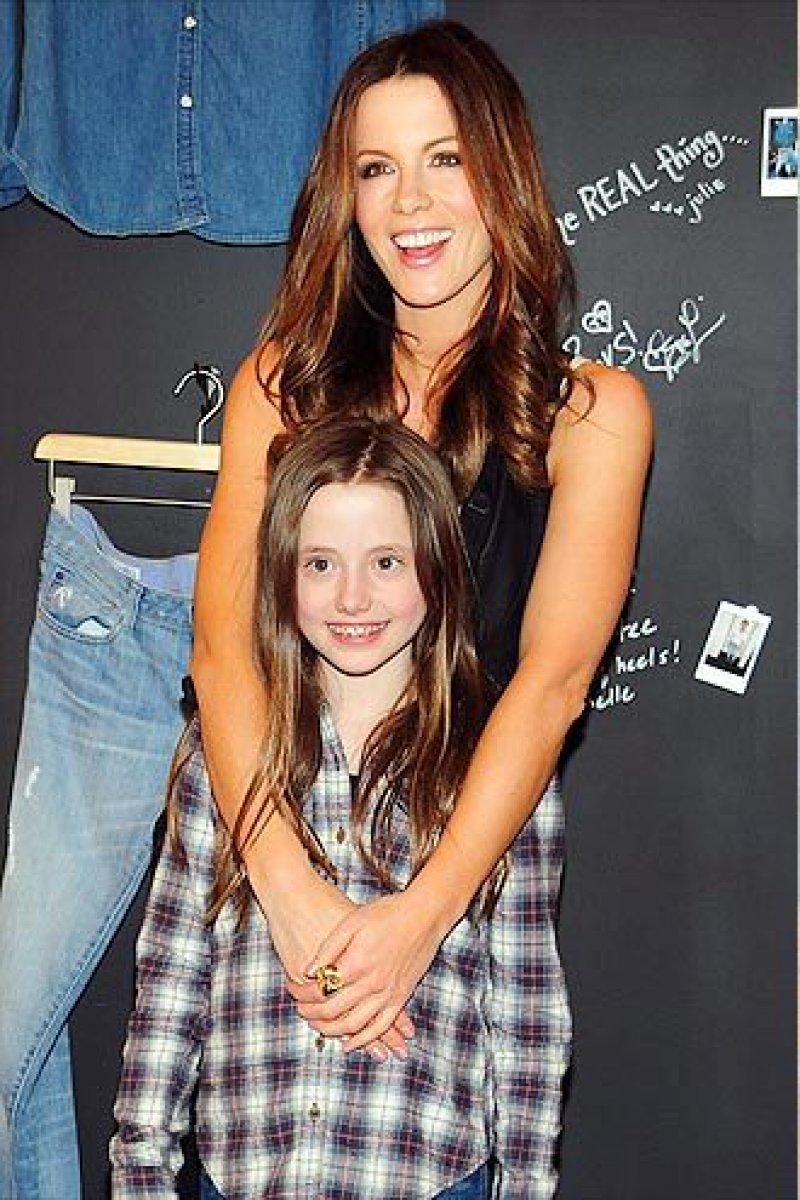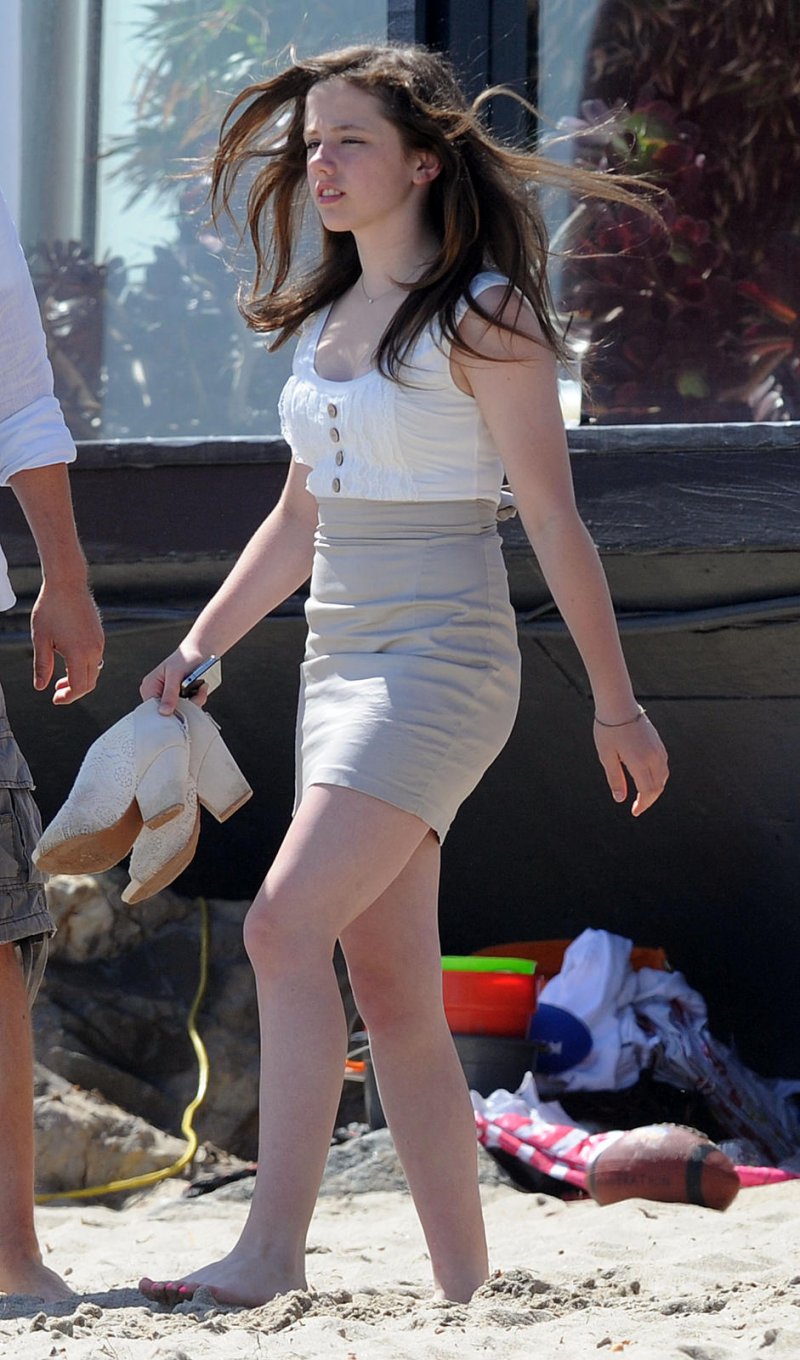 15.Ireland Baldwin, Daughter of Alec Baldwin
This young girl from the Baldwin family is daughter of Alec Baldwin, one of the four Baldwin brothers. She is a fashion model. She acted in couple of movies as well.