15 Celebrities And Their Real Names You Probably Don't Know
Saturday, Jan 23, 2021, 12:07 pm
Not all celebrities use their real names. Some celebs change their name when they decide to test their luck in the entertainment industry. There are many reasons why celebrities change their name. Some stars change their name because a famous celebrity already exists with their name. SAG (Screen Actors Guild) doesn't allow two artists to use the same name (first and last). Some change their name because their name sounds too ordinary or too weird. Whatever their reason might be, some famous actors and actresses have already changed their names. Check these fifteen real name of celebrities and reasons why they had to change them.

7.Marilyn Monroe's Real Name
The iconic actress's real name was Norma Jeane Baker. She had no intentions to change her name, but had to do it after she signed a 6-month contract with 20th Century-Fox in 1946. A 20th Century-Fox executive had suggested 'Marilyn' as first name. Marilyn Monroe had chosen her mother's maiden name 'Monroe' as her last name.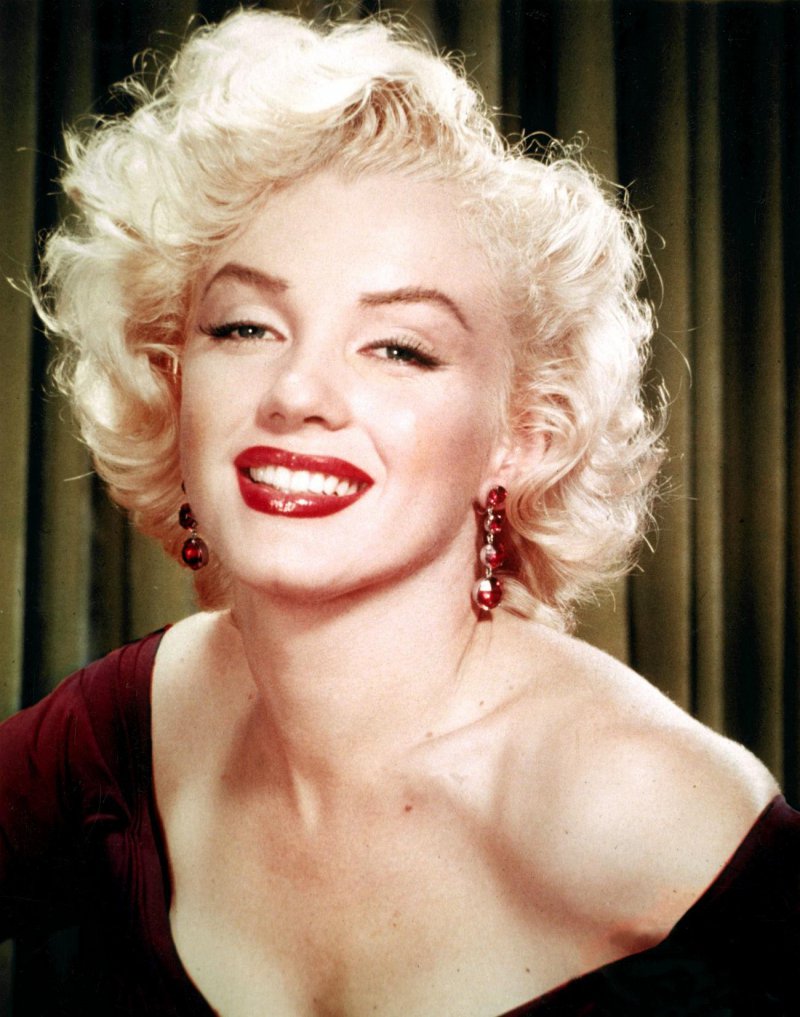 8.Whoopi Goldberg's Real Name
Everybody loves Whoopi Goldberg, but she was actually born plain old Caryn Johnson and there is just nothing about that name that screams out a star. They say that she picked the name Whoopi thanks to her farting ability, but whether that is true or not is up for debate although it is funny to think that it could be the case.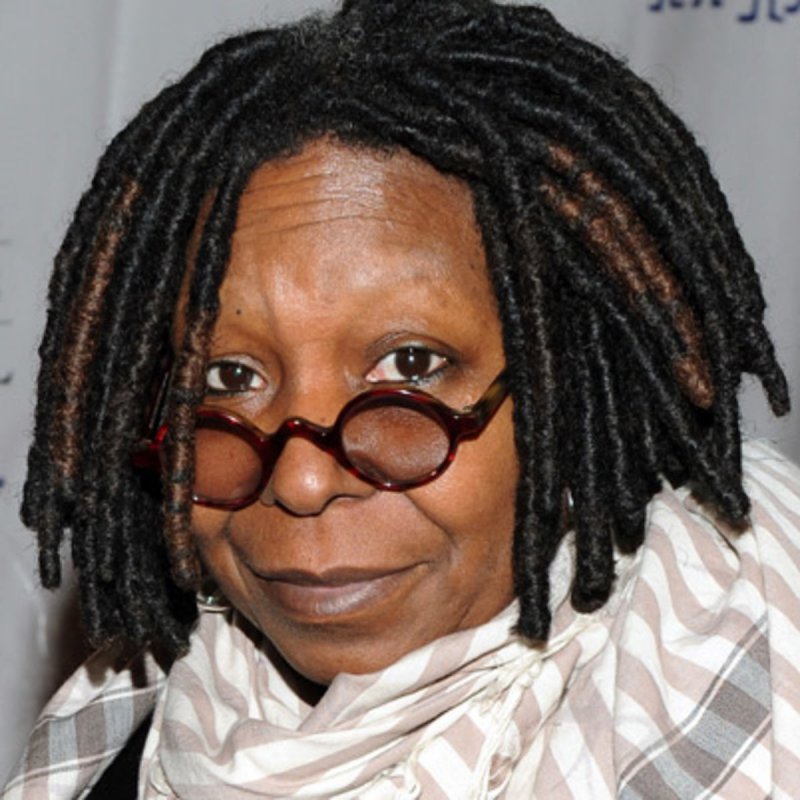 9.Michael Caine's Real Name
Michael Caine is quite a cool guy as he has always had this kind of persona around him that you cannot fail to like. However, would you have liked him the same if he had kept his real name, Maurice Mickelwhite? He actually chose his name from a Humphrey Bogart character, but at least he didn't choose the Bogart part.