15 Celebrities Who Had Breast Reduction Surgeries
Monday, Aug 31, 2020, 4:13 pm
Breast augmentation surgeries are common in the glamour and entertainment industry
. Medical advancements have made the procedure so simple that many women around the world are willing to alter their breast size in a bid to look more beautiful. The surgery is very popular among the women who belong to glamor and entertainment industry. Many actresses, singers, and models have gone under the knife to make their breasts look big and beautiful. In most cases, breast augmentation surgery is all about increasing the bust size. However, on rare occasions, doctors get breasts reduction cases as well. Check out 15 celebrities who went through a breast reduction surgery to look better.
1.Pamela Anderson Before And After Breast Reduction Surgery
Pamela Anderson
is one of the few female Hollywood celebrities who have invested a lot of money on cosmetic procedures. She went under the knife multiple times to increase and decrease her breast size. In 1989, she grabbed the country's attention by appearing on the Playboy magazine's cover page. In February 1990, Hug Hefner chose Pamela Anderson to be the 'Playmate of the Month'. Shortly after becoming Playboy's Playmate, she moved to Los Angeles hoping to settle as a professional model.
Pamela Anderson went through the breast augmentation surgery twice to increase the size of her breasts to 34DD
. In 1999, she went under the knife once again, but this time, to reduce the breast size!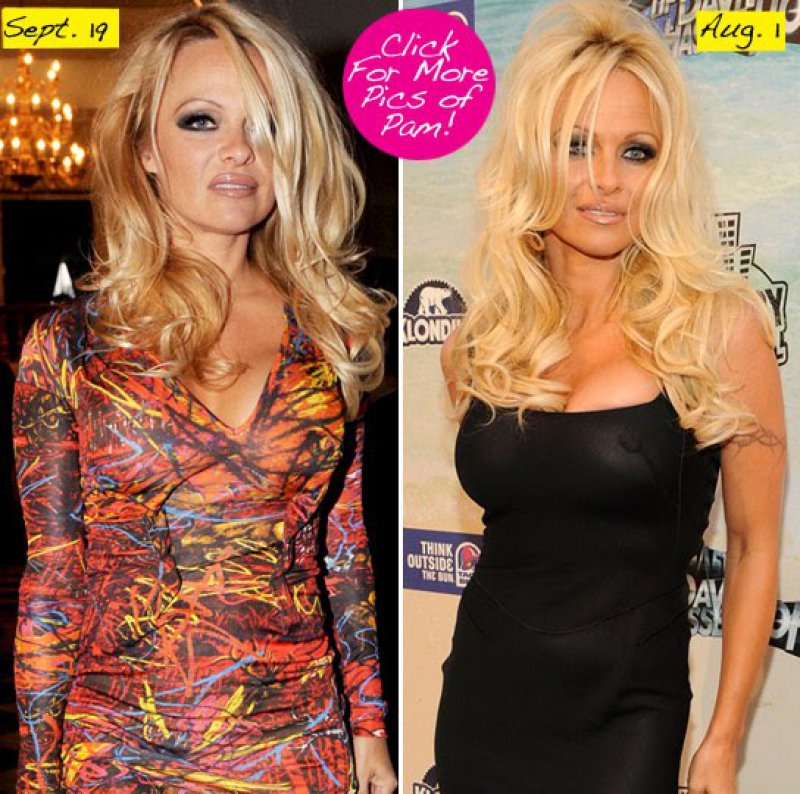 2.Kris Jenner Before and after Breast Reduction Surgery
'Keeping up' with her Kardashian children, the 'momager' Kris Jenner recently had a breast reduction surgery where the doctor removed 23-year-old implants and put new and smaller ones! Khloe Kardashian tweeted this picture and said, "And that's with a reduction! Damn shawty!"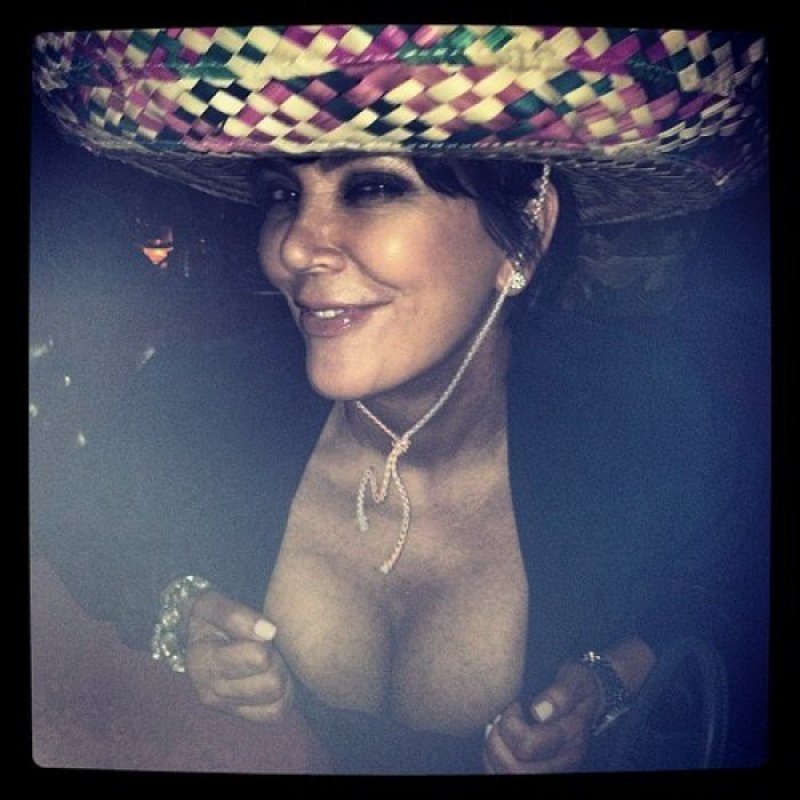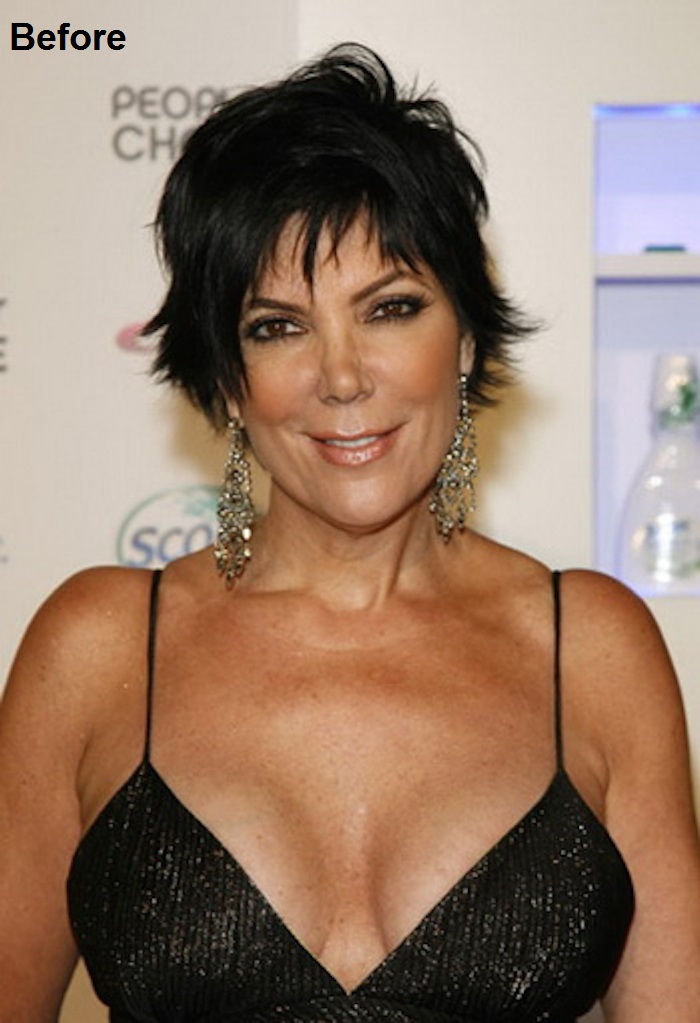 3.Drew Barrymore Before And After Breast Reduction Surgery
Drew Barrymore
is a surprise entry on the topic! Many people don't know that Drew went through a breast reduction surgery sometime in the past. She did not go under the knife for aesthetic reasons, though. Drew Barrymore rather gave a weird answer when a TV host asked her why she had to reduce her breast size! The 'Scream' star said,
"There's something very awkward about women and their breasts because men look at them so much. When they are huge, you become very self-conscious. Your back hurts. You find that whatever you wear, you look heavy in. It's uncomfortable."