Top 15 Worst Celebrity Wardrobe Malfunctions
Wednesday, Aug 19, 2020, 1:22 pm
Wardrobe malfunctions are common in the entertainment industry. We have been seeing them happen from a very long time. Celebrity wardrobe malfunctions don't happen every day. When they do, the incident will be all over the news! In most cases wardrobe malfunctions are accidental. They often happen due to lousy designing of the outfit/dress by the designer or due to some unforeseen circumstances. Although they act like they don't care about it, A wardrobe malfunction can be traumatic for a celebrity. However, in some cases, celebrities and models intentionally let their clothes slip or drop, hoping for some popularity! Be it an accident or a publicity stunt, a wardrobe malfunction excites an average fan! Here are fifteen worst celebrity wardrobe malfunctions that are sure to shock you!
1.Miranda Kerr Shows More than Expected
Model Miranda Kerr flashed audience members while walking the catwalk for Eva Brazzi for Liverpool department store's Fashion Fest in Mexico City. As she was showing the versatility of her ensemble, Kerr accidentally flashed her lace undergarments. The model didn't notice the mishap until later on. On one hand, not everyone at the event saw the malfunction. On the other hand, everyone with an internet provider did.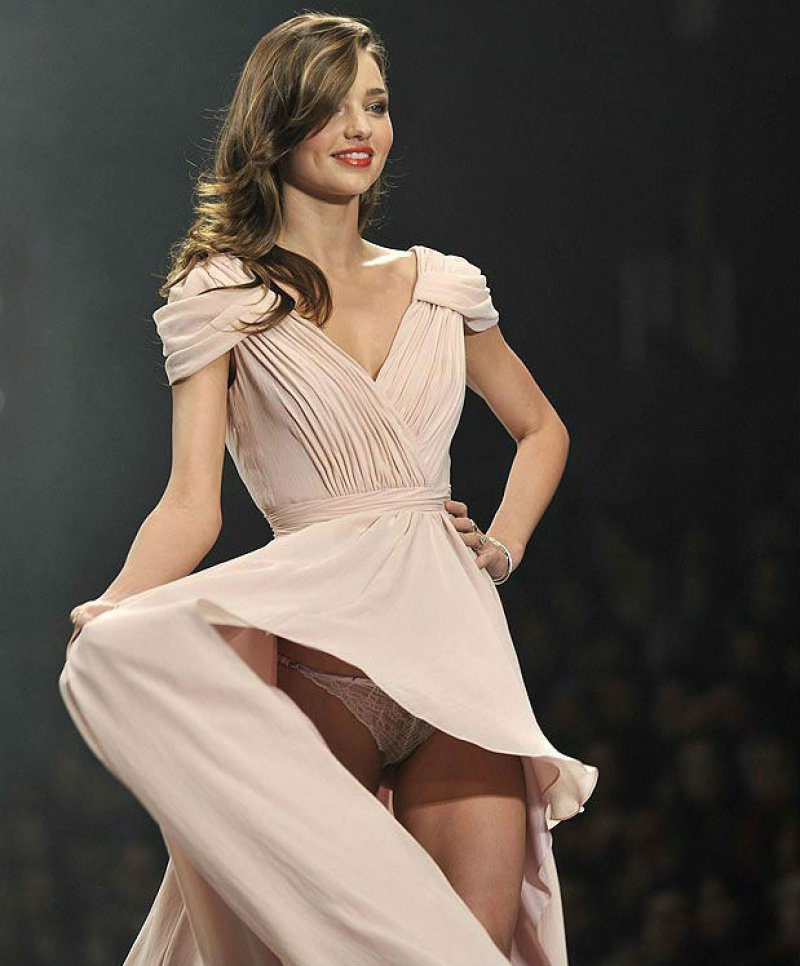 2.Heidi Klum's Expanding Slit
Heidi Klum
is used to showing some skin, but even this was a little bit much for her. While walking the red carpet, the model accidentally flashed photographers when the slit in her dress shifted from her right side to the very front of her body. Even though the dress looks perfectly normally, showing your goodies on the red carpet is not.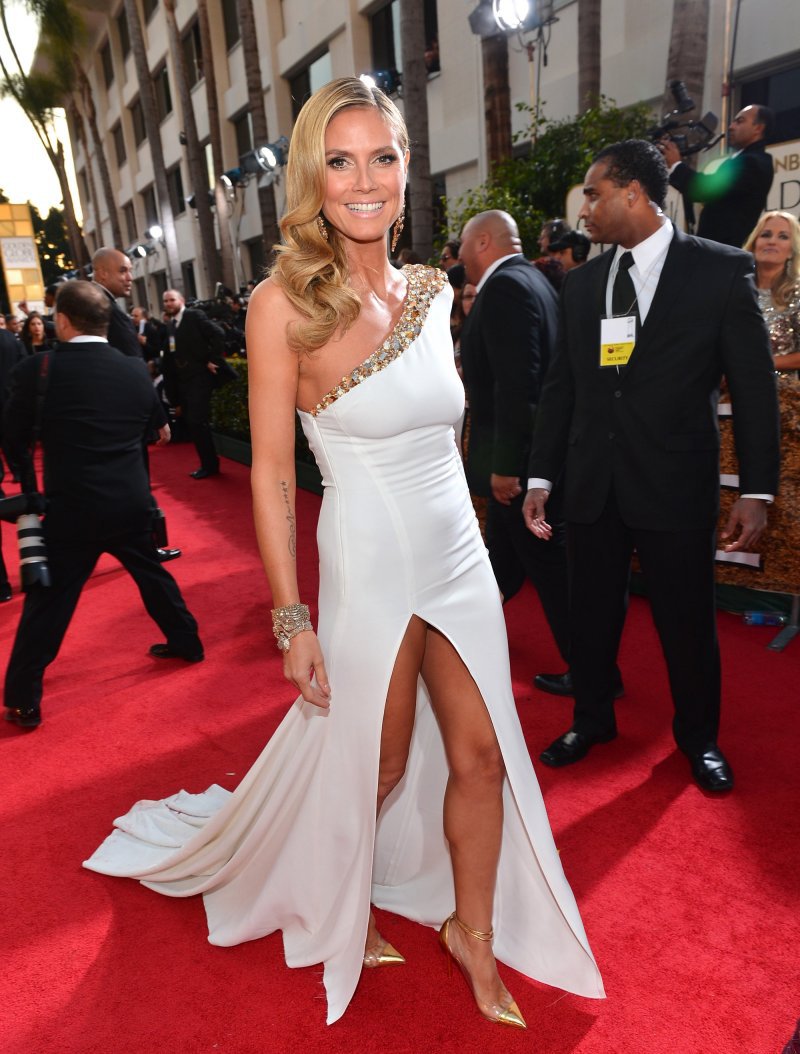 3.Anna Nicole Smith Hides Nip Slip
Anna Nicole Smith's wardrobe malfunction is one to remember. The late model almost exposed
her complete boob
, while announcing the winner of the Hottest Character Awards during the G-Phoria Awards show in 2004. The strap on her left shoulder slipped down, but Smith quickly covered herself before her entire mammary gland was exposed.