12 Celebrities Who Were Spotted Wearing See-Through Clothes
Sunday, Aug 16, 2020, 6:41 am
Skin show is something that all celebrities do. It is part and parcel of their profession. We keep seeing them in revealing and provocative dresses. Sometimes, things go out of control, and our Hollywood stars slip out a little more flesh than needed. What you are about to see on the topic are the photographs of 12 famous Hollywood celebrities in see-through clothes. Oh boy, they had dressed very boldly! Brace yourself to see some of the hottest and curvaceous semi-nude celebrity bodies! Alert: There's a male celeb in the list as well!

1.Seth Meyers
Just to show you that it's not only
female celebs that wear revealing clothes
, here is Seth Meyers doing it for the guys. You know what? On second thoughts it is perhaps best to leave it to the women.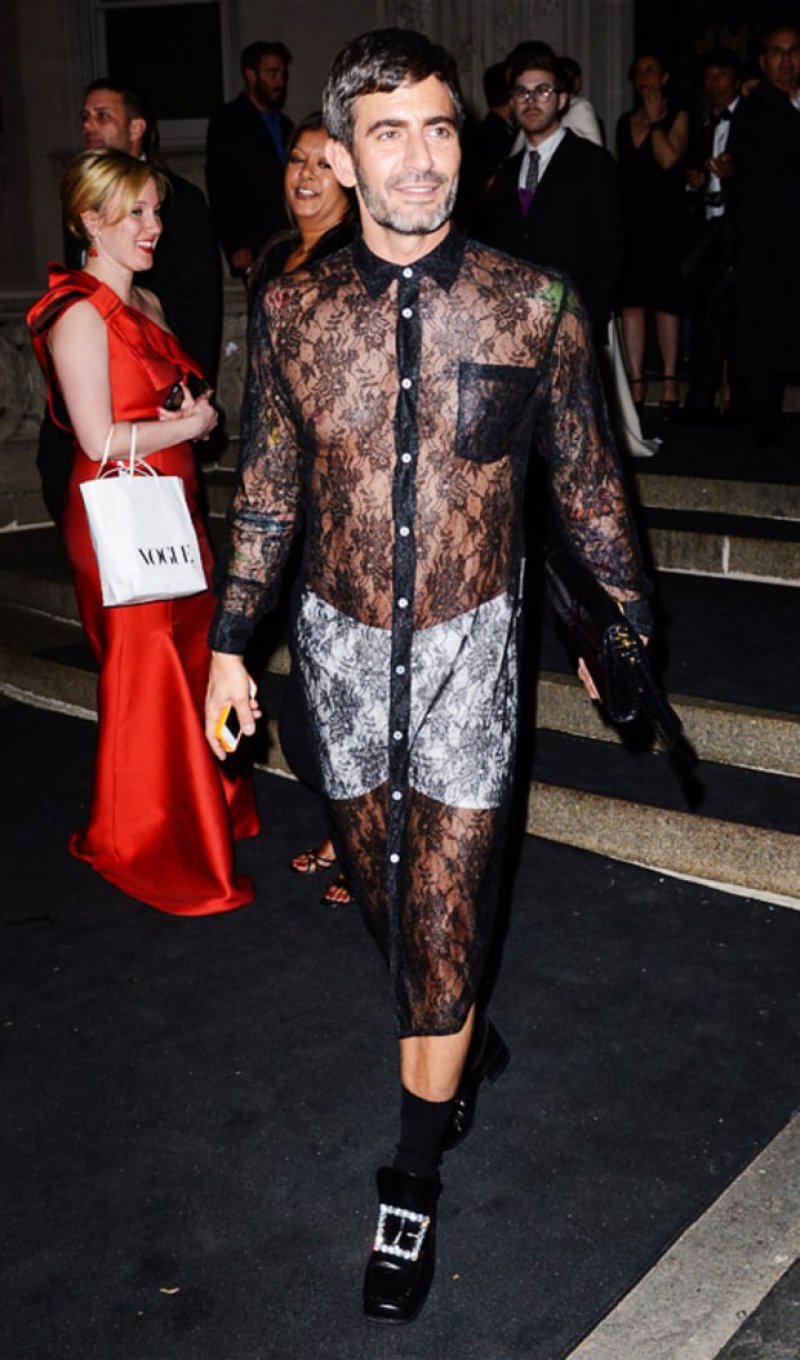 2.Nicole Scherzinger
The only time Nicole Scherzinger wore a dress that could be called see-through was when she went braless for a sexy photo shoot in 2015. The 38-year-old American-Filipino singer looked smoking hot in a see-through crop top, as she put her big bosoms on display. Scherzinger did the photo shoot shortly after parting ways with her longtime love, Lewis Hamilton. She was probably trying to make a statement with what could be one of her hottest photoshoots ever. Much to the disappointment of few guys, she wore pasties to keep her pokies from showing up!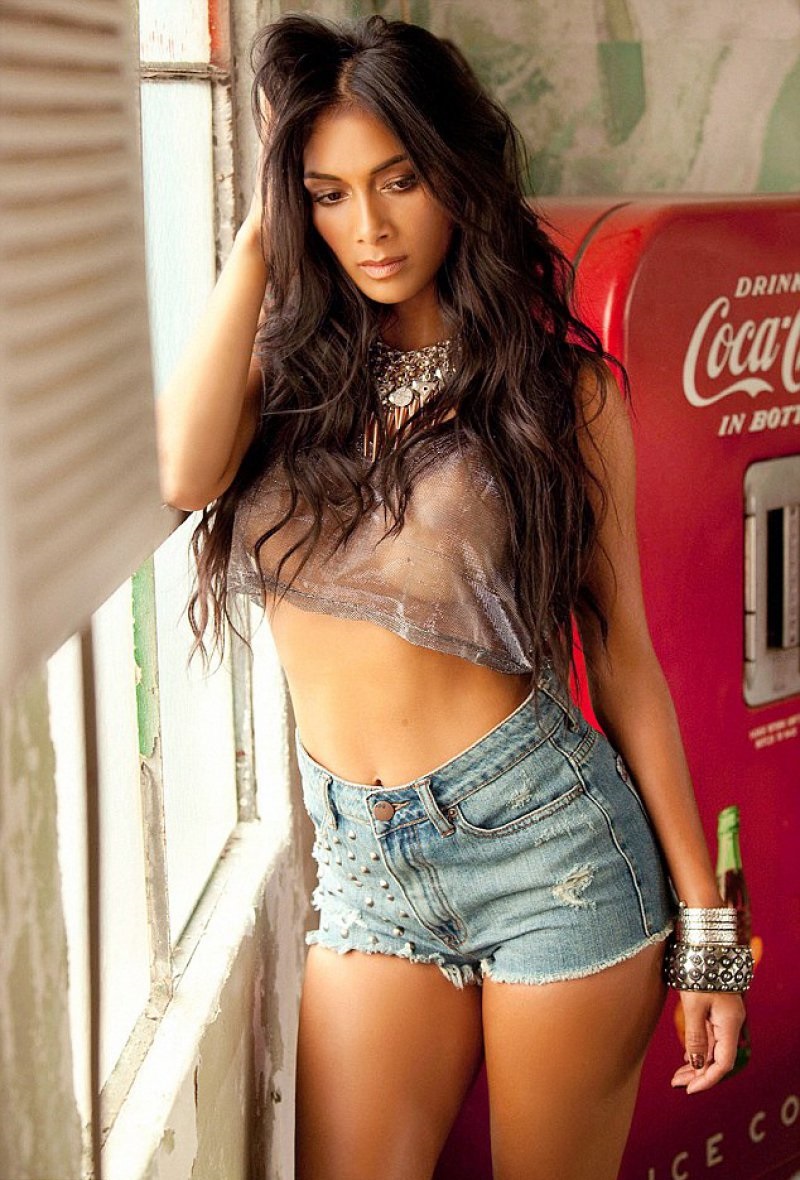 3.Sharon Stone
In 2012, Sharon Stone walked the red carpet wearing this see-through dress. As she didn't wear pasties, her nipples were clearly visible through the sheer top. Her fashion choice caused a bit of stir as many critics called her dress age-inappropriate. A few media franchises reported the "Basic Instinct" star's outfit as wardrobe malfunction! Whether or not that was a
celebrity wardrobe malfunction
is up to her fans to decide. Regardless, even at the age of 58 years, she looks much more beautiful than many of the younger girls of the current generation!